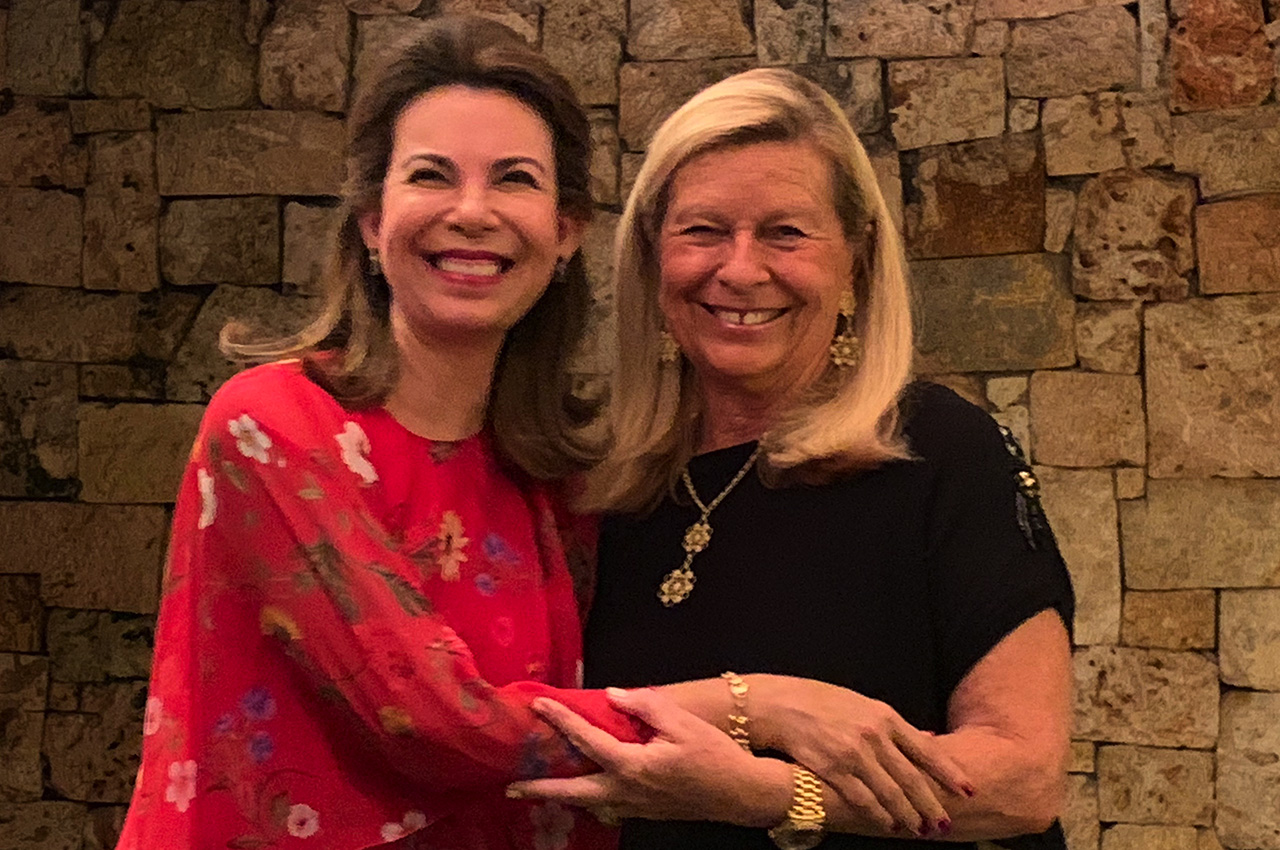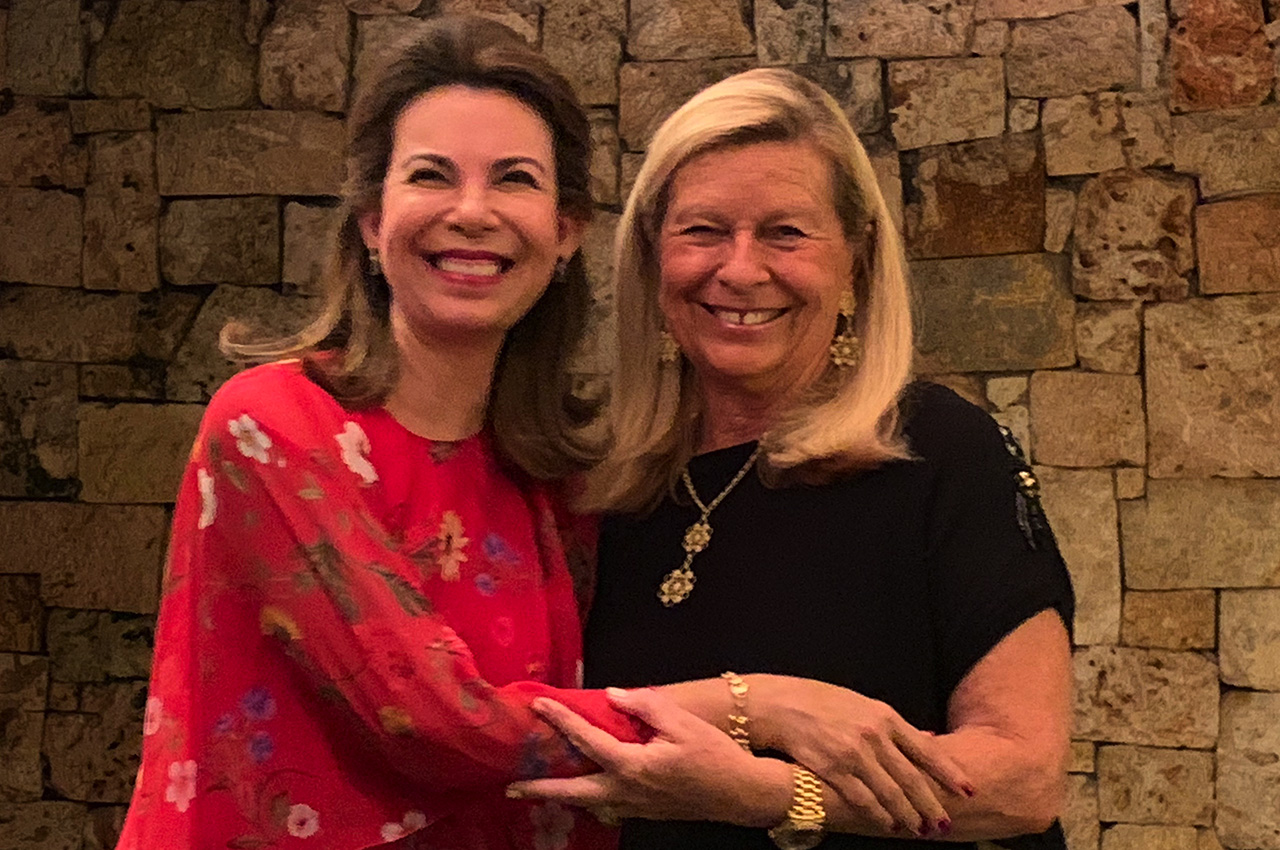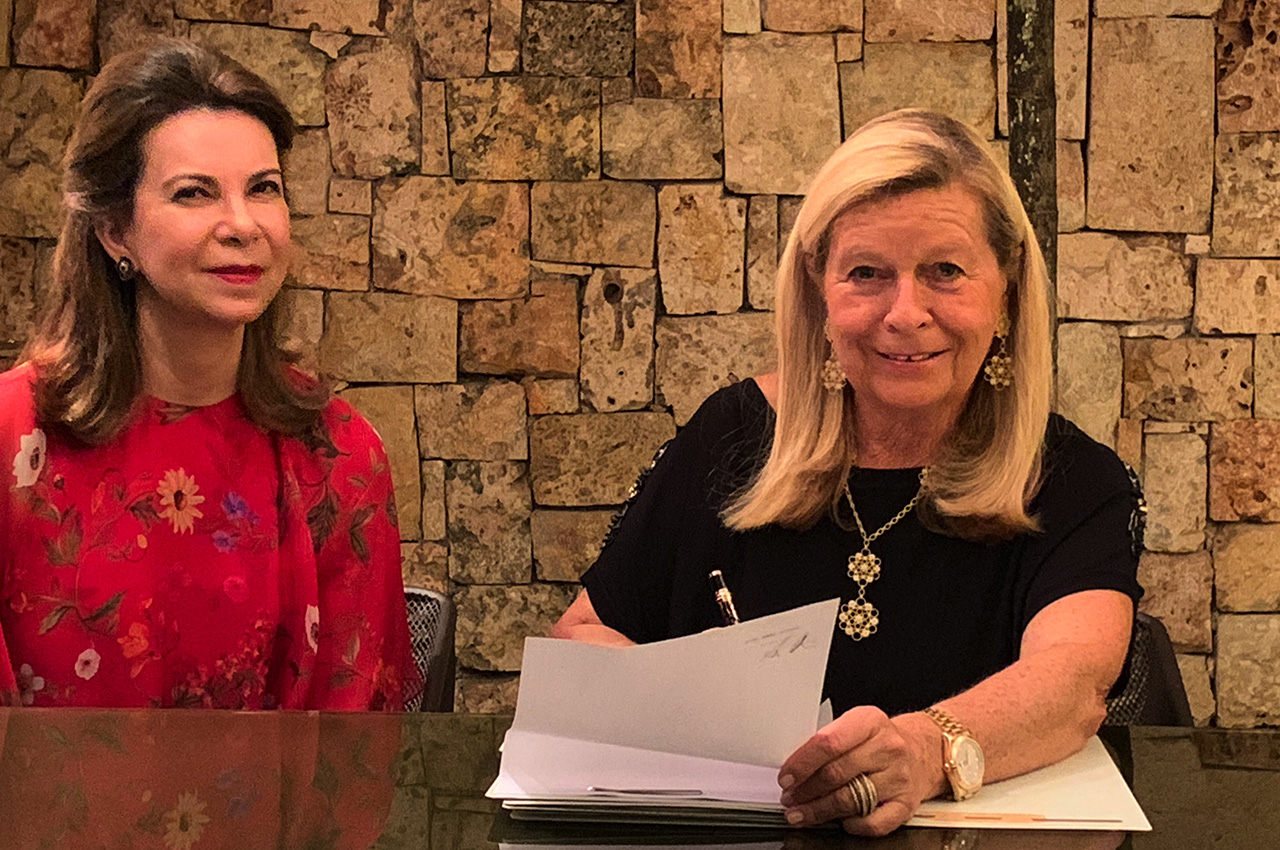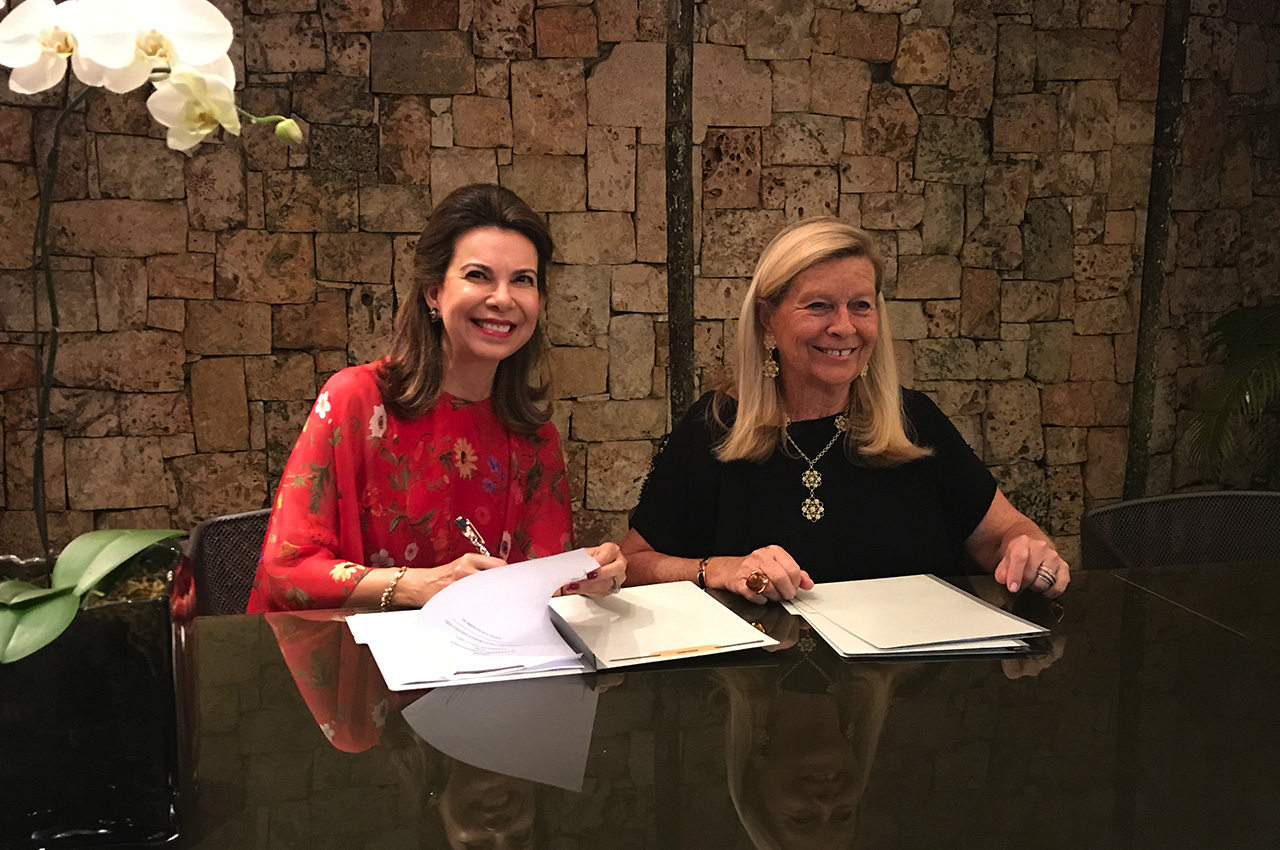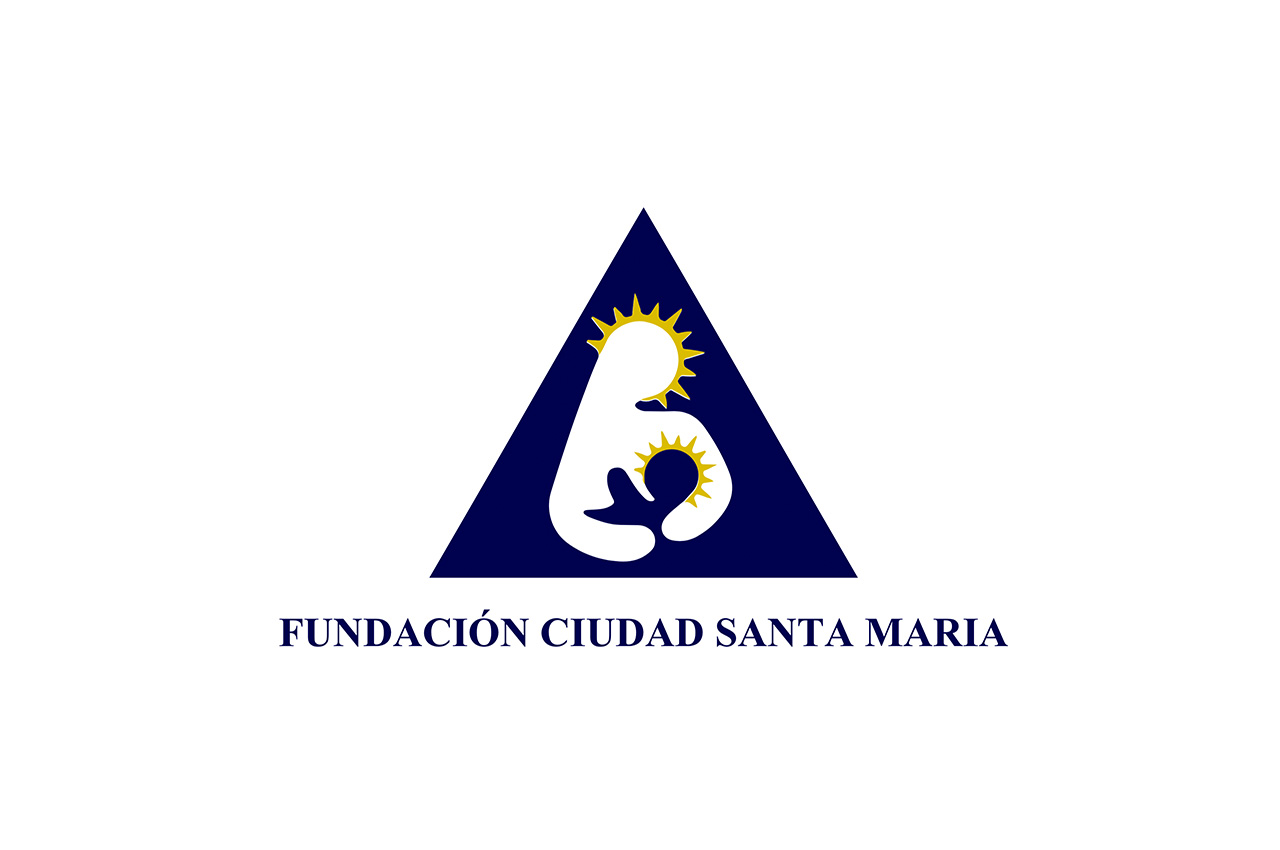 Santo Domingo – November 19th : Foundation Fiesta Clásica represented by its Presdient Mrs Corinne Bouygues de Gobbi and Foundation Ciudad Santa María represented by its Vice President Mrs Soraya Checo de Álvarez have firmed an agreement of cooperation which objective is to develop music teaching in Santiago.
This agreement expresses the will of the two institutions to collaborate in order to develop the pedagogy implemented by El Sistema. Its allows Foudation Ciudad Santa María to enlarge its academic offer and to optimize the quality of the programs of the Ciudad Santa María Educational Center by creating a Philarmonic Orchestra and a Youth Choir in Santiago de los Caballeros.
This new collaboration consists in a pedagogic and academic partnership during which teschers from Fiesta Clásica in Santo Domingo will provide help and support to the team in Santiago. Located in the Educational Center of Ciudad Santa Maria, this new "núcleo" will be called Fiesta Clásica Santiago and will start its activities in November. Moreover it will receive the visit of Lourdes Sánchez who is in charge of the Choirs in El Sistema in order to set up the first classes and a public presentation during Christmas Holidays.