The Fiesta Clásica Foundation is a non-profit organization created in Santo Domingo in December of 2015.
Its goal is to contribute to the development of the Santo Domingo's Colonial Zone and its residents by offering classical music classes to underprivileged children.
With the regular classes held at the school, the goal is to train the young children that otherwise do not have the financial means for music classes or that are subject to social exclusion.
The Fiesta Clásica Foundation has a cultural and educational cooperation agreement with El Sistema. The purpose of this agreement is to apply within the Dominican Republic the successful methodology that has made the institution famous for the last forty years through its symphonic ensembles and choirs.
Thanks to the philanthropic contribution of its members, to the financial support of its sponsors, and to the organizers of the prestigious concerts, the Fiesta Clásica Foundation manages to collect the funds necessary for the operation of its musical training center for the children of the Santo Domingo's Colonial Zone.
Moreover, the Fiesta Clásica Foundation, when given the opportunity, will try to collaborate with the Dominican Republic National Symphonic Orchestra and its director José Antonio Molina, as well as with the Sinfonia Foundation or with the Conciertos de la Villa association.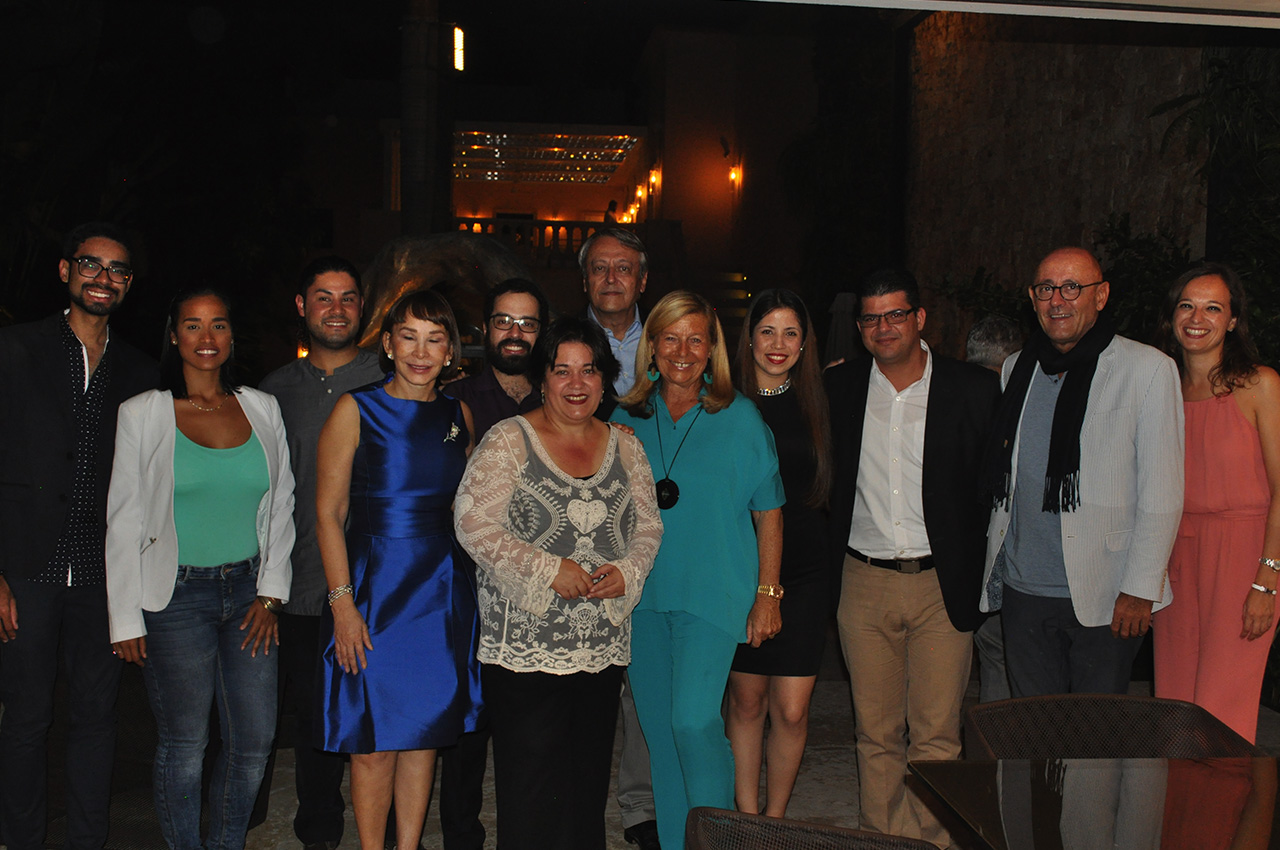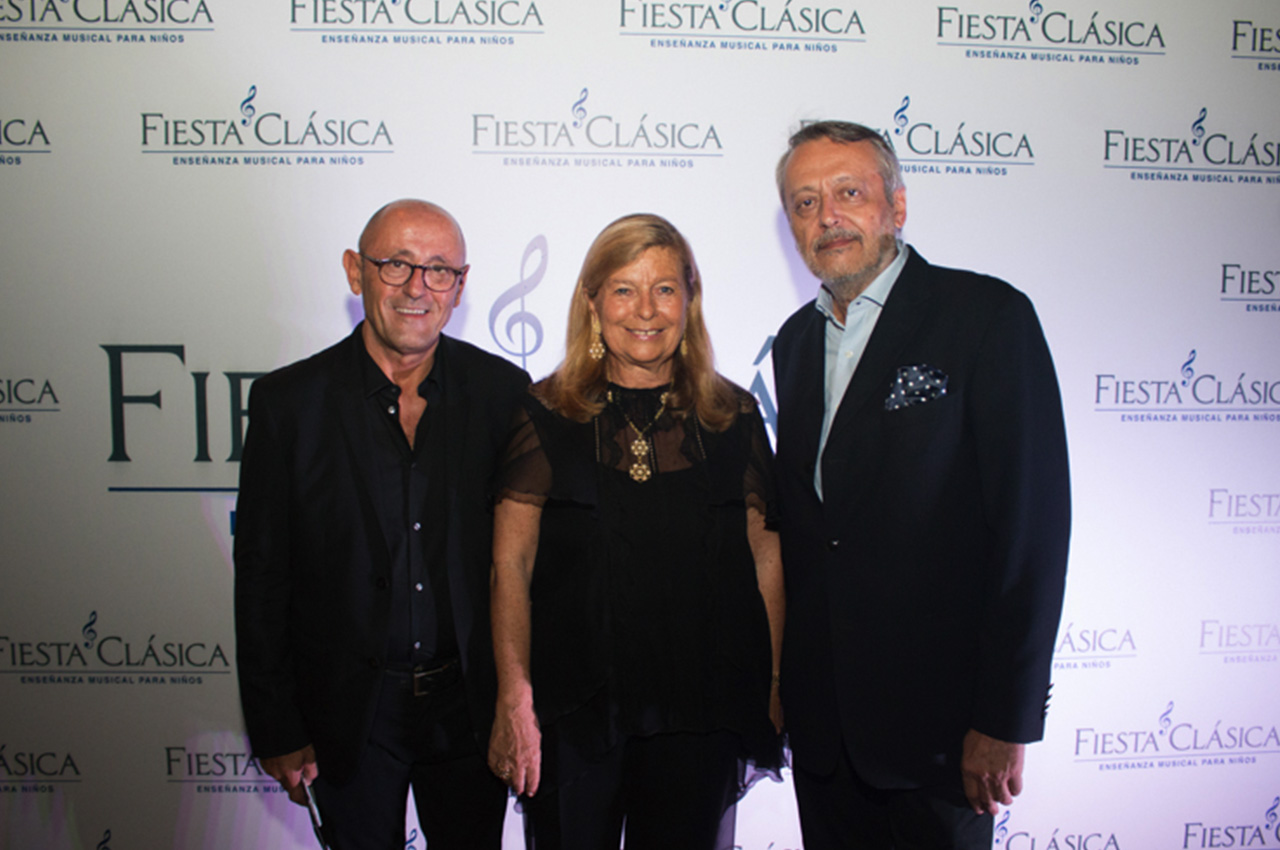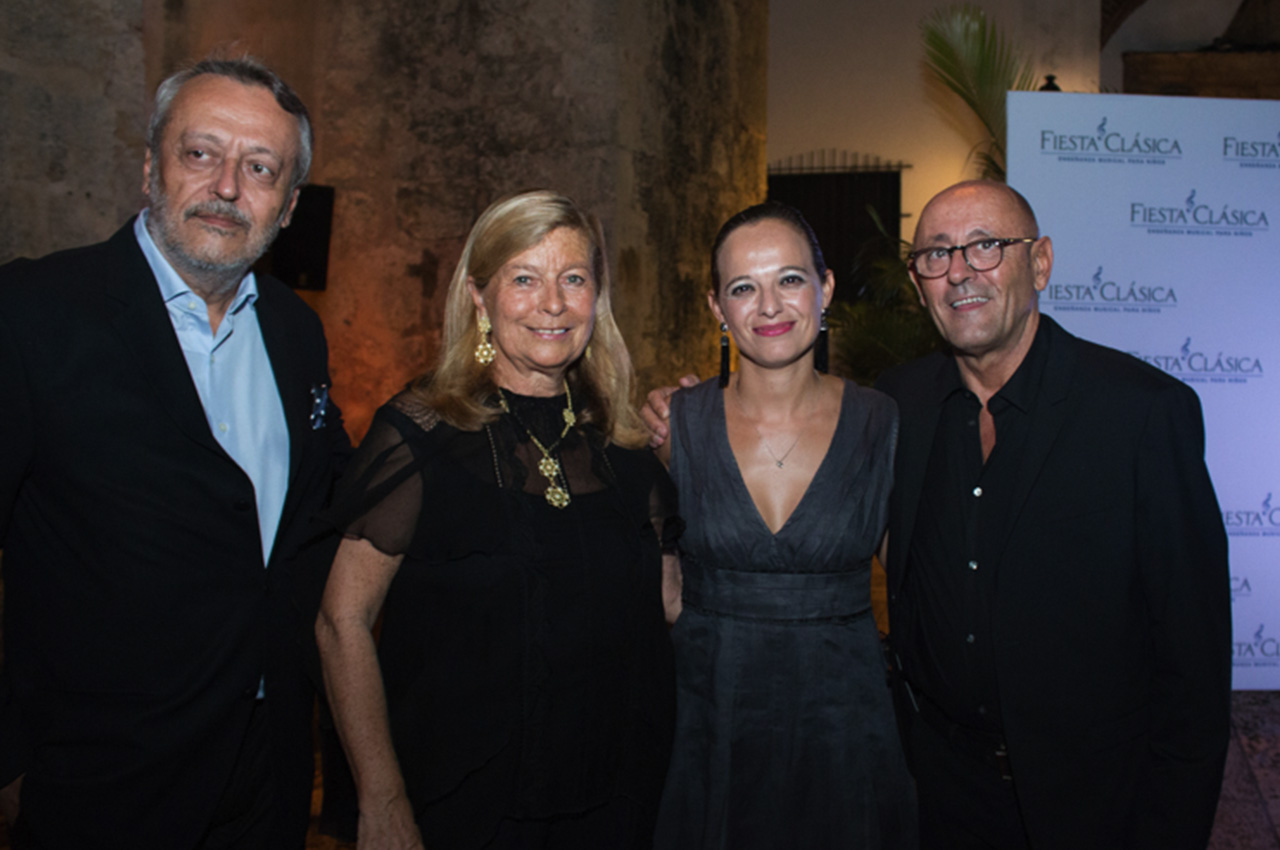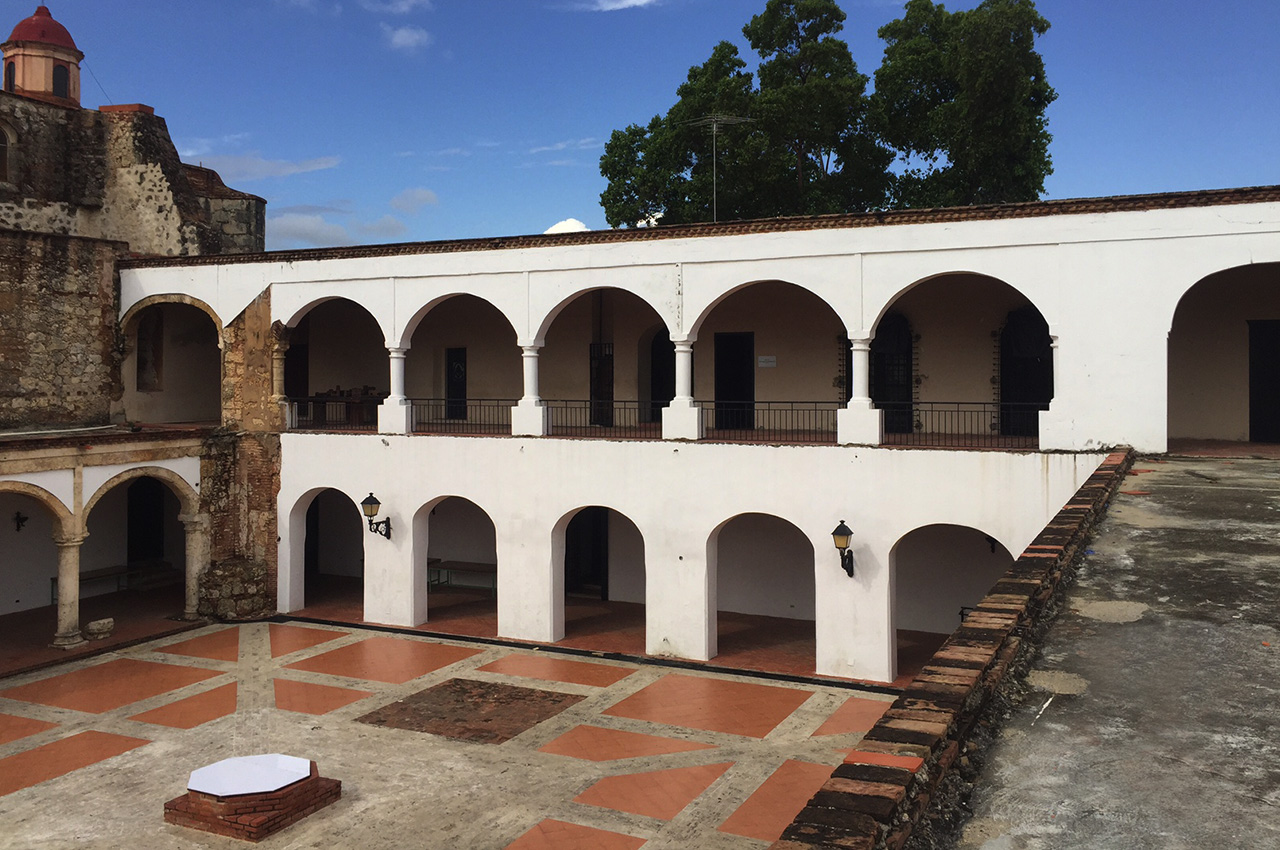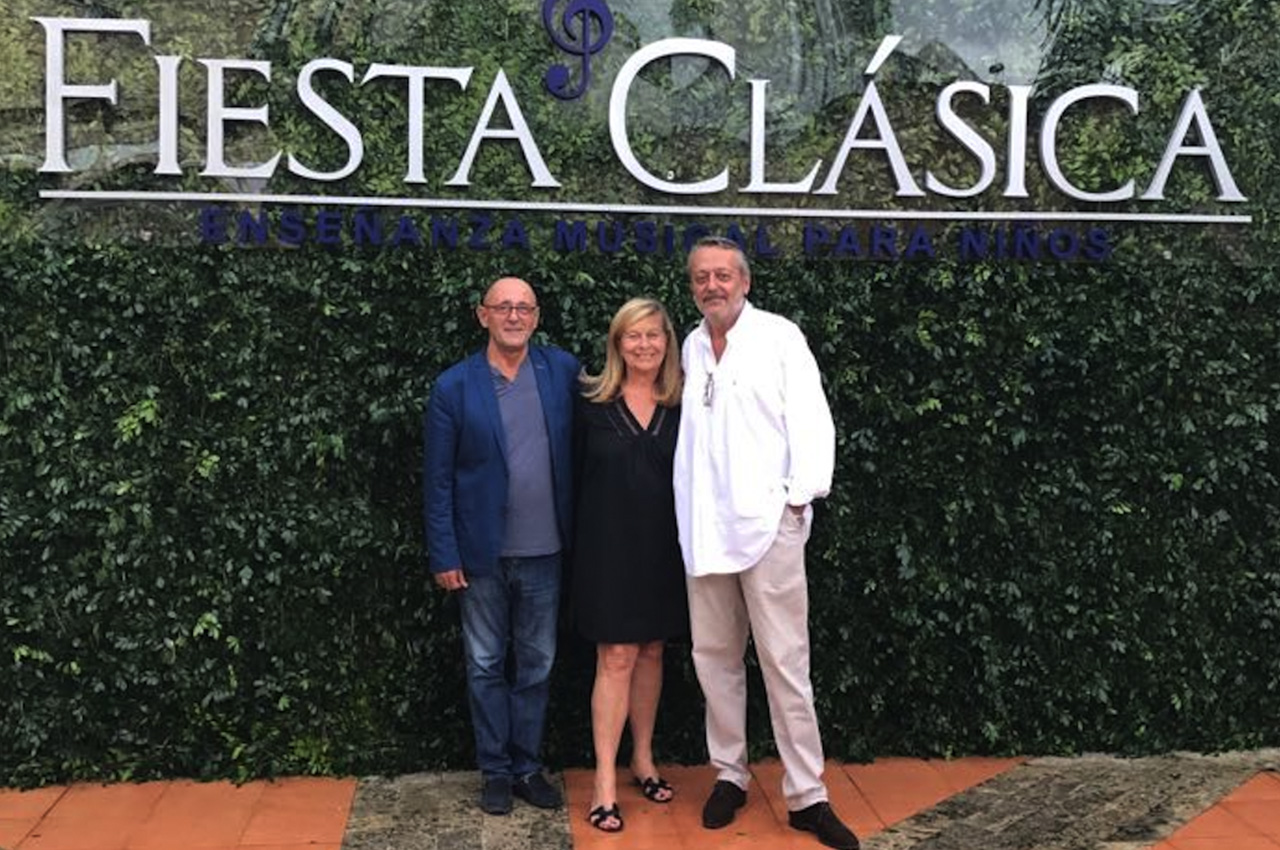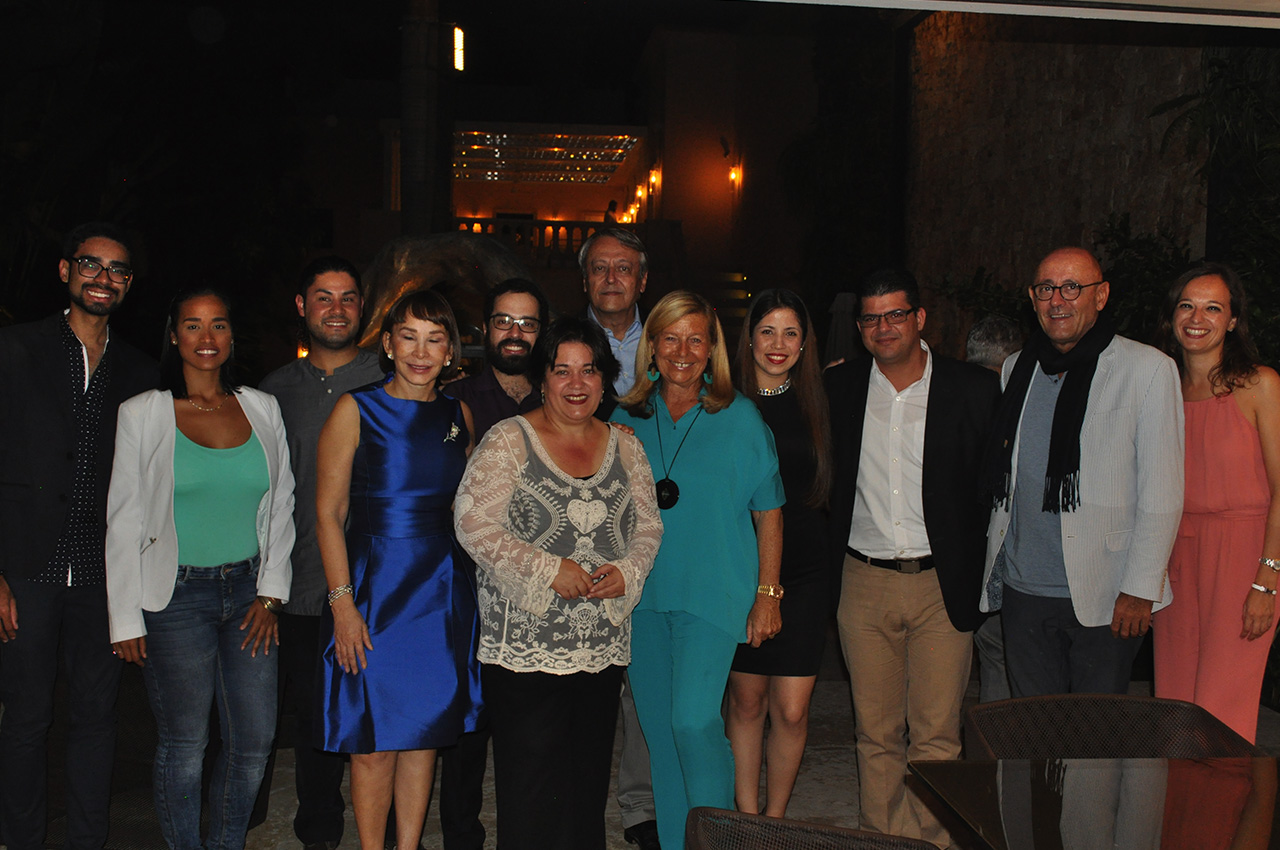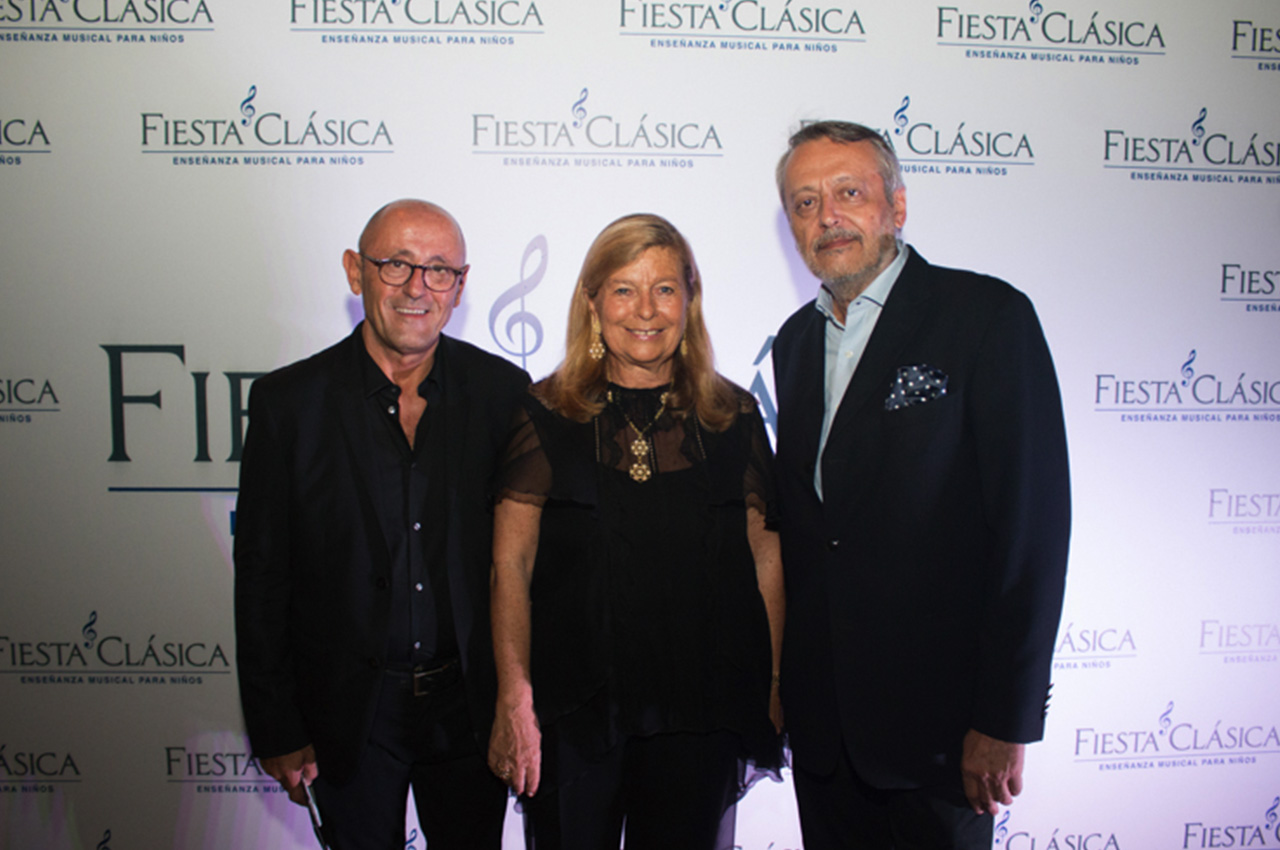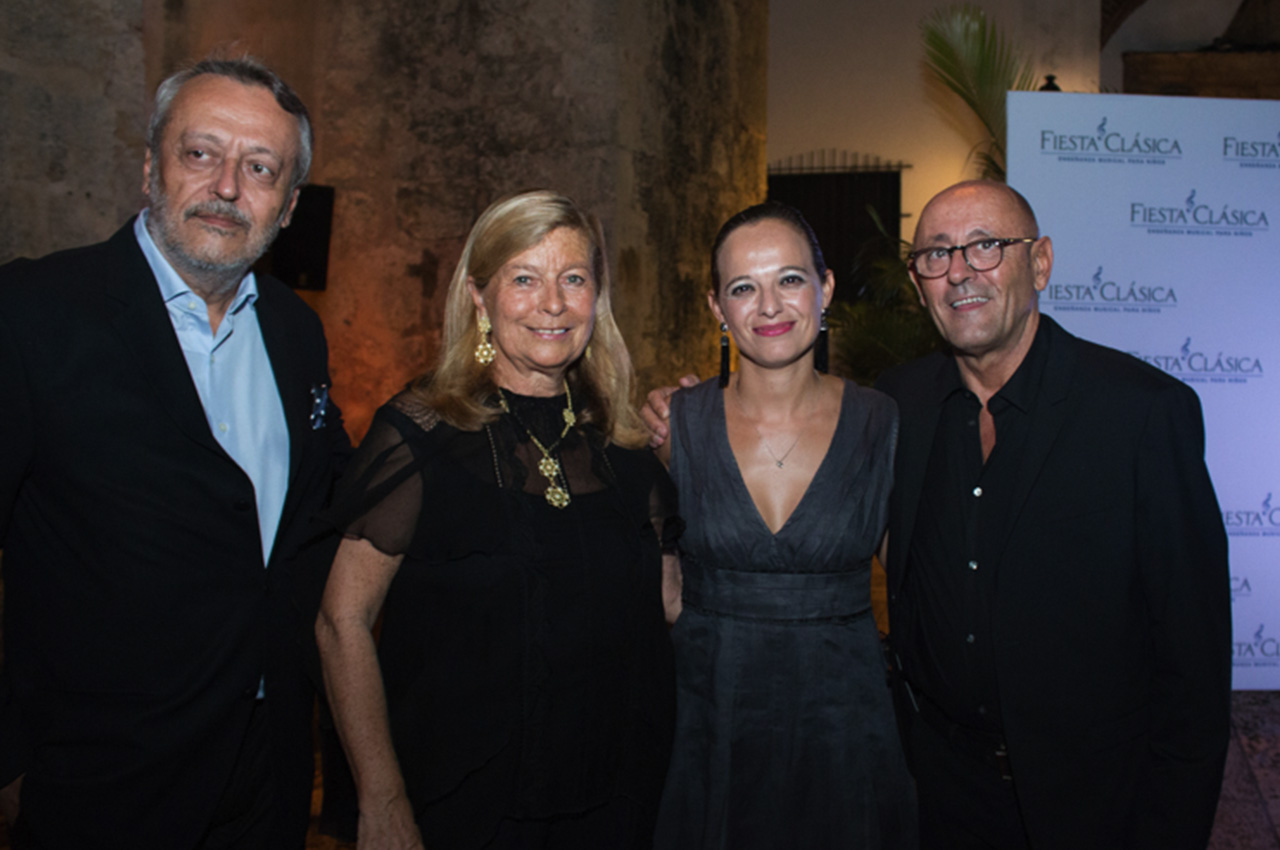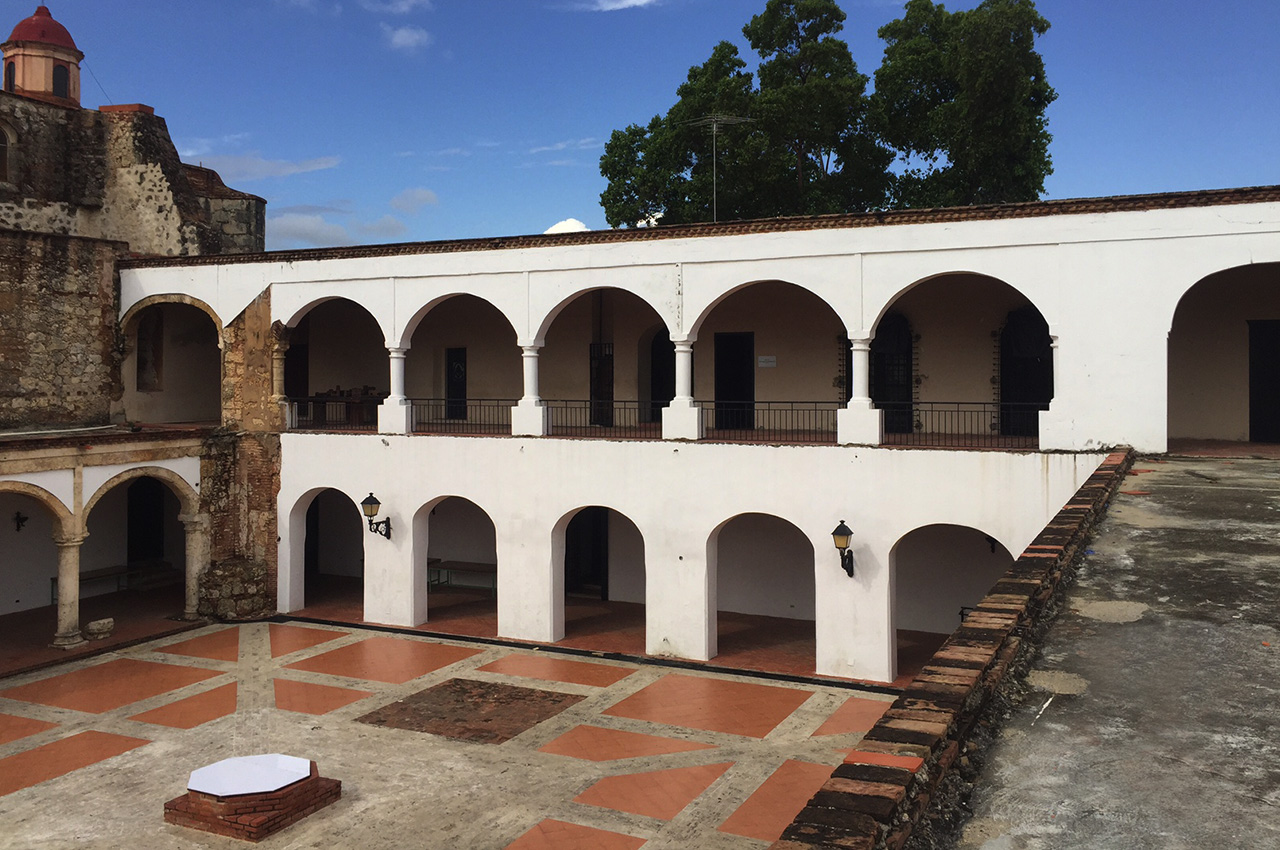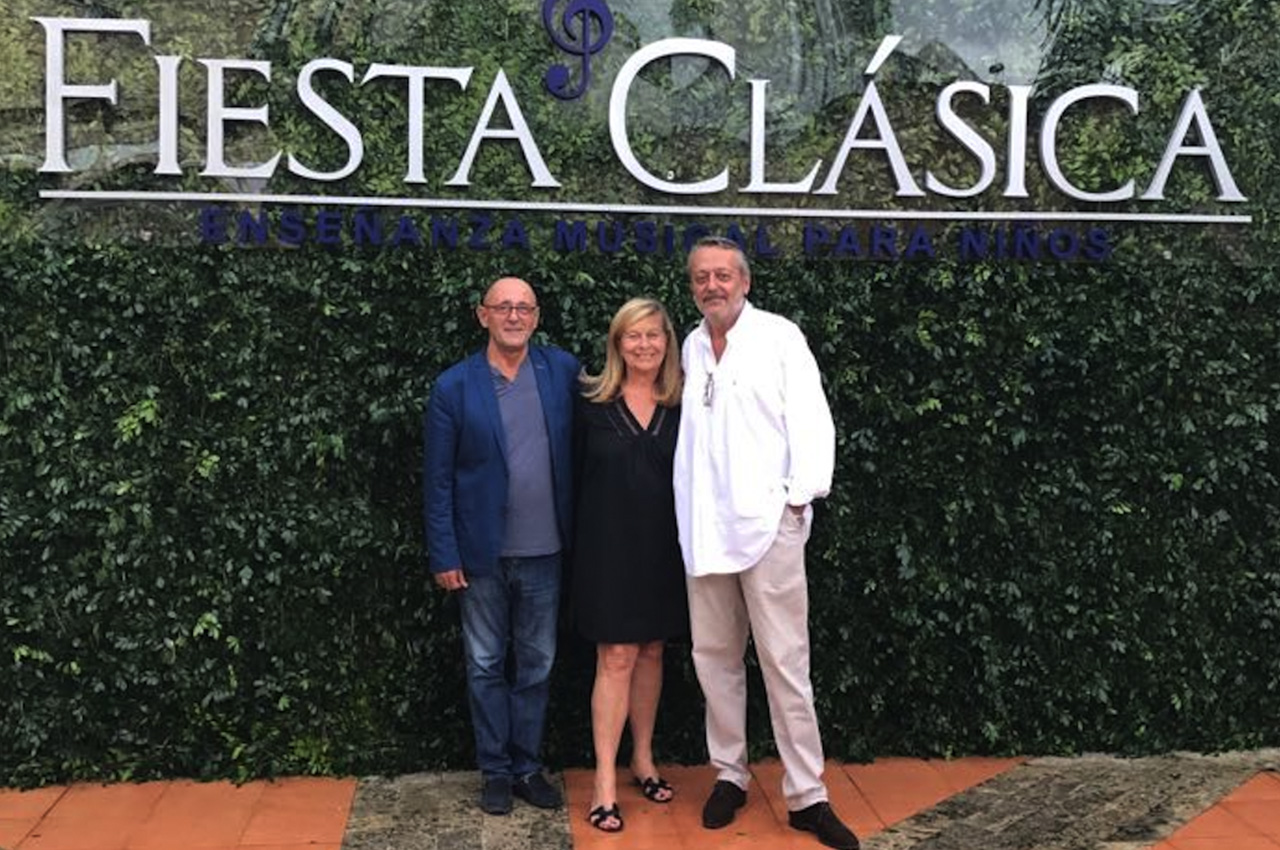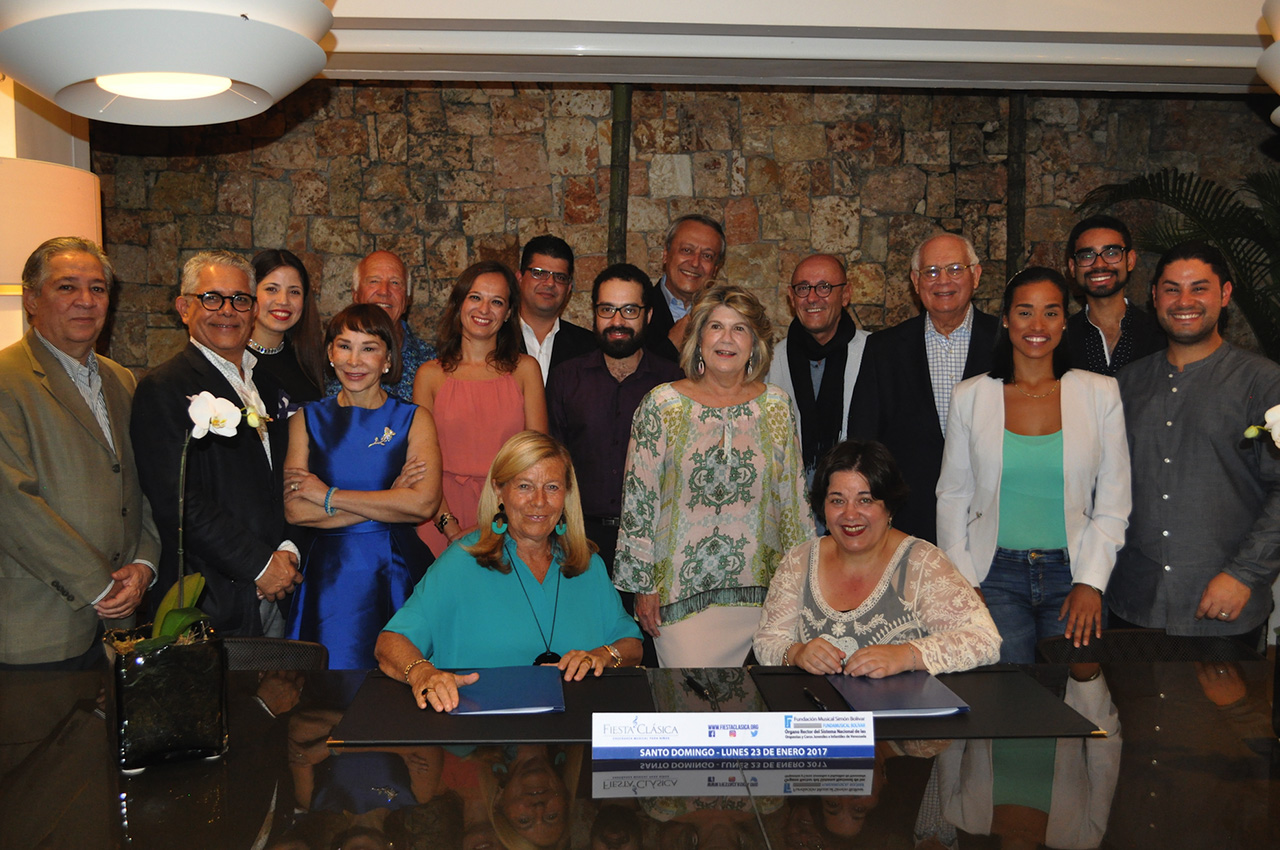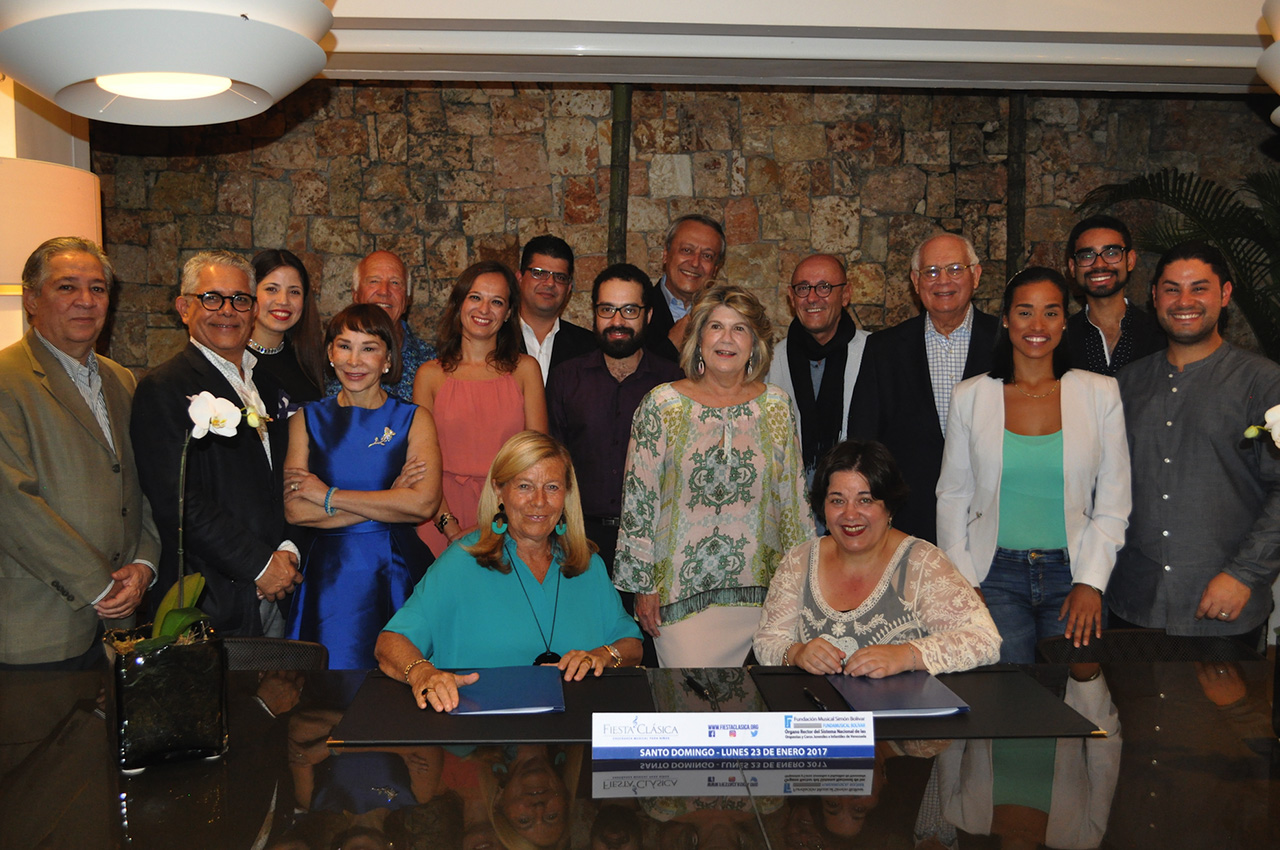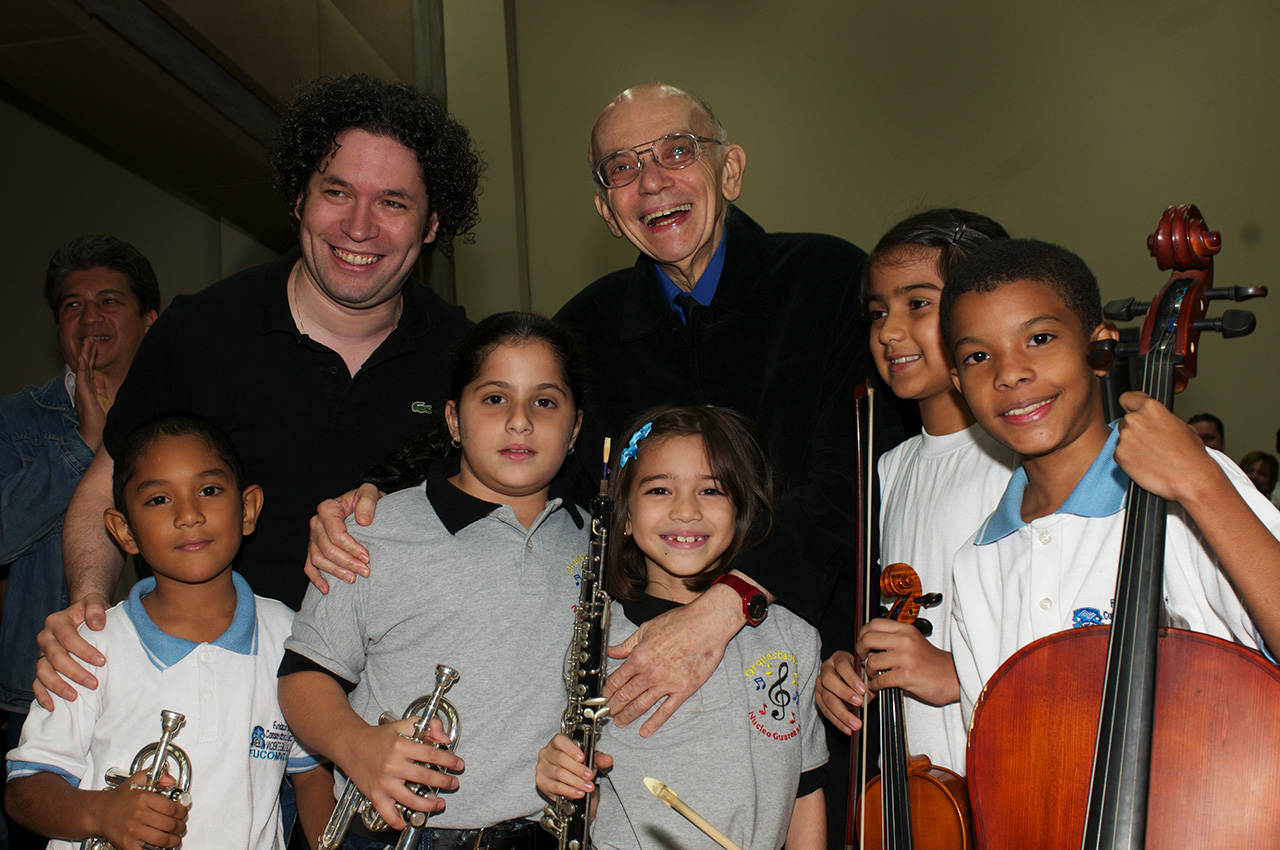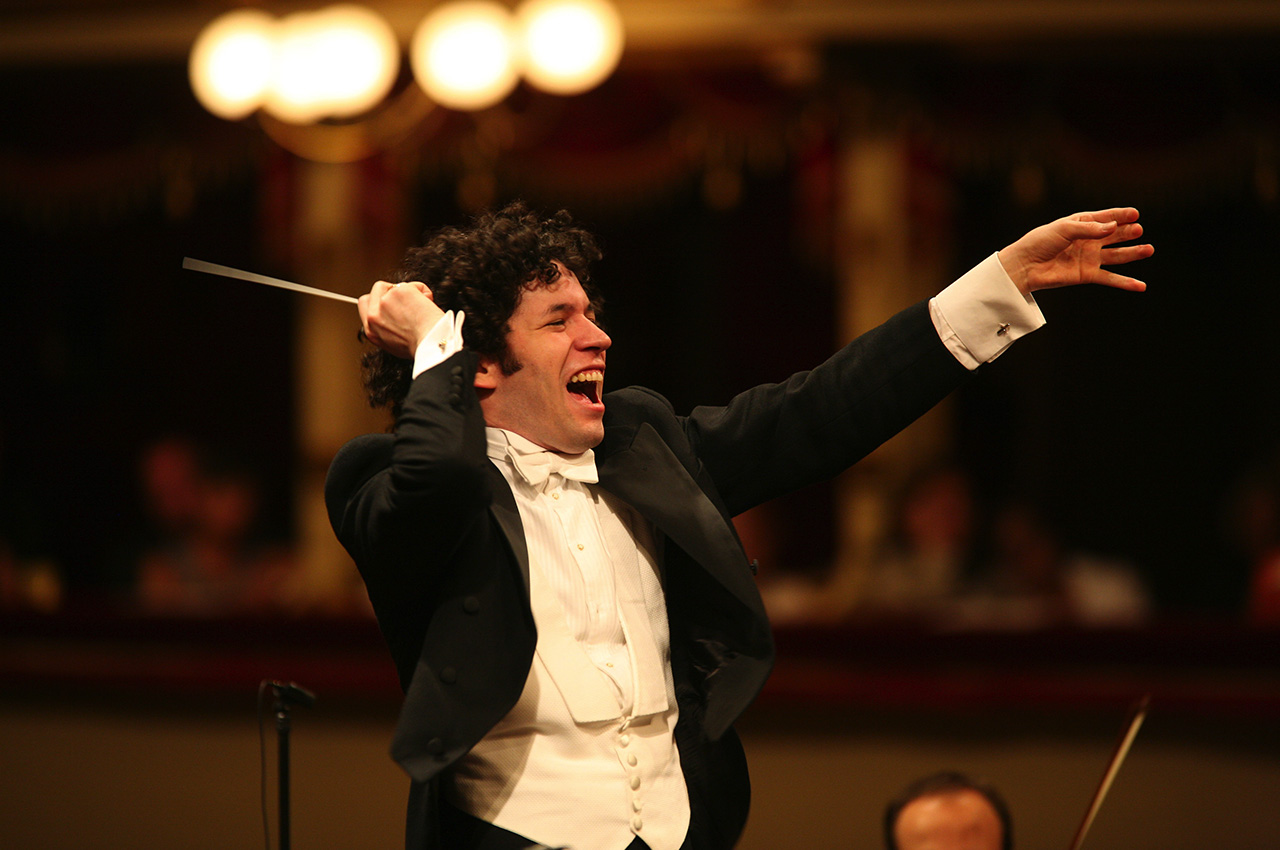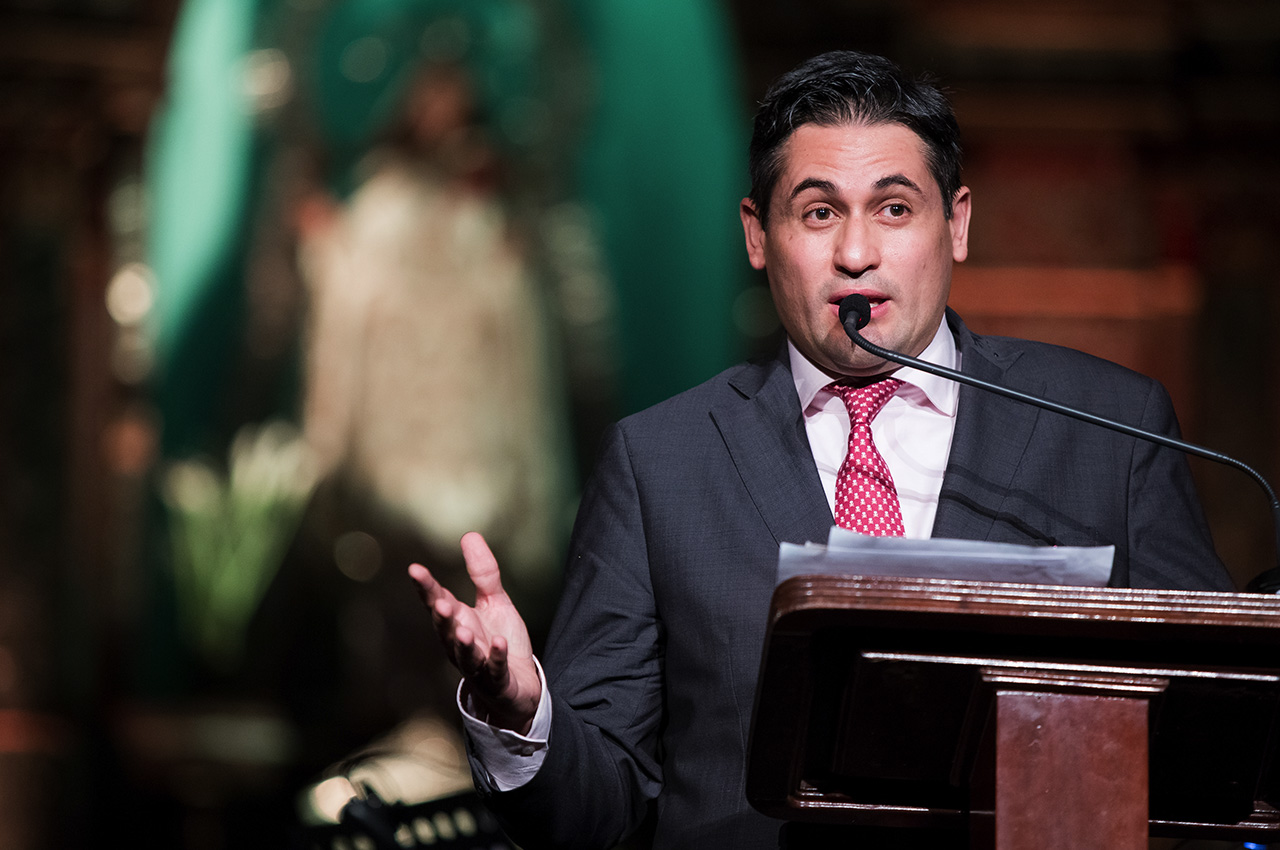 El Sistema   has been founded in 1975 by Maestro  José Antonio Abreu to contribute to the development of  individual and collective  teaching and practice of music thanks to the implementation of orchestras and choirs, using this method to help the children in their own development as human beings. 
This pedagogical approach, artística and social, has been implemented in several countries around the world and is considered as a model by many musicians.  
On Jannuary 23rd, 2017, the Fiesta Clásica Foundation has firmed an Academic Agreement with El Sistema that allows the implementation of this pedagogical method for the children of Dominican Republic.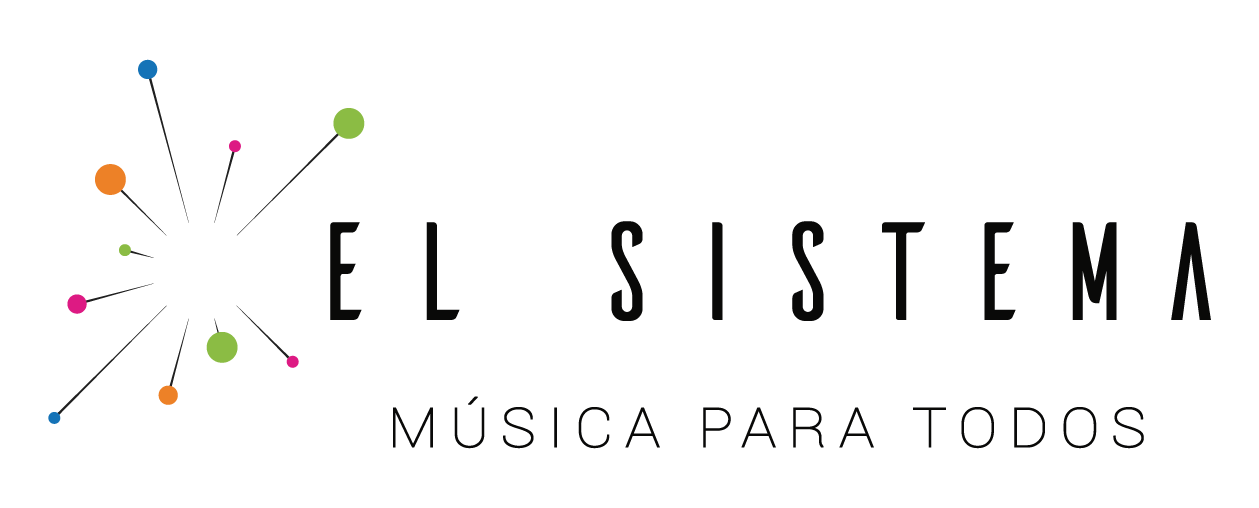 THE HONORS MEMBERS
We are proud to count as our honorary members these supporters who have been committed to and contributed towards the foundation's growth since its inception: