In this section you will find some photos and videos realised during our activities. The complete contents may be find on our You Tube channel.
07:45
08:18
04:44
10:32
04:26
05:04
3 May, 2017
Before leaving for China, South Korea and Japan, the violinist Aisha Syed Castro visits us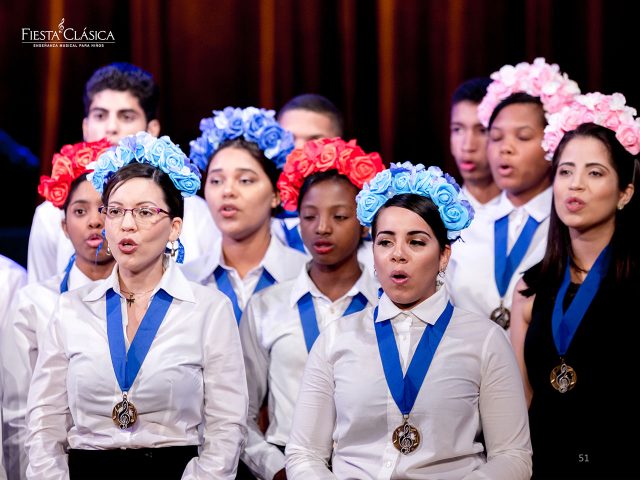 5 September, 2019
El Coro Juvenil de la Fundación Fiesta Clásica interpreta El campo está florido de Telésforo Jaime en el marco del…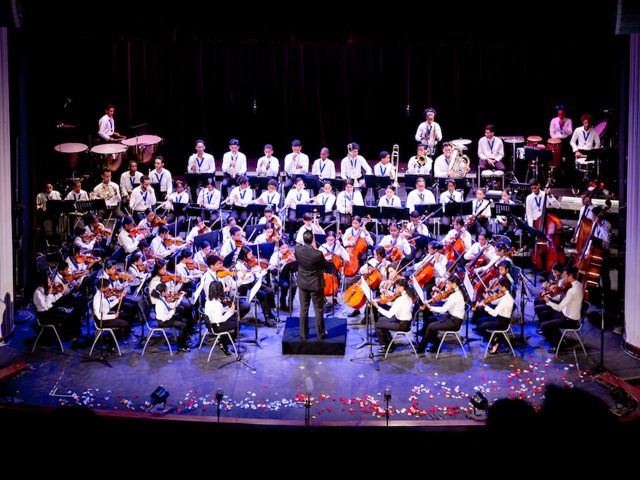 13 April, 2019
Resume of the concert, 23rd January 2019 in bella artes palace in Santo Domingo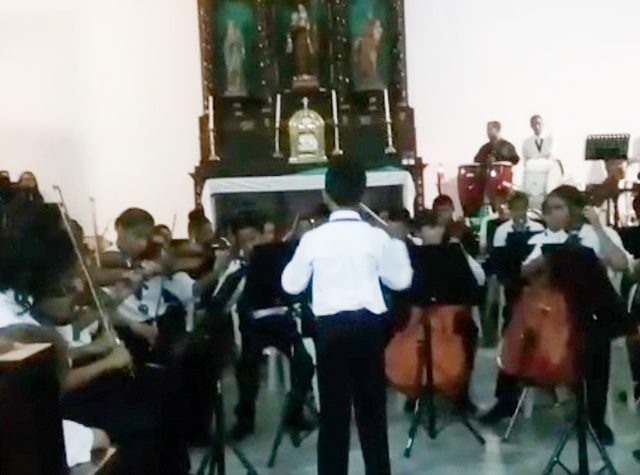 14 October, 2017
Recital in Santa Clara's College in Colonial zone for students and representatives
7 October, 2017
Master John Thomas Dodson visiting our nucleo to teach  improvised class.