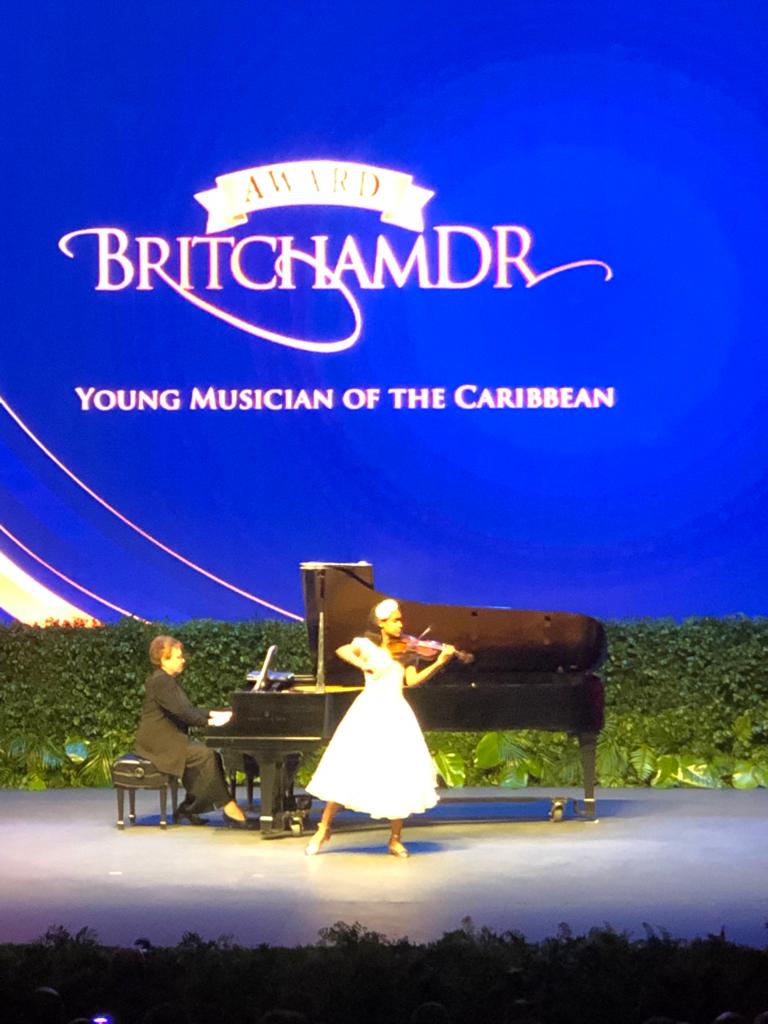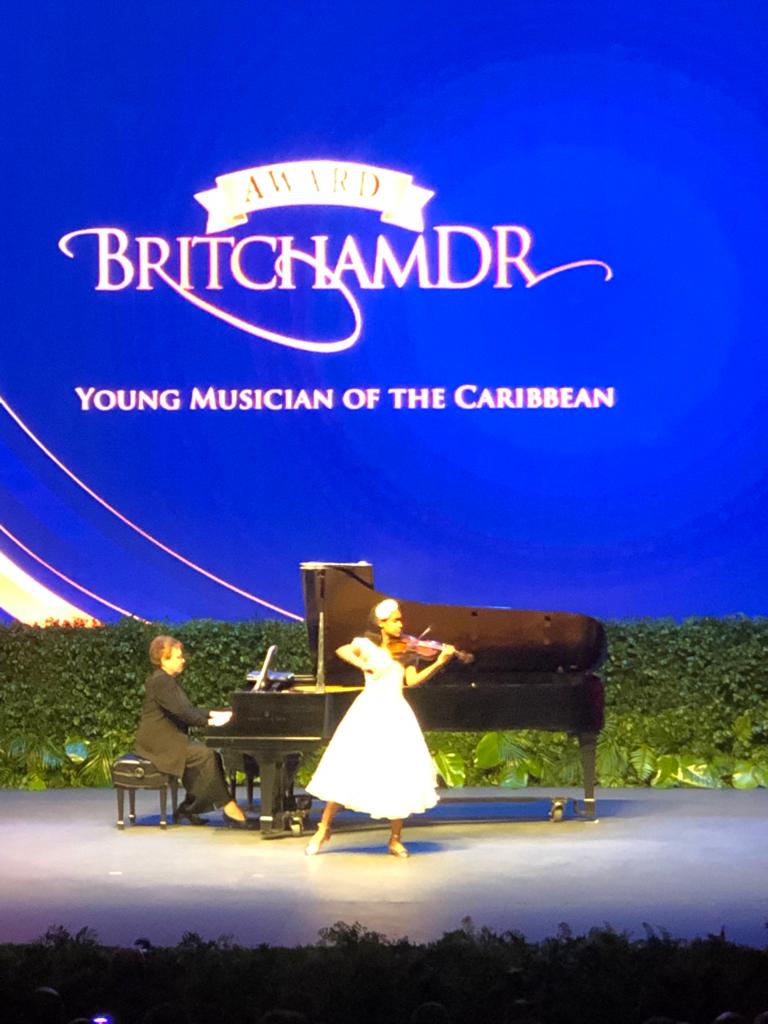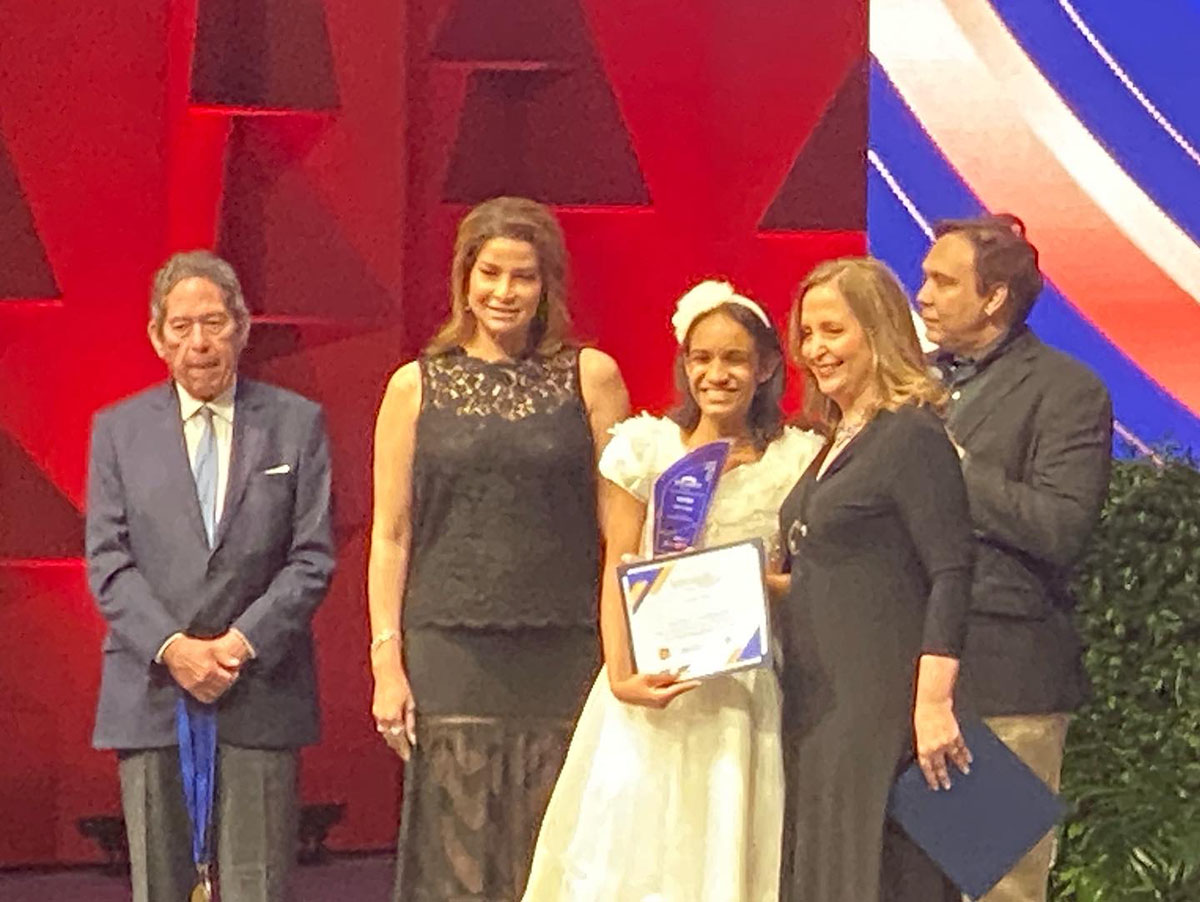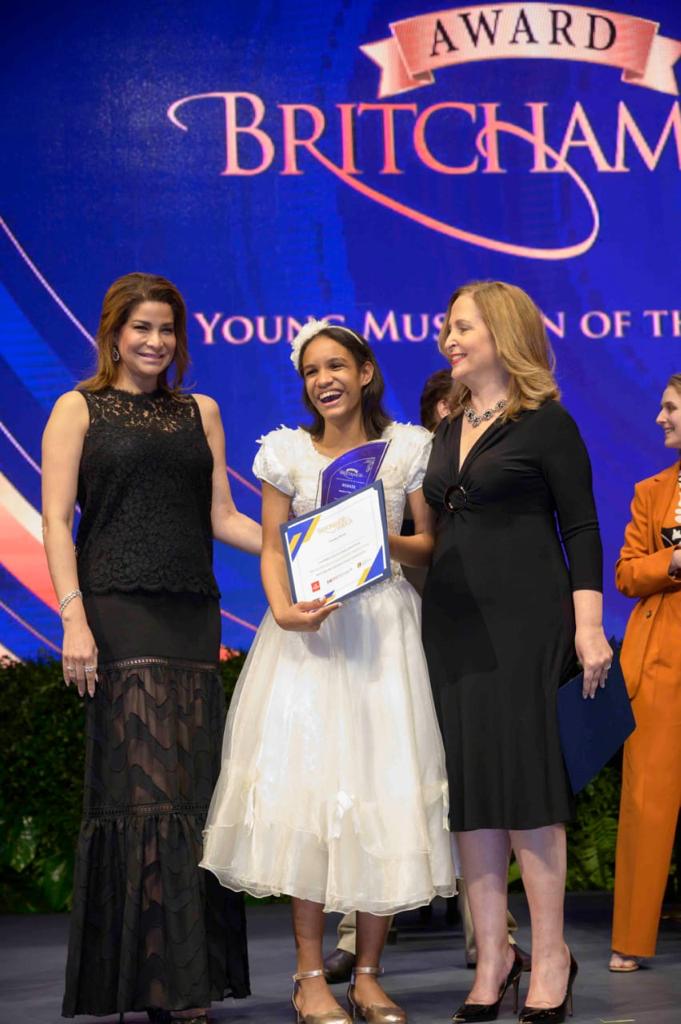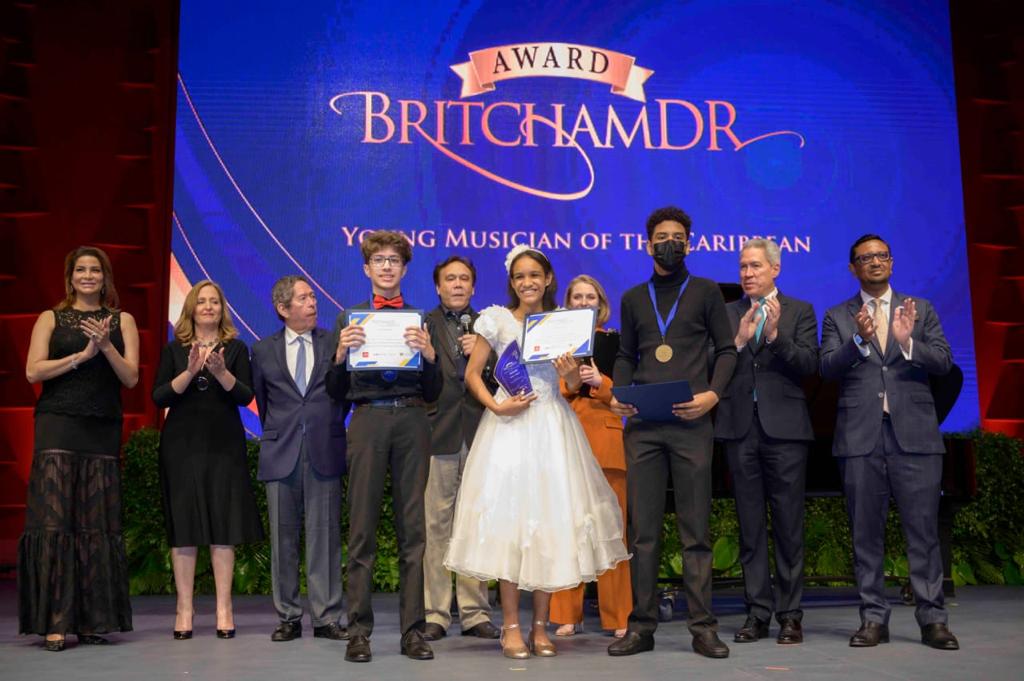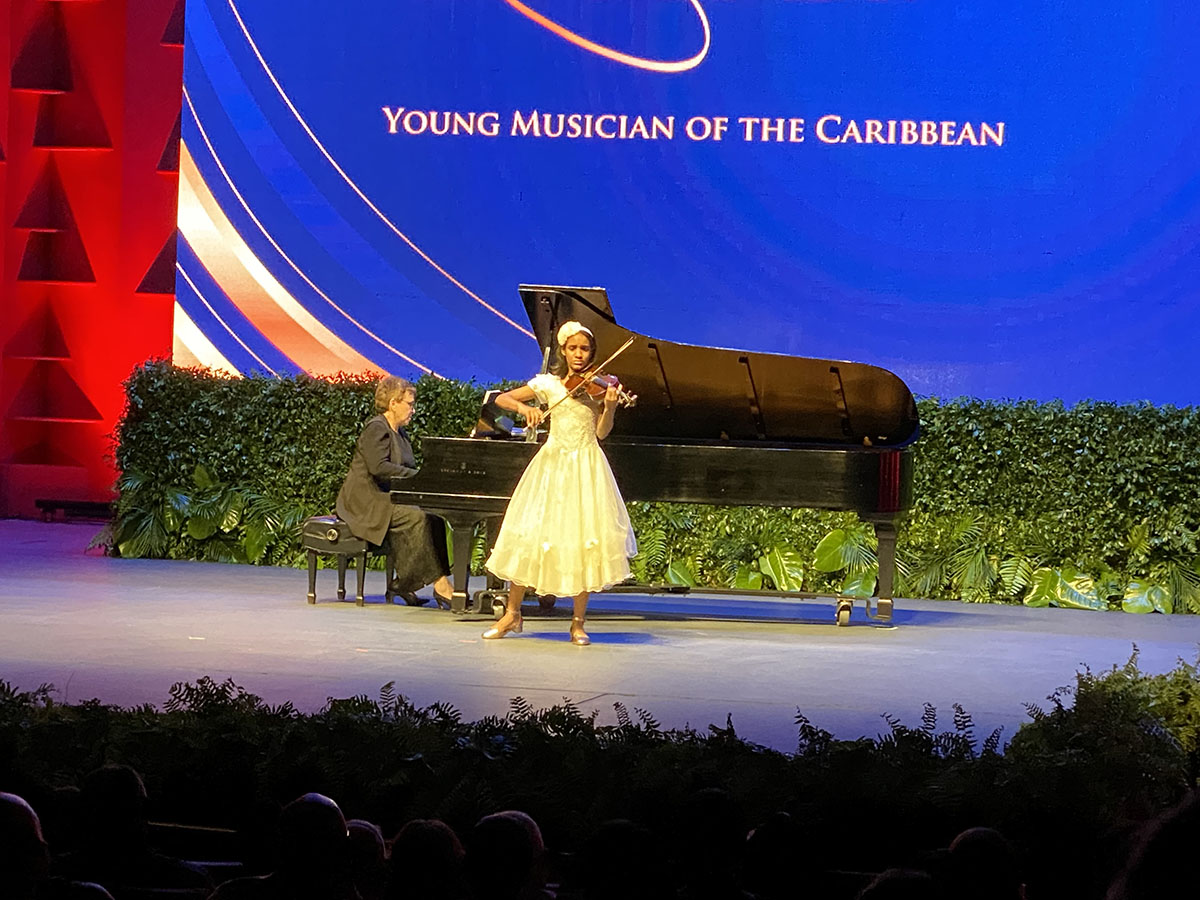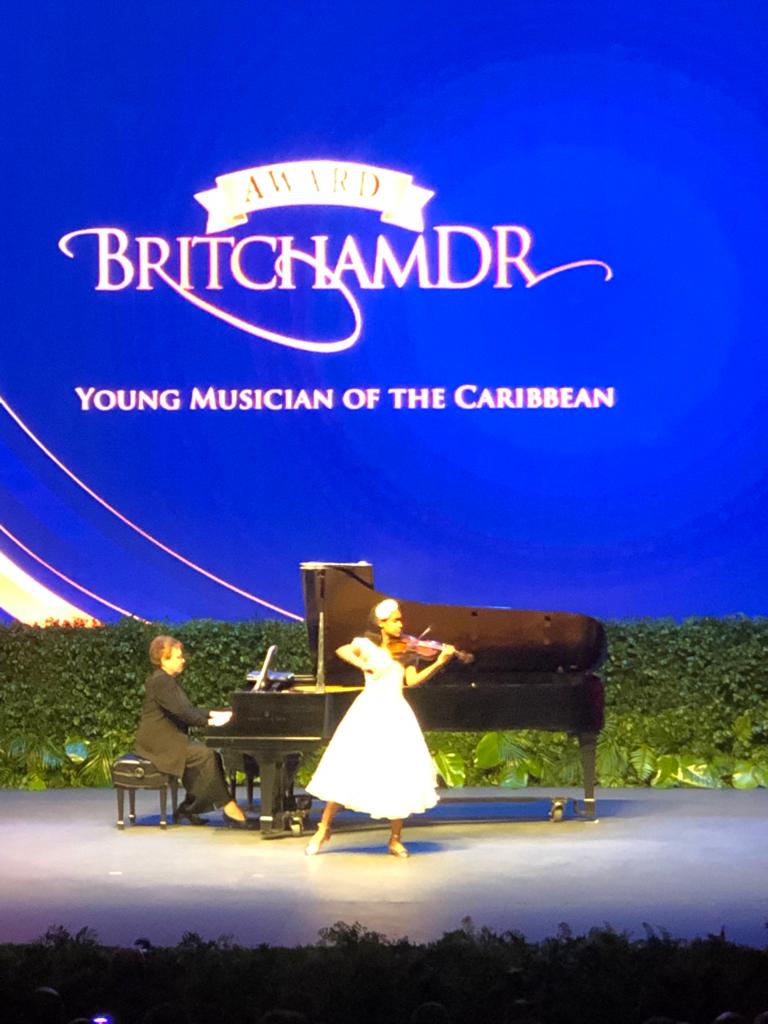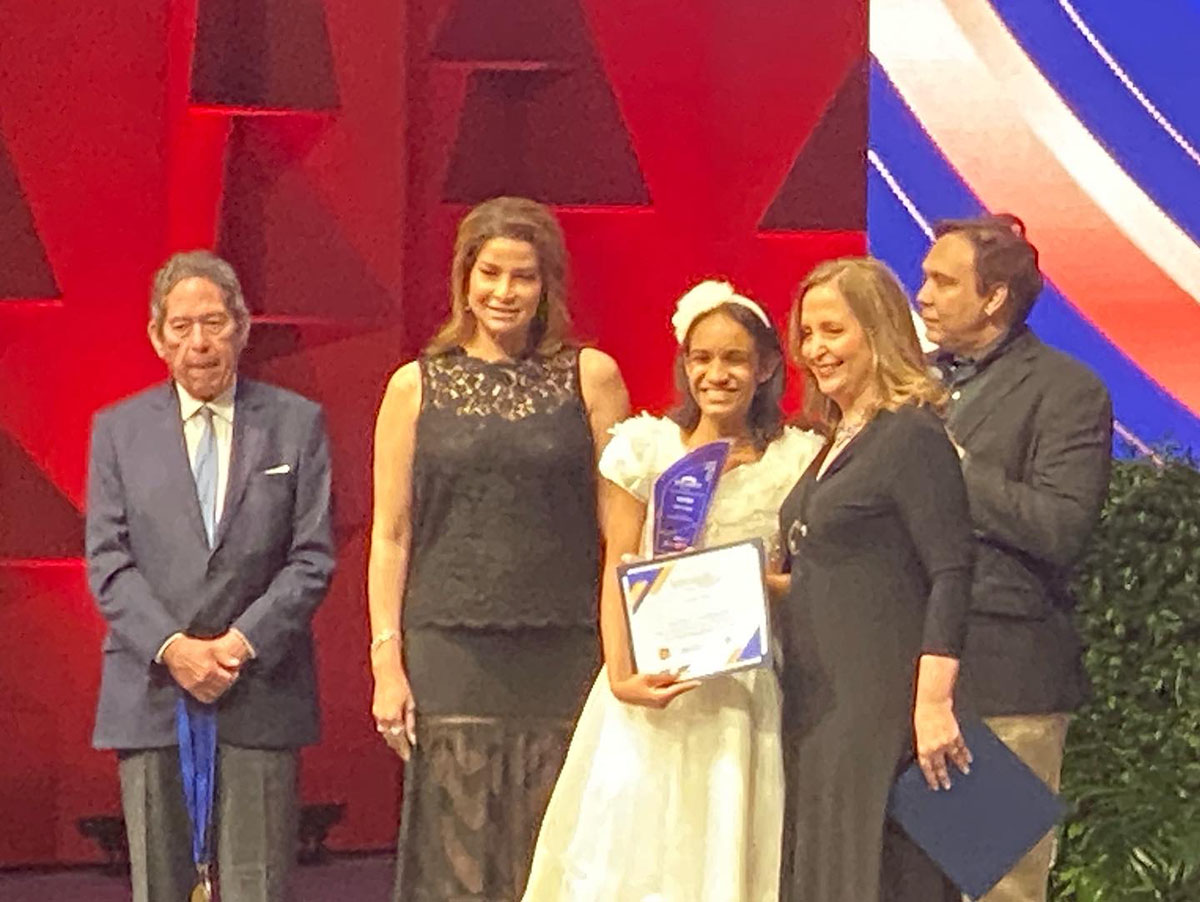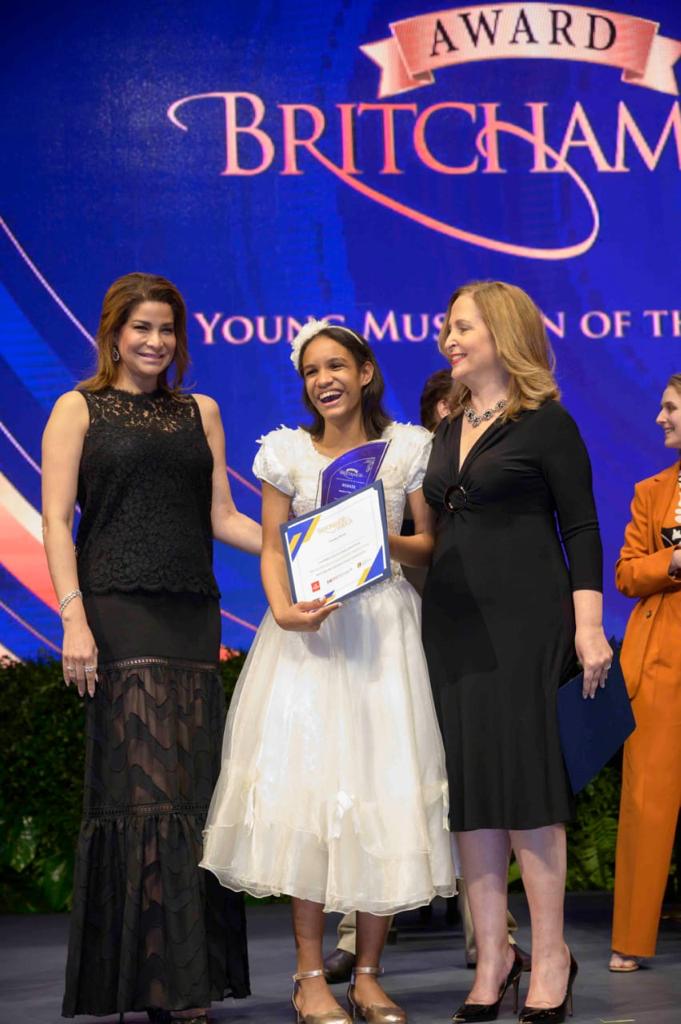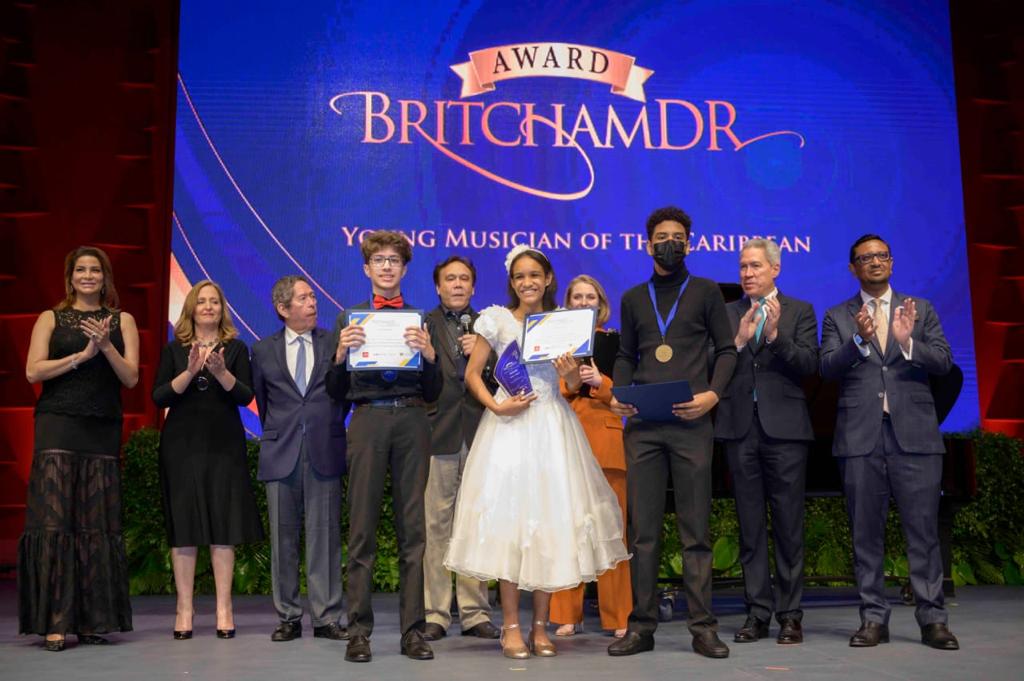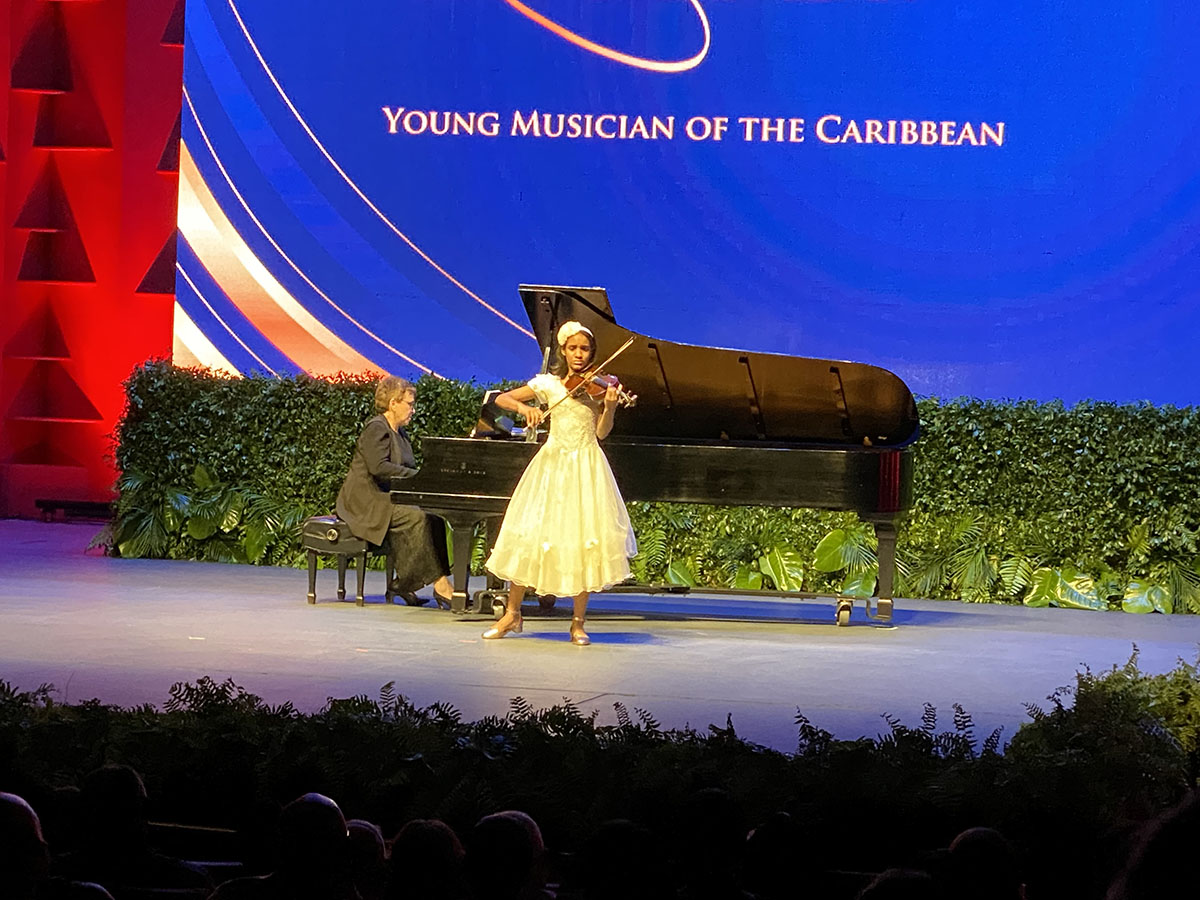 Santo Domingo, April 28, 2022
Congratulations to our student Juliette Flaquer who won the "Best Young Musician of the Caribbean Award" in her category. In front of the audience of the National Theater Eduardo Brito in Santo Domingo, Juliette performed a piece by the German composer Fritz Kreisler "Prelude and Allegro in the style of Pugnani" for solo violin. She was accompanied by pianist Maria Morel.
This international competition organized by the British Chamber of Commerce had many participants from all over the Caribbean and we are very proud. Juliette will travel to Scotland to participate in a Musical Seminar at the Royal Conservatoire of Edinburgh for 2 weeks.