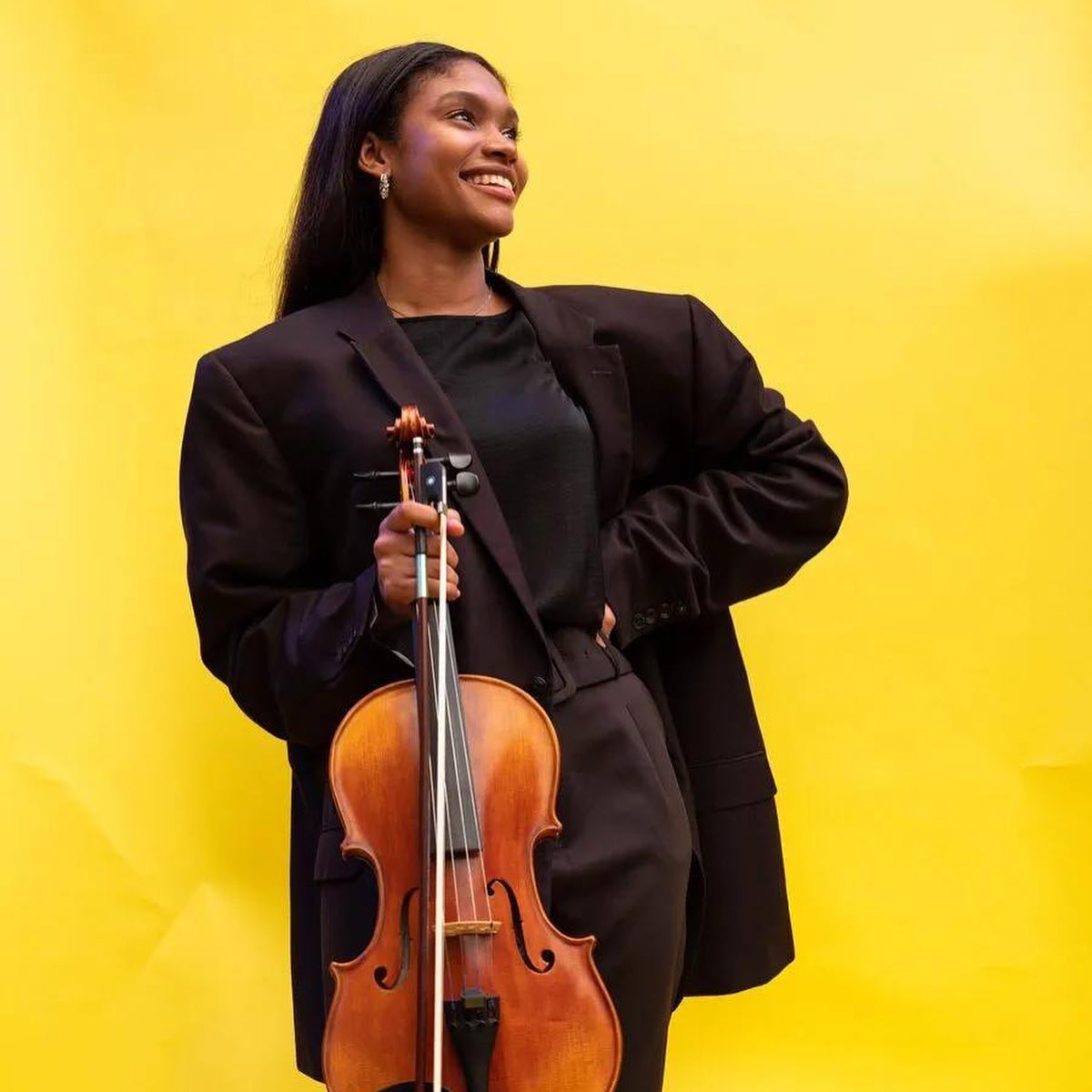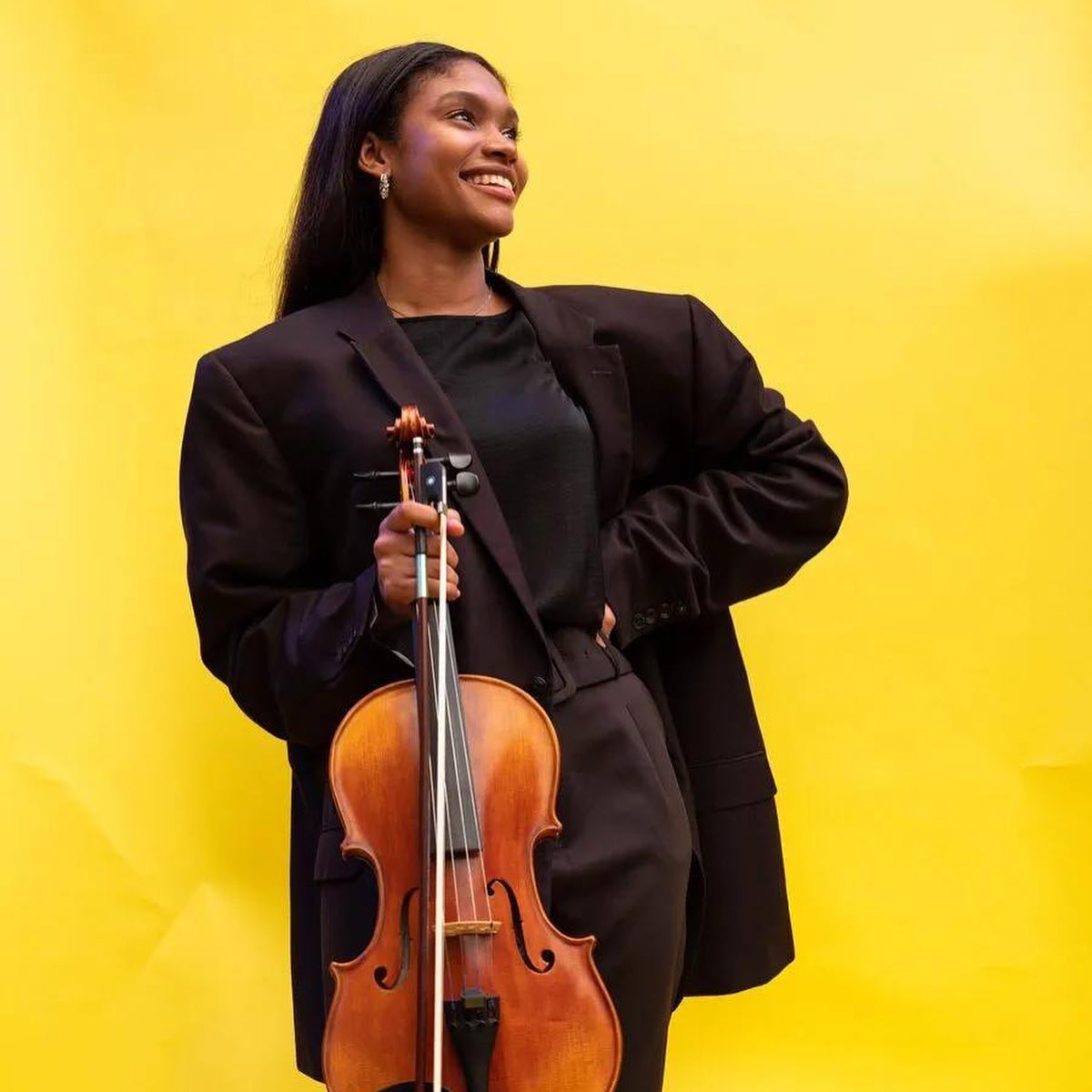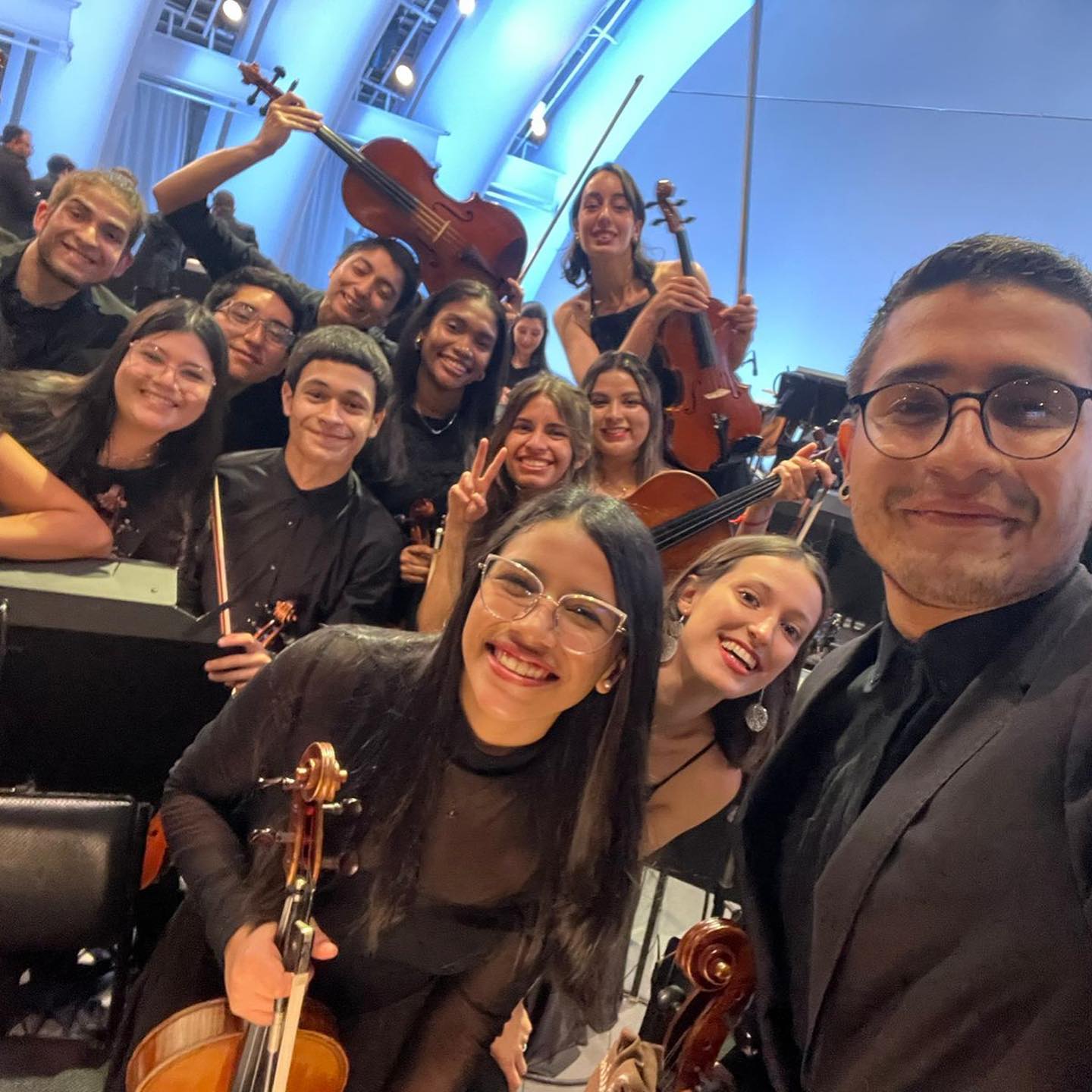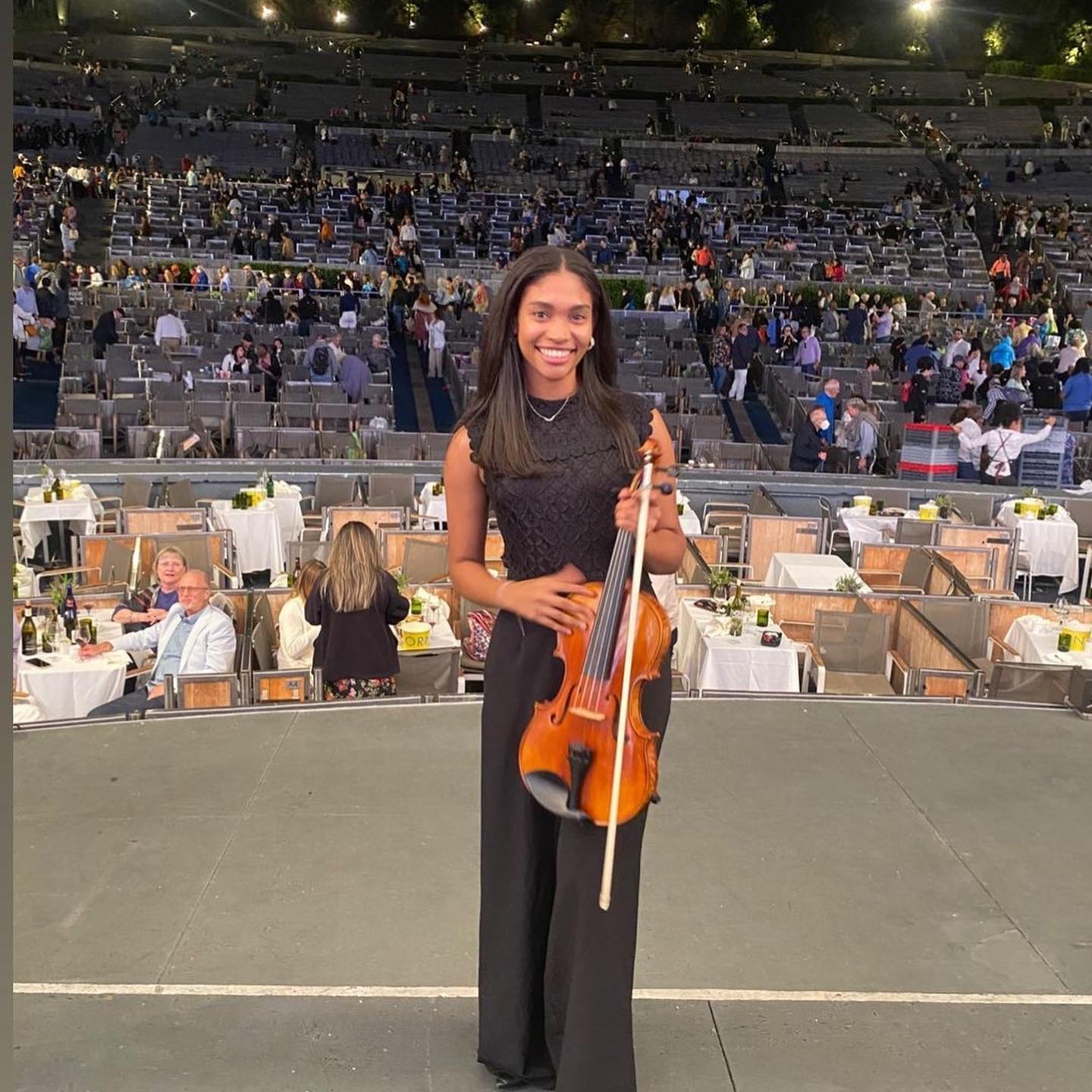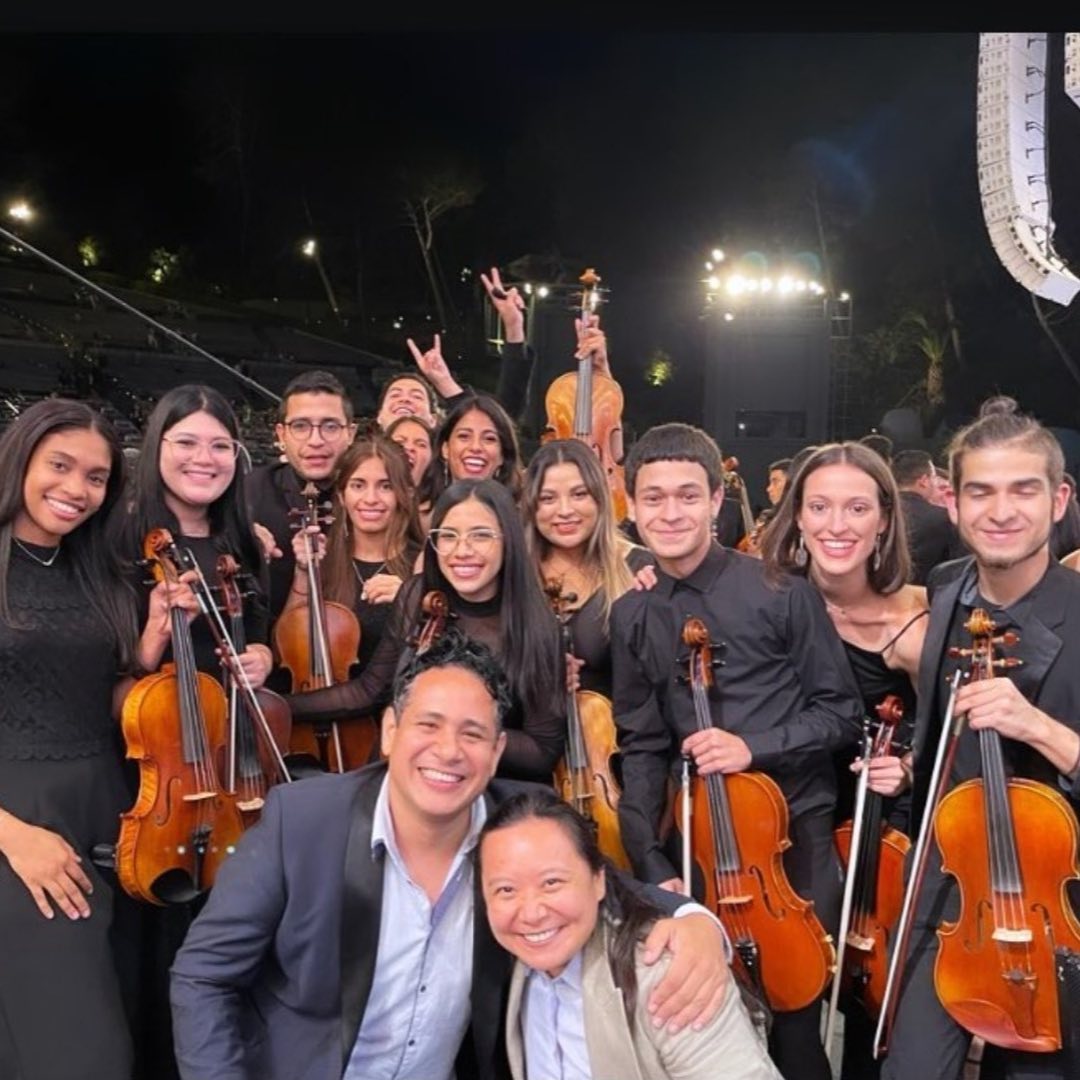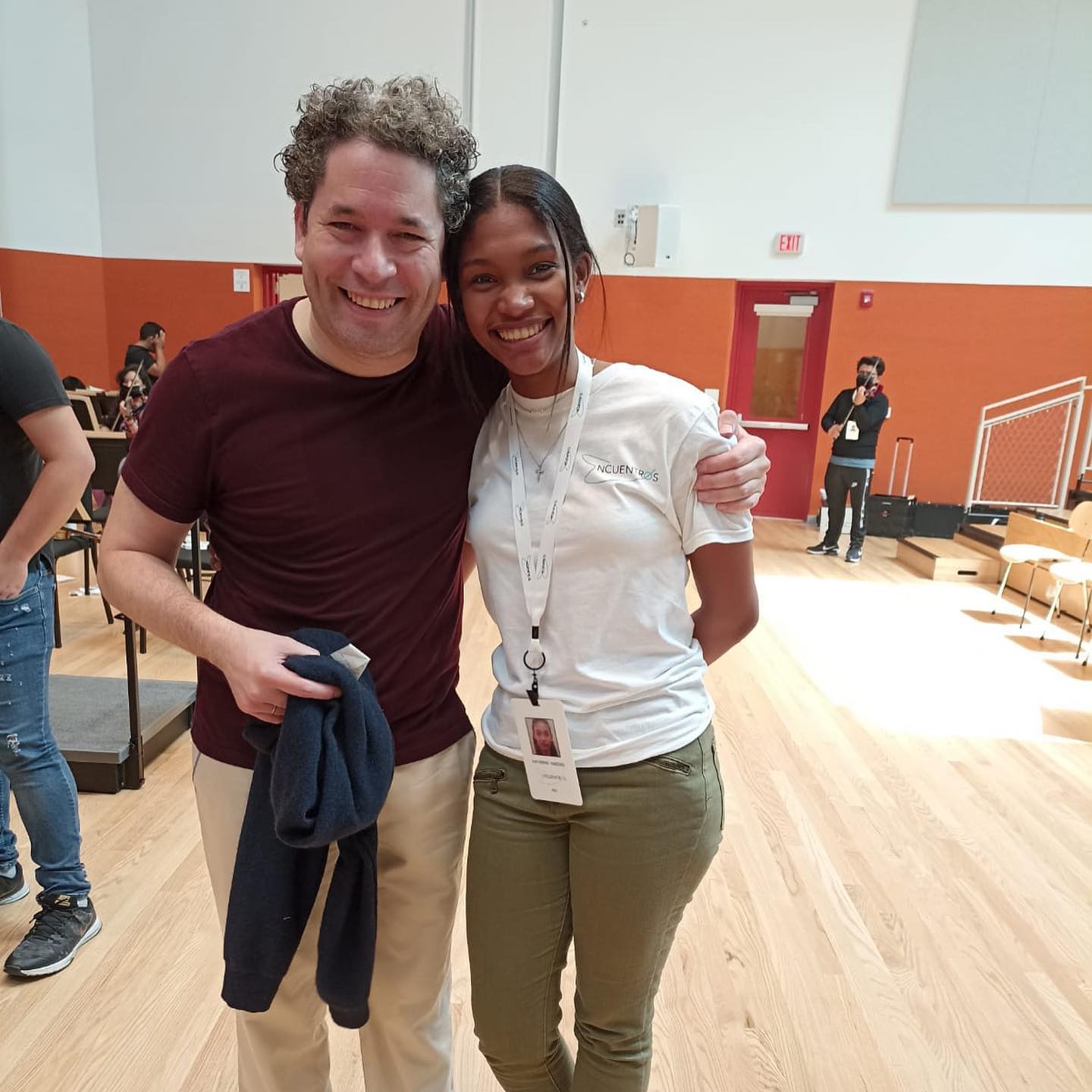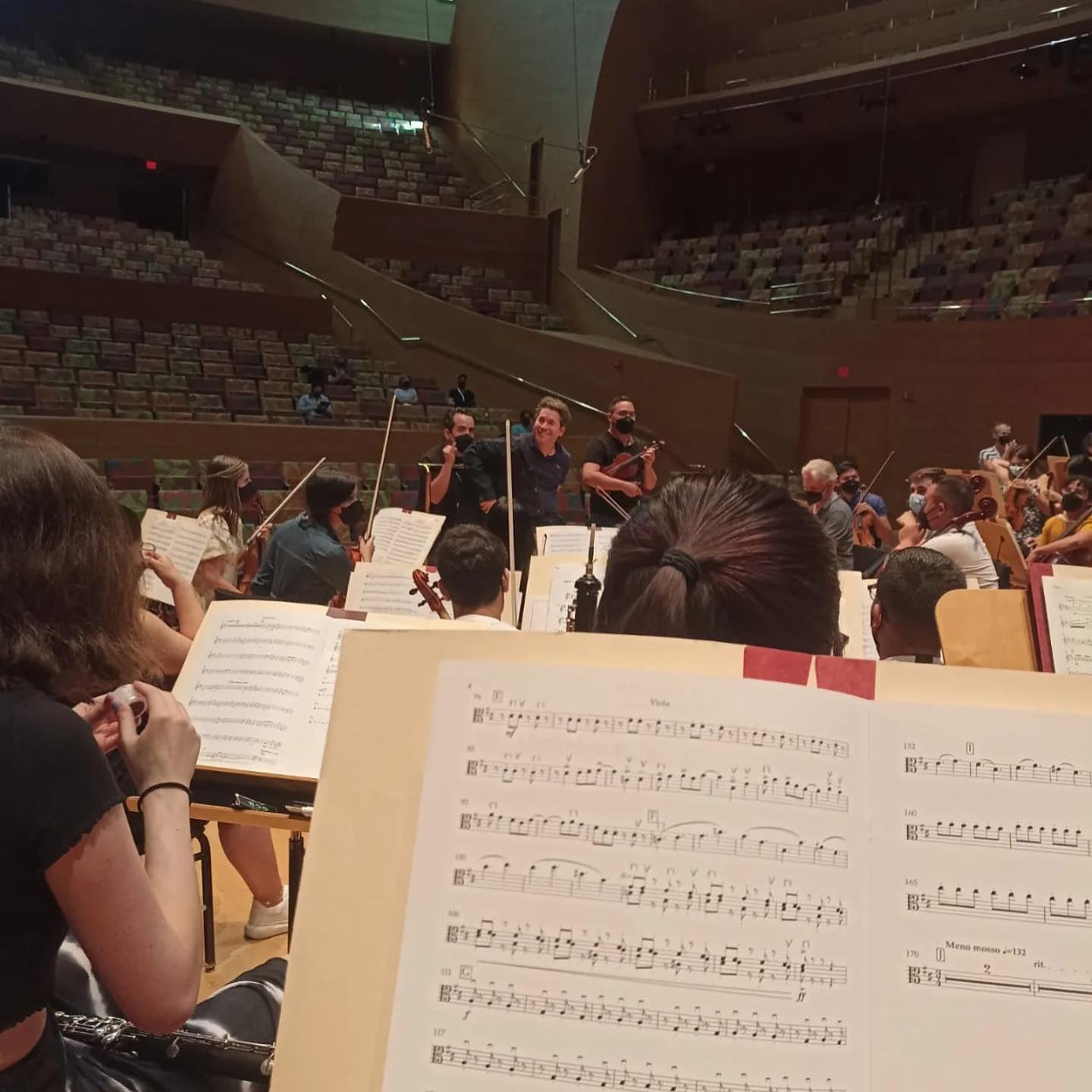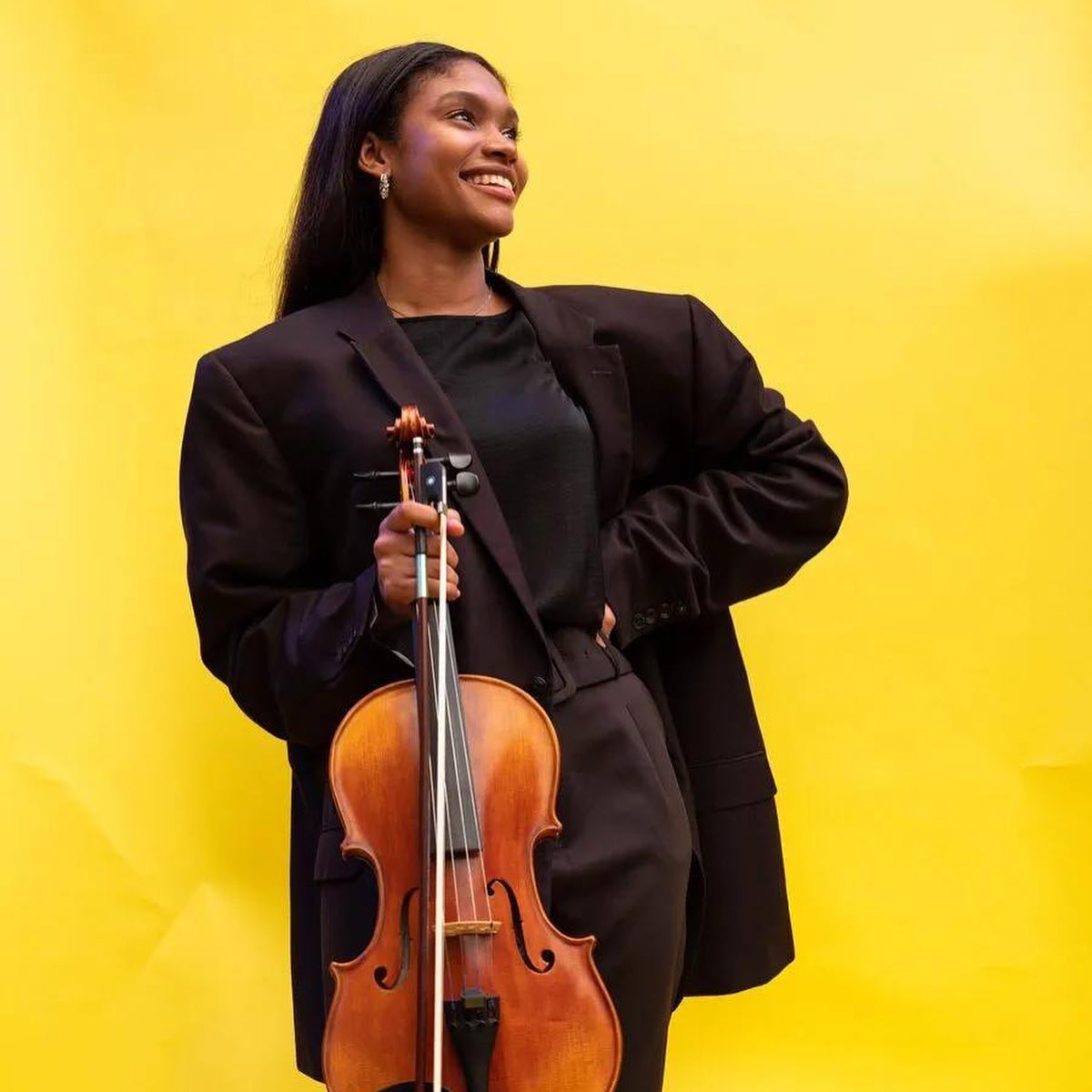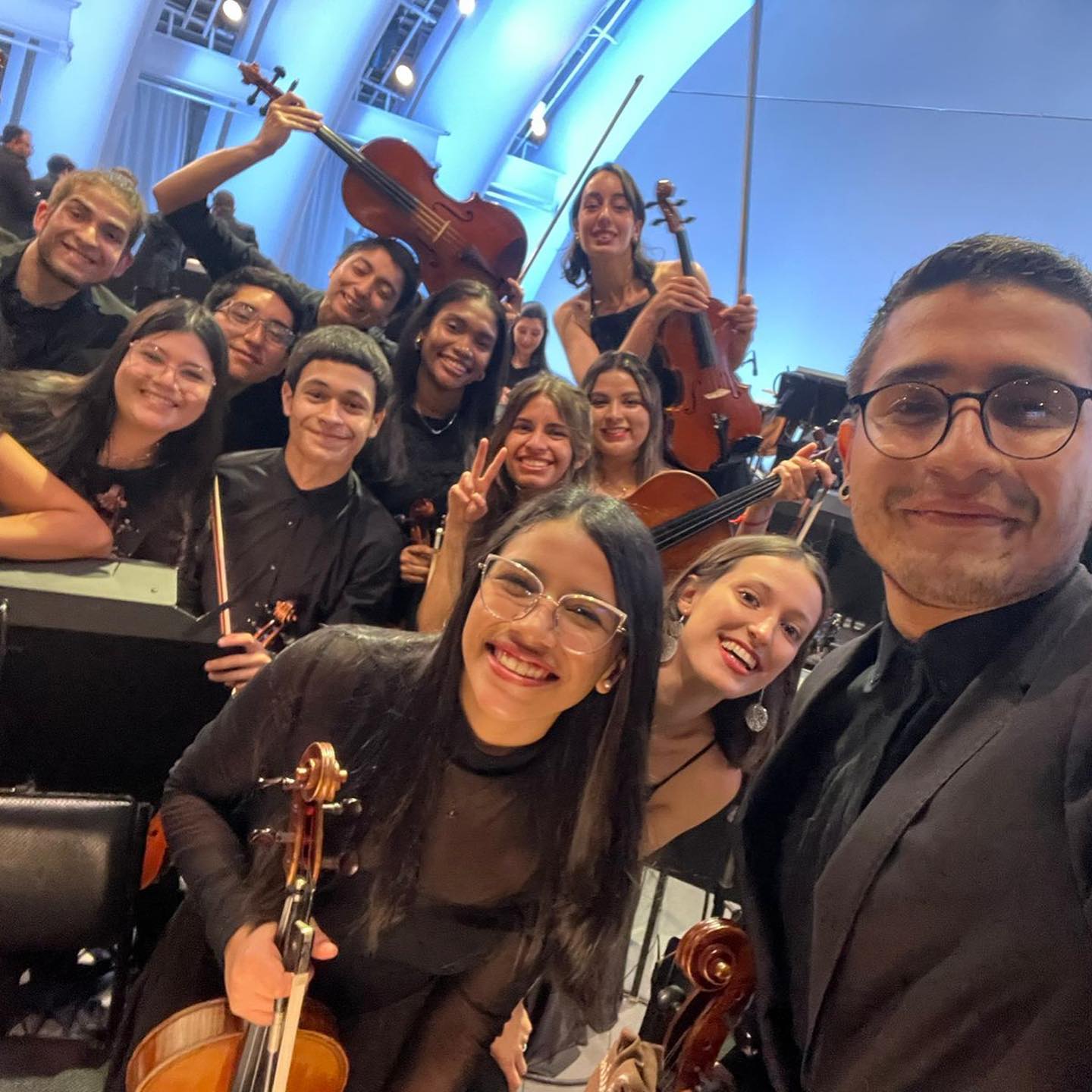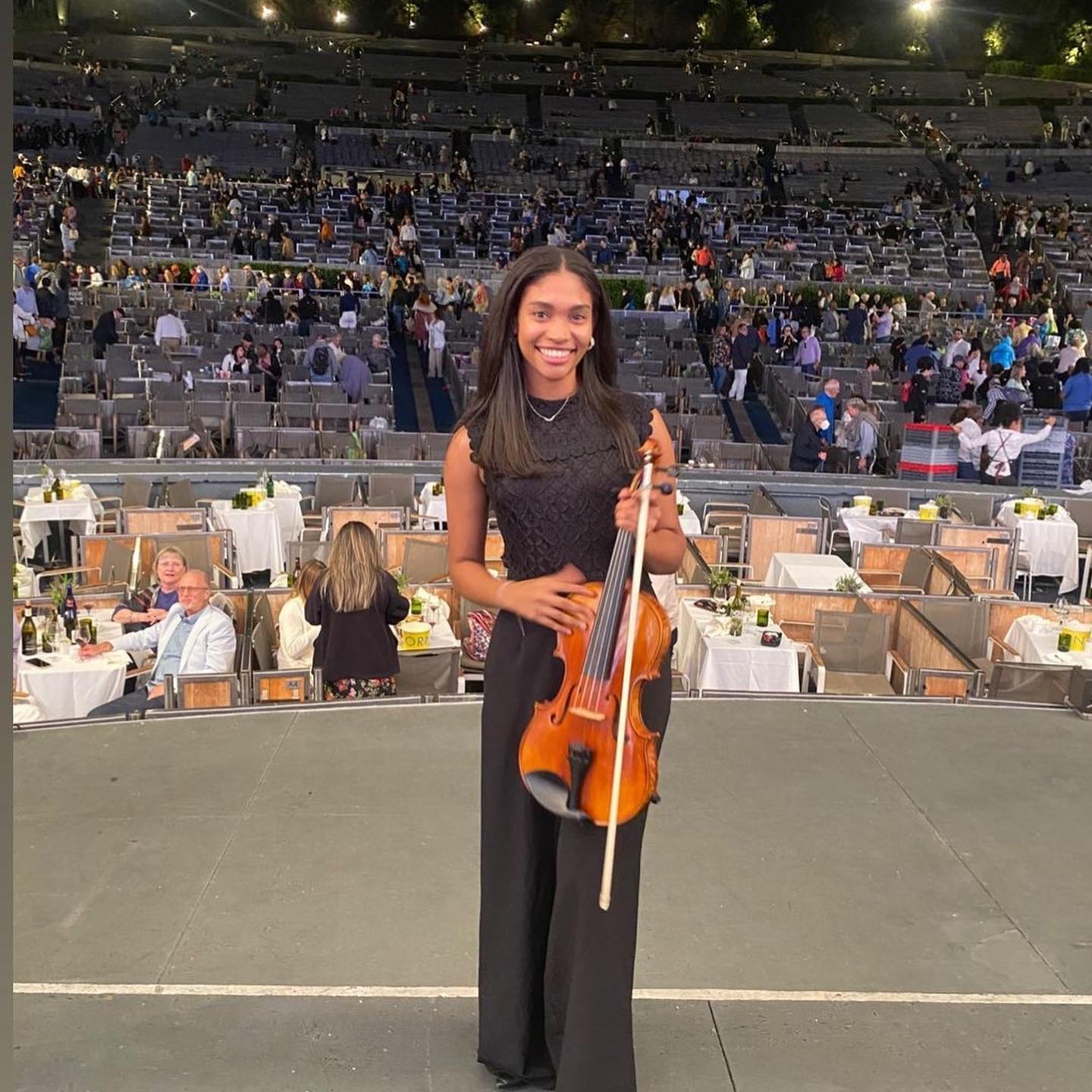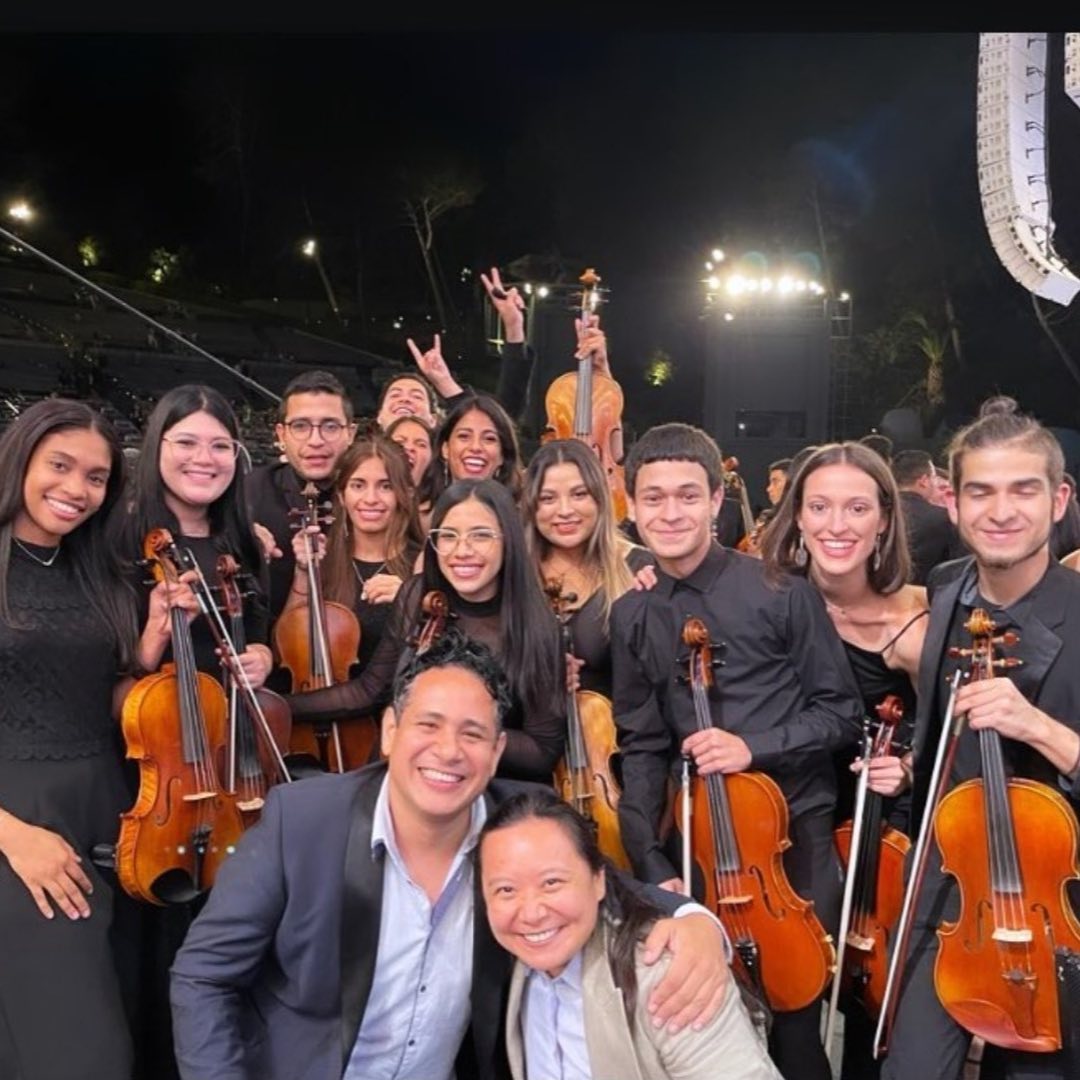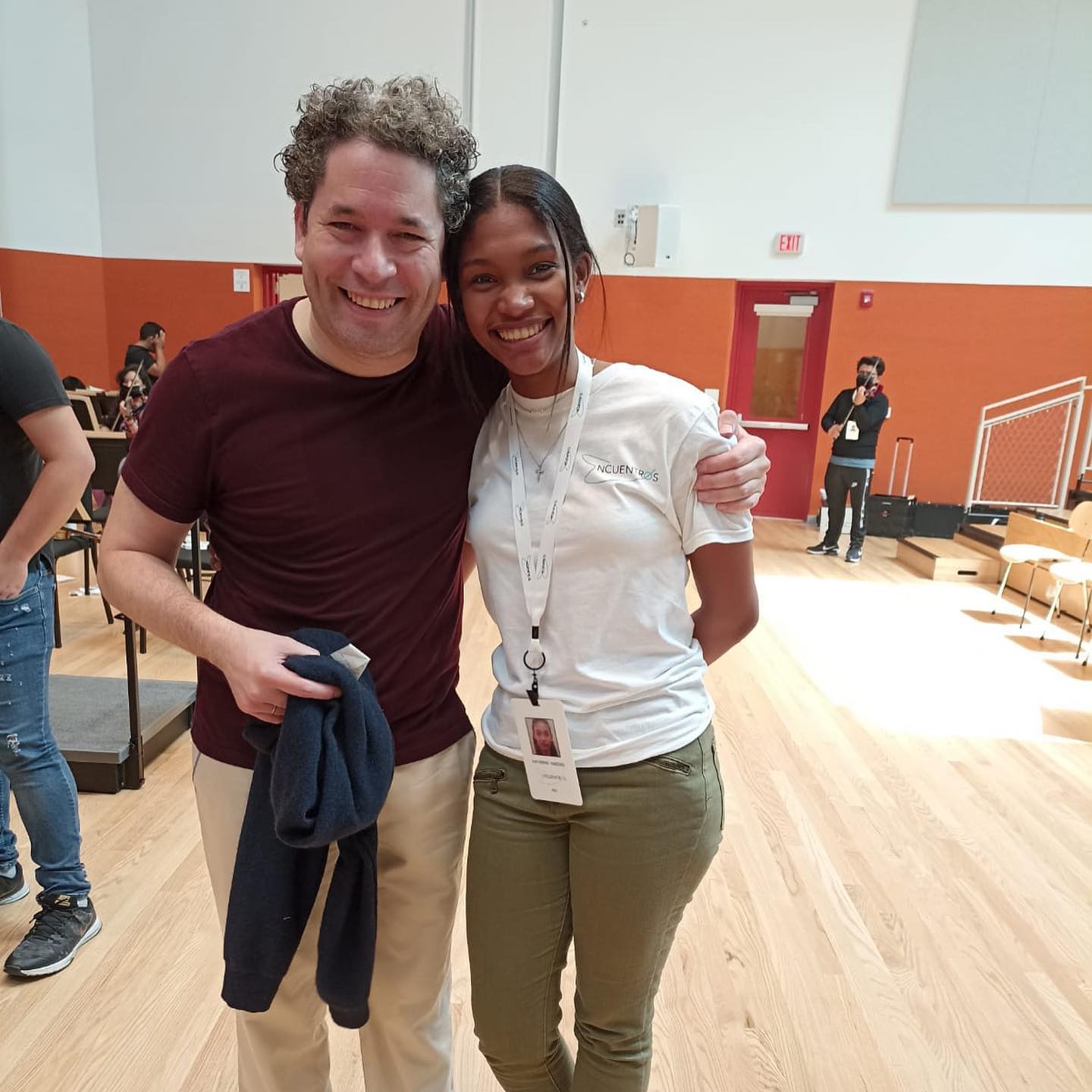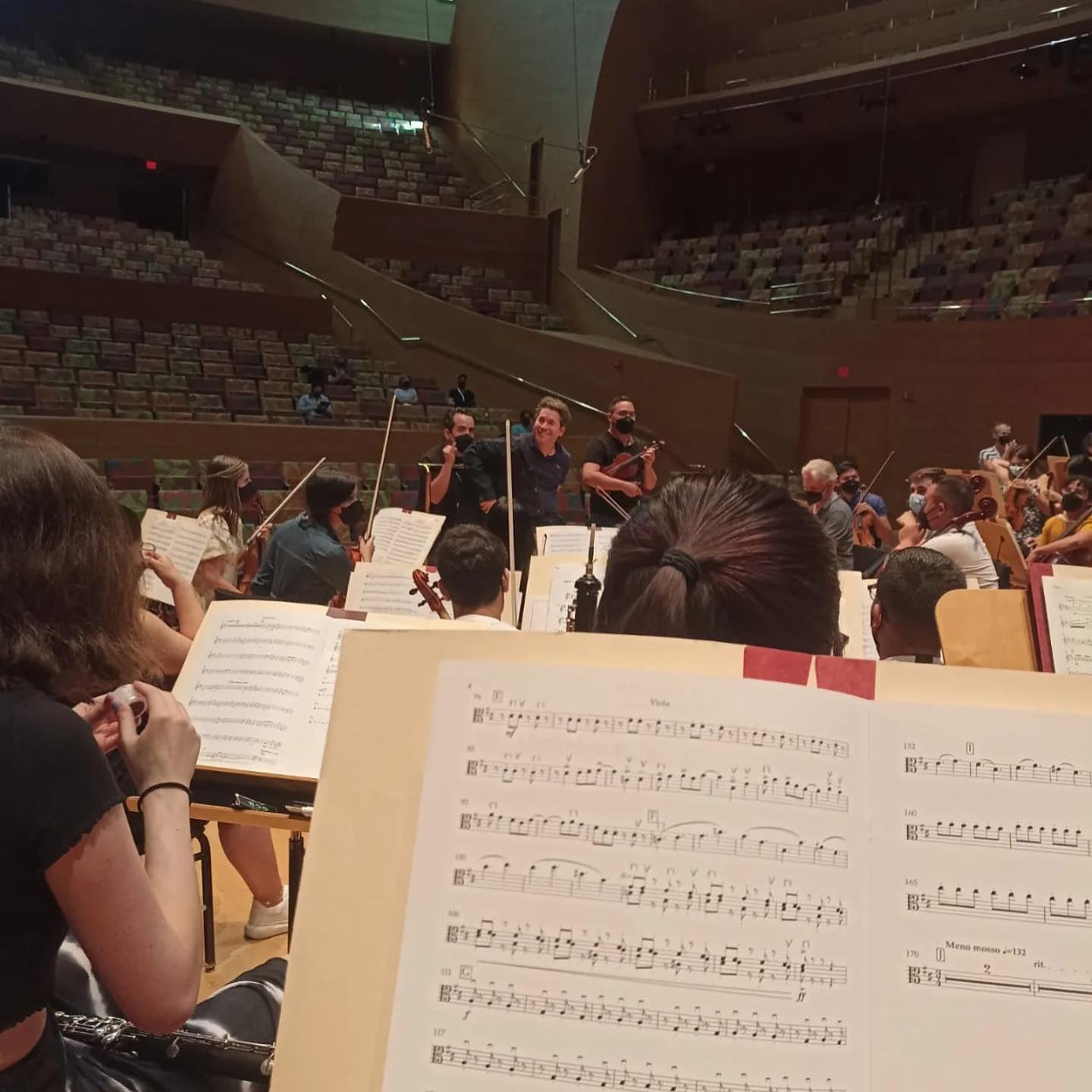 Santo Domingo, September 2, 2022
Our violist Katherine Paredes was invited to play in an International Orchestra in the USA. For two weeks she joined a group of more than 150 musicians invited by the Dudamel Foundation headed by Maestro Gustavo Dudamel and the Spanish actress Maria Valverde, his wife.
After days of rehearsal they gave concerts at the Hollywood Bowl in Los Angeles, the Ubiversity of Santa Barbara and the Greek Theatre of Berkeley in San Francisco.
For Katherine it was an unforgettable experience and others were sure to follow soon.
https://www.dudamelfoundation.org/latest-news/encuentros-la-2022-news