Concert Photos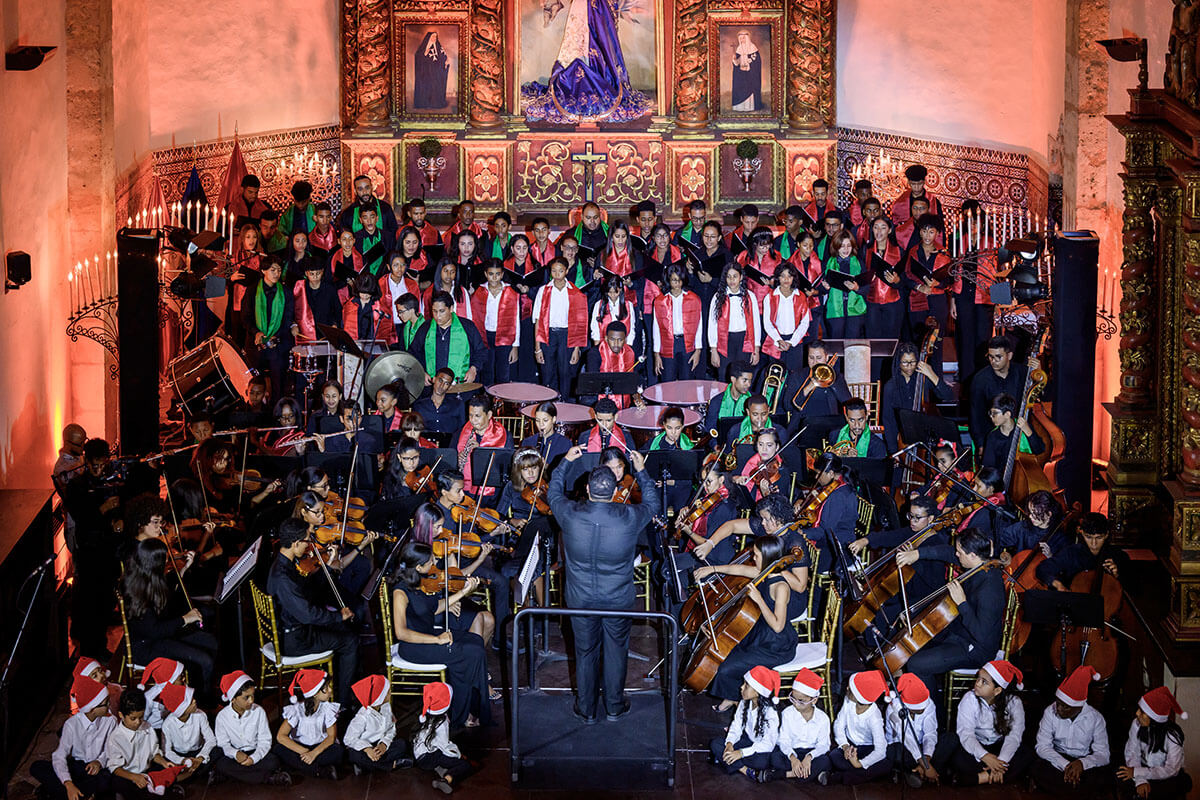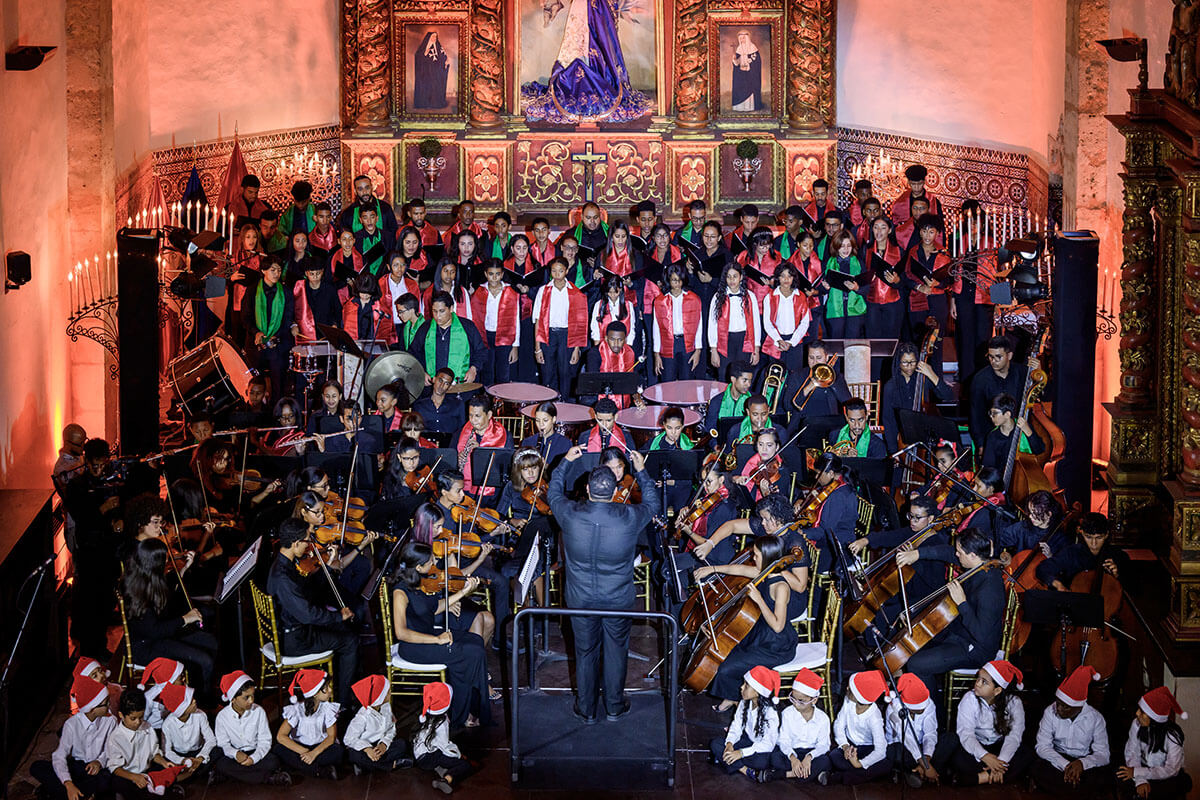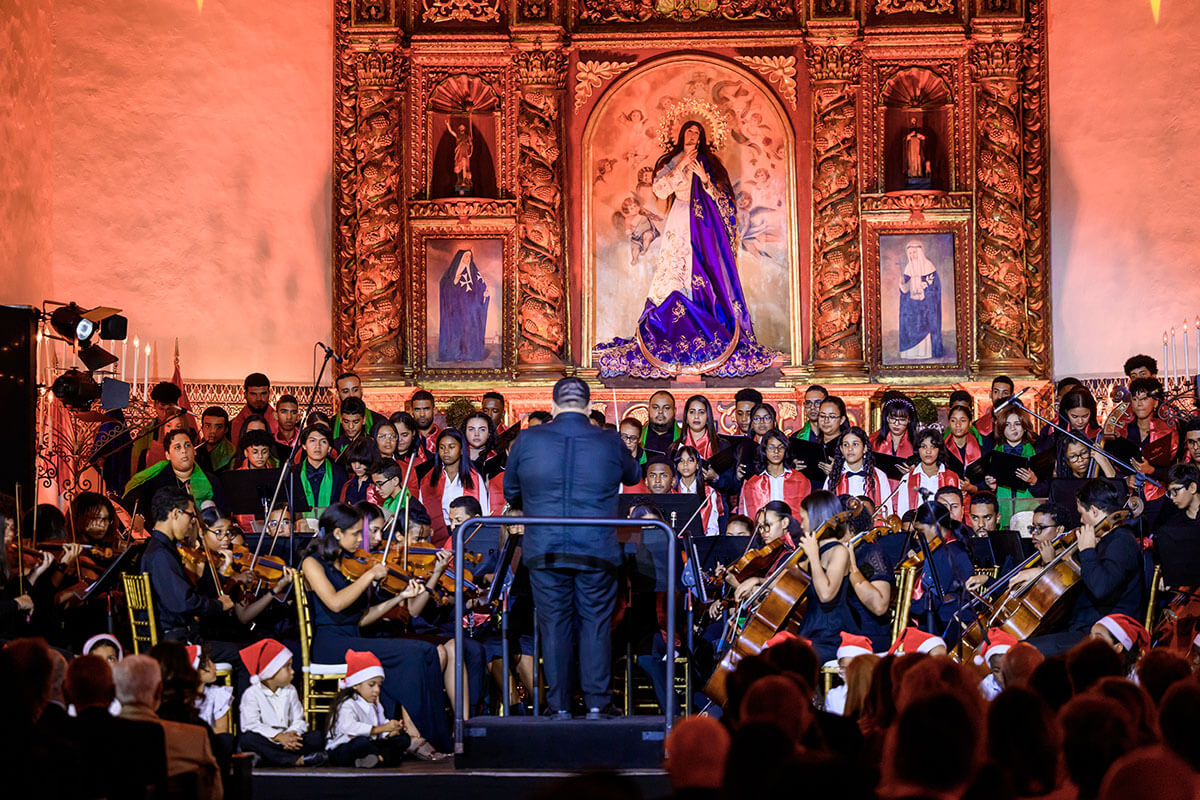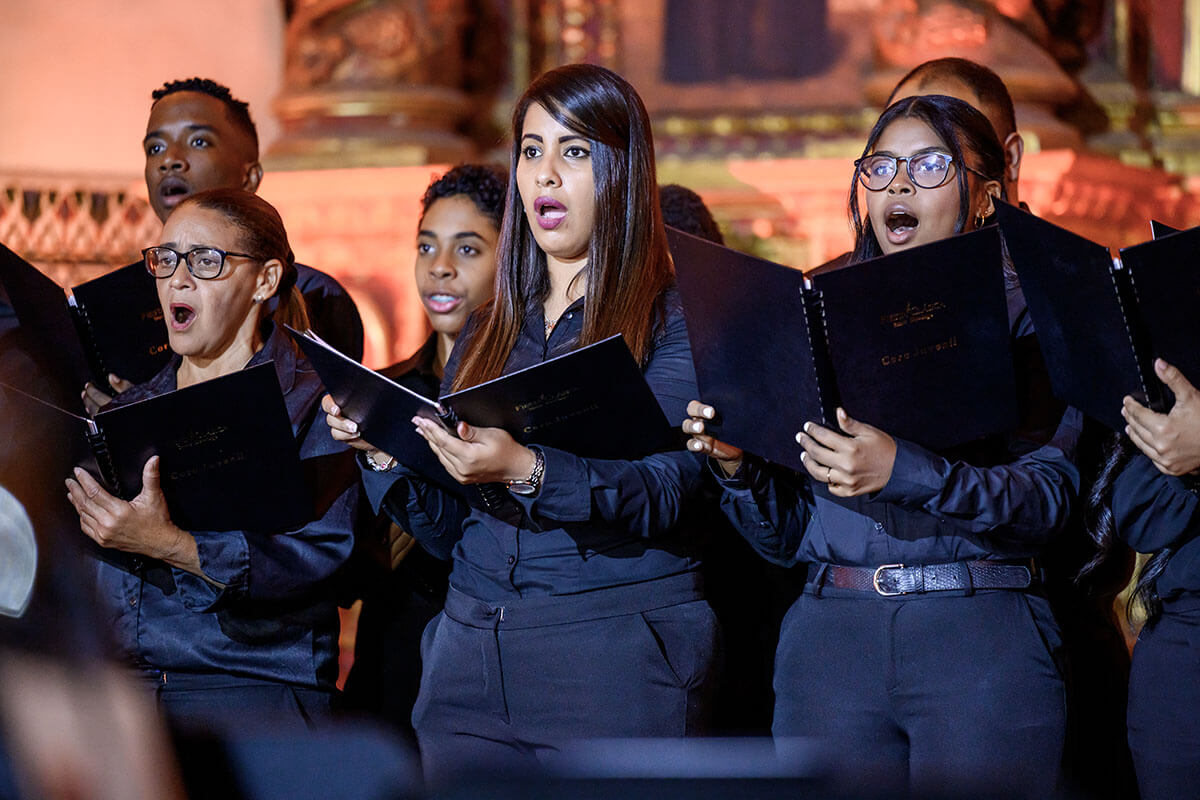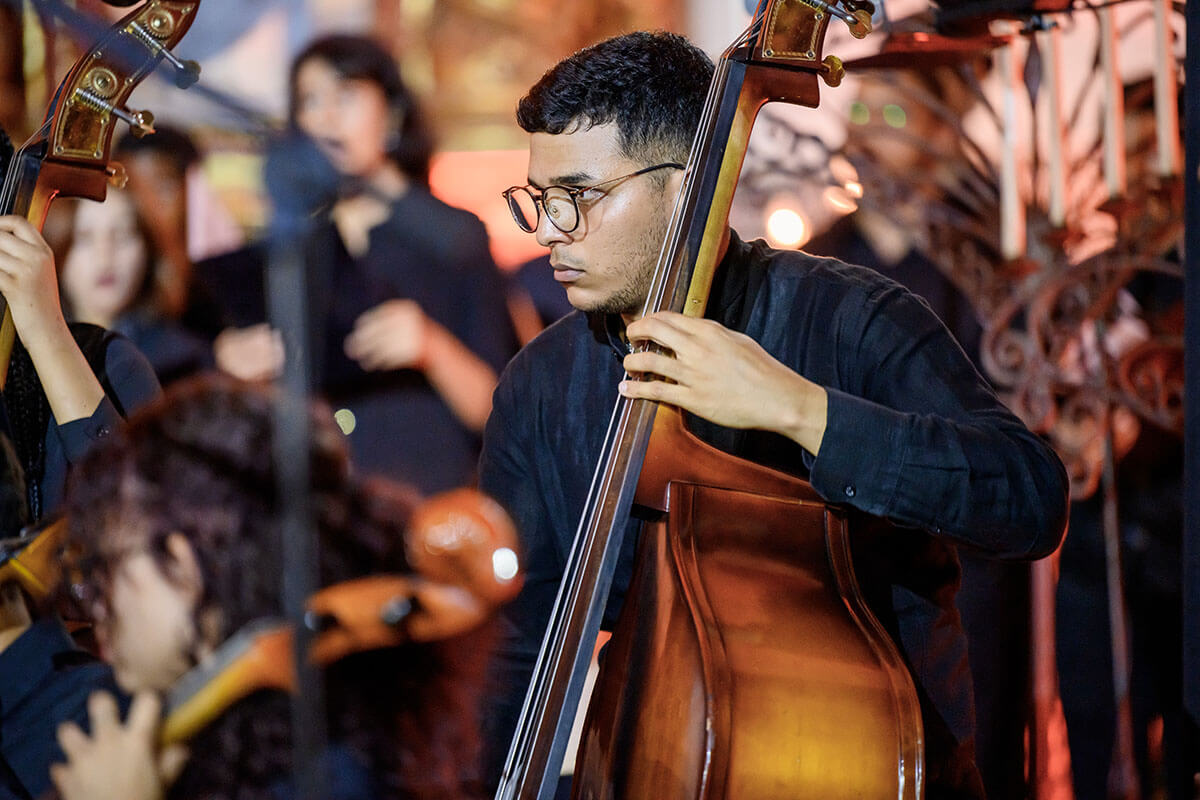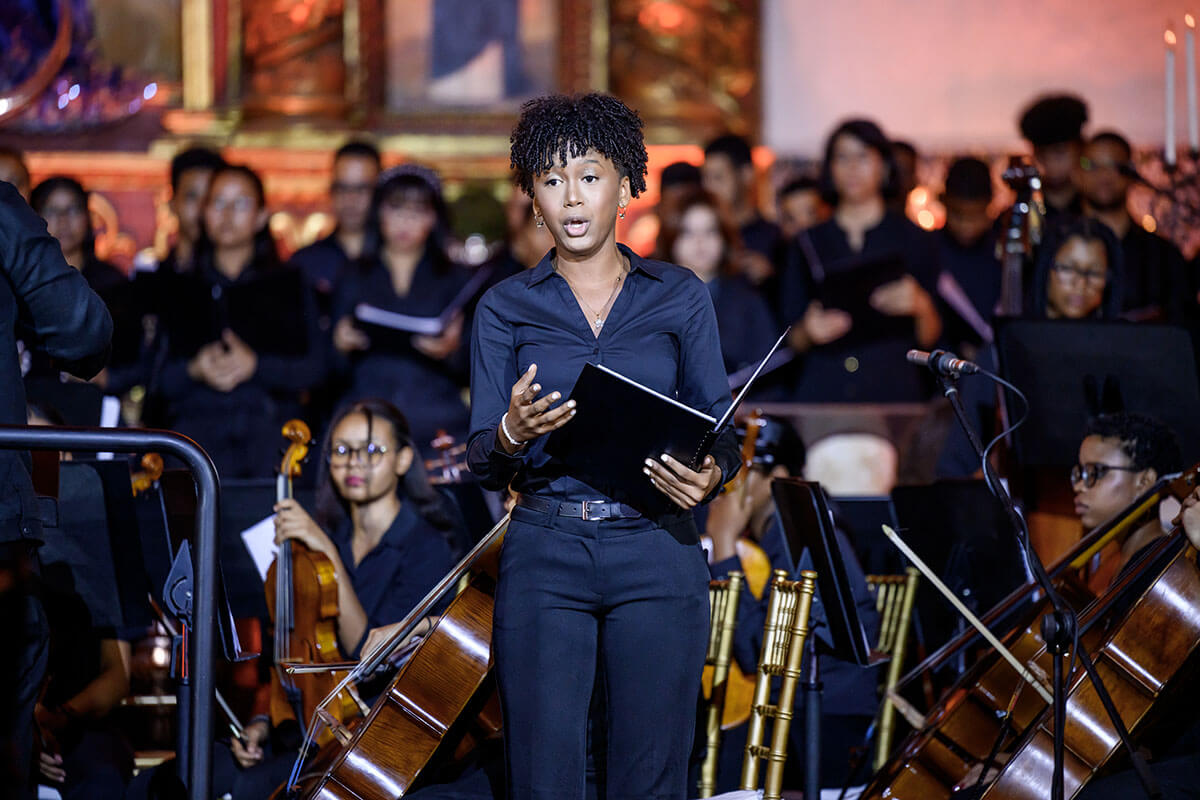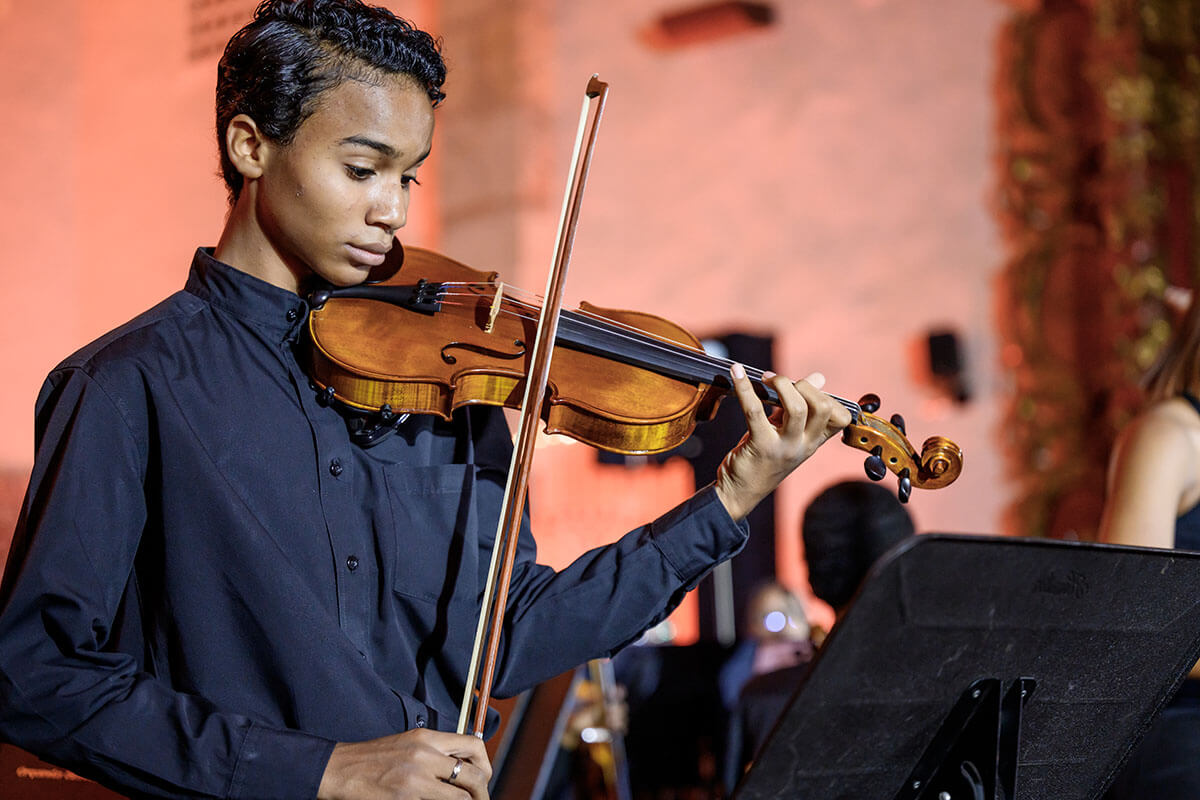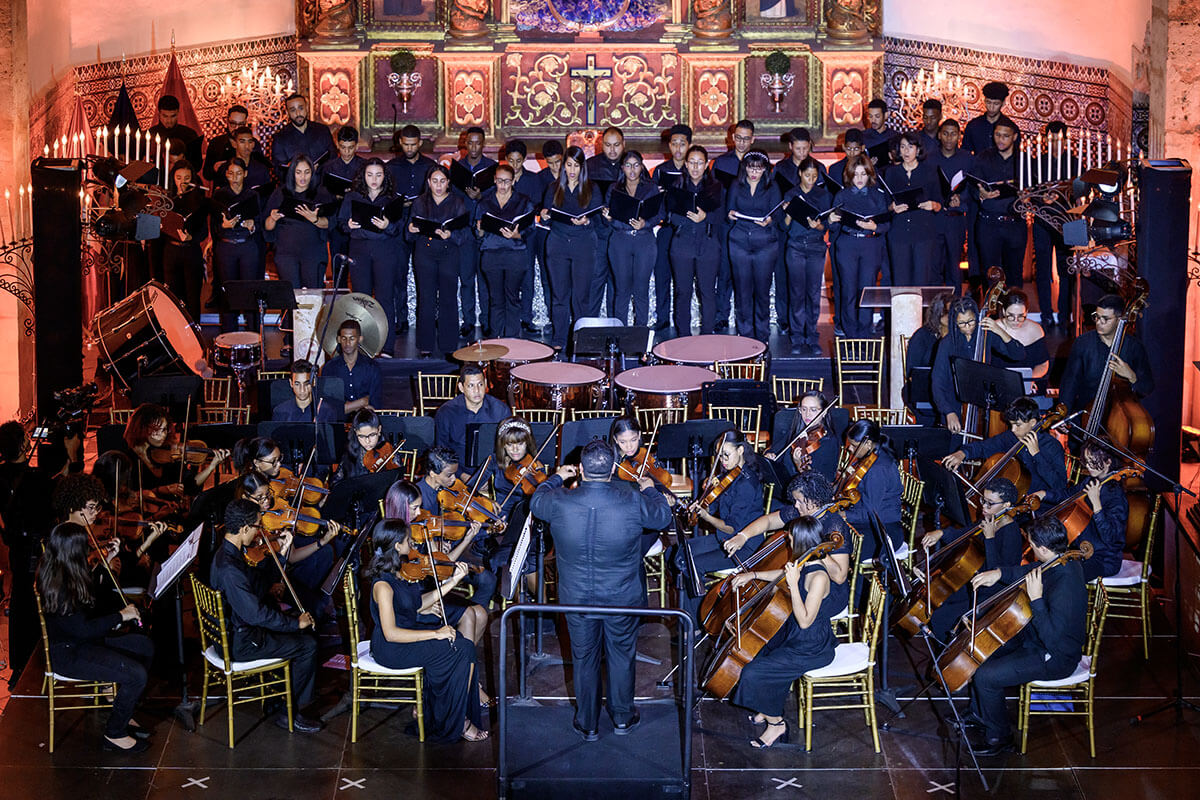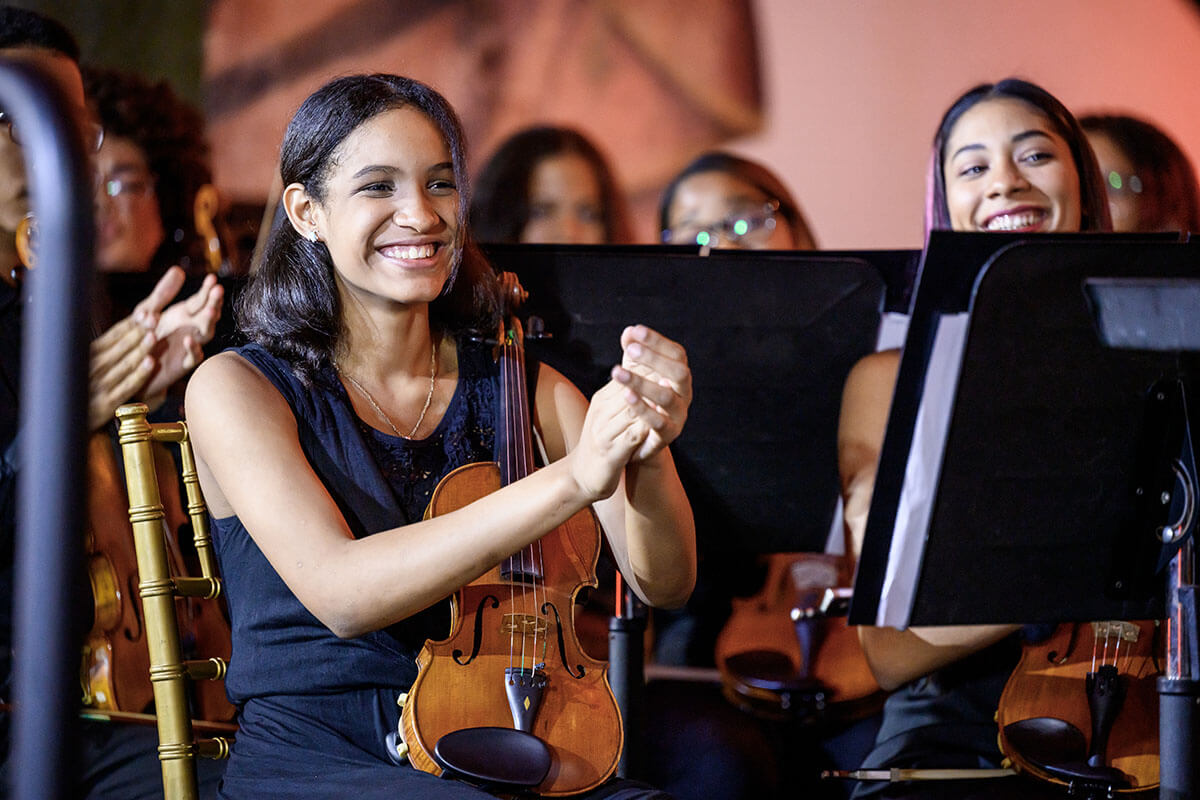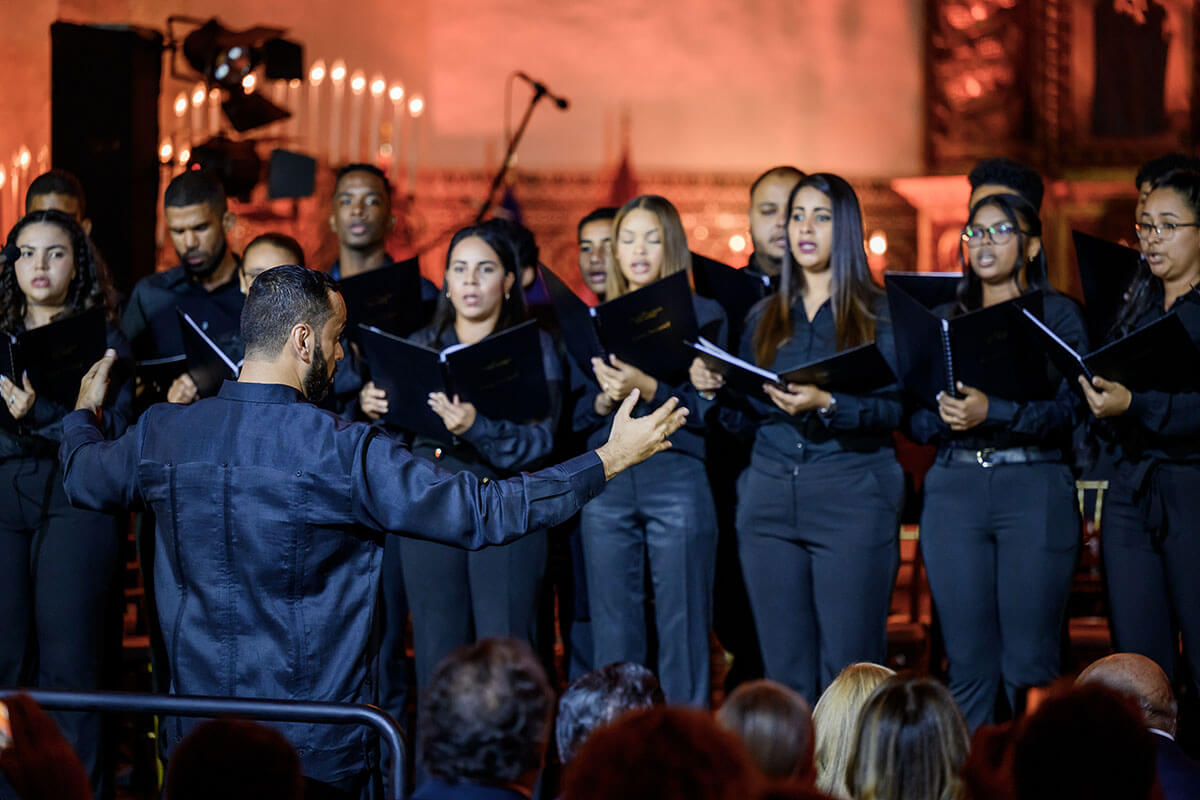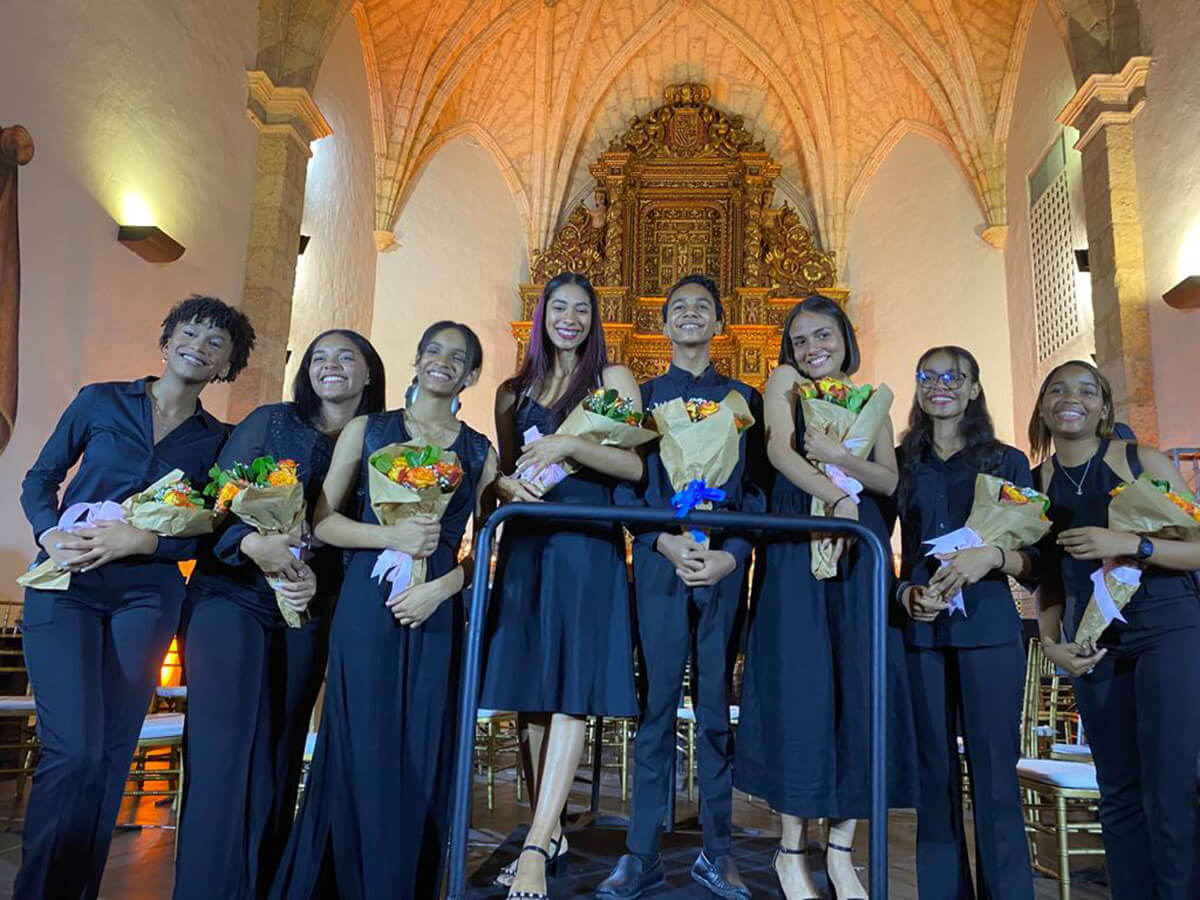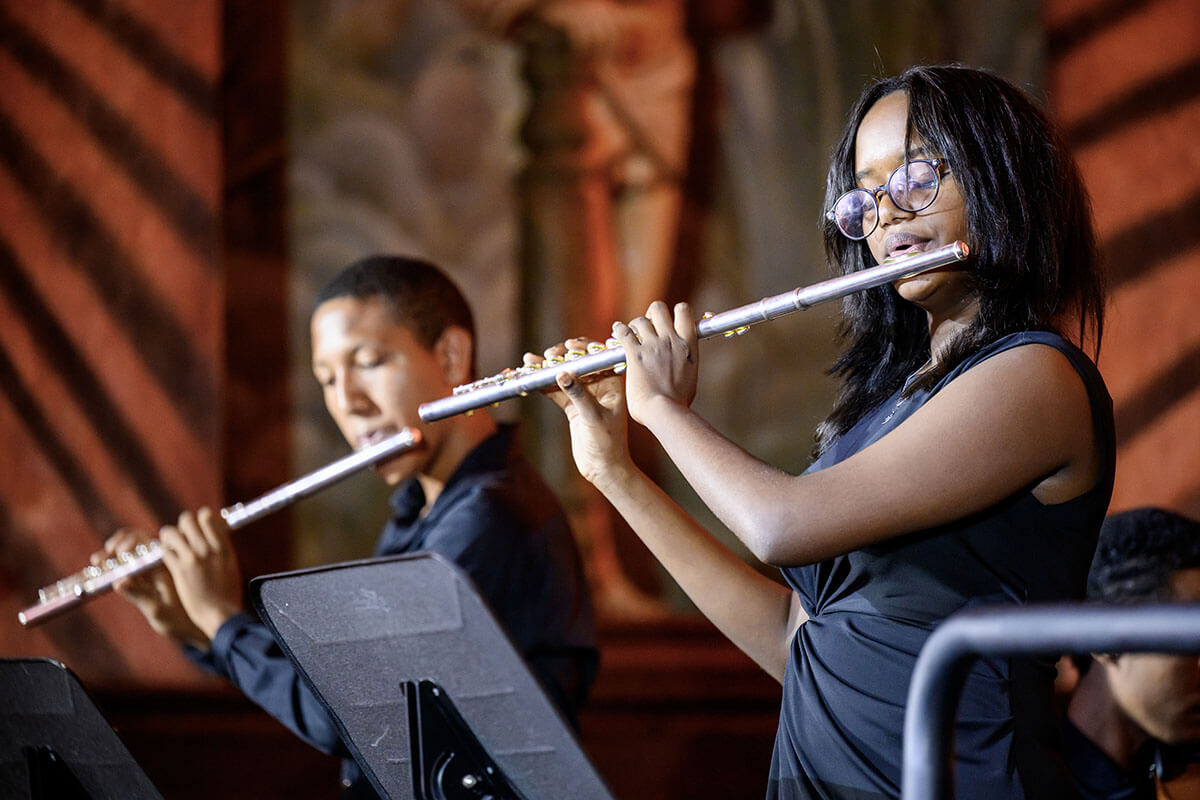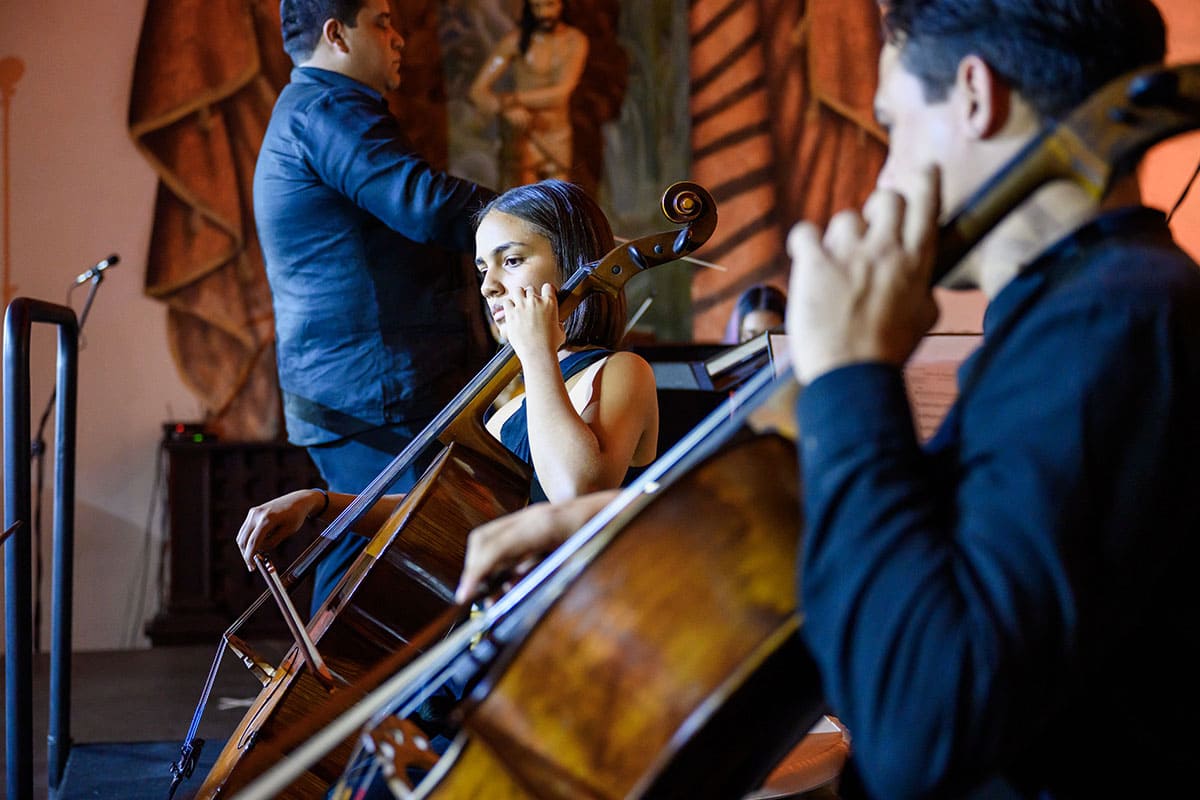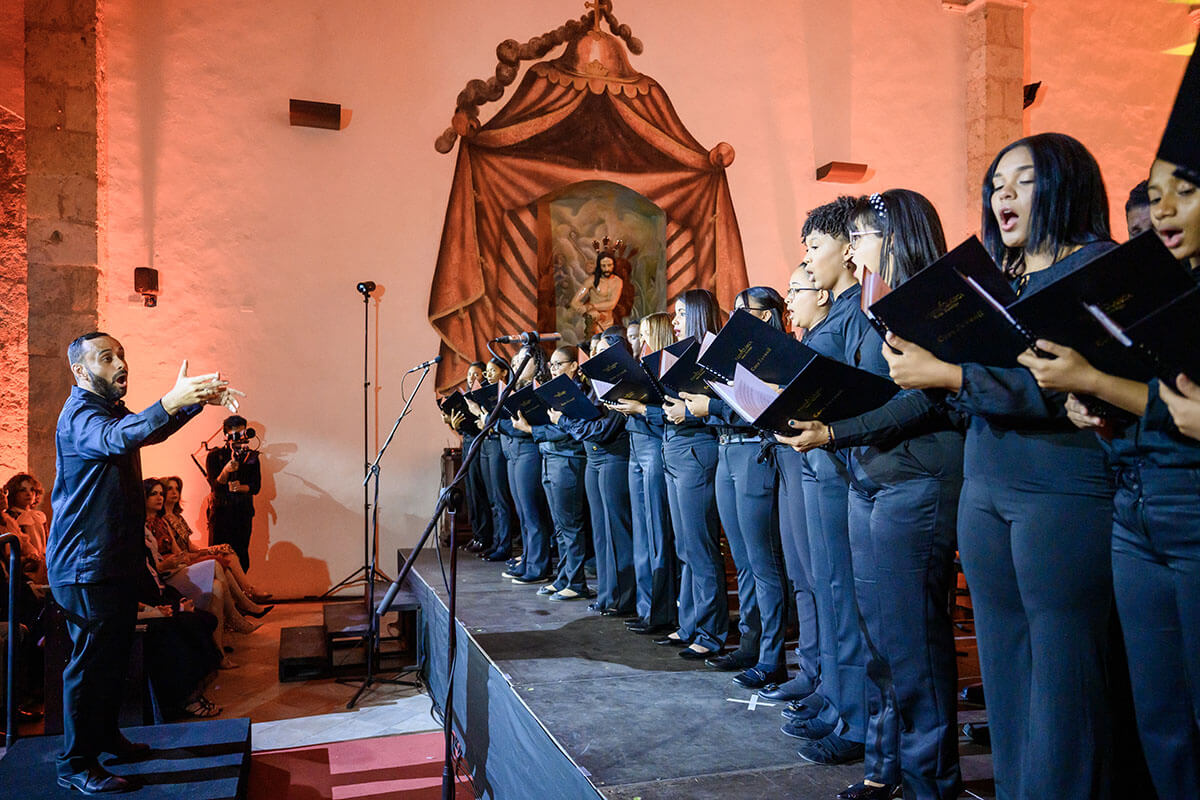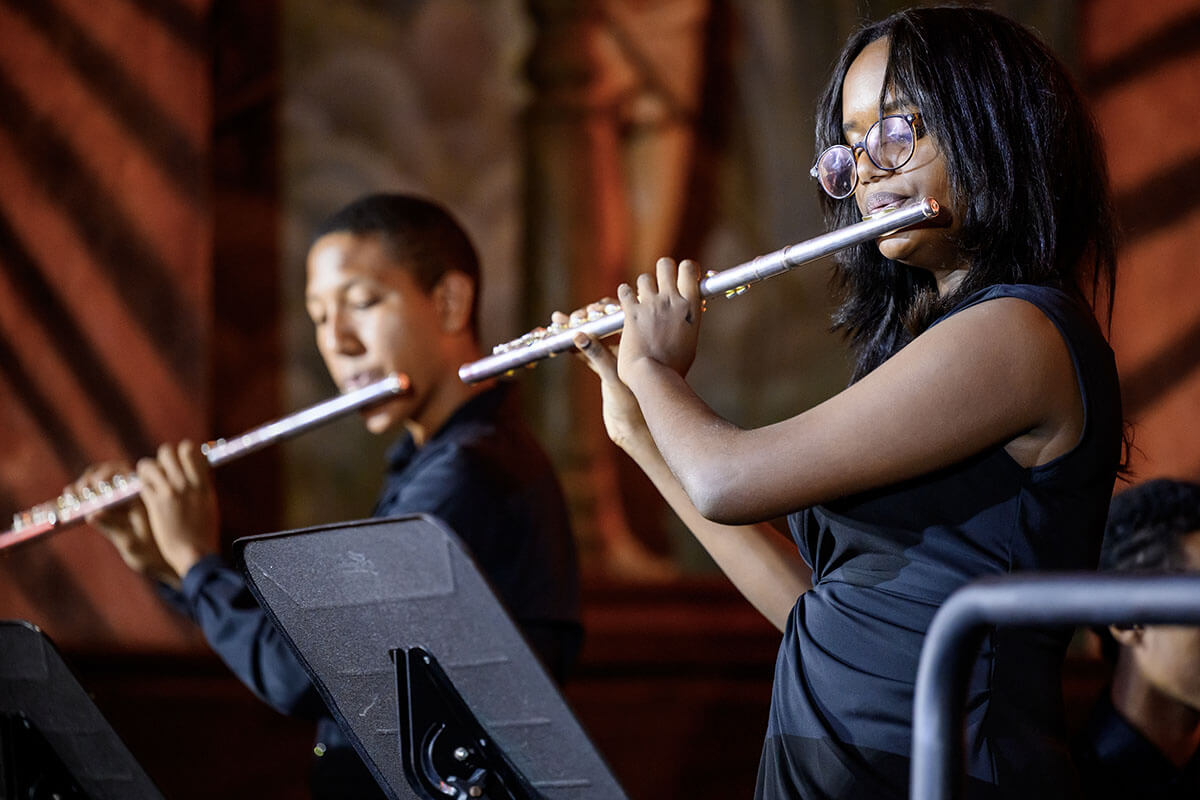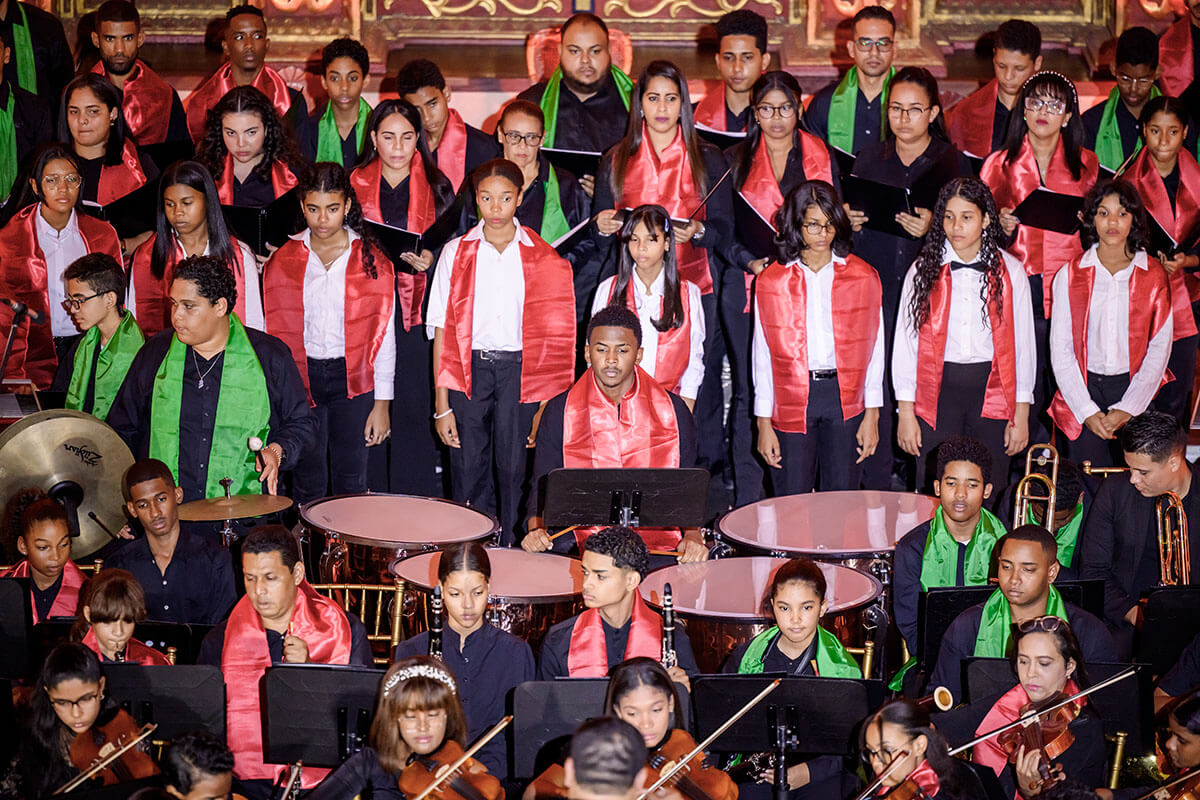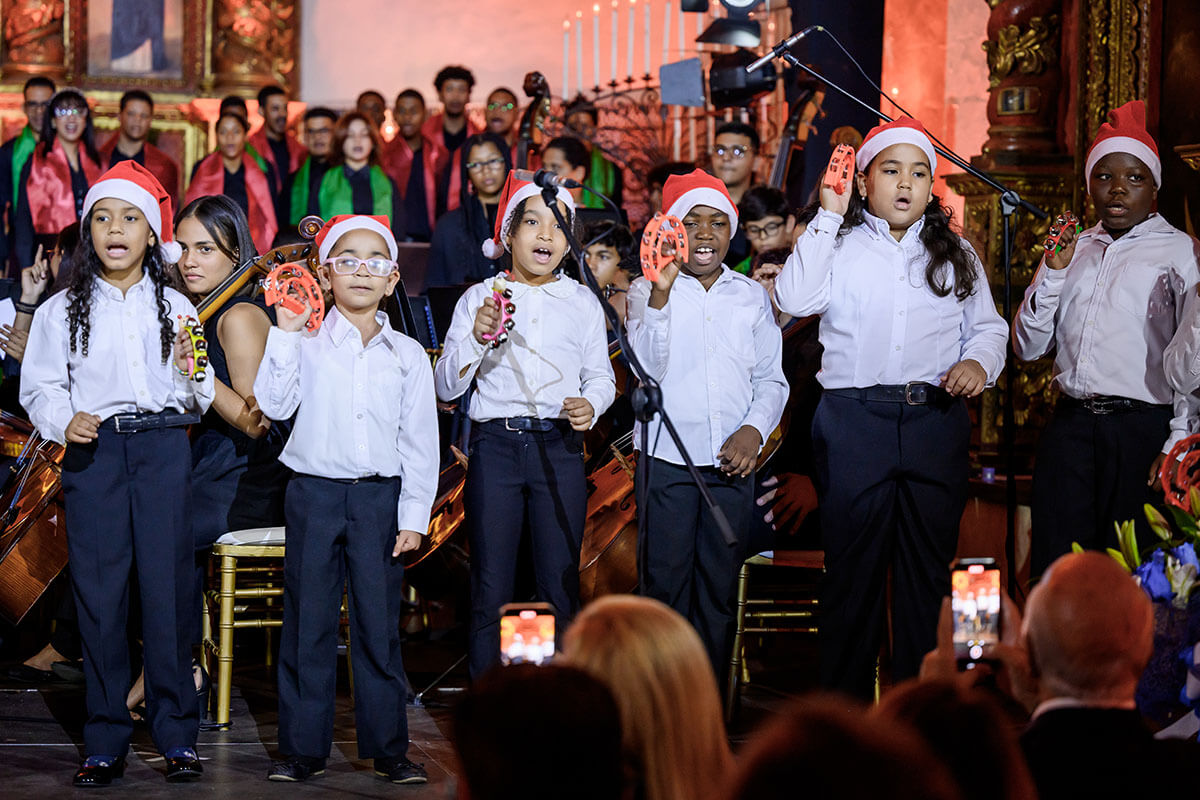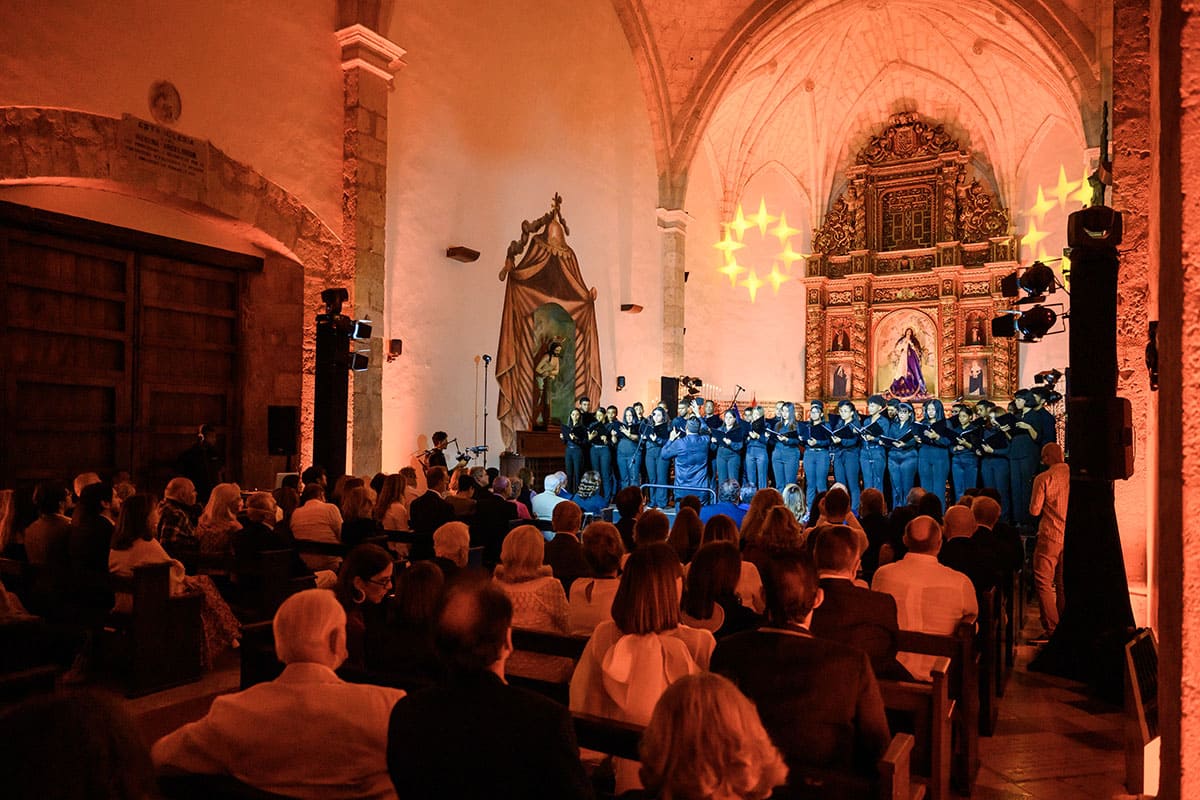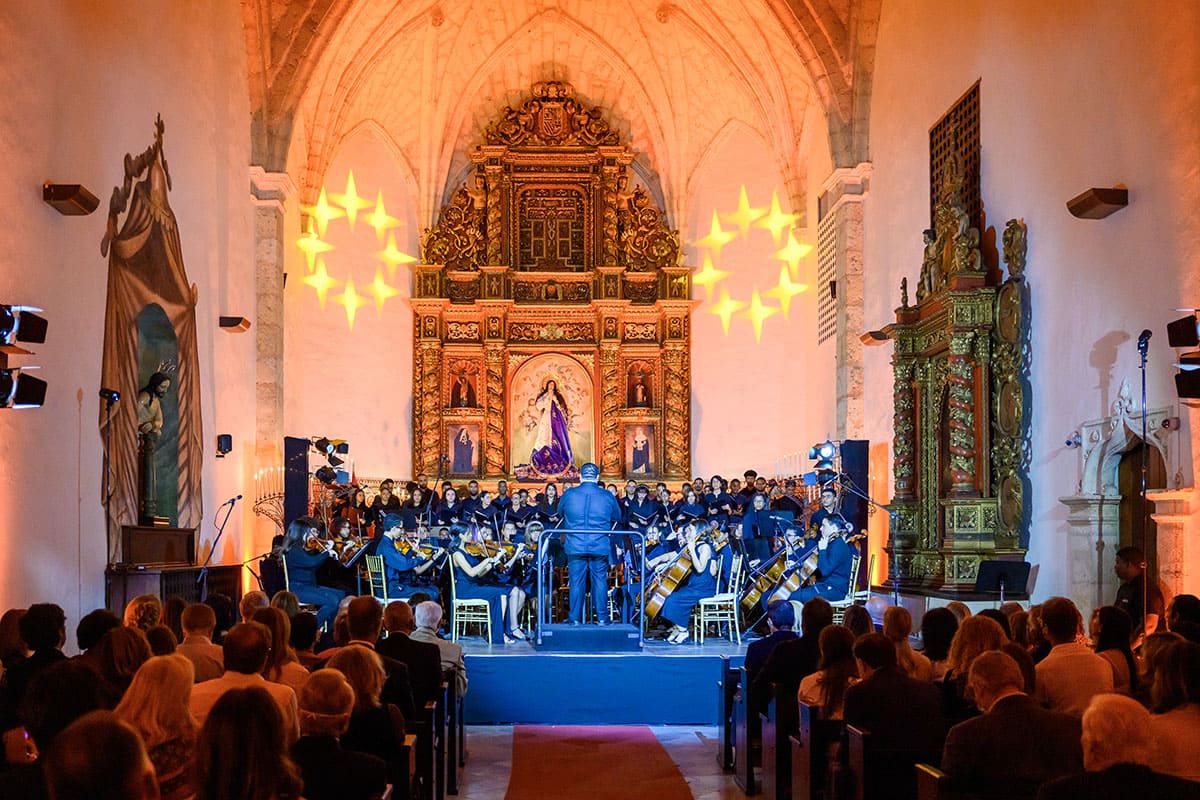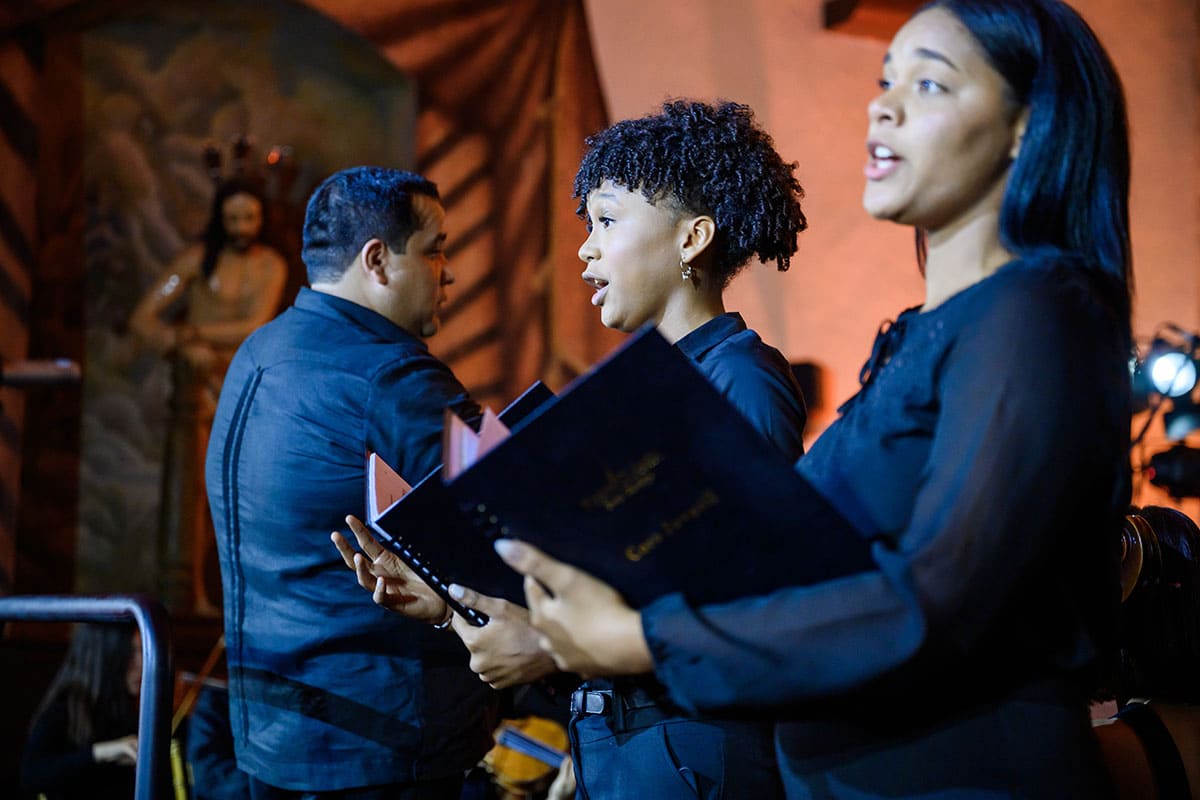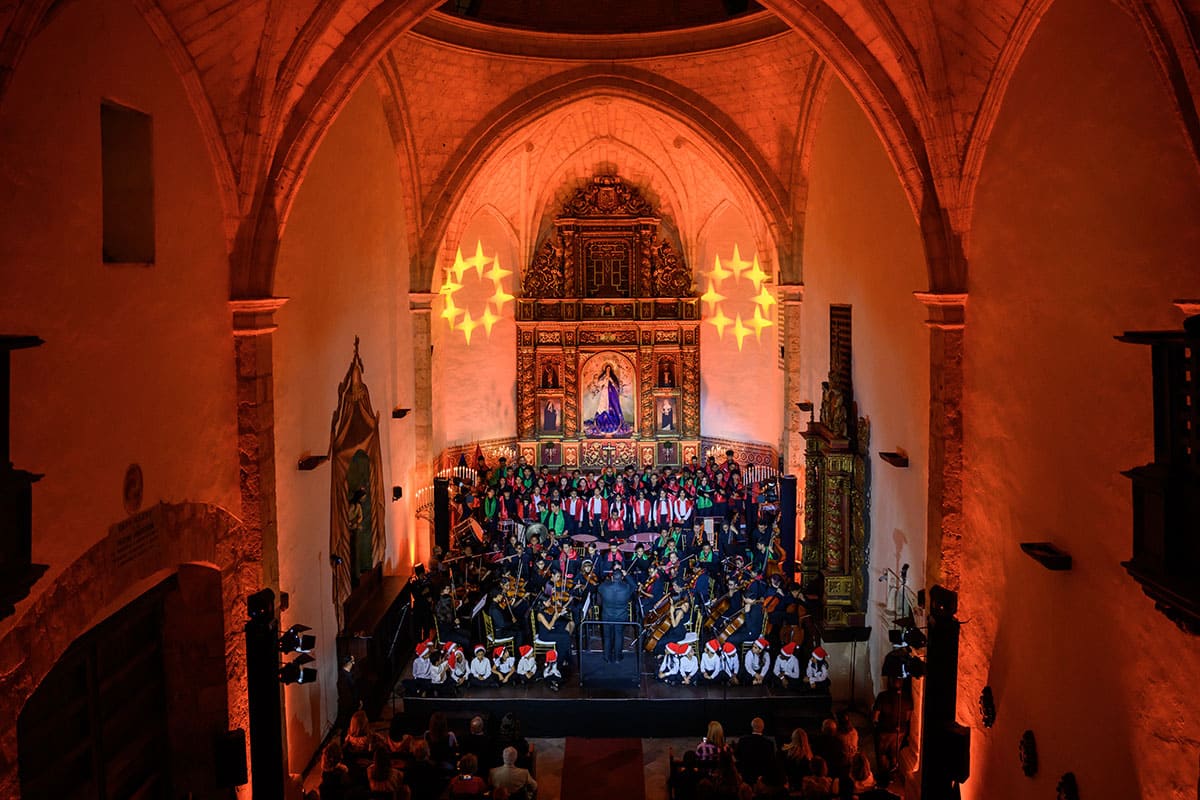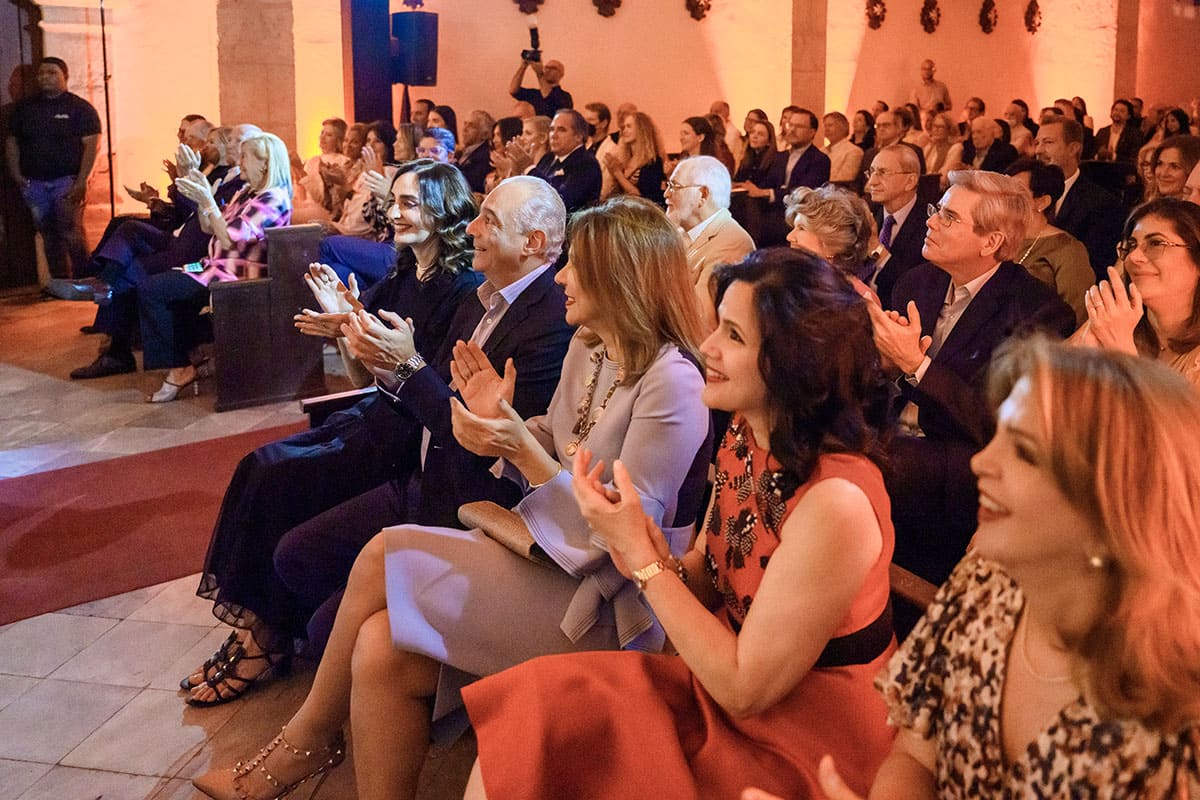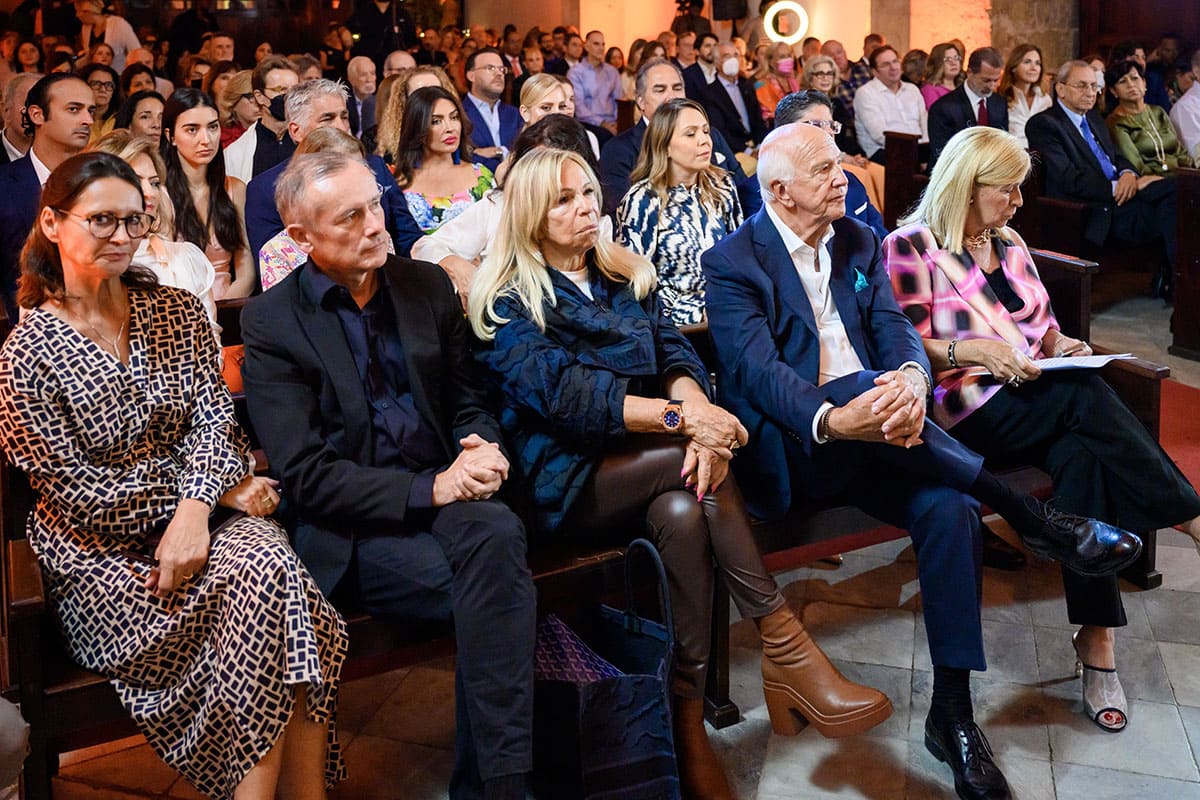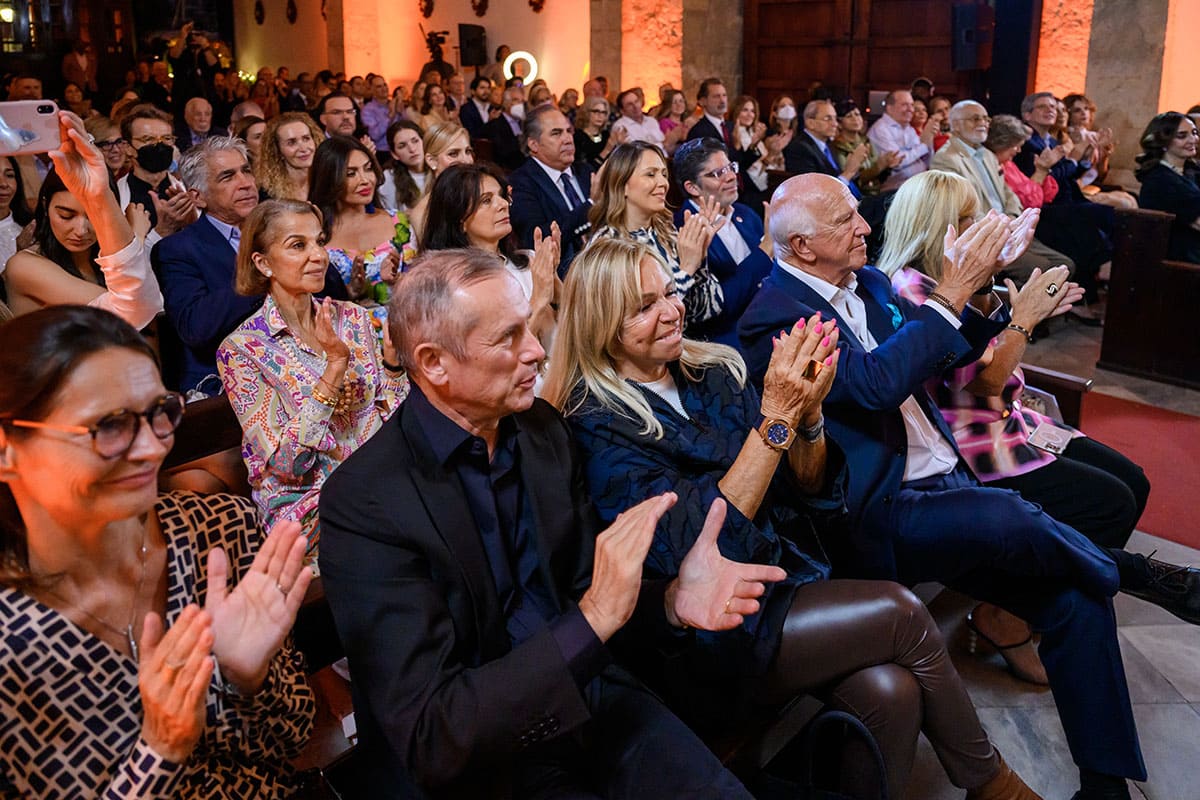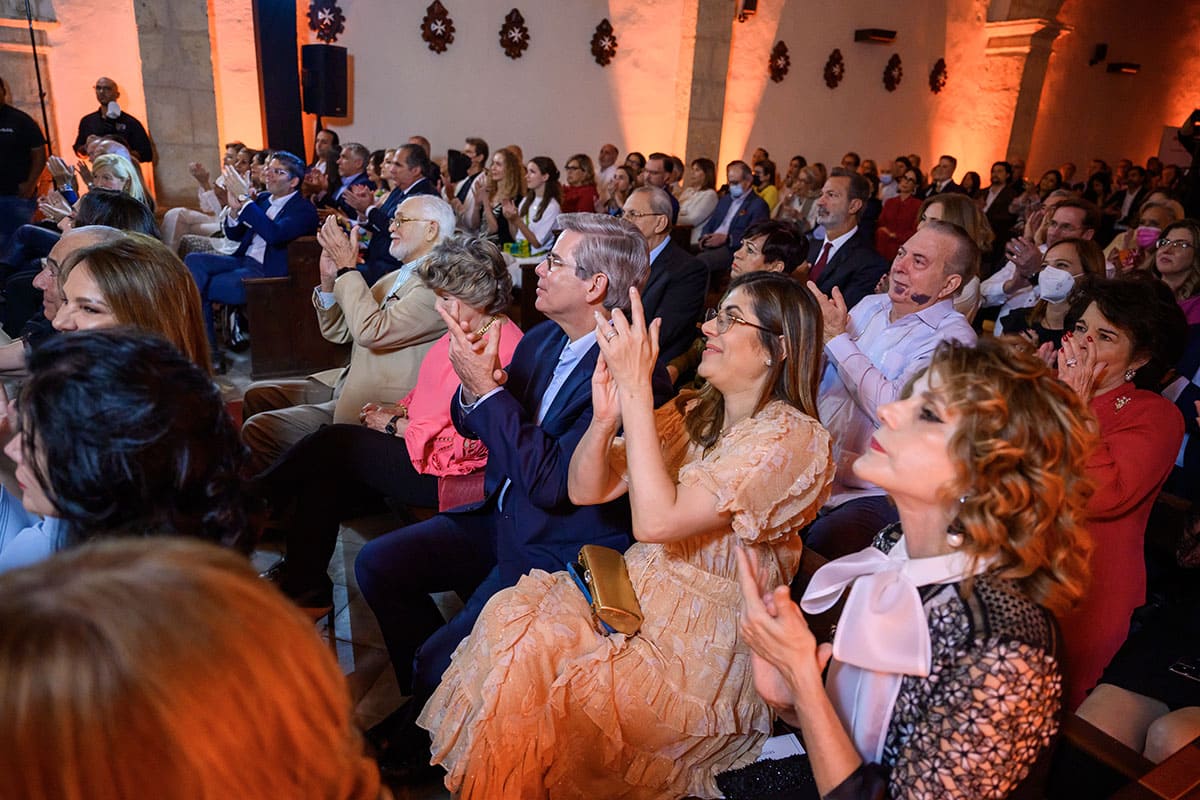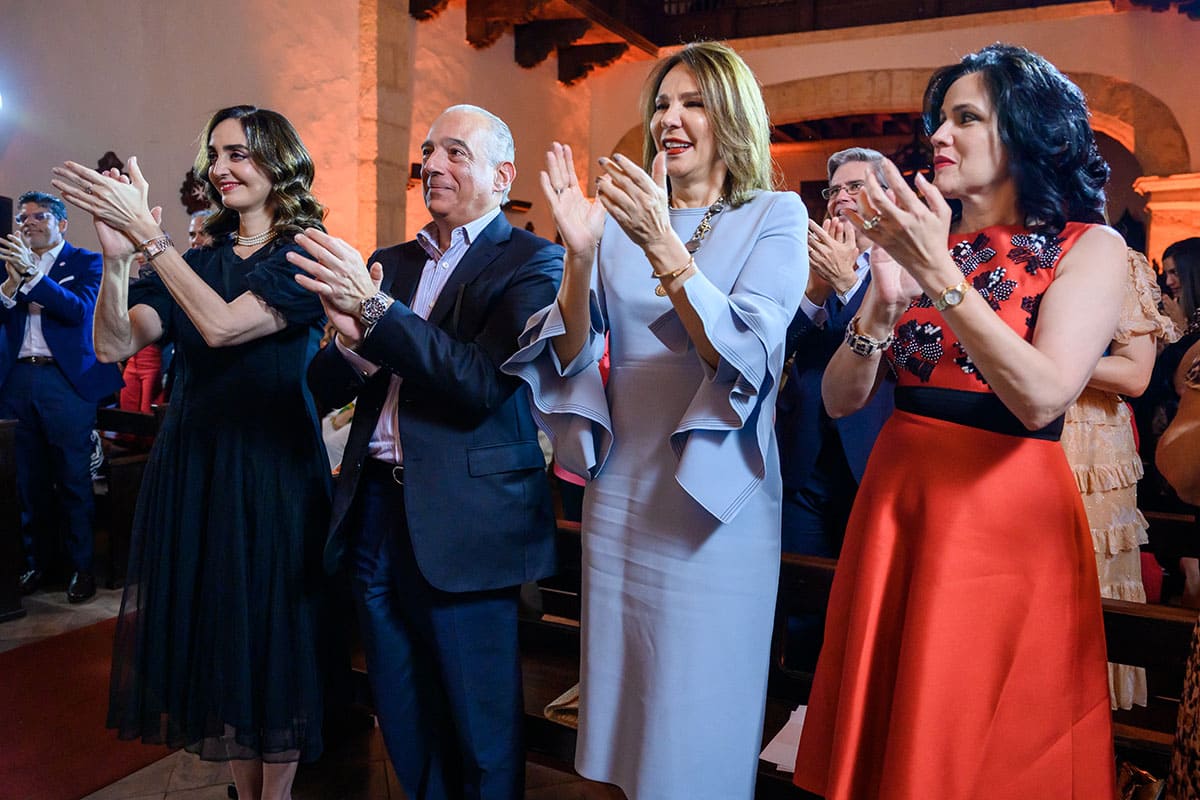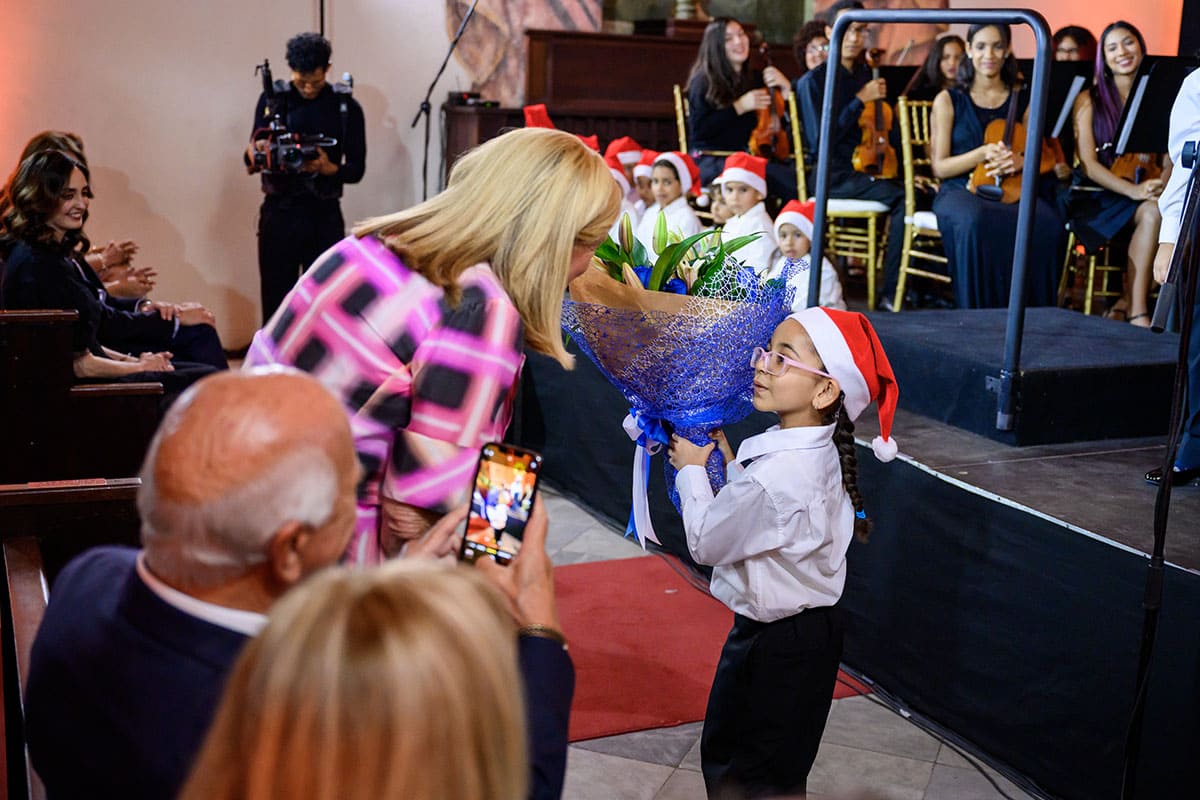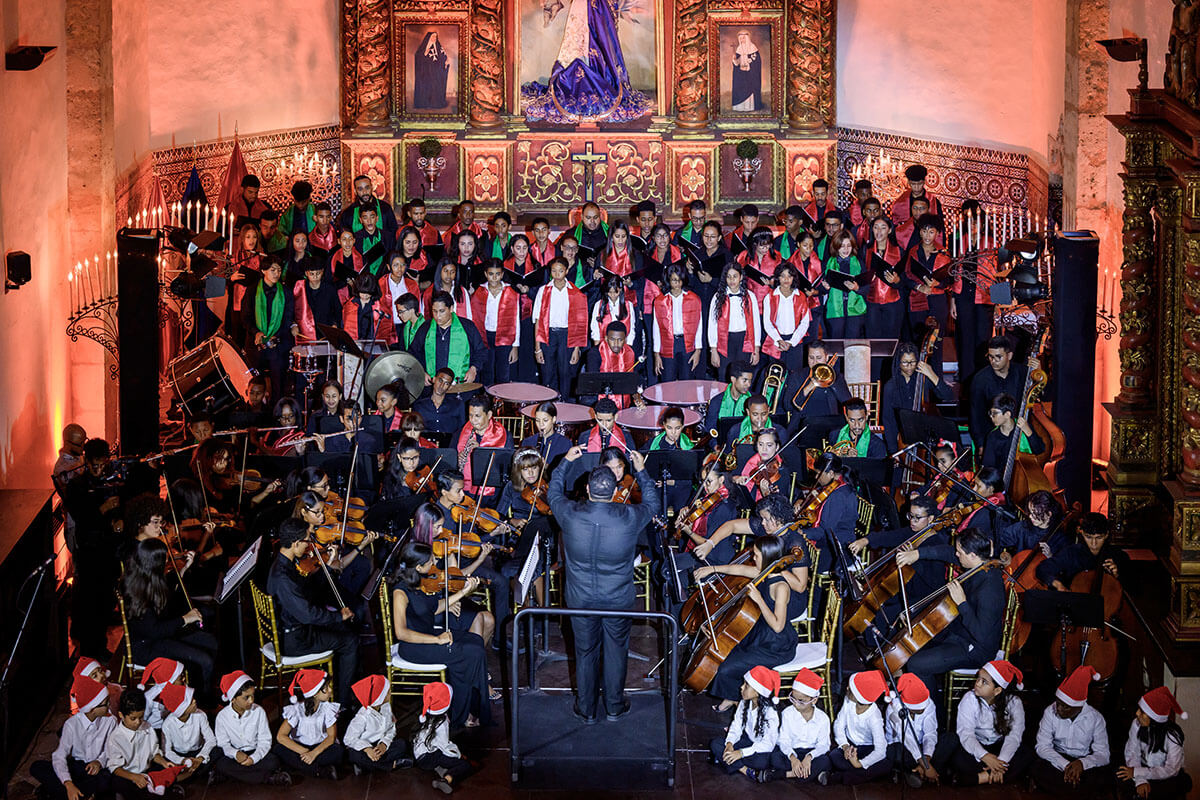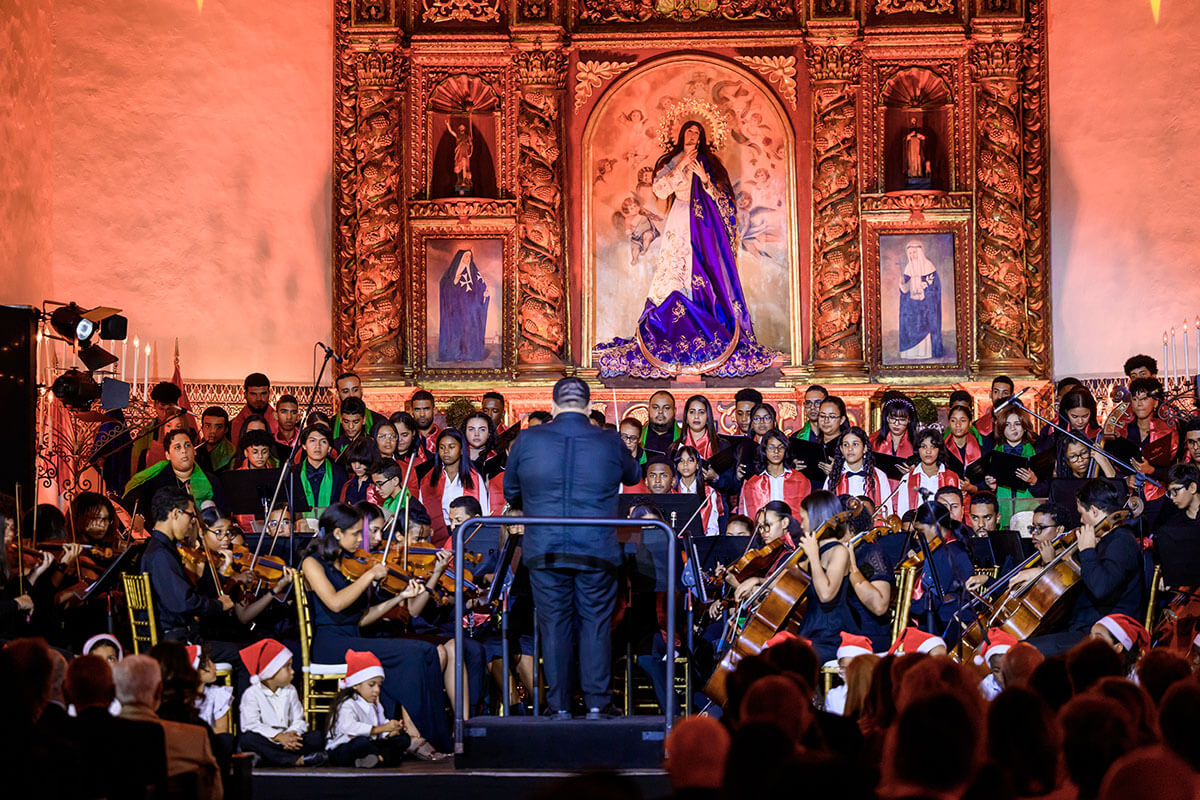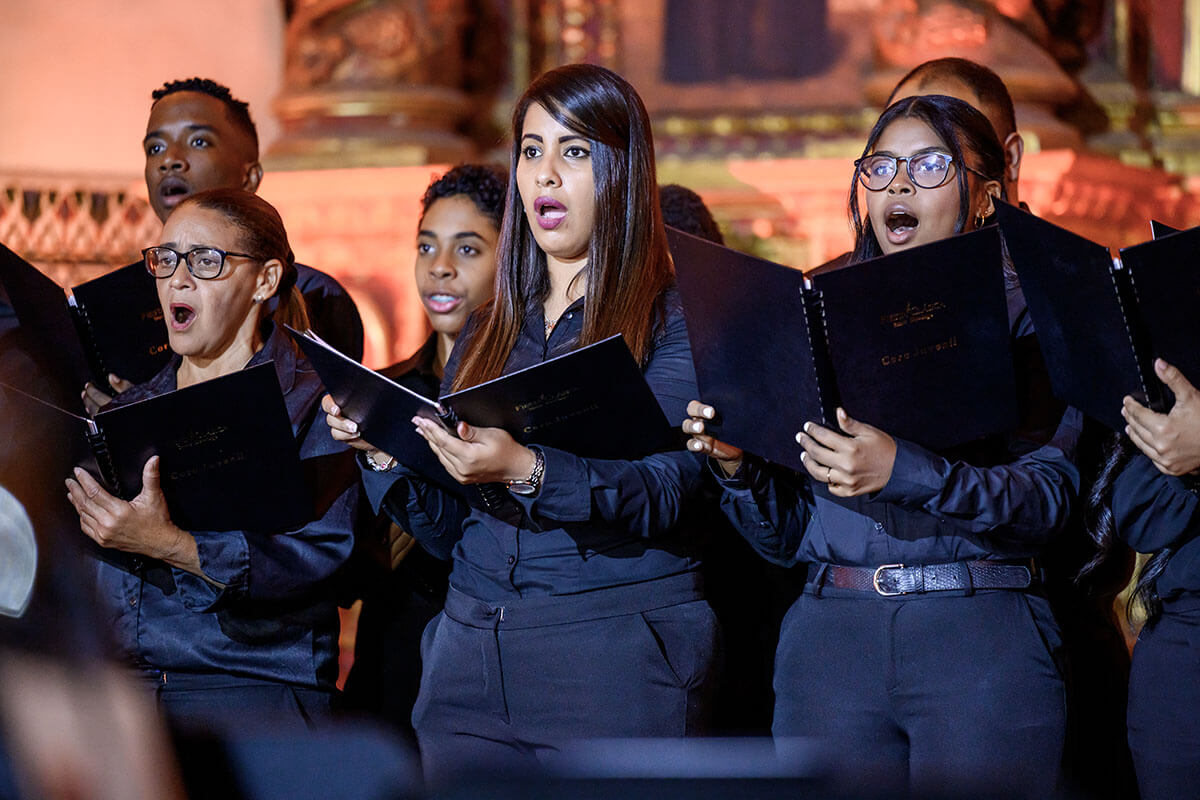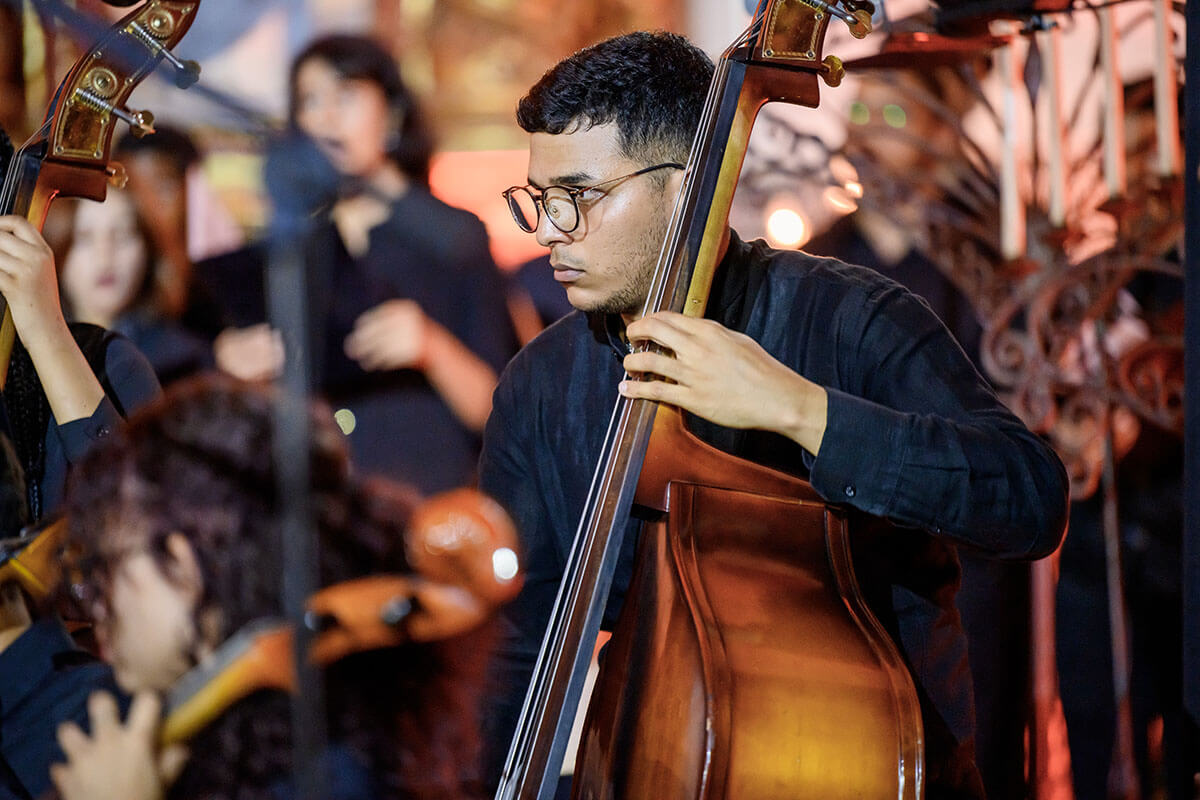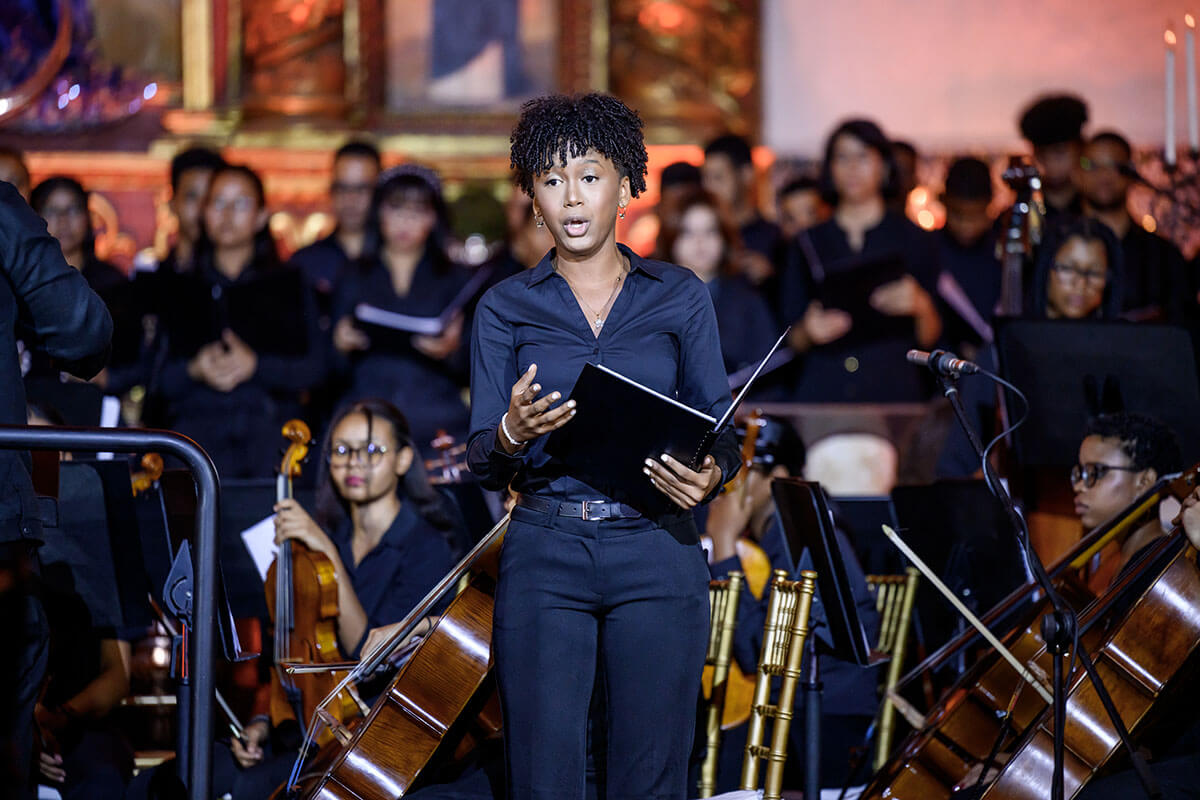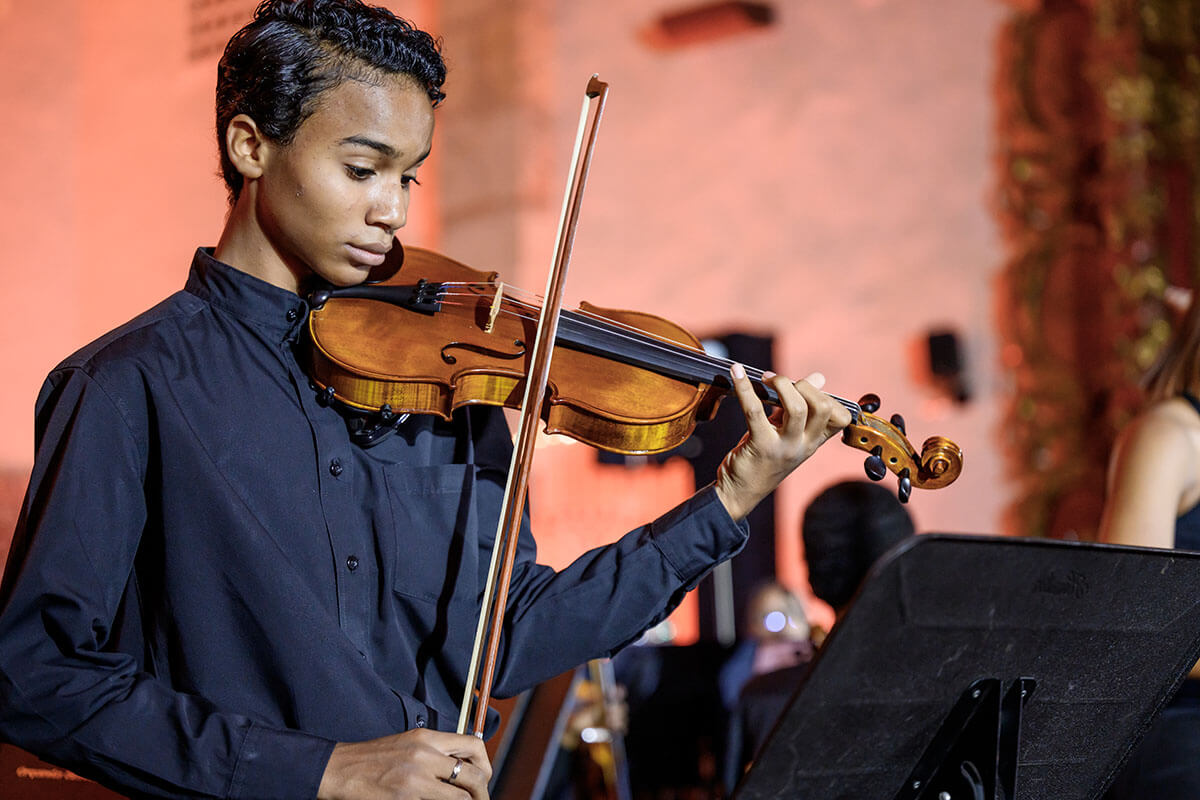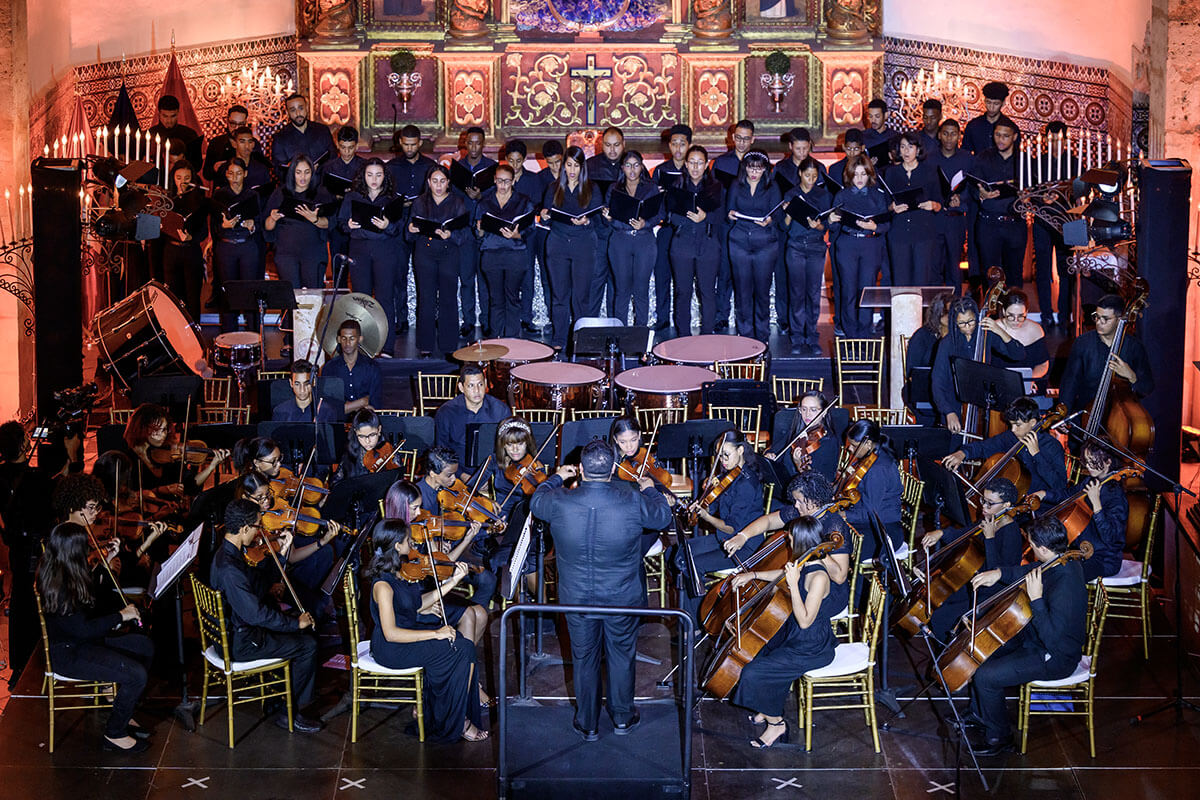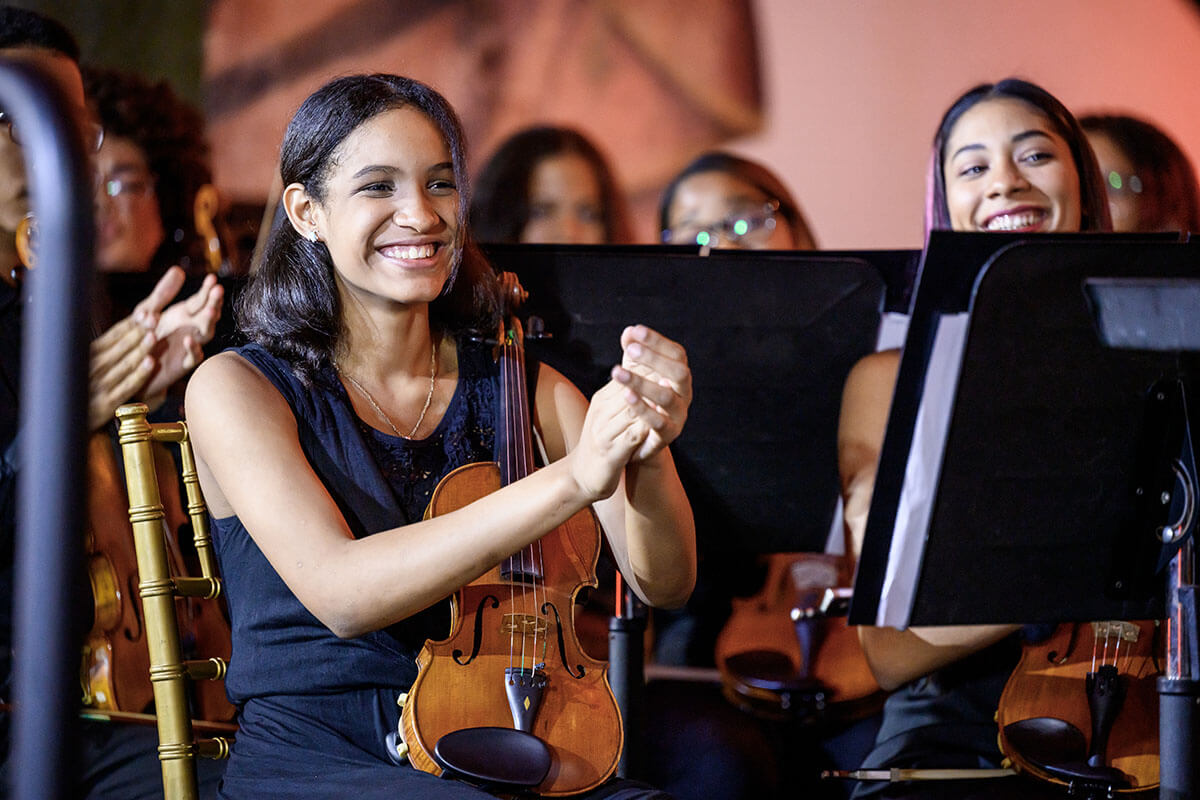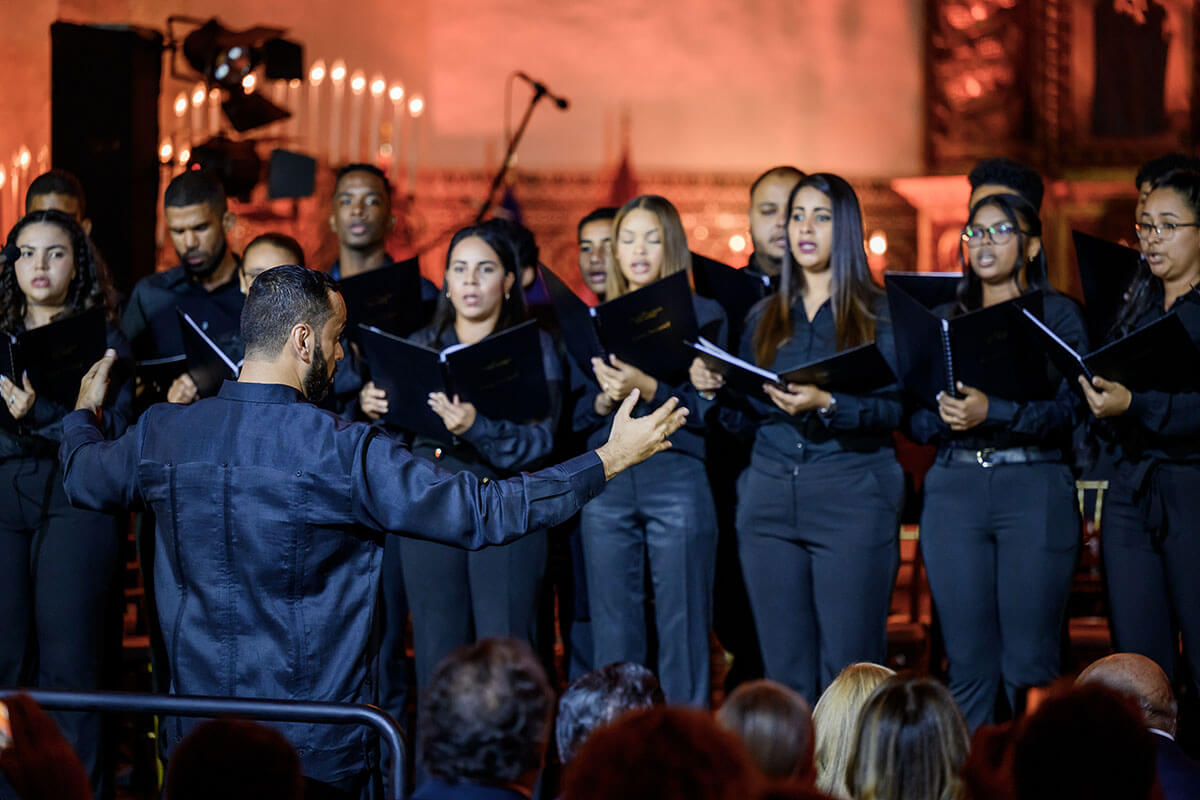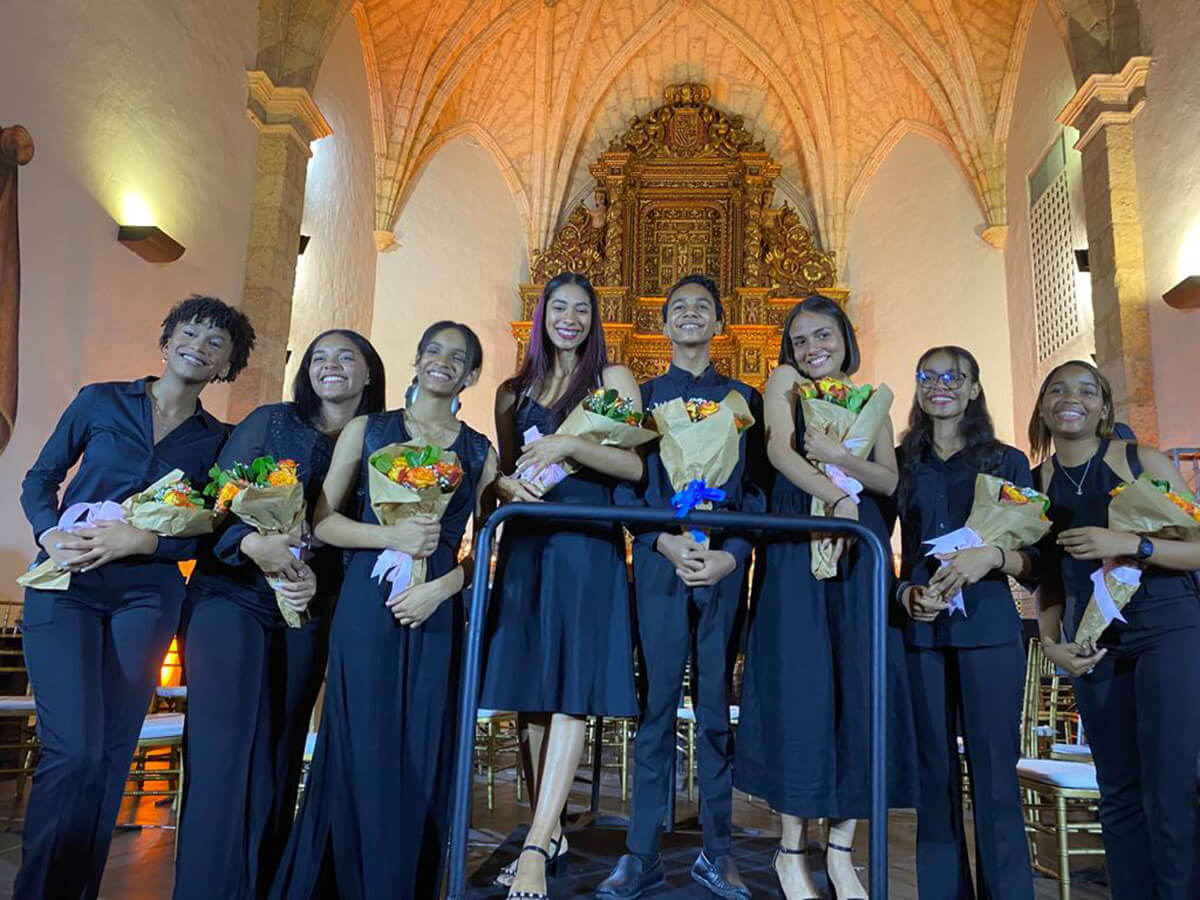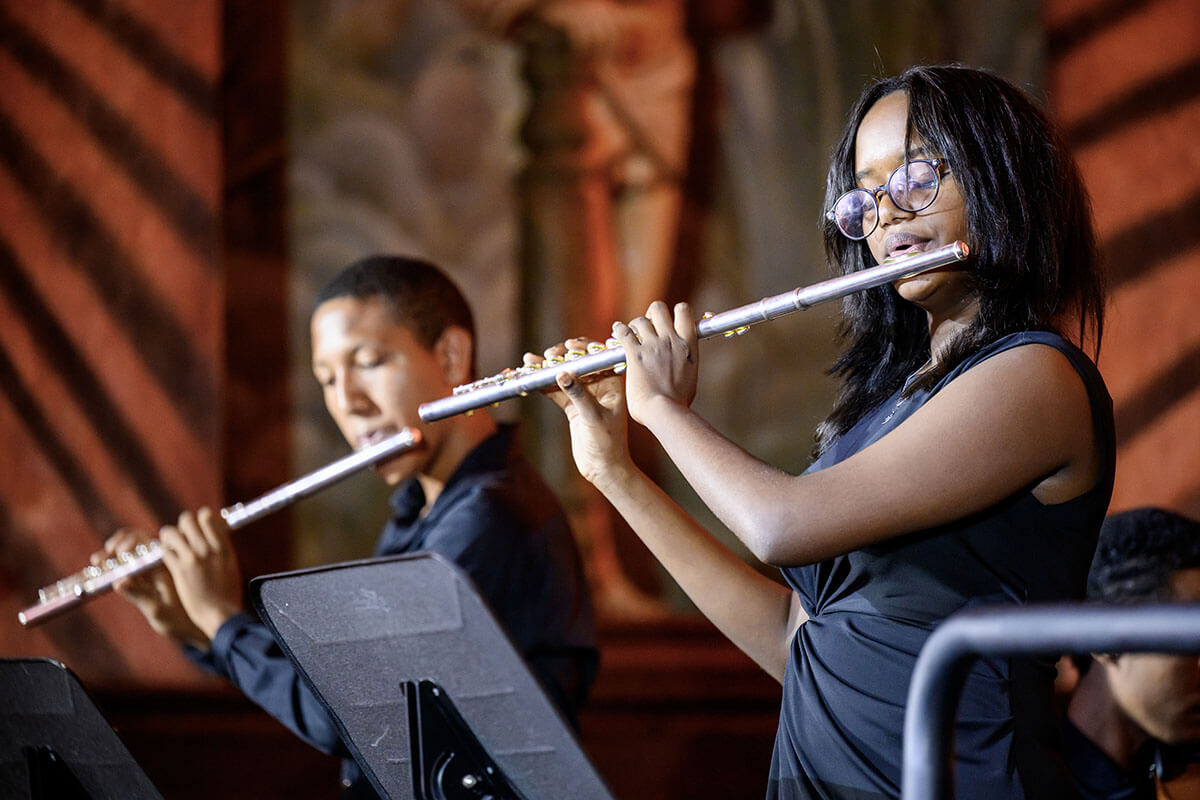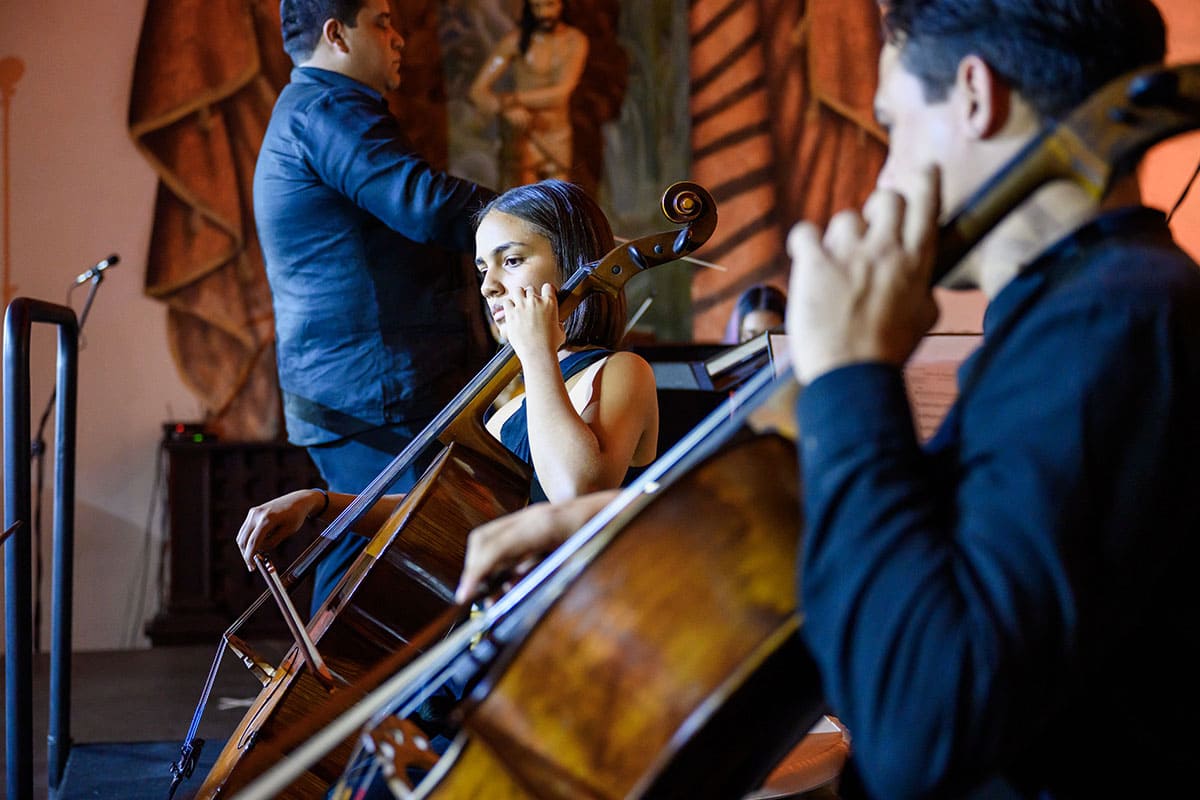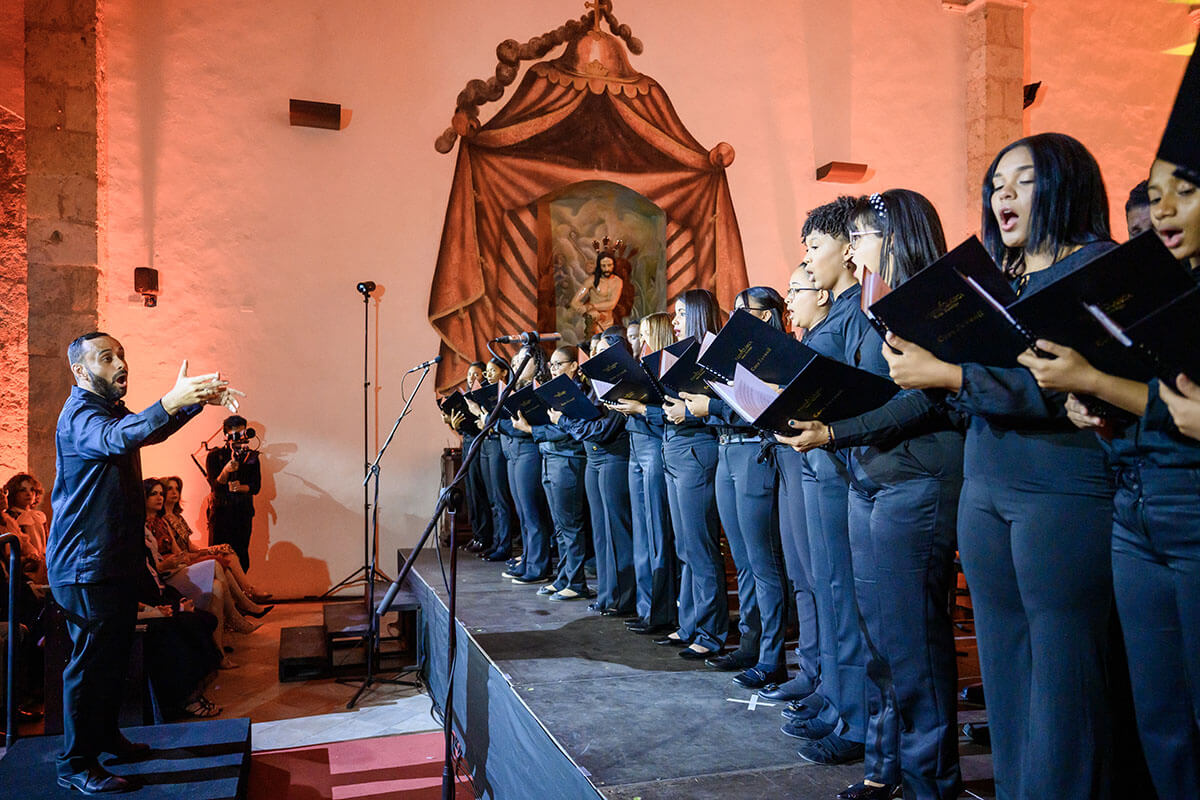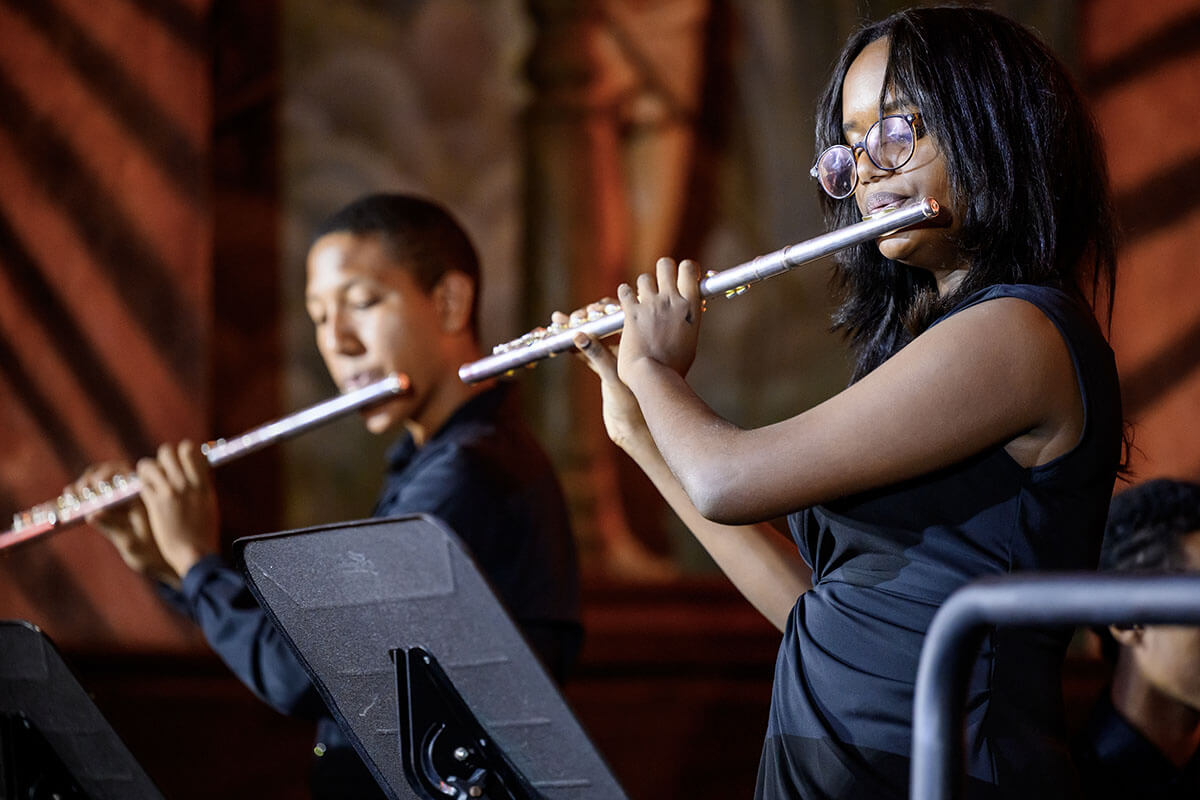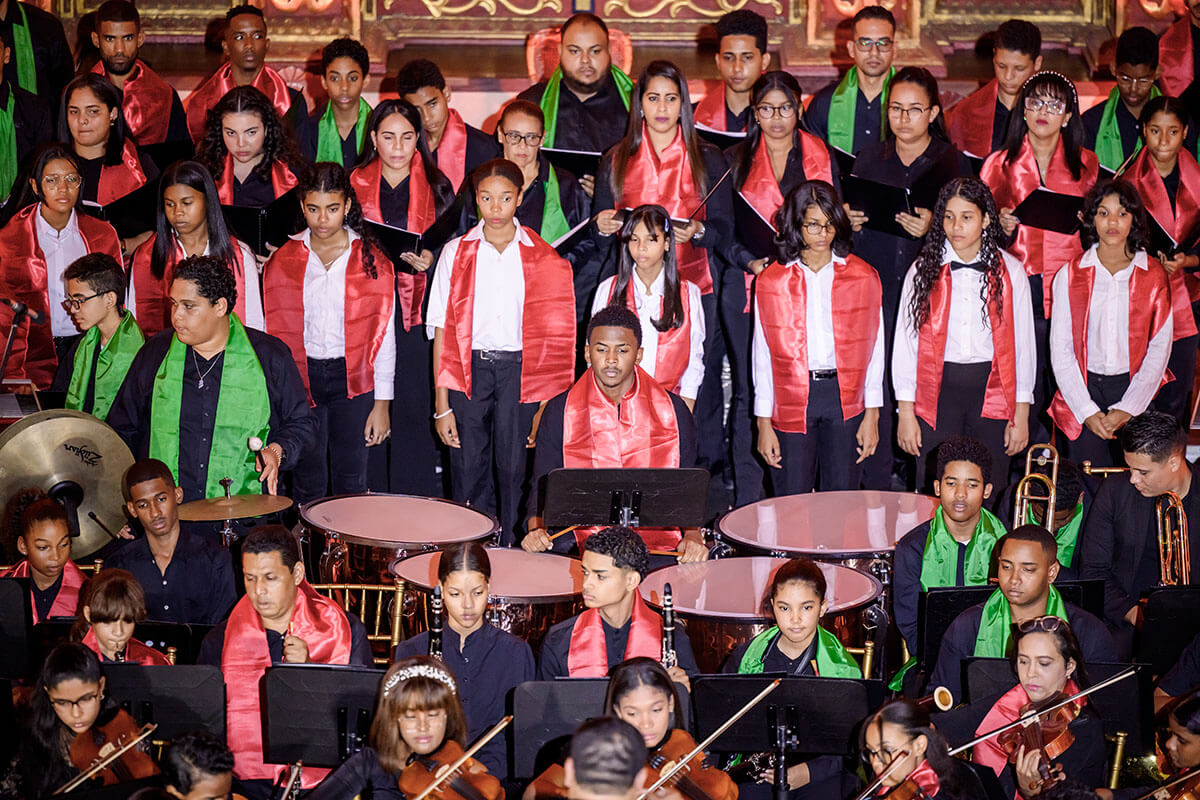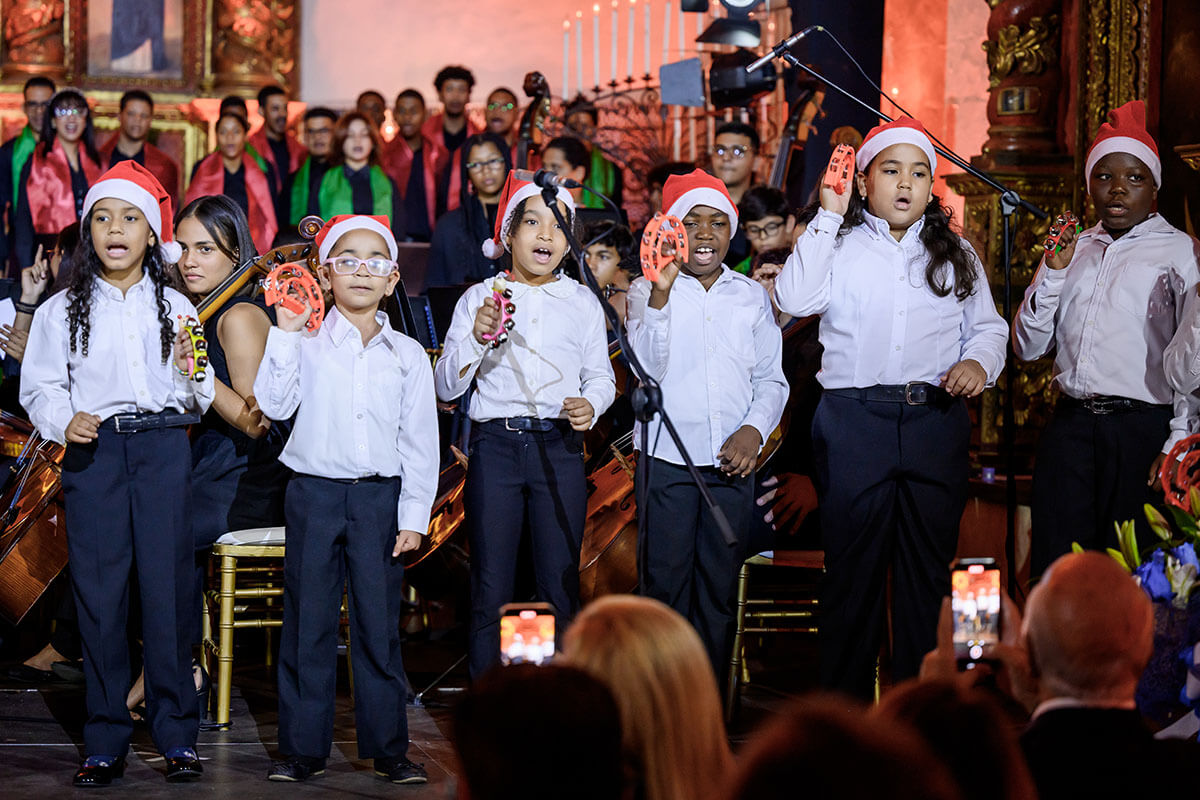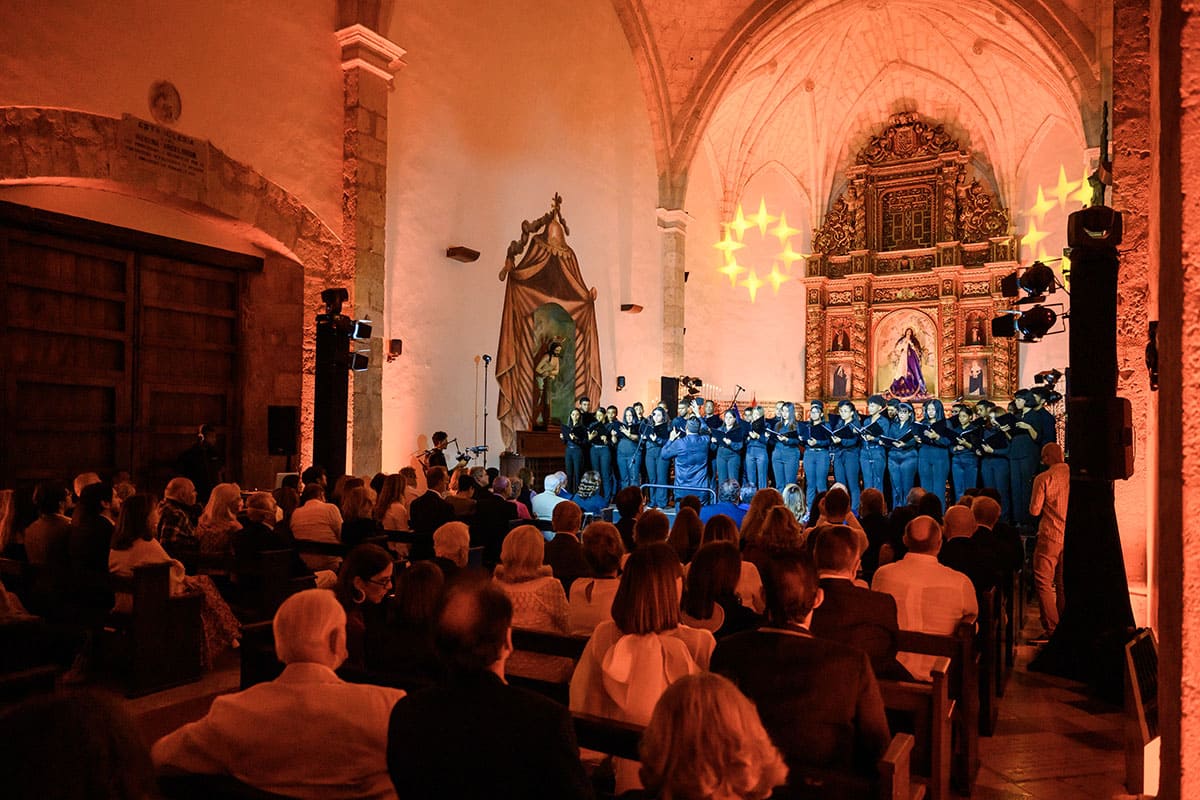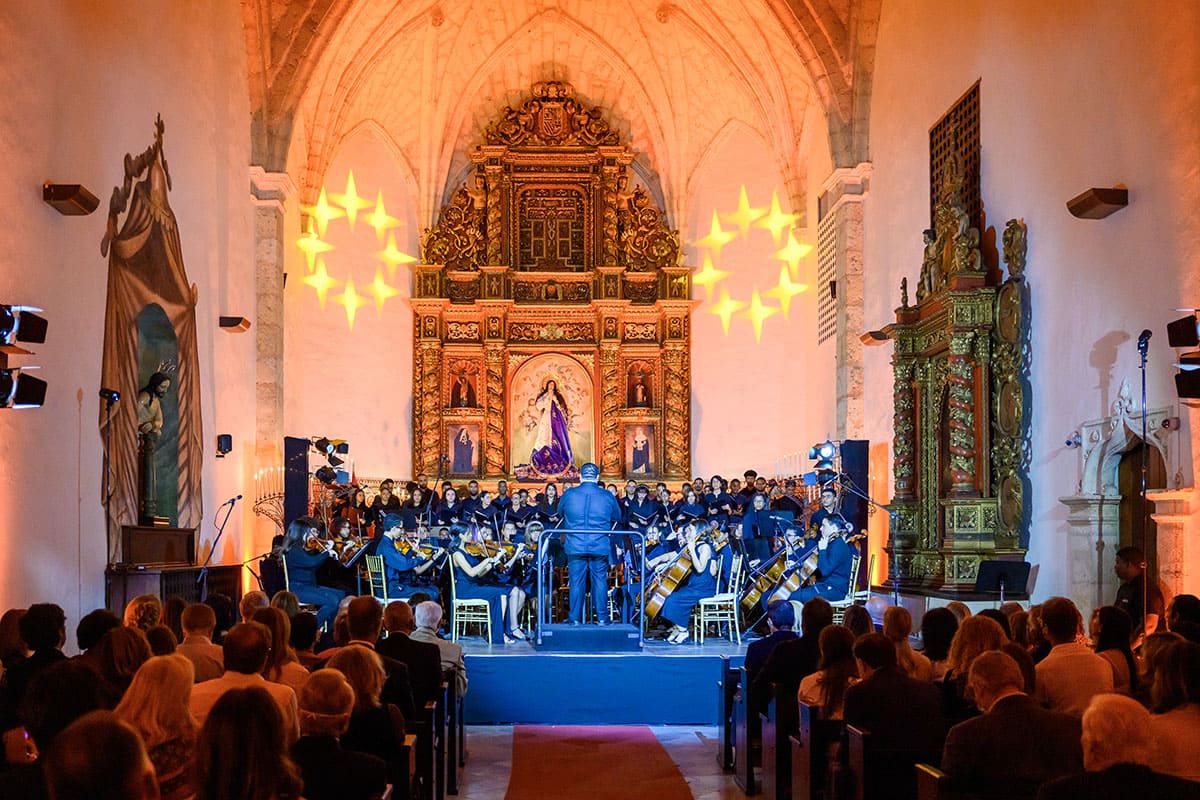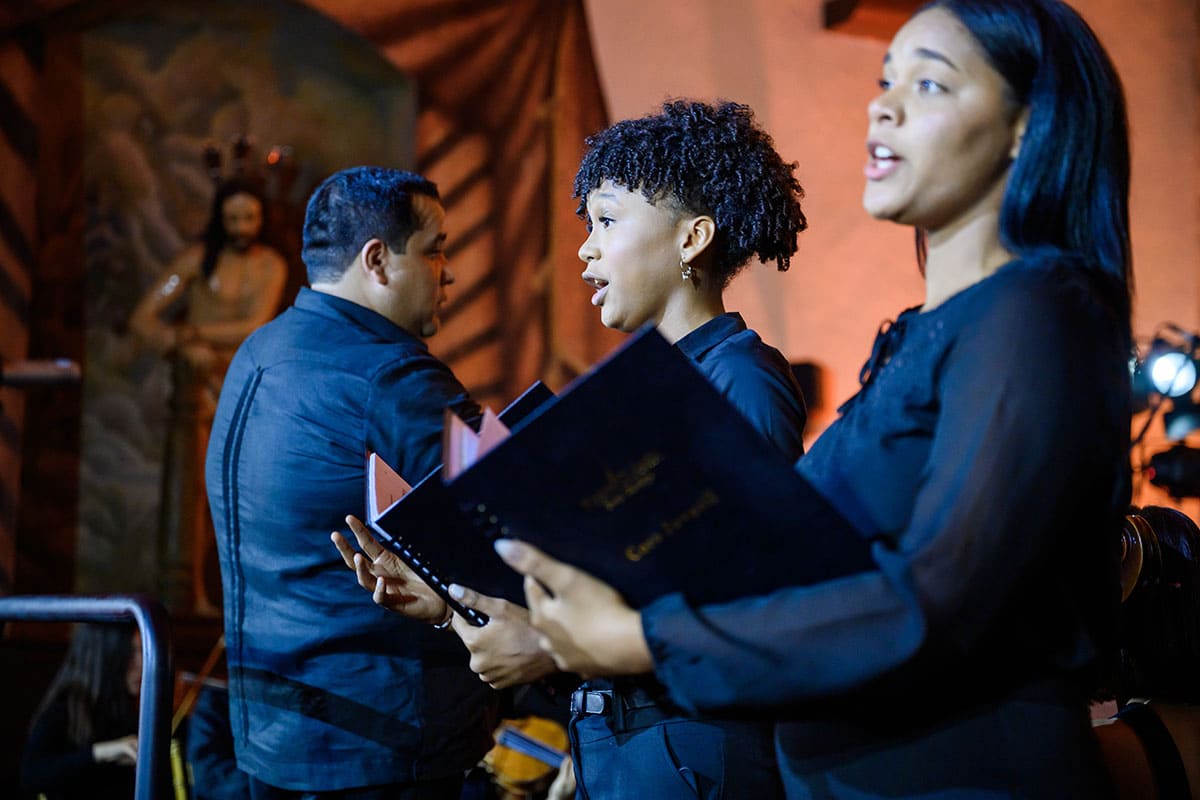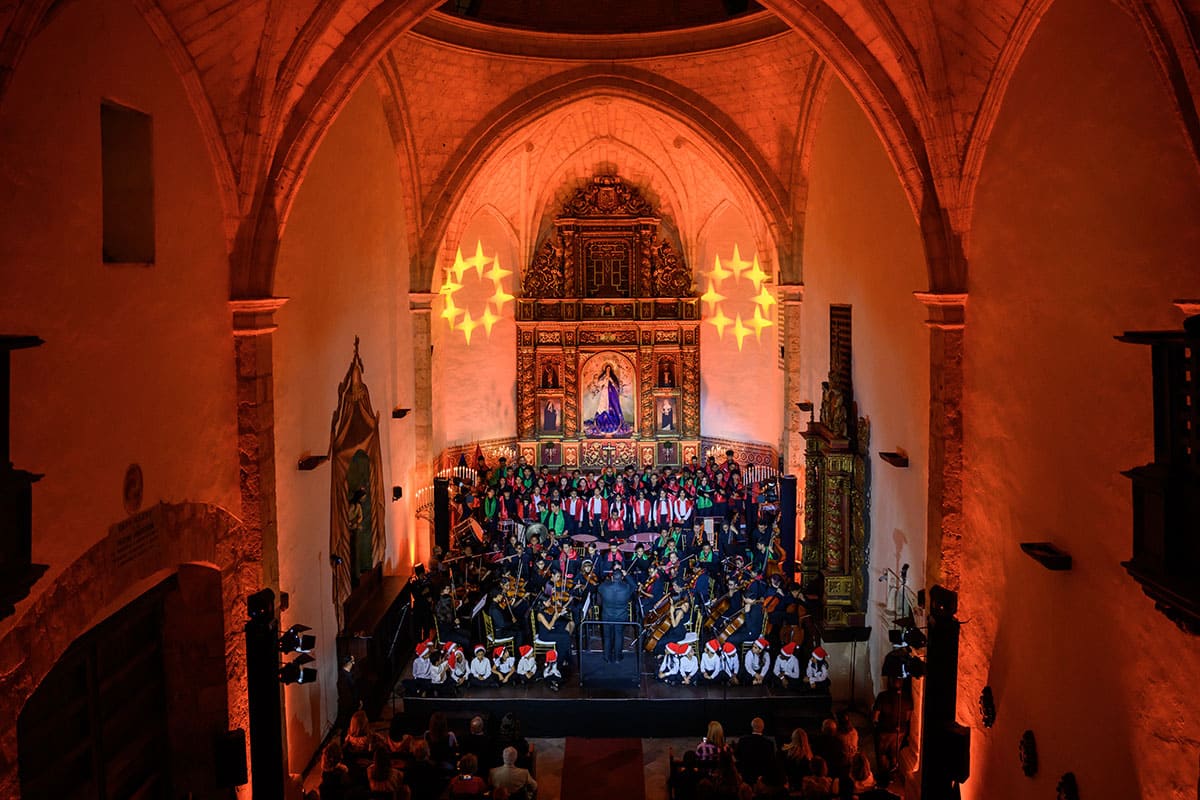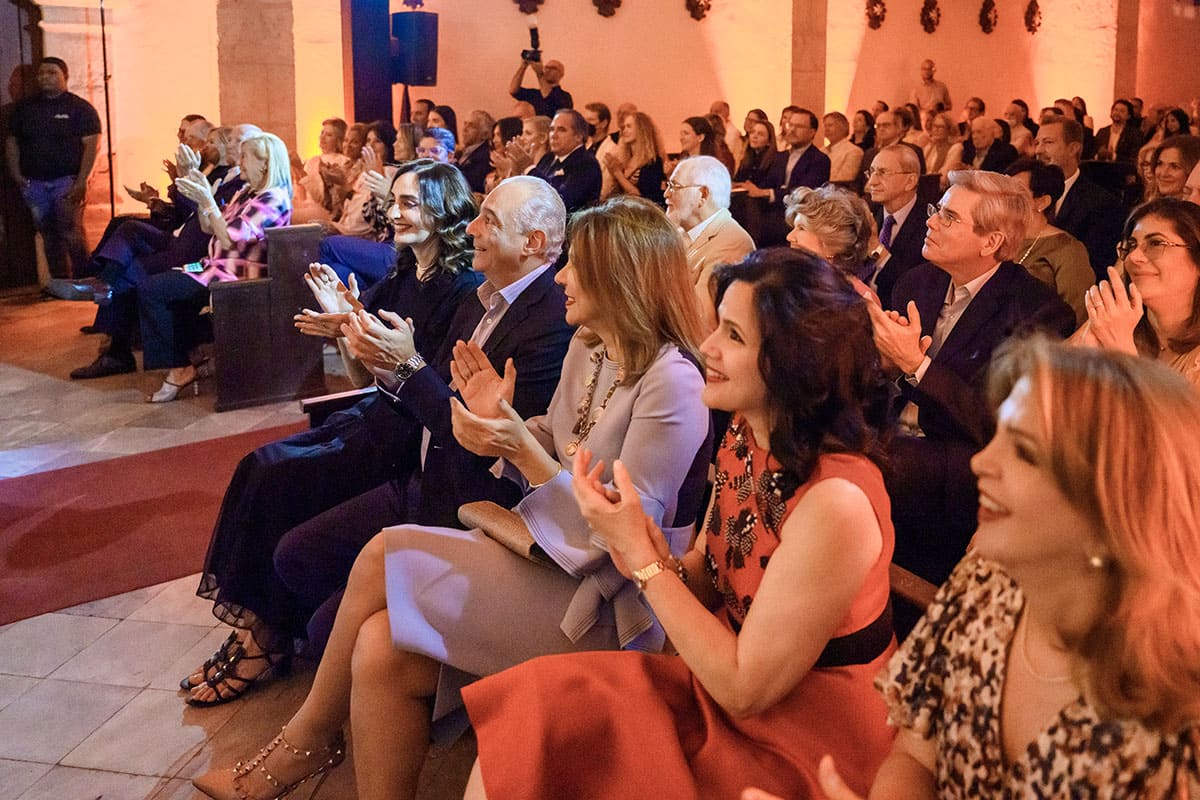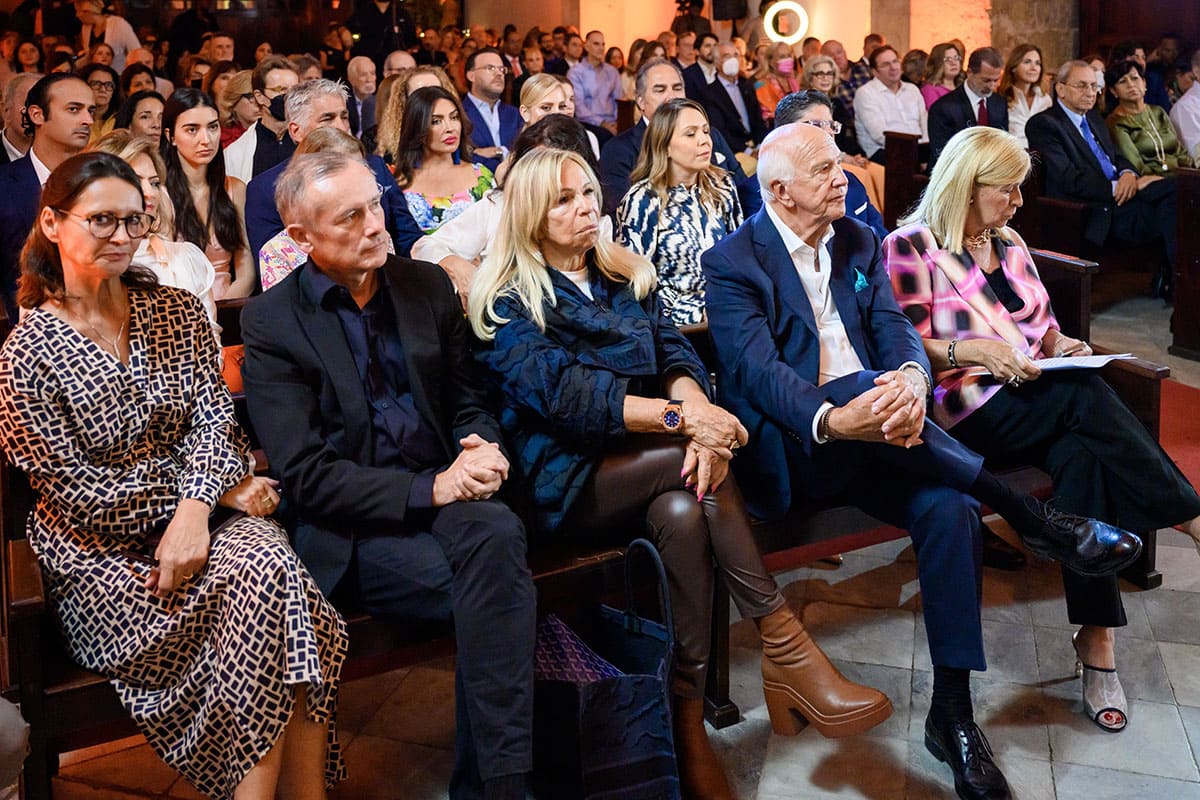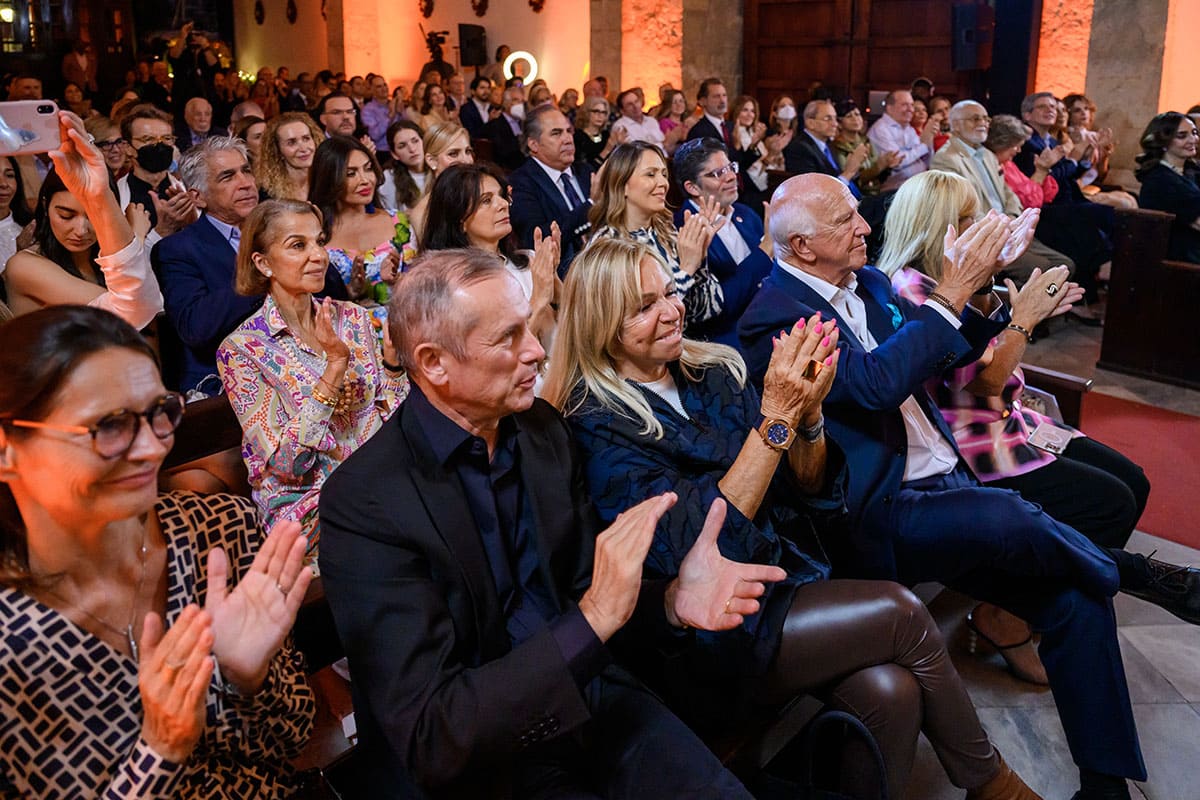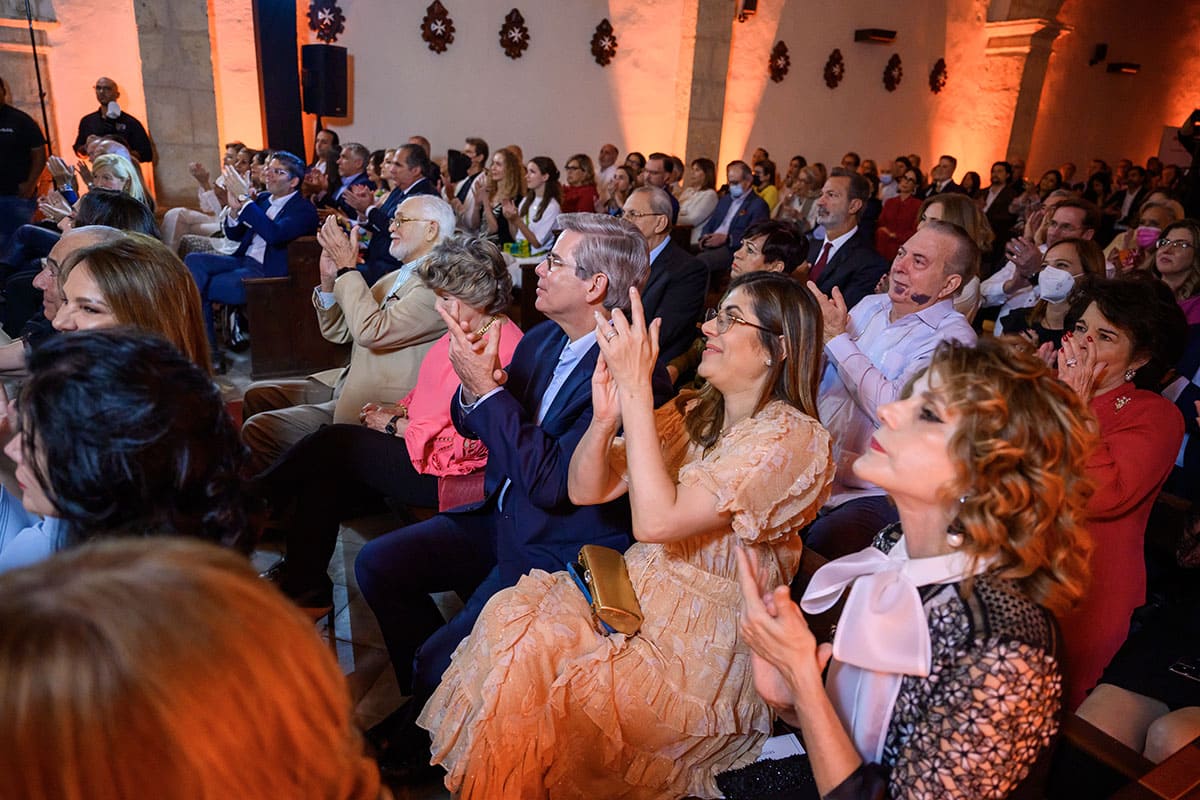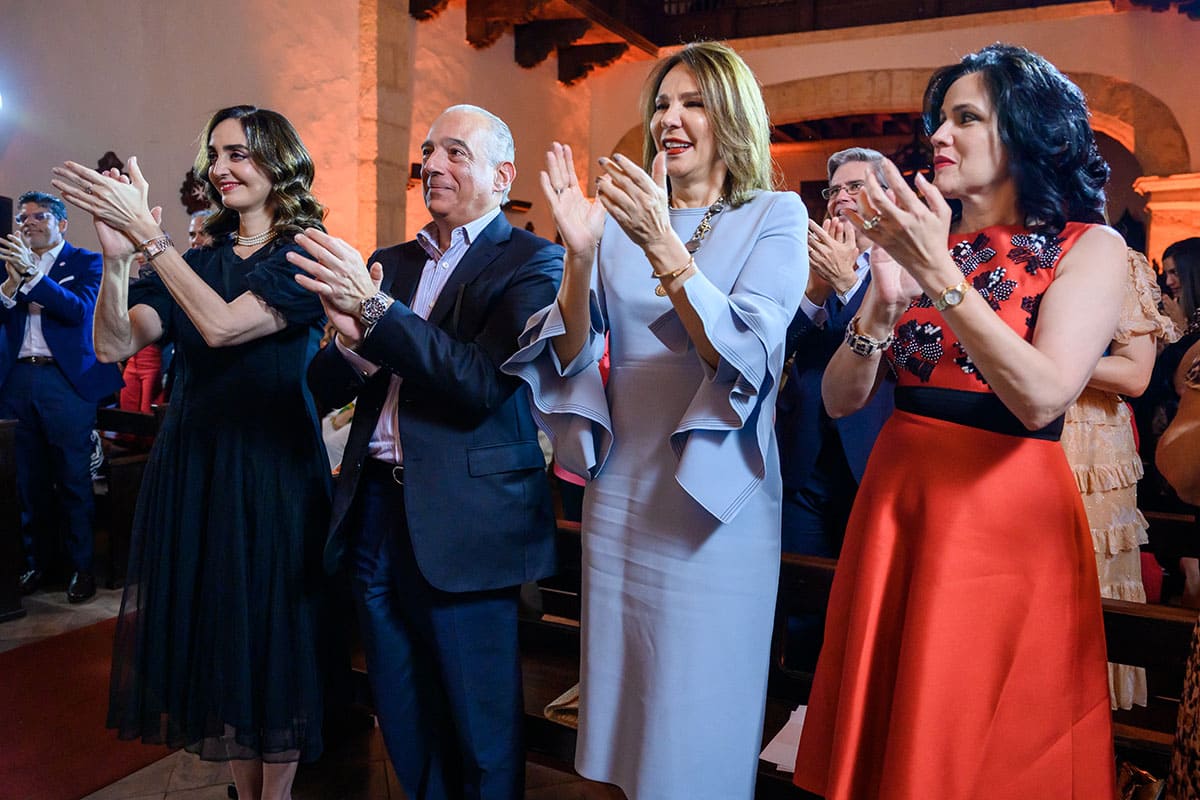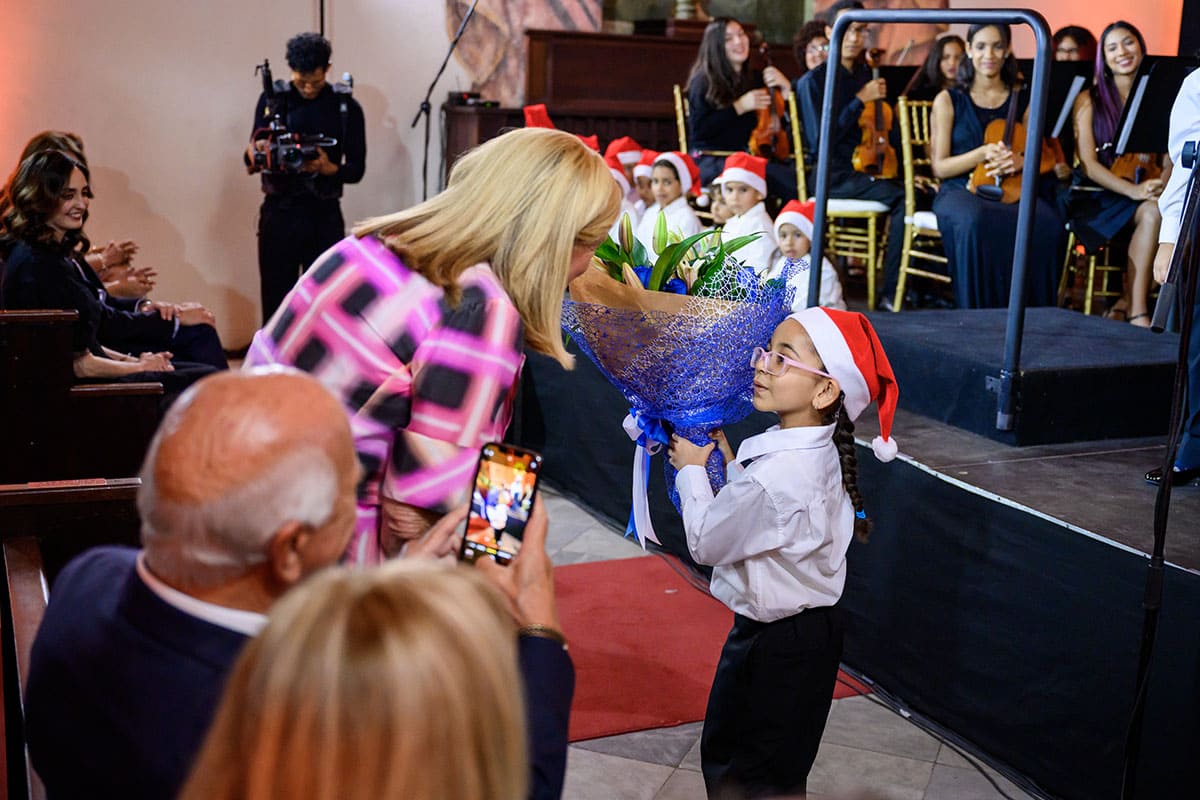 Concert Guest Photos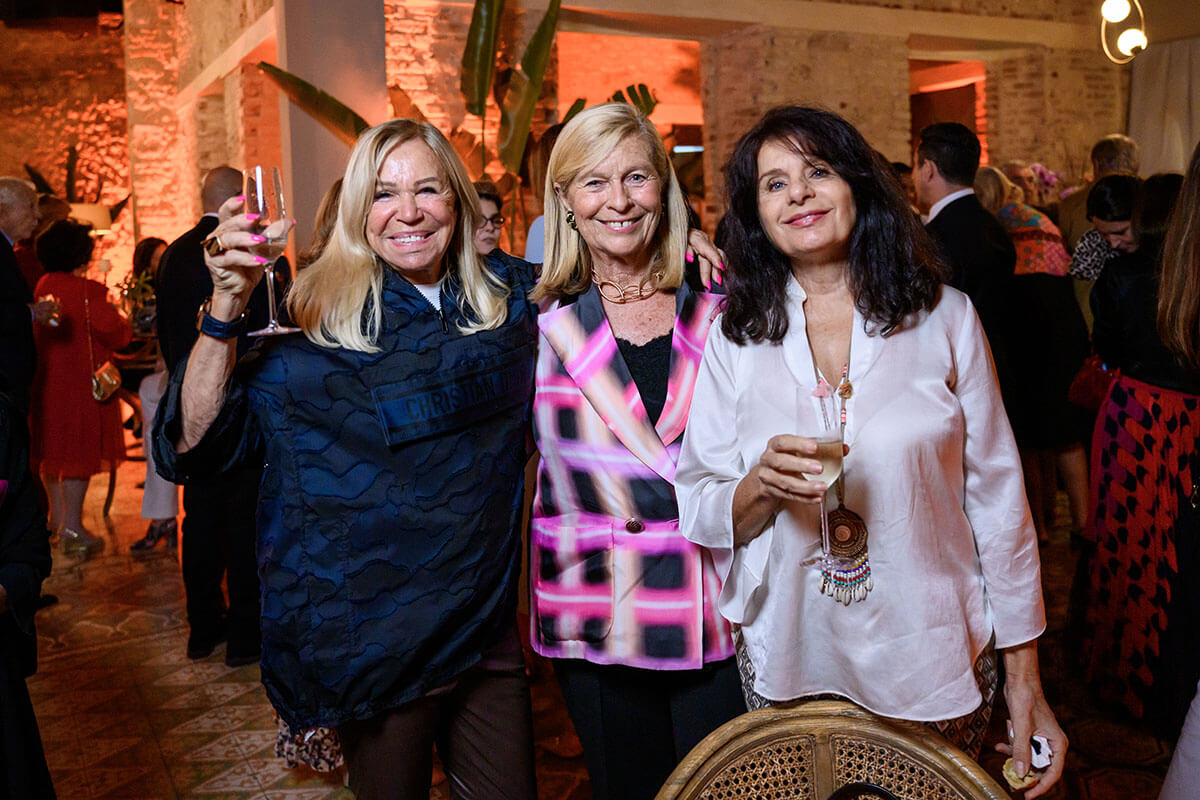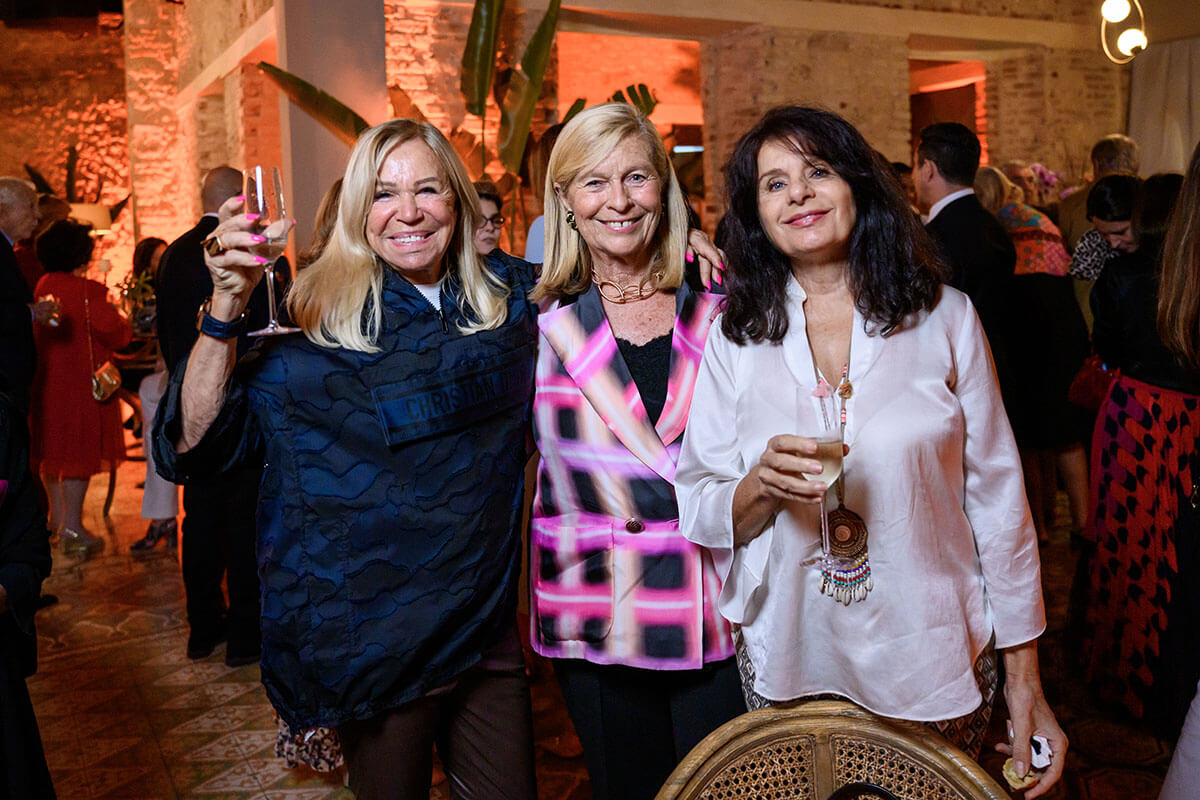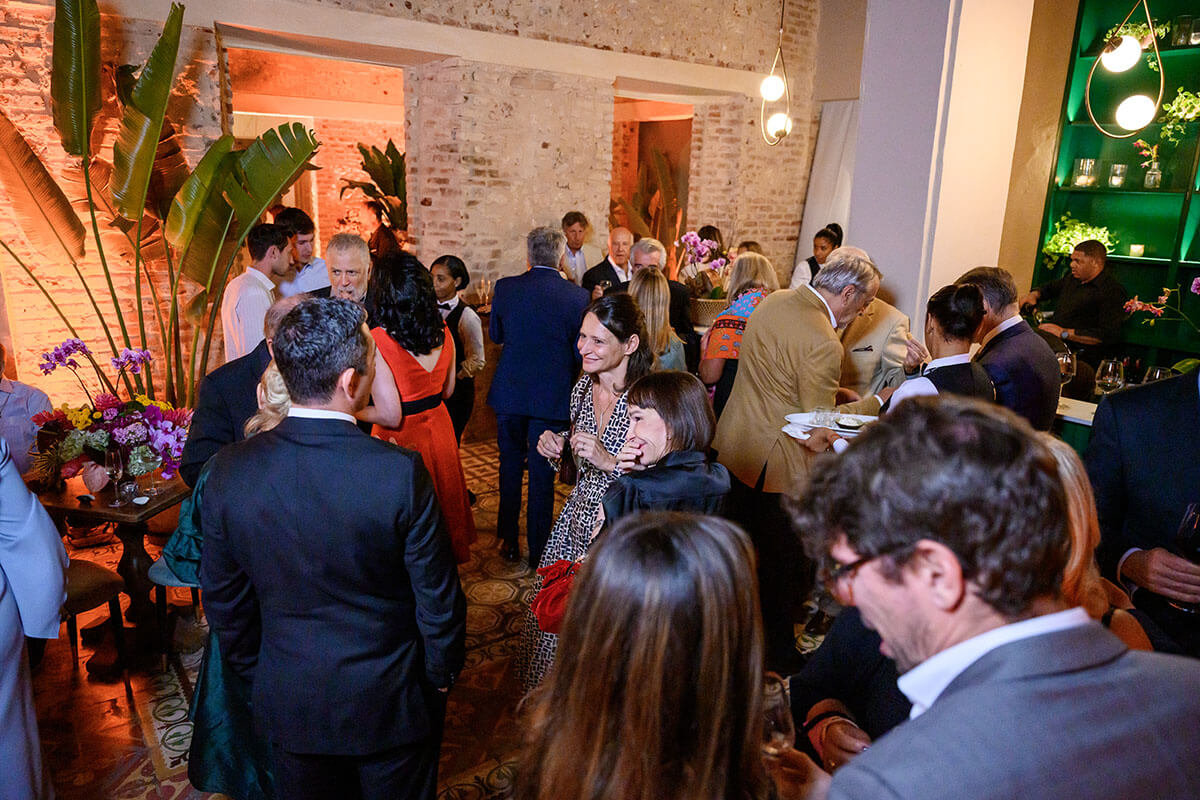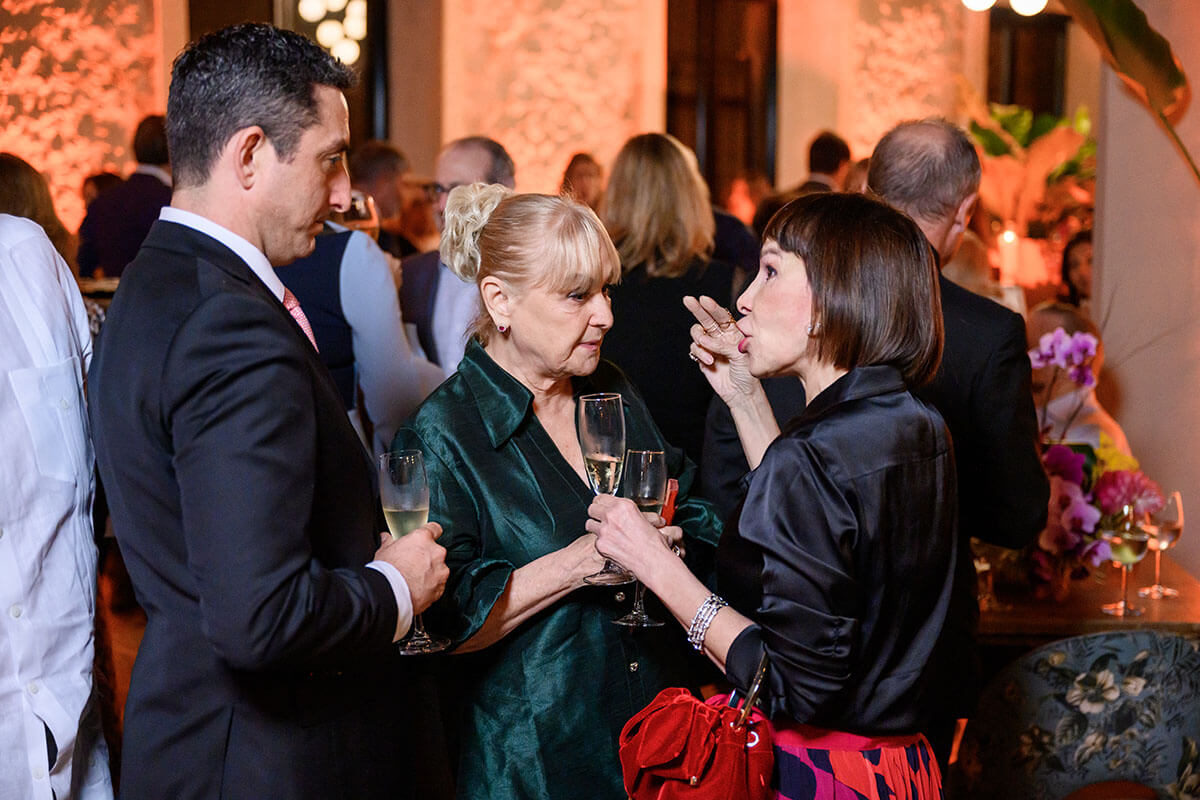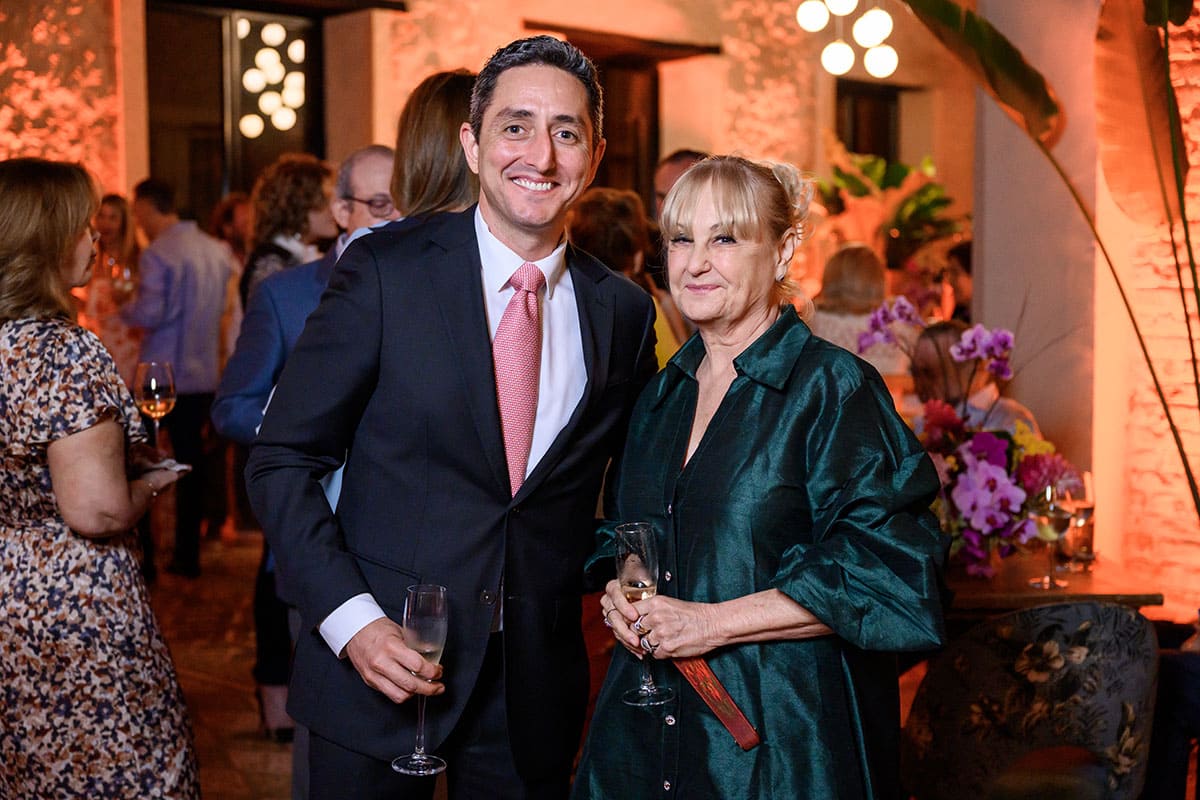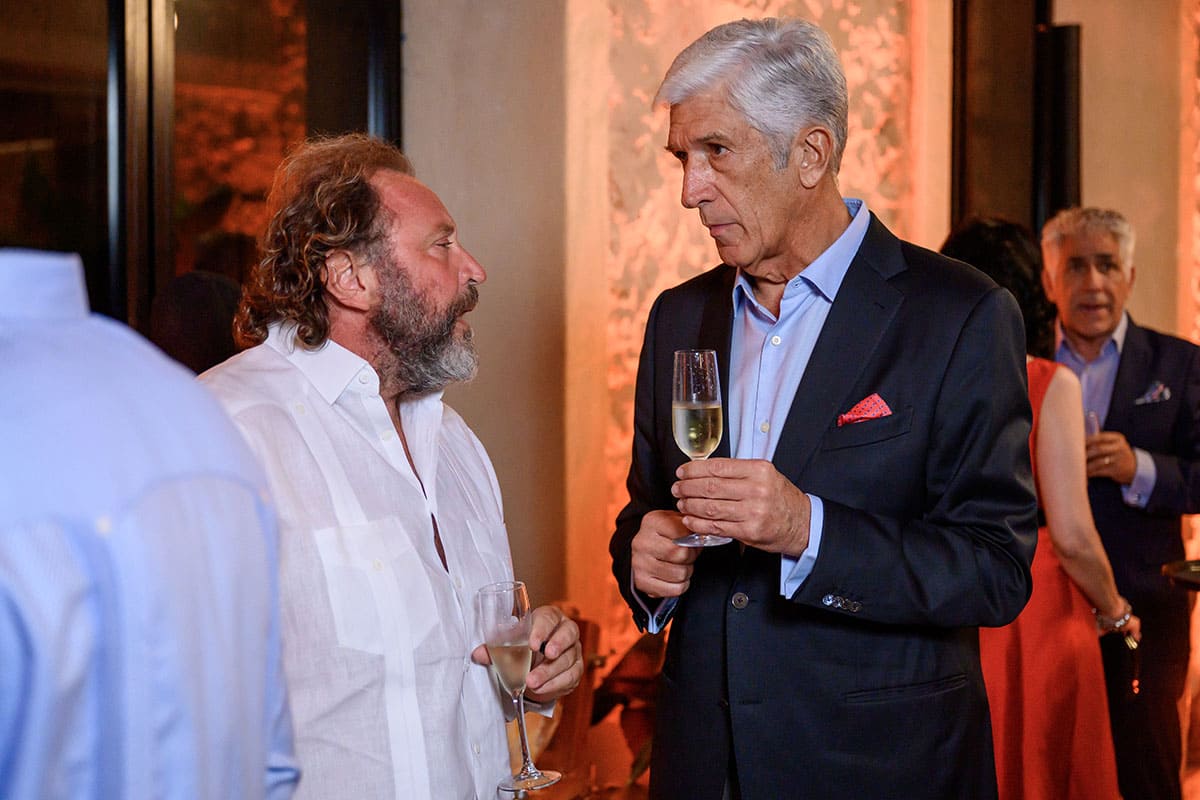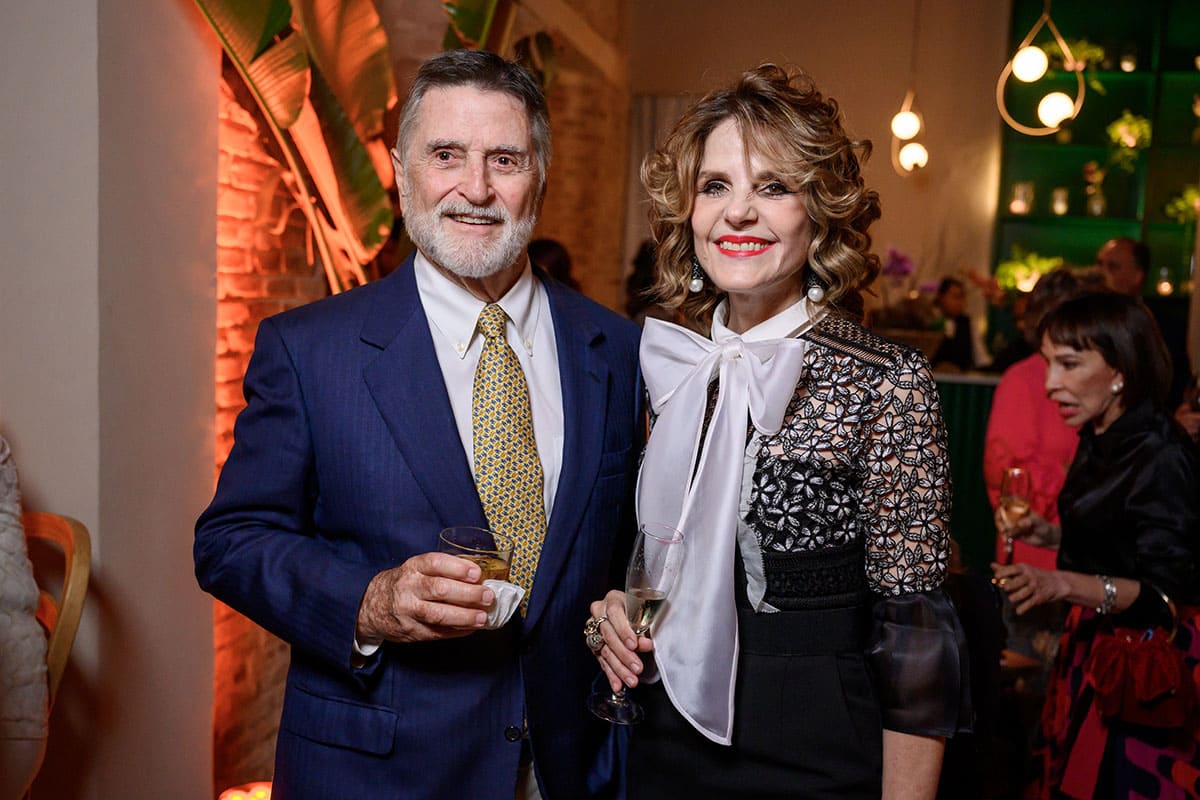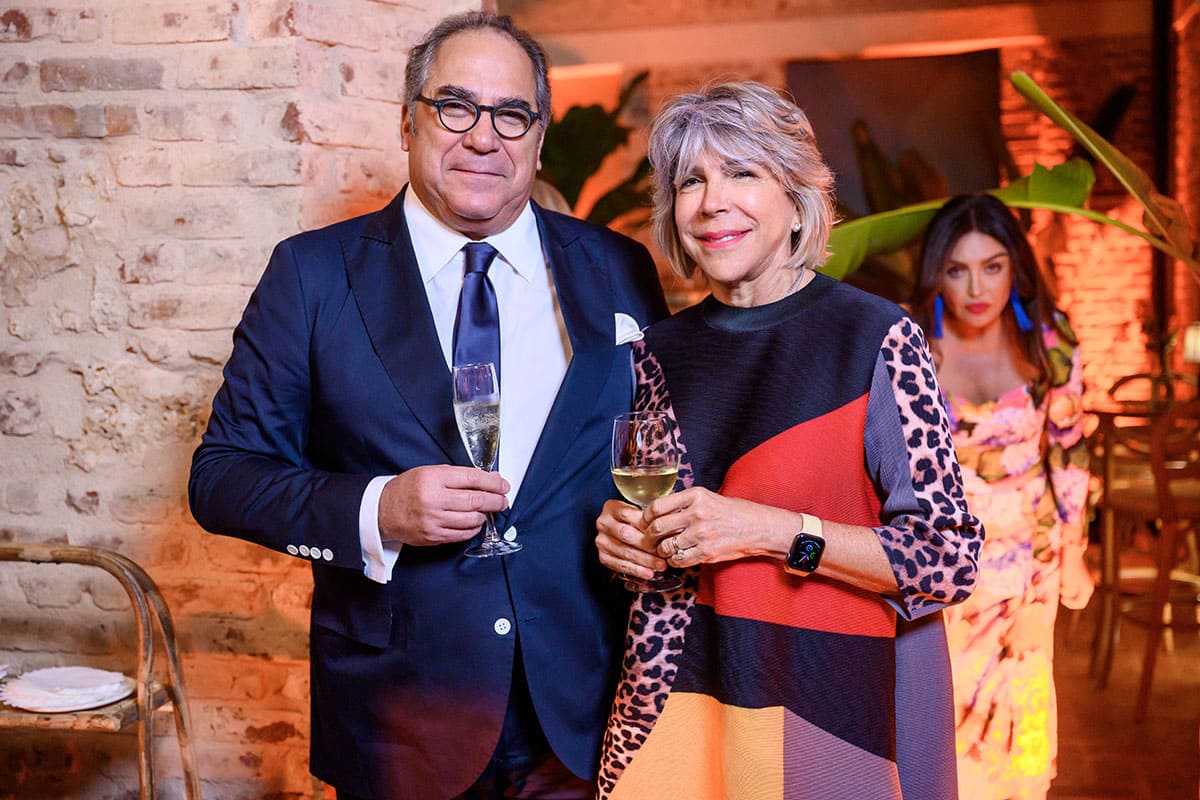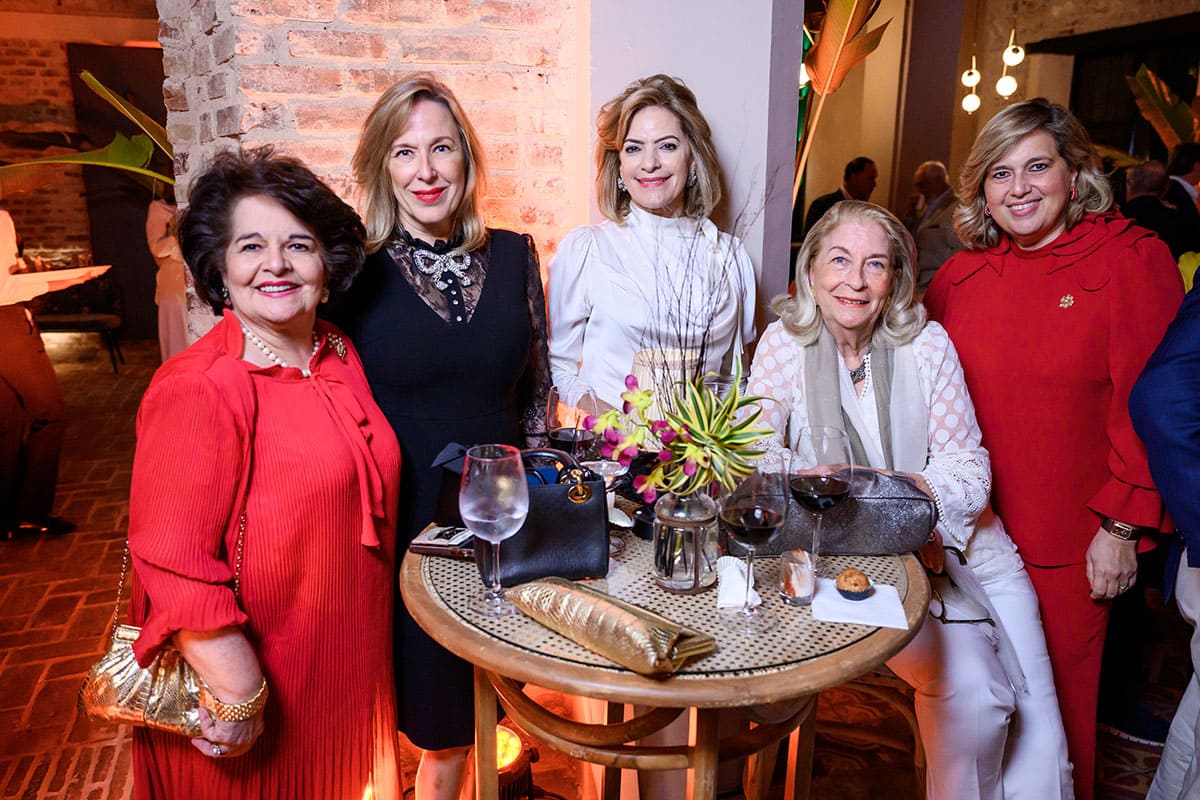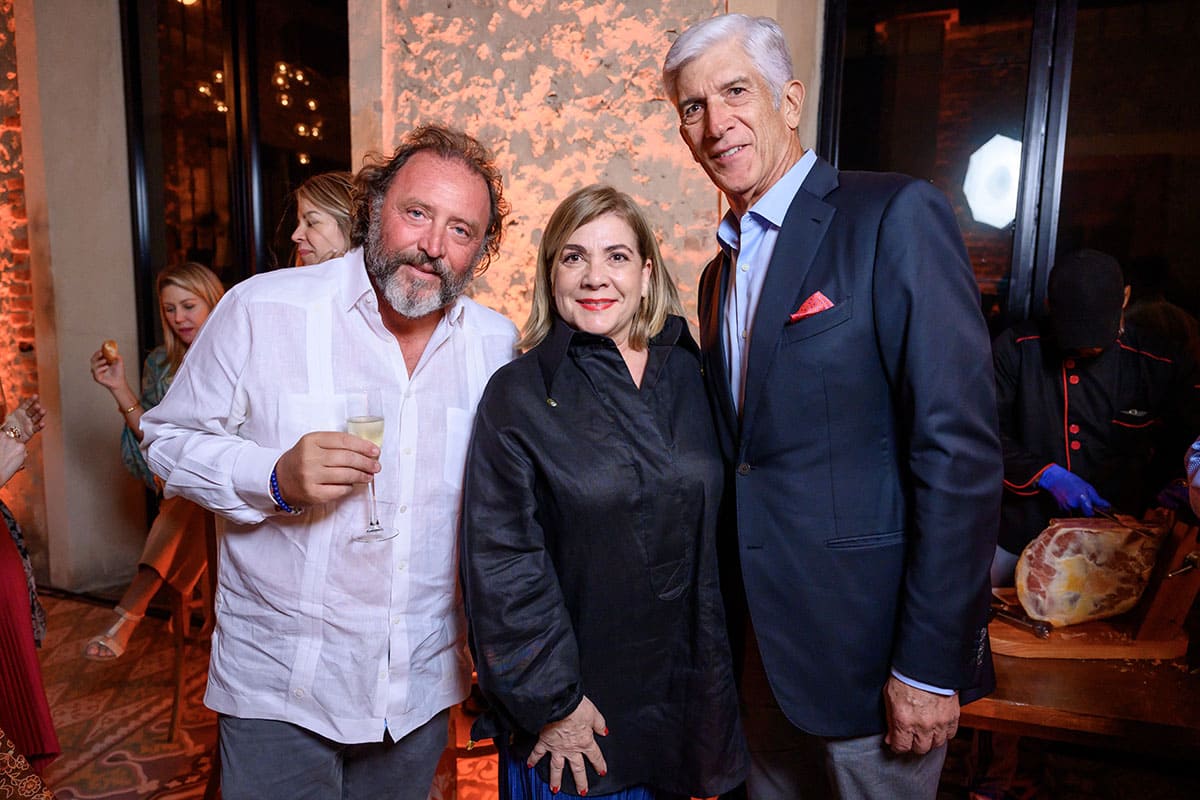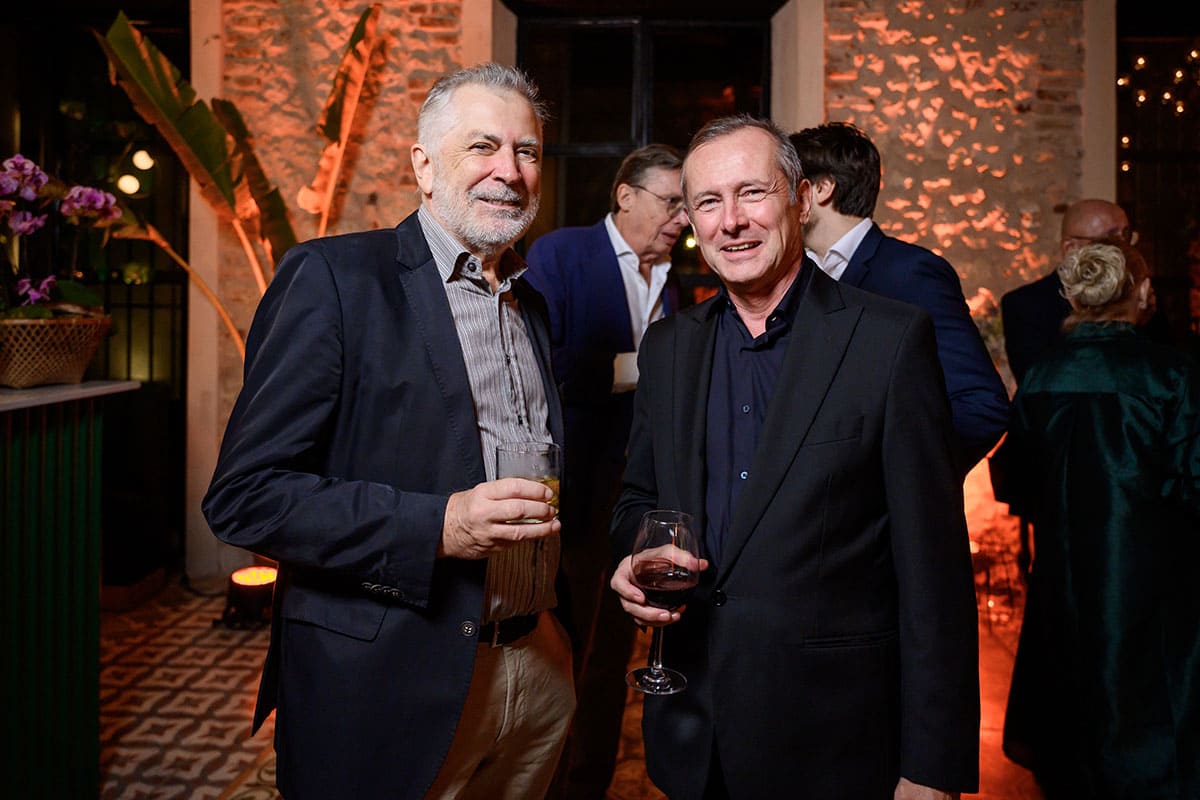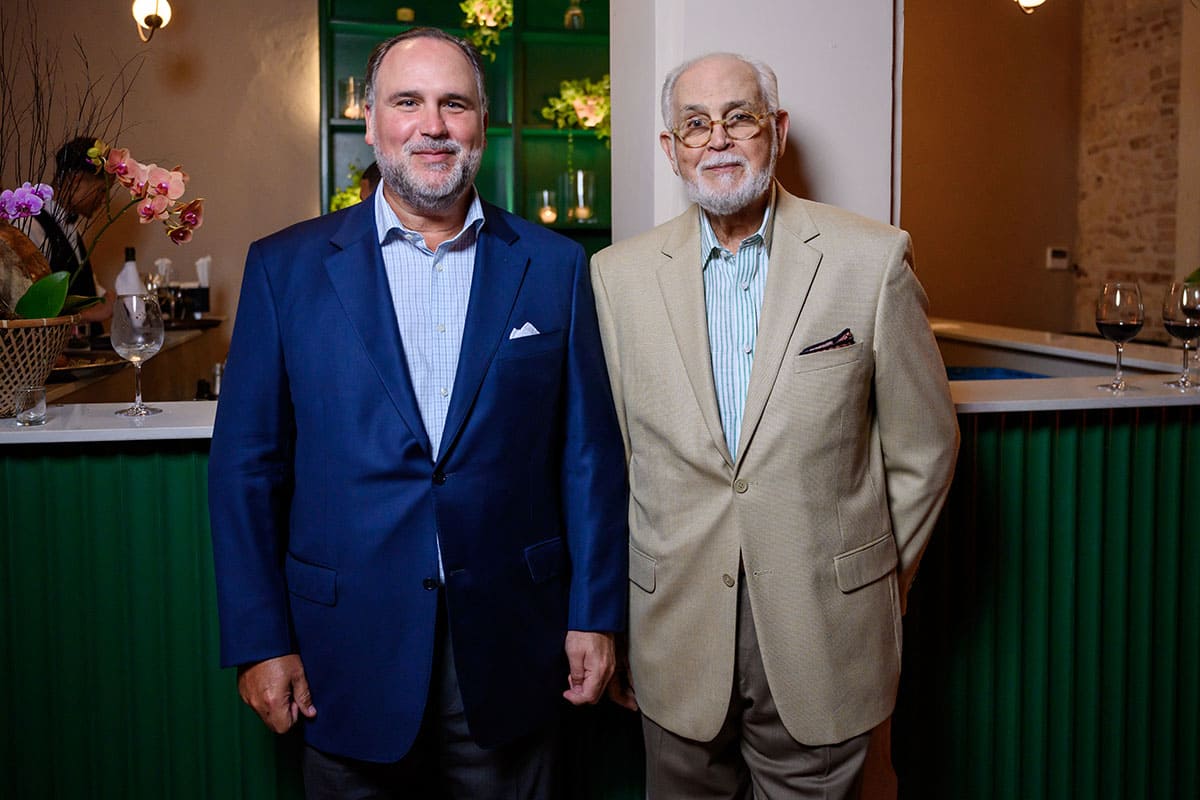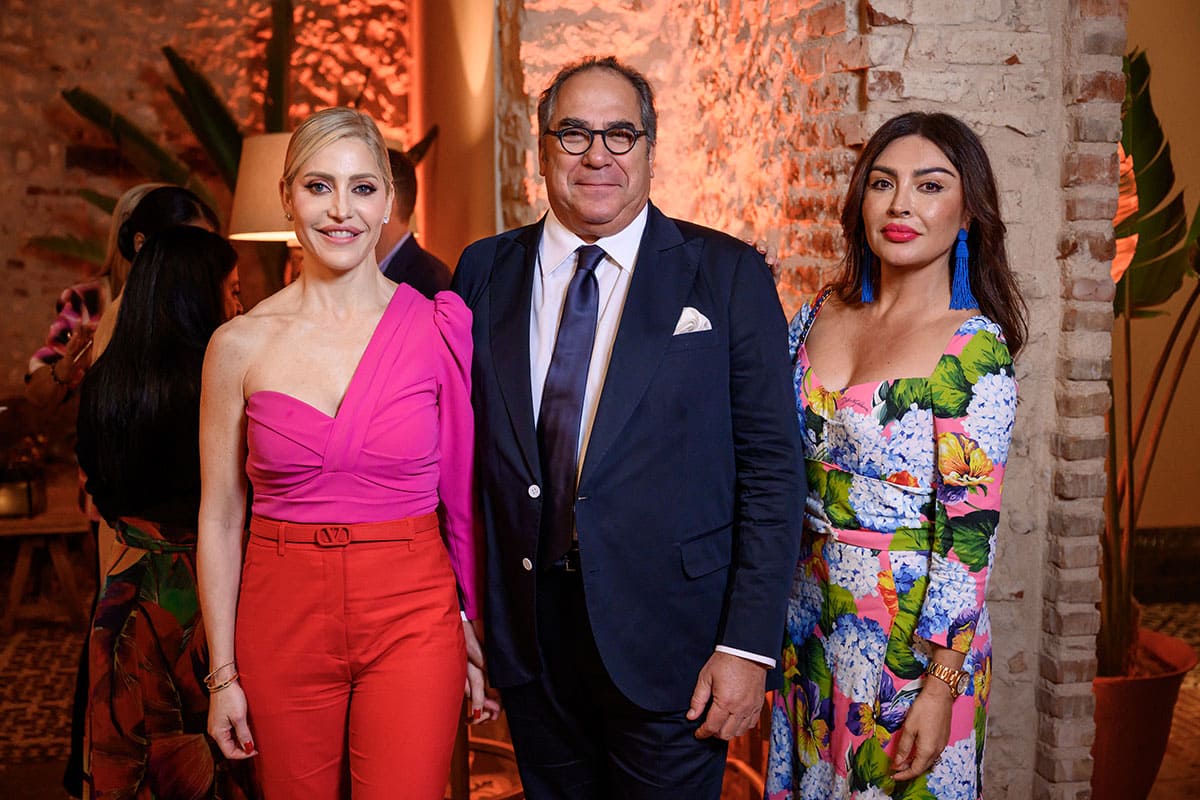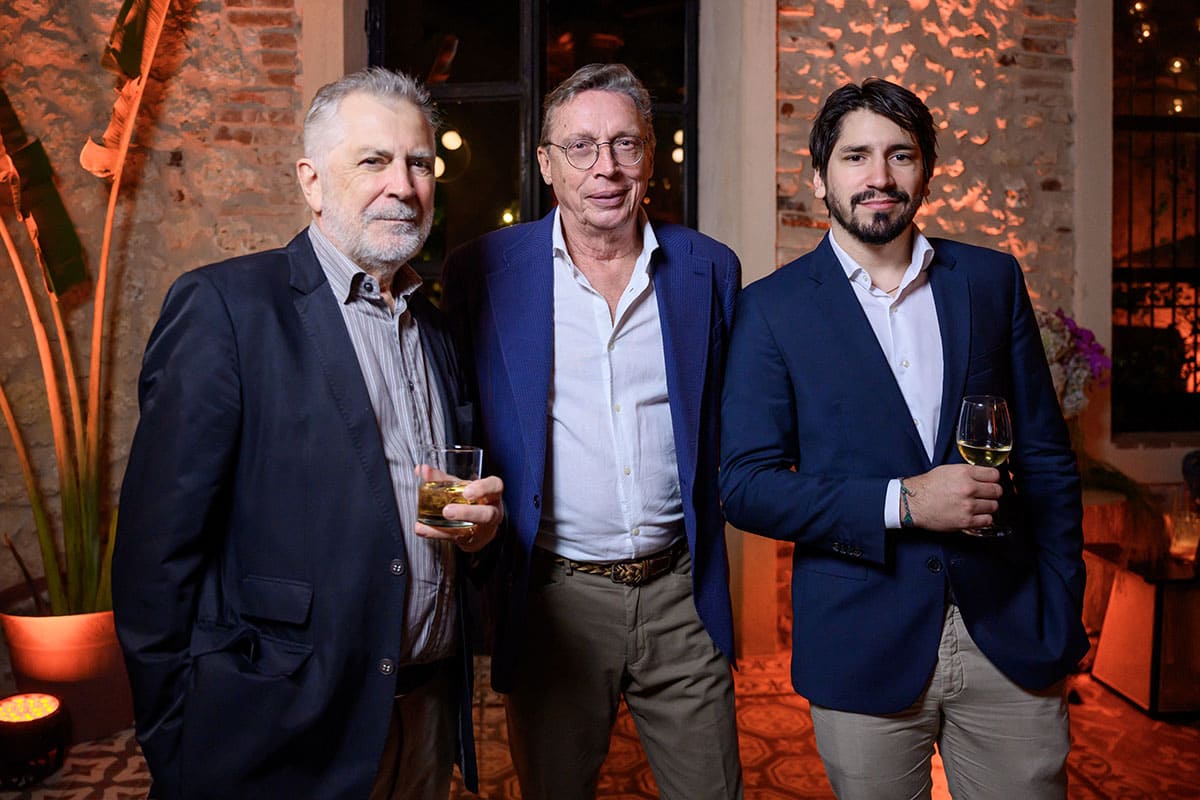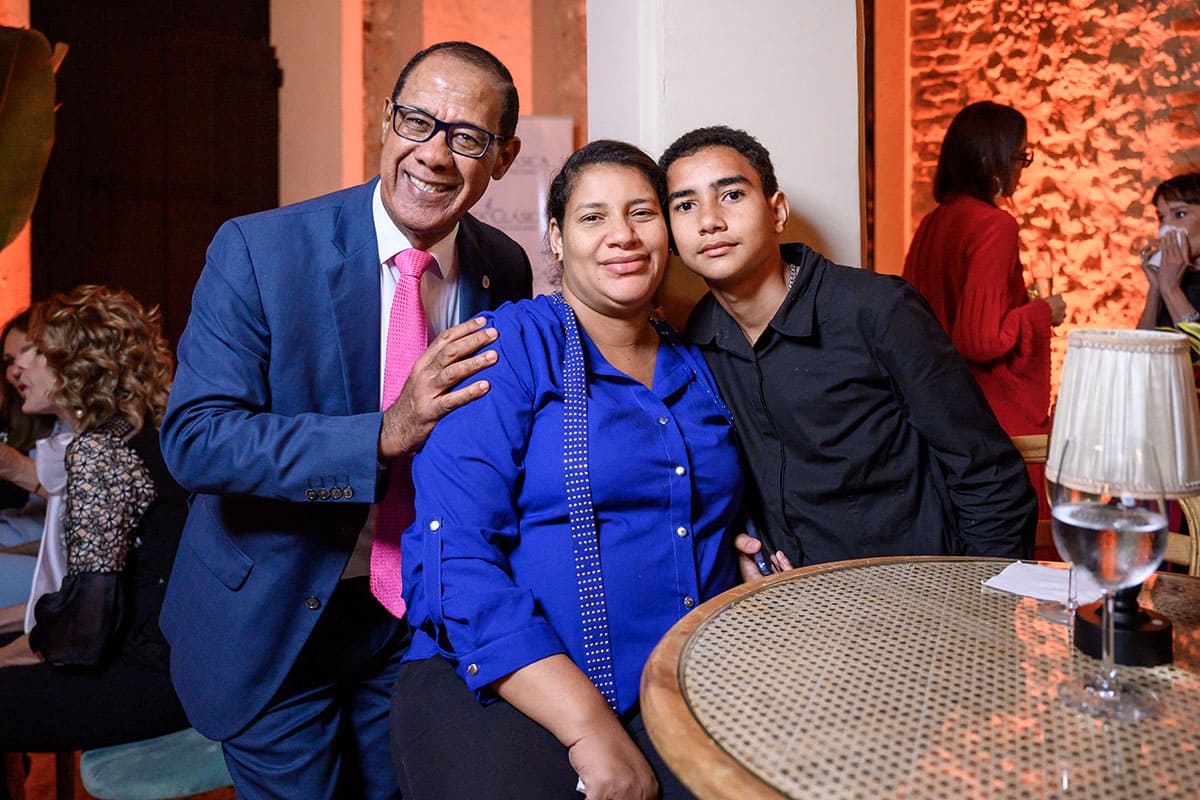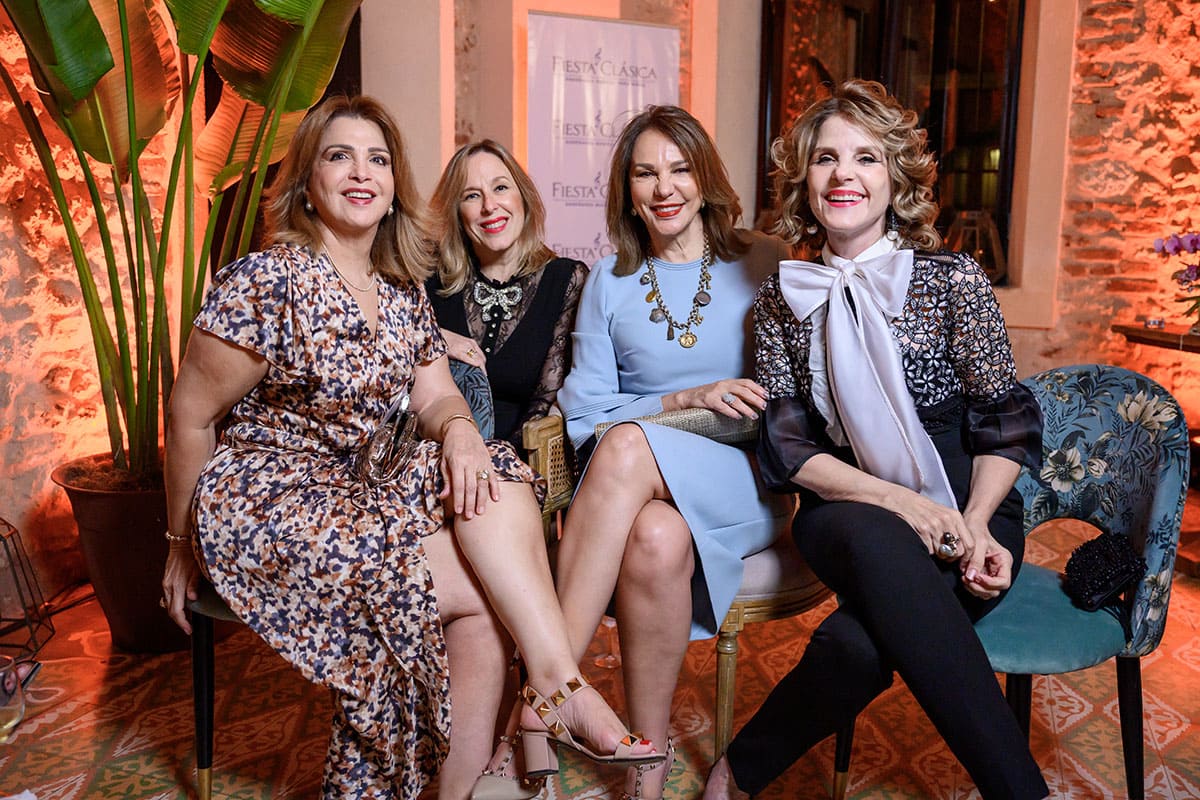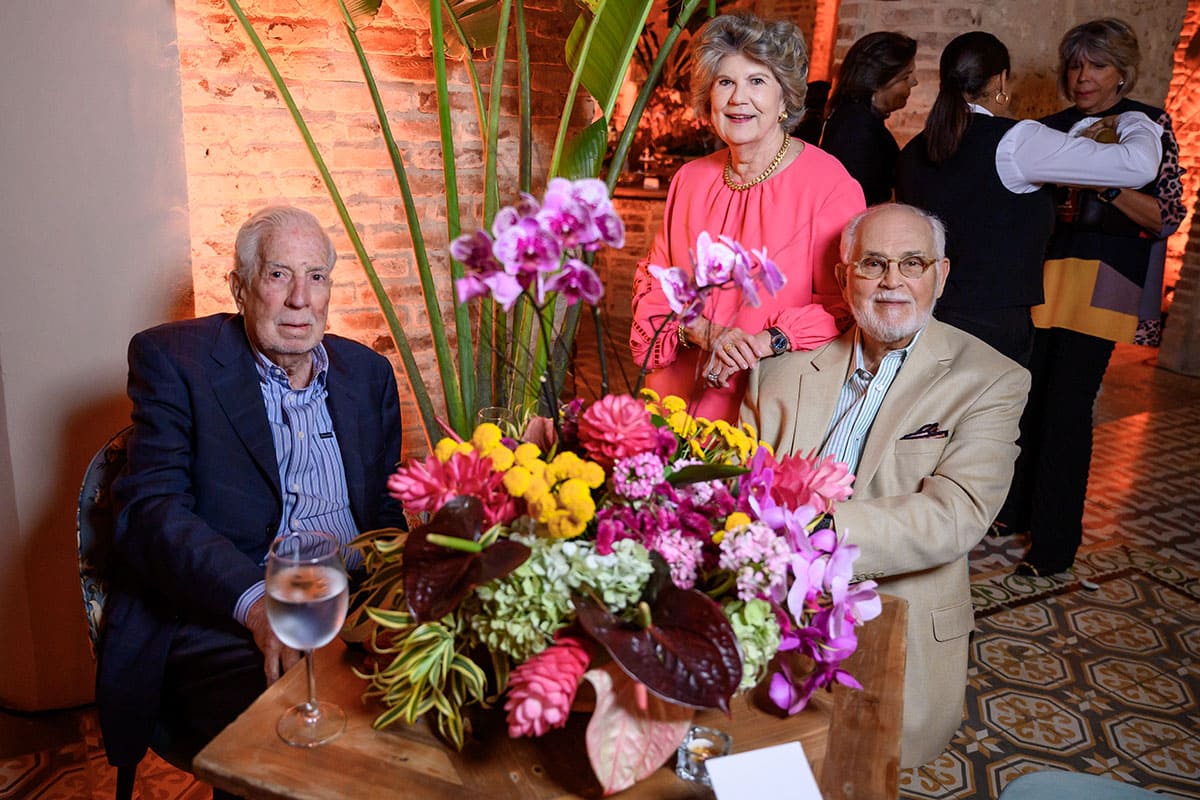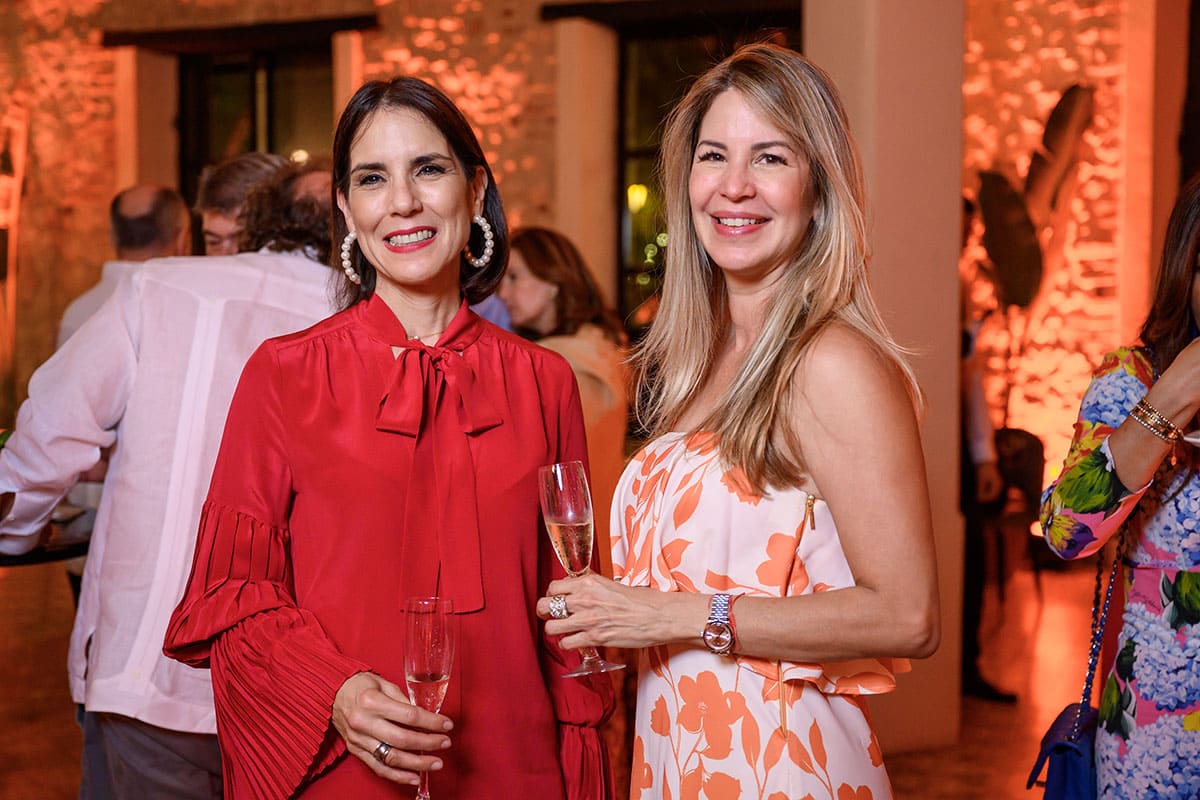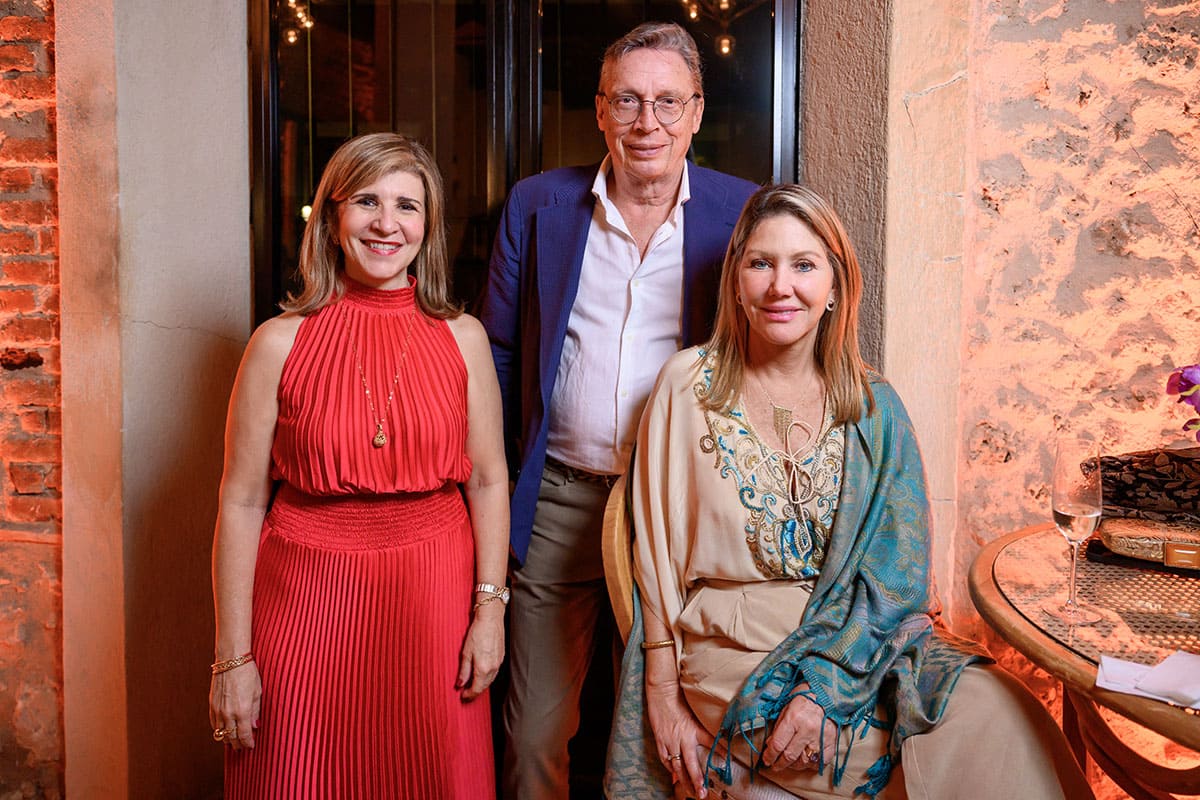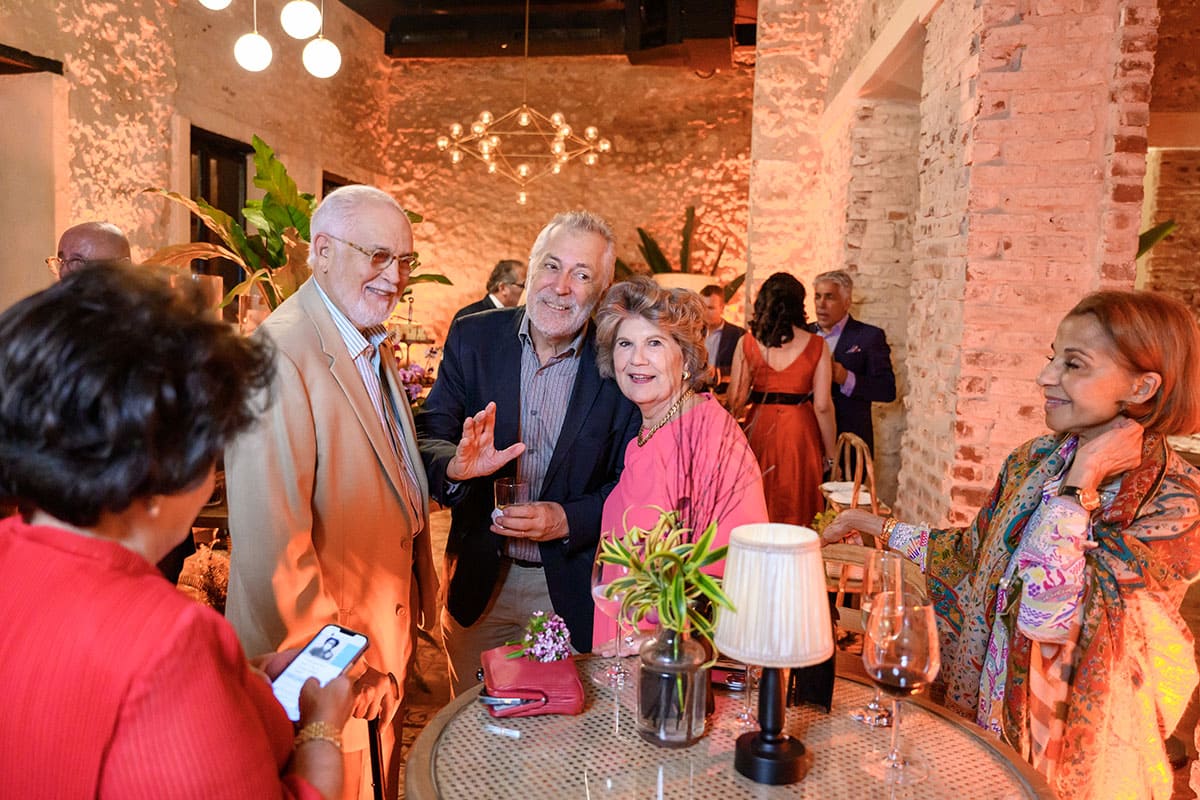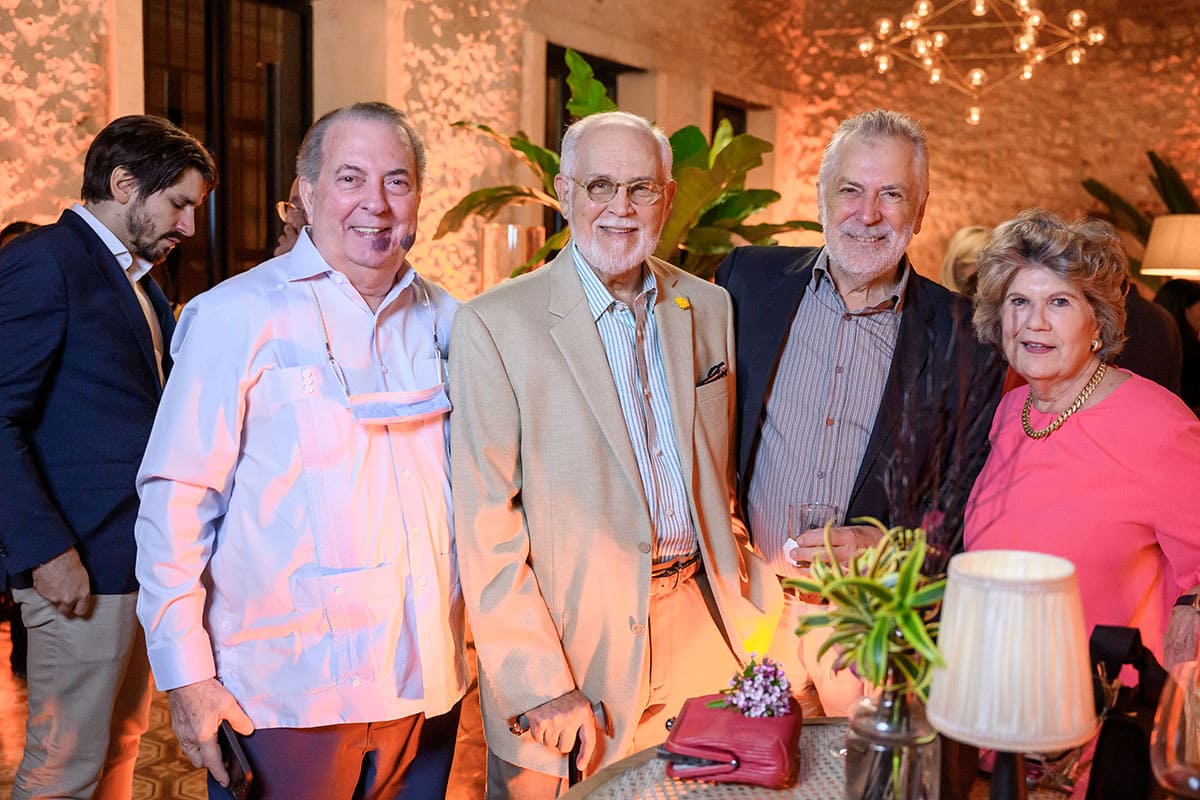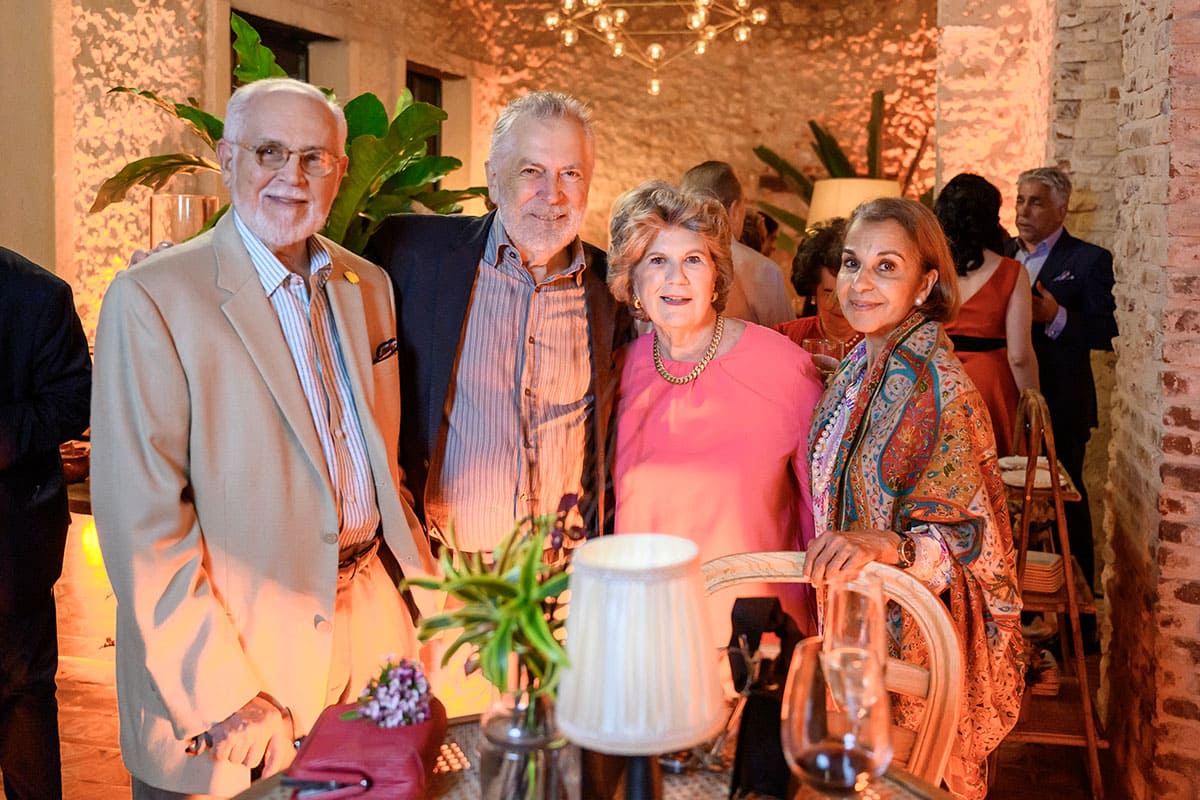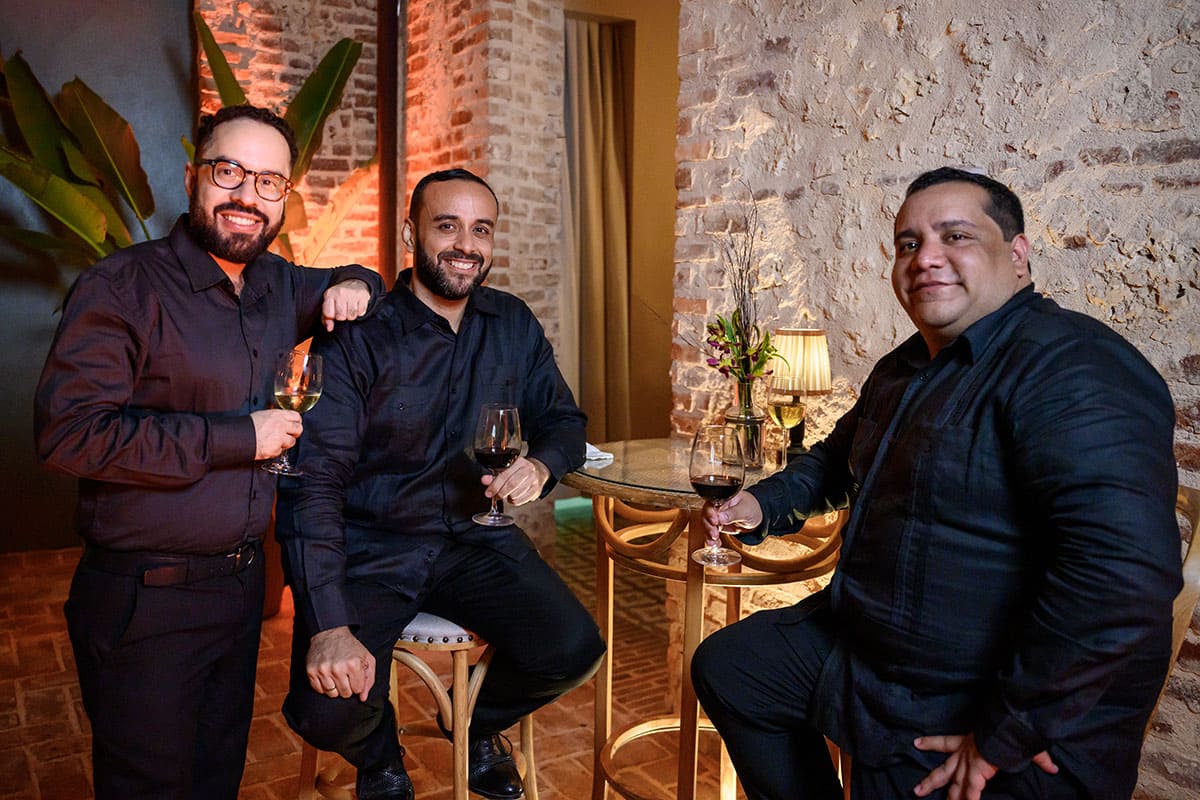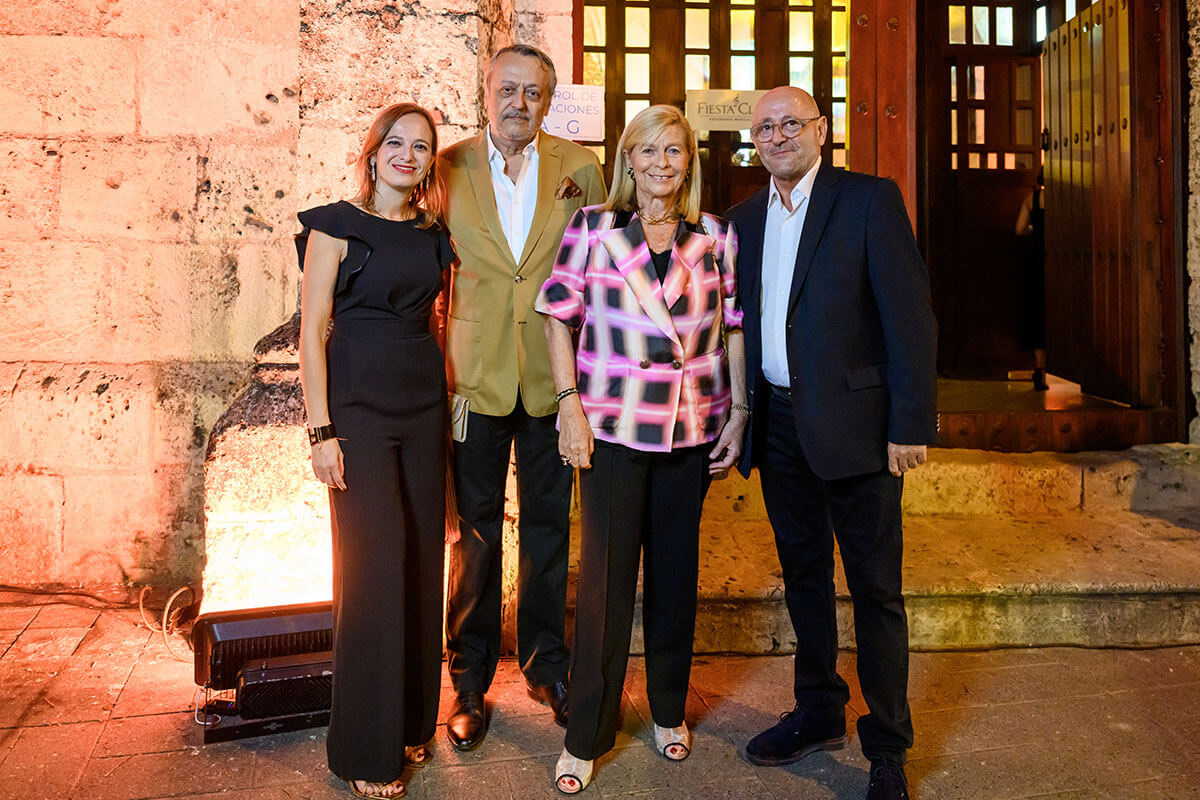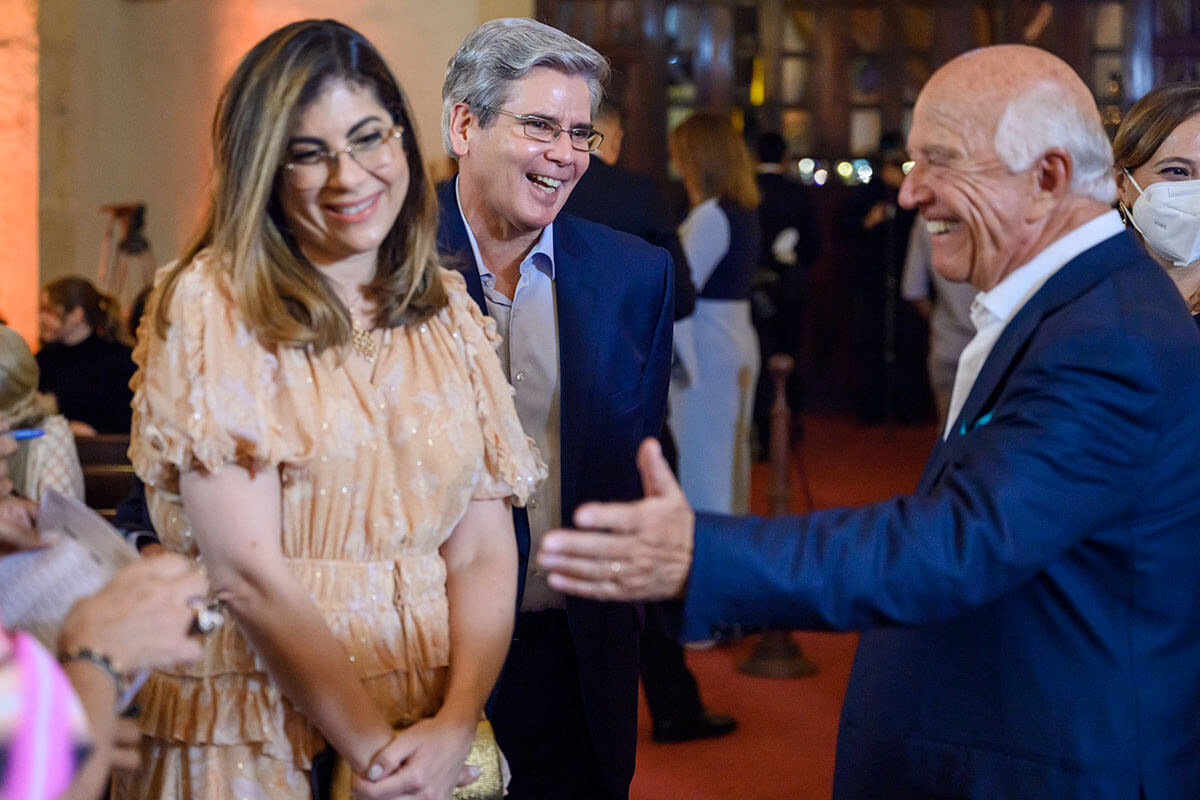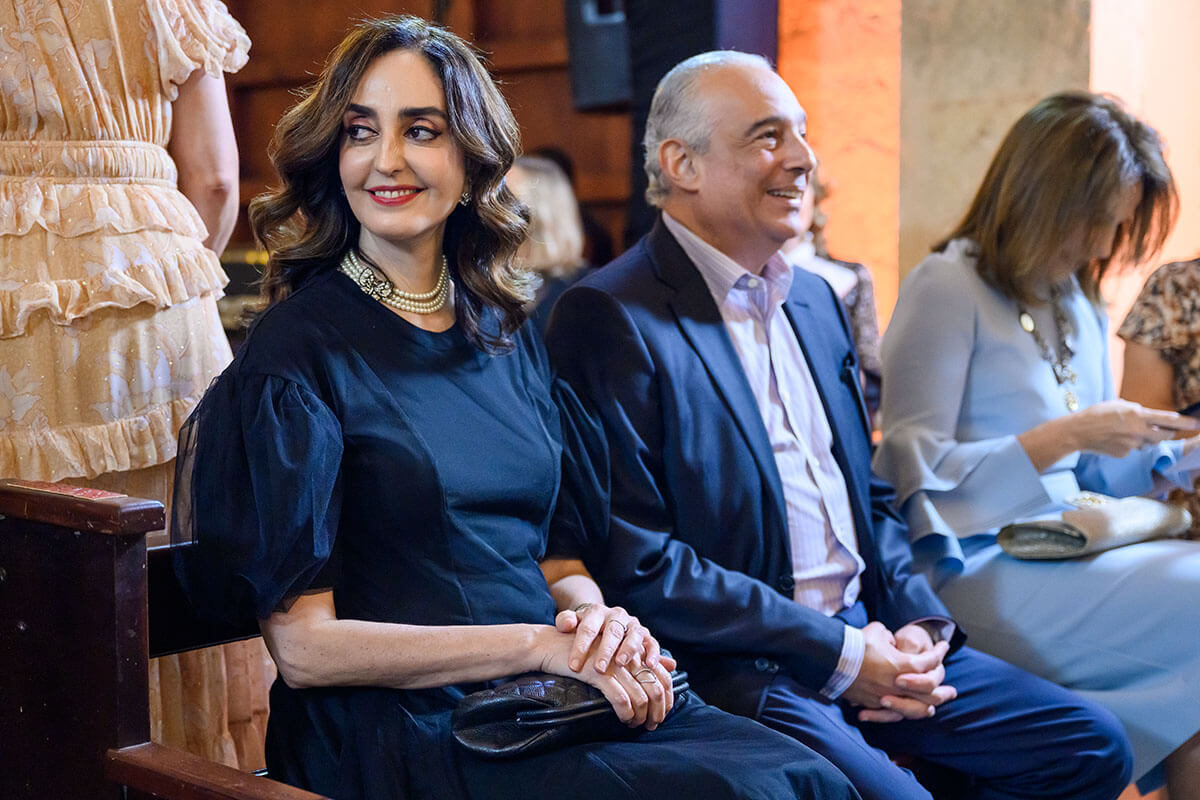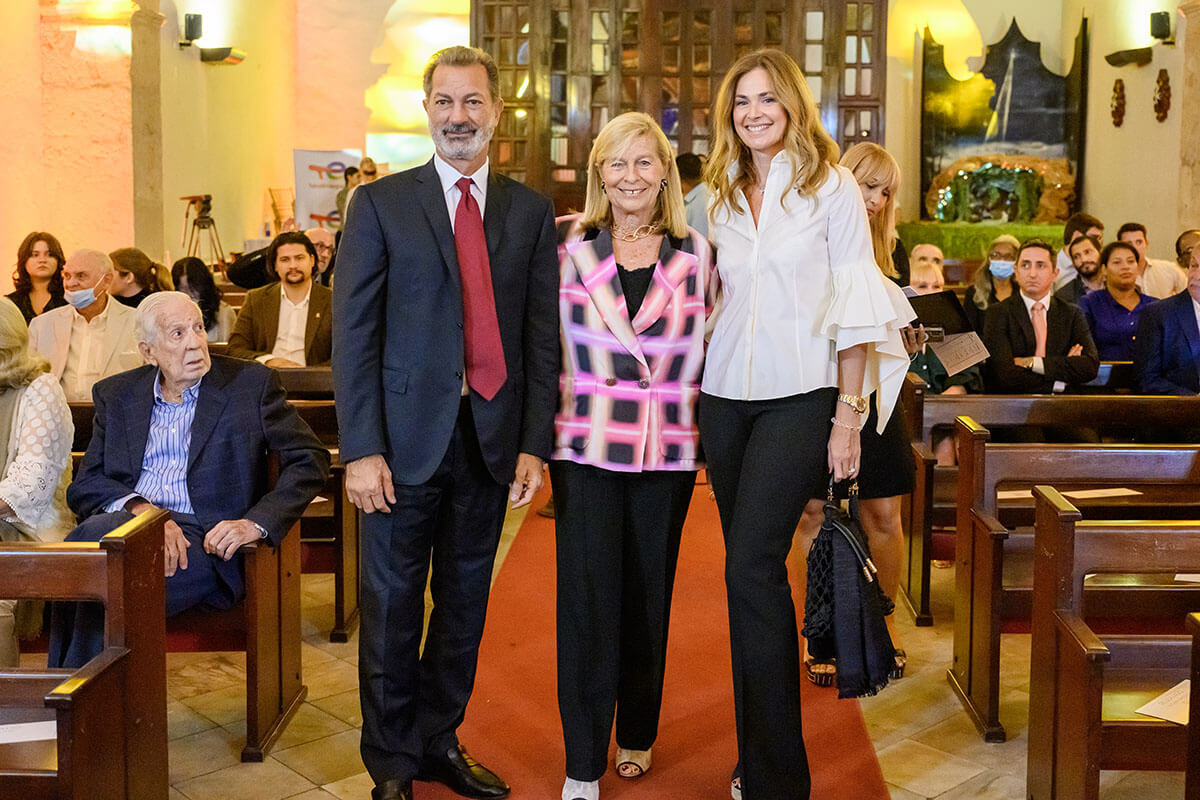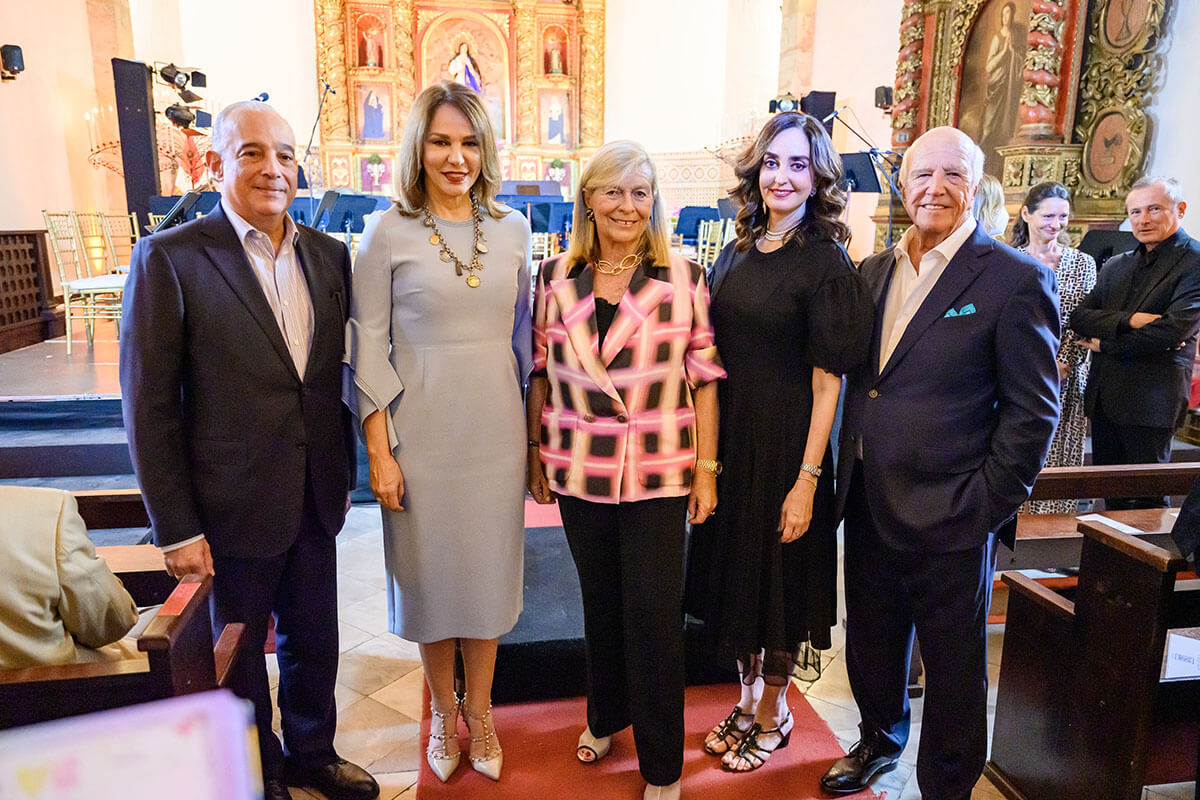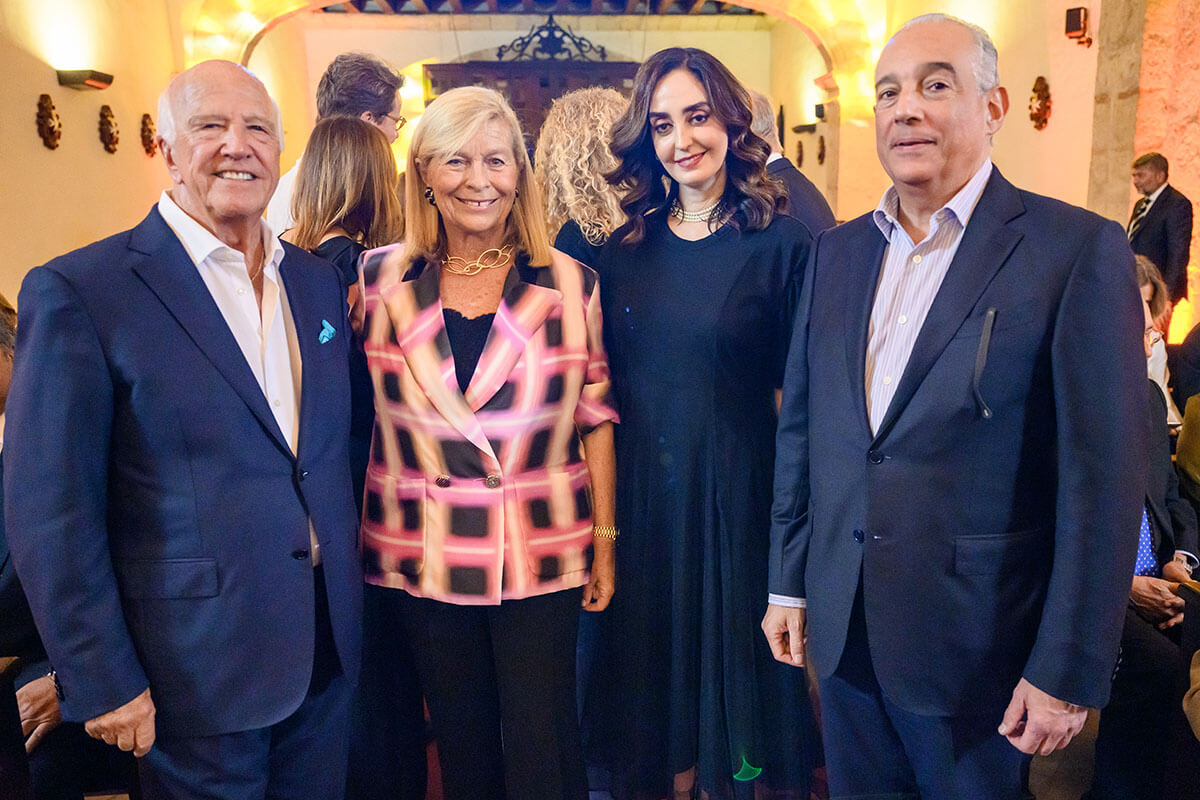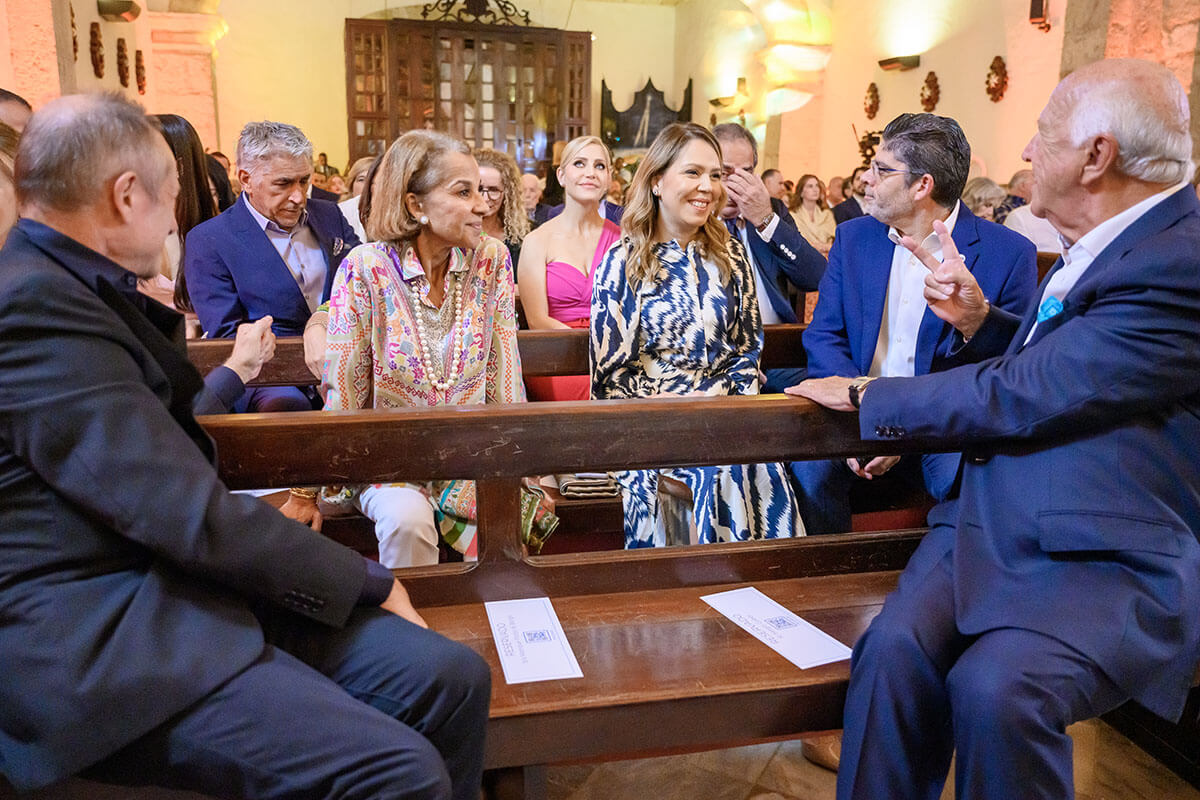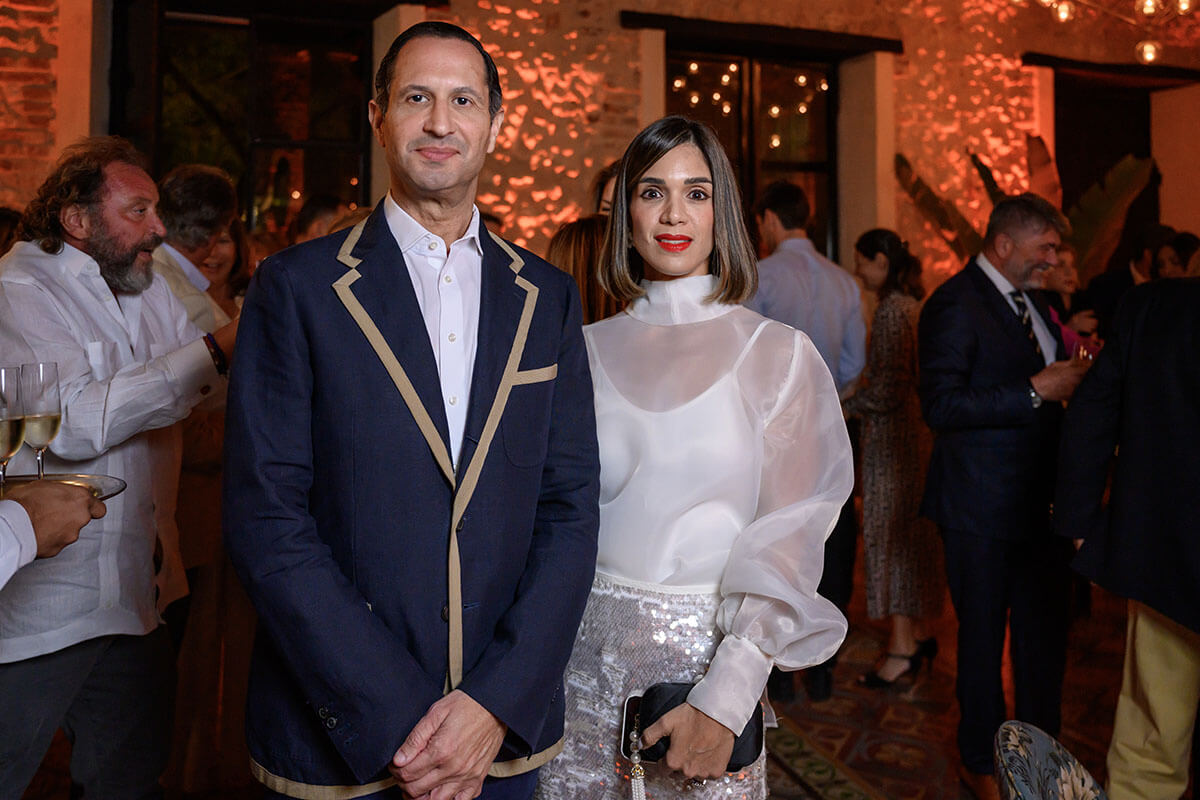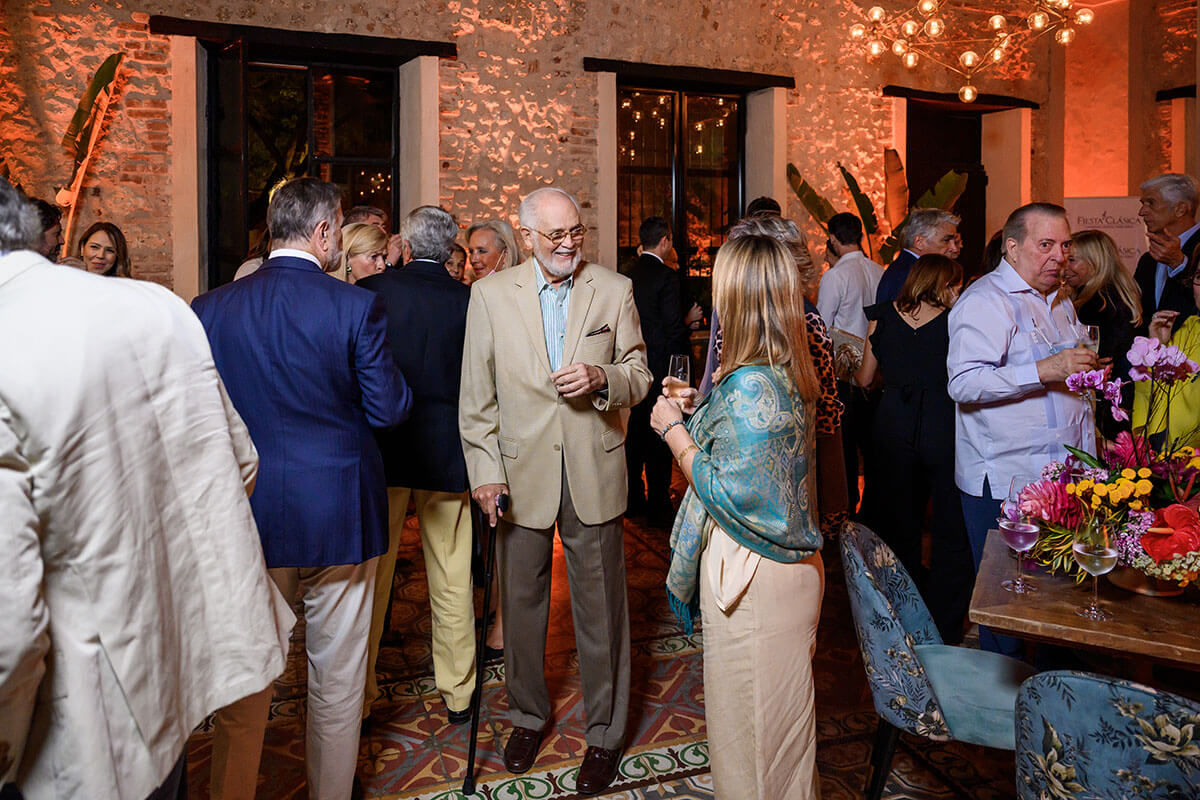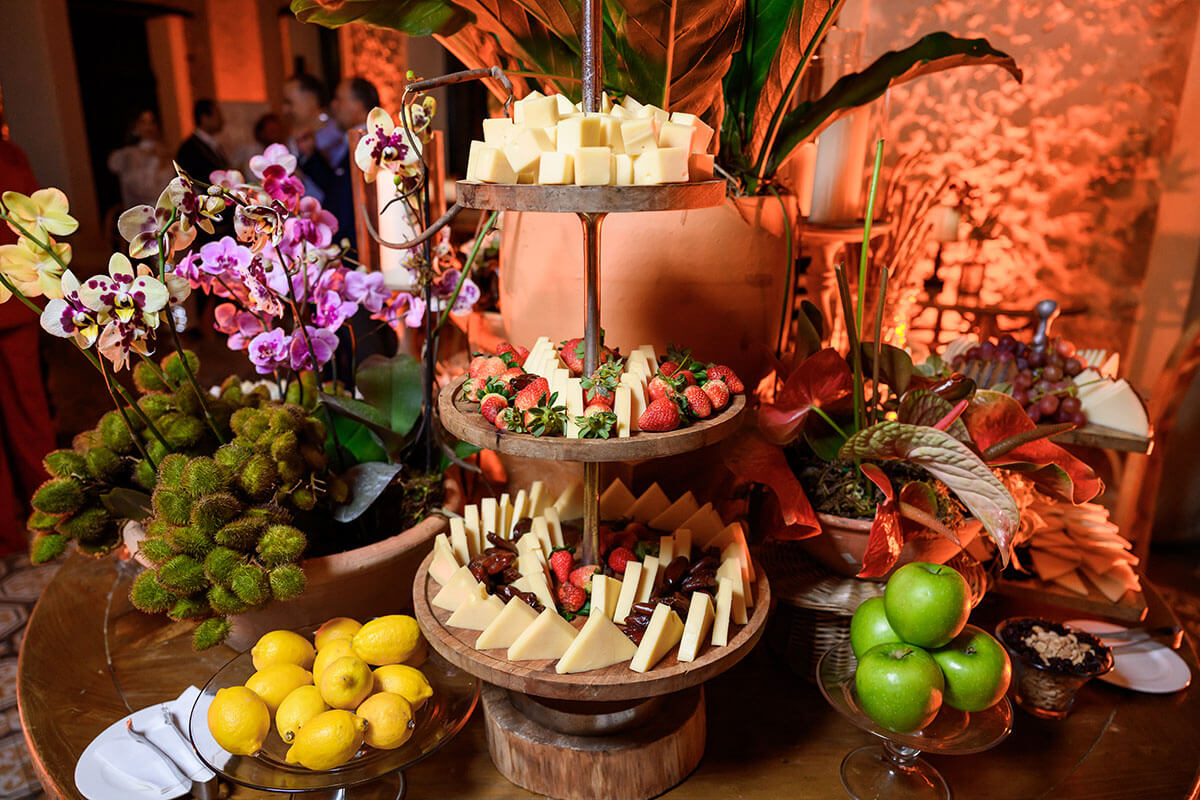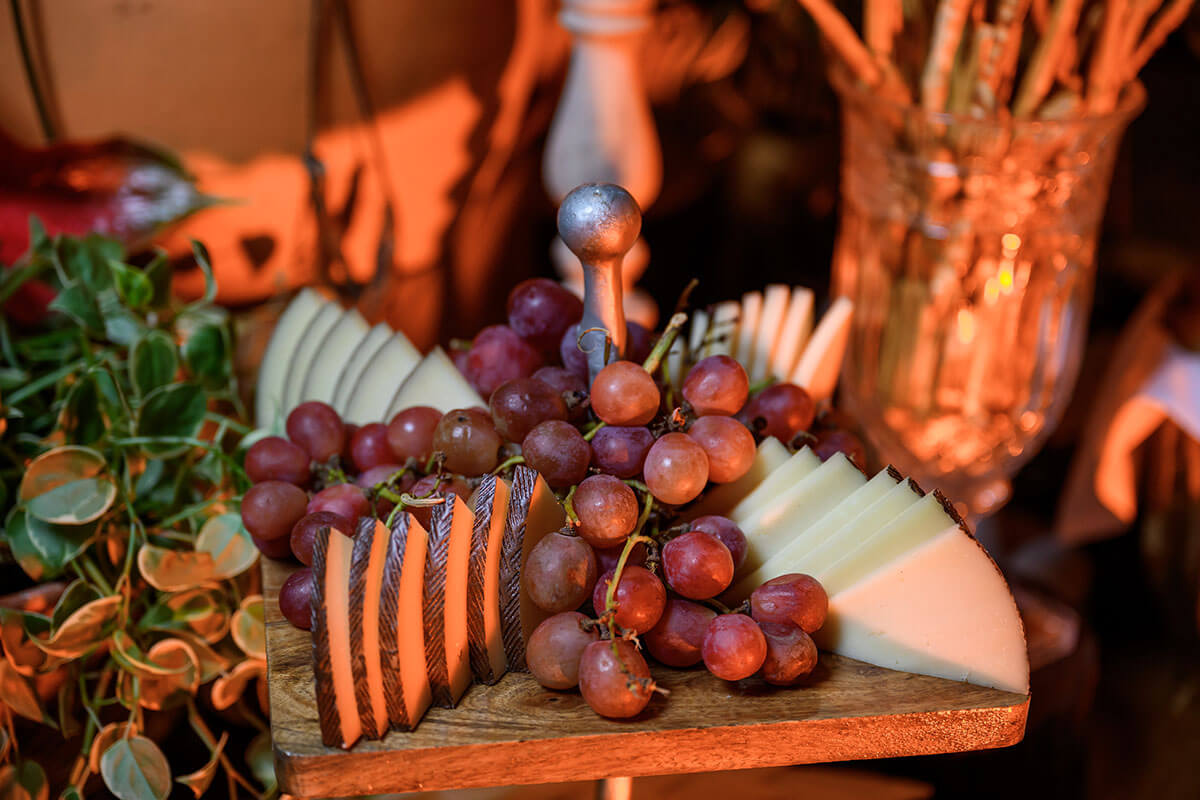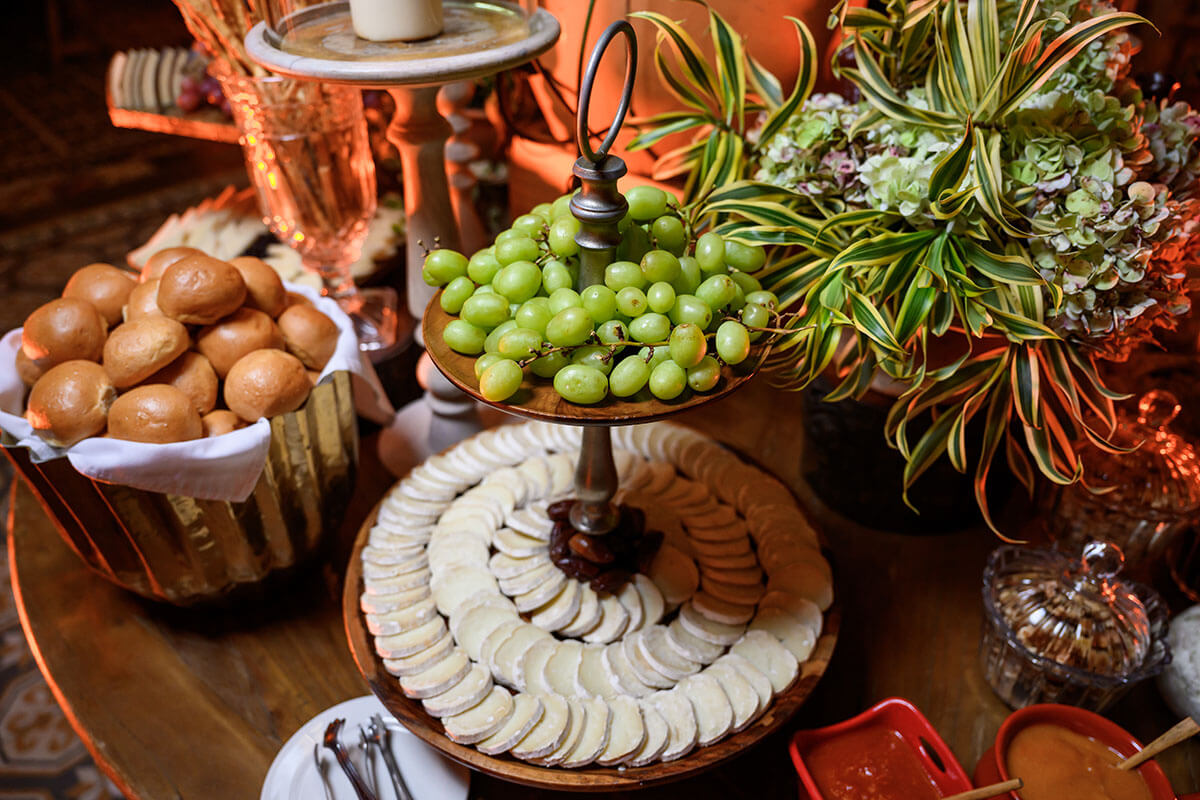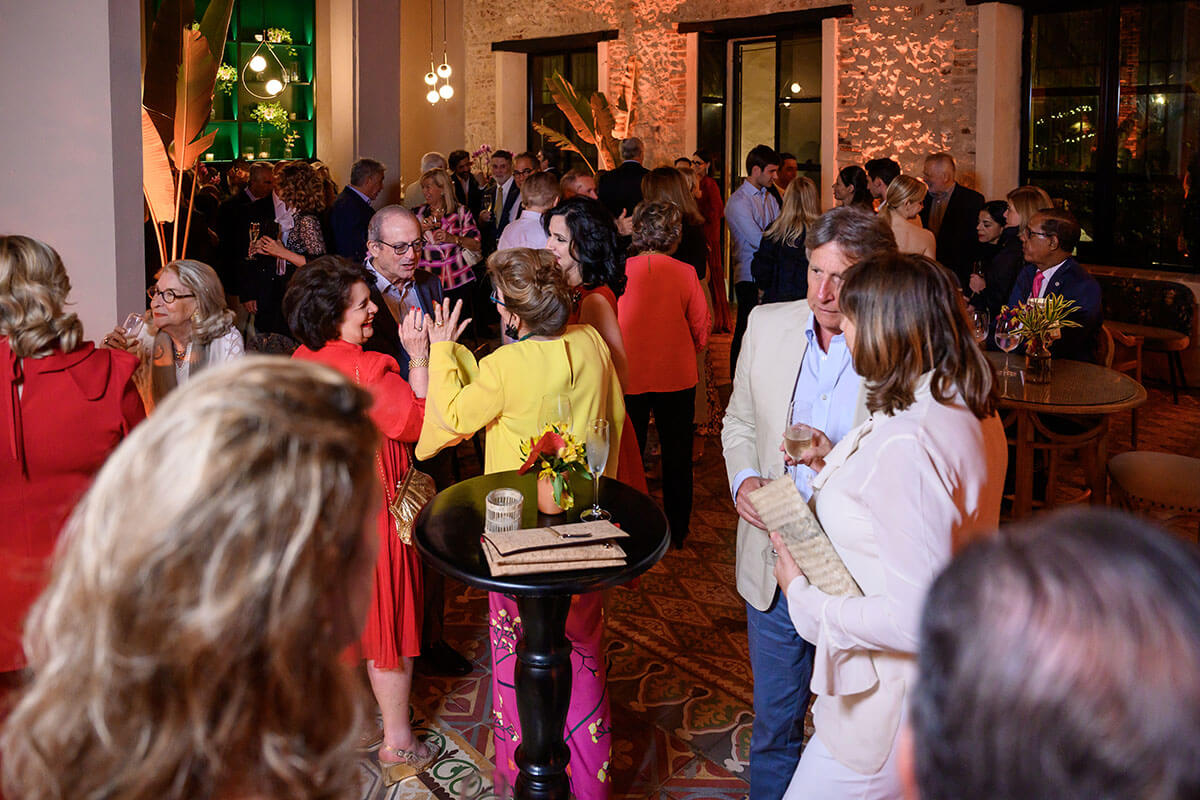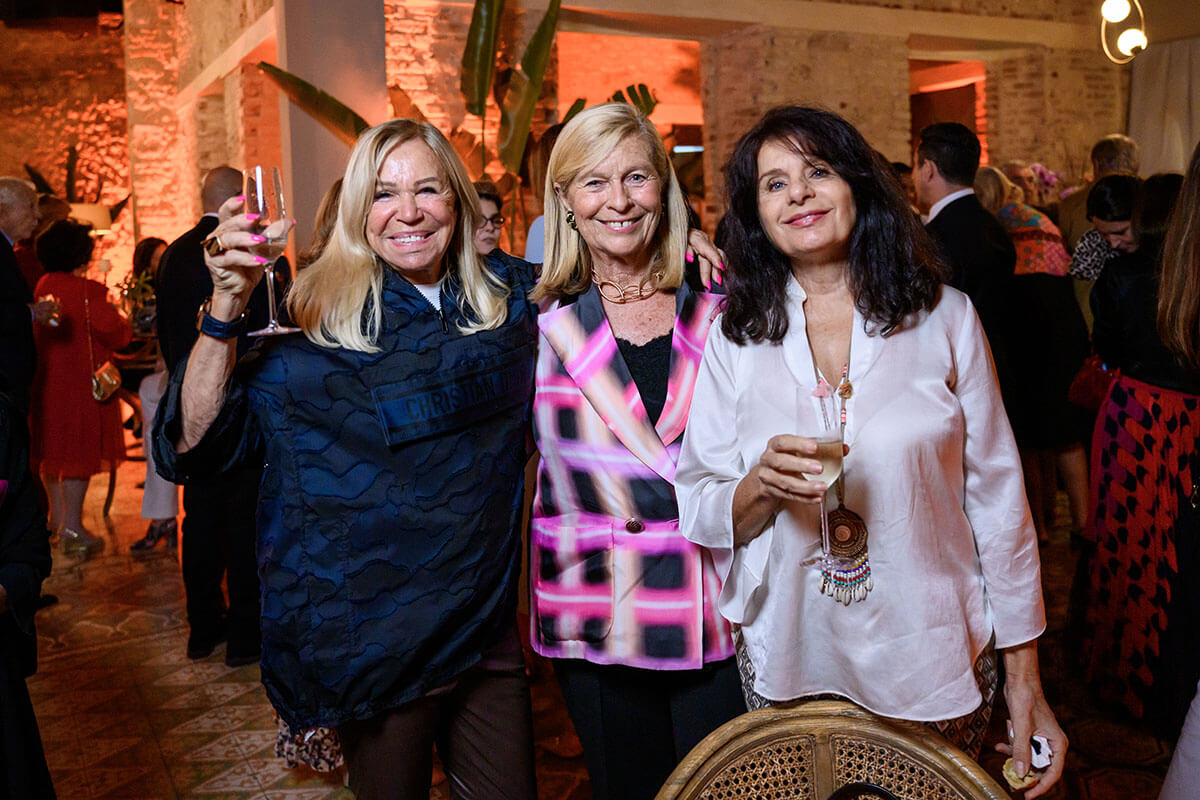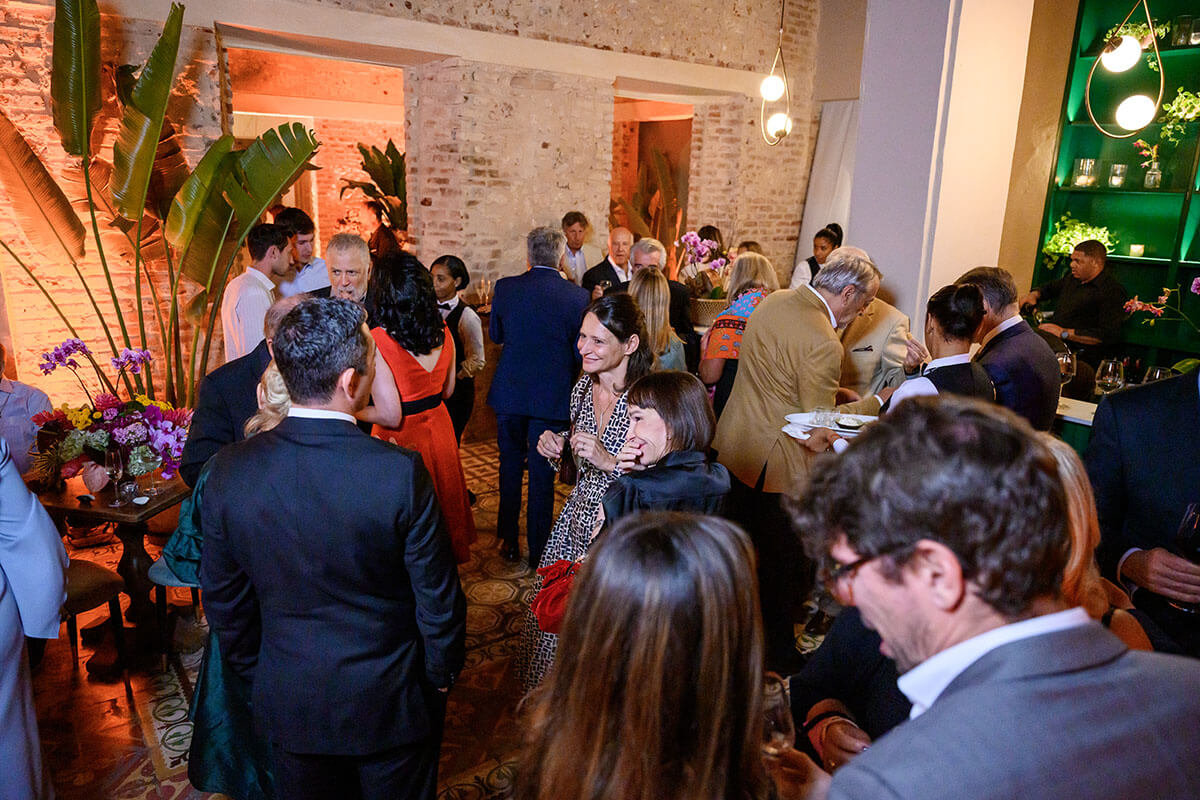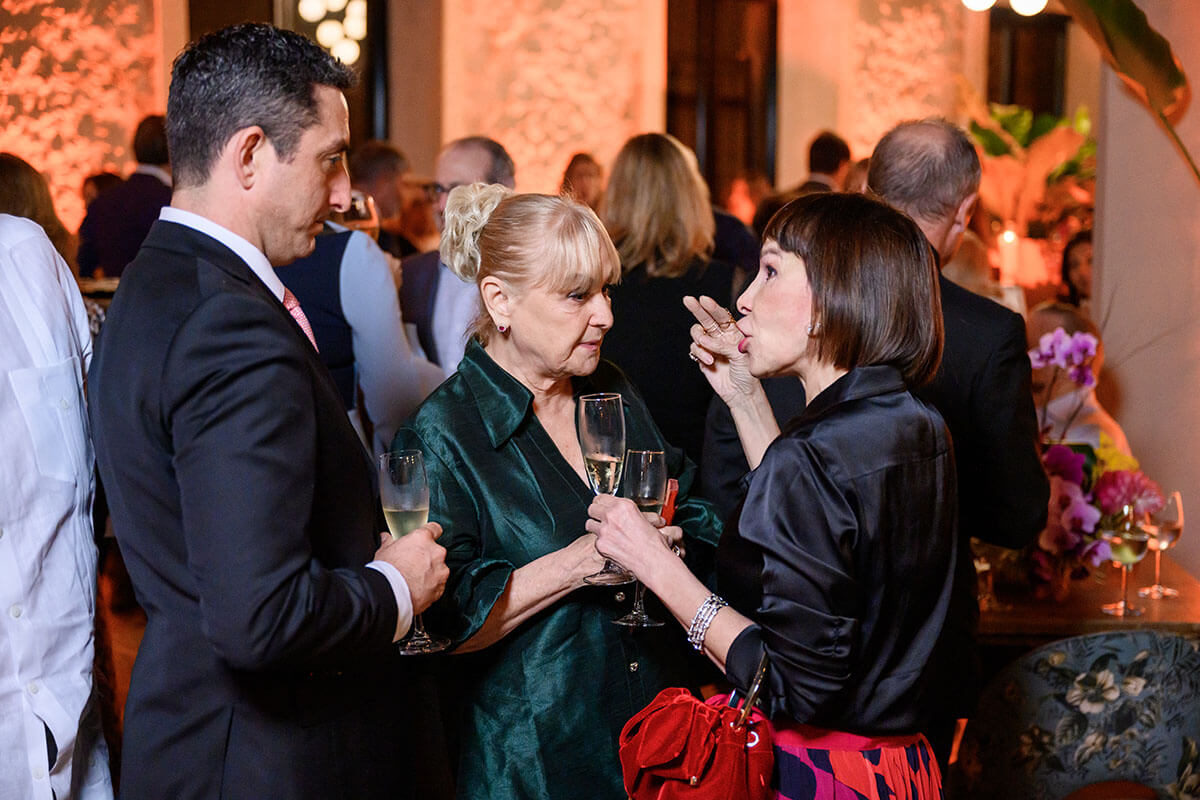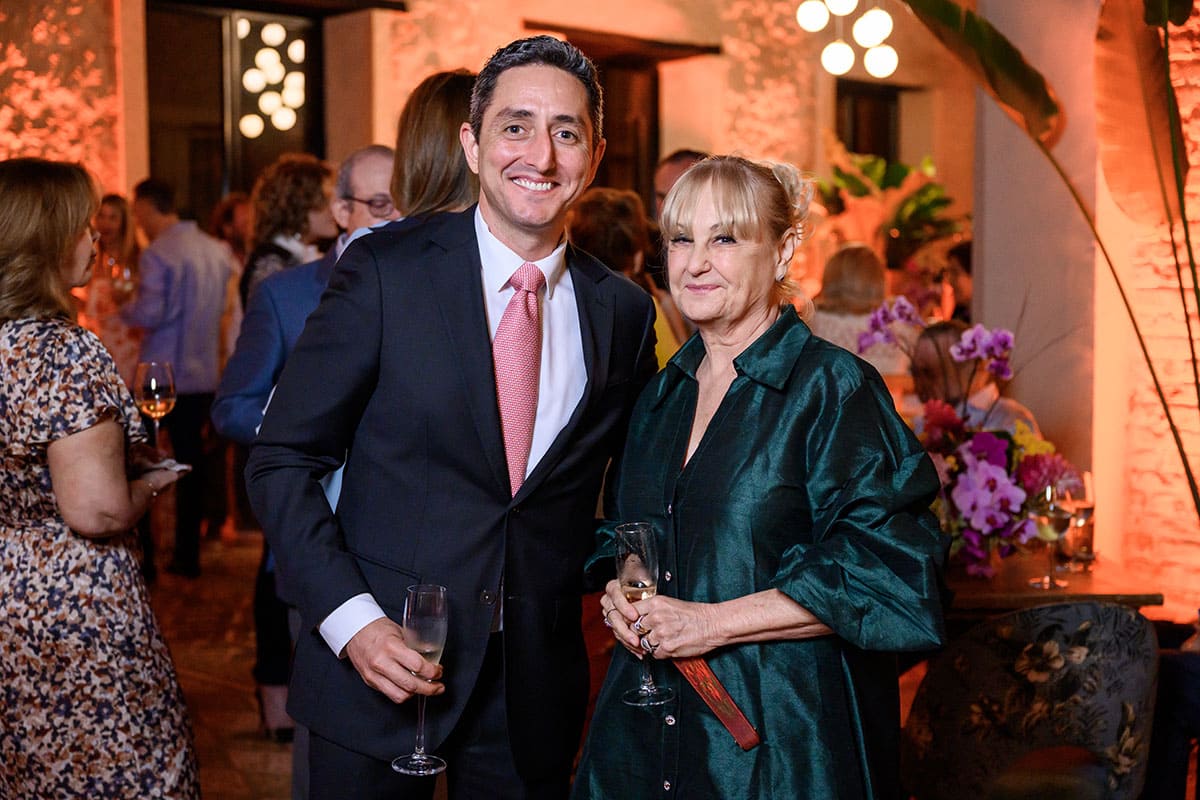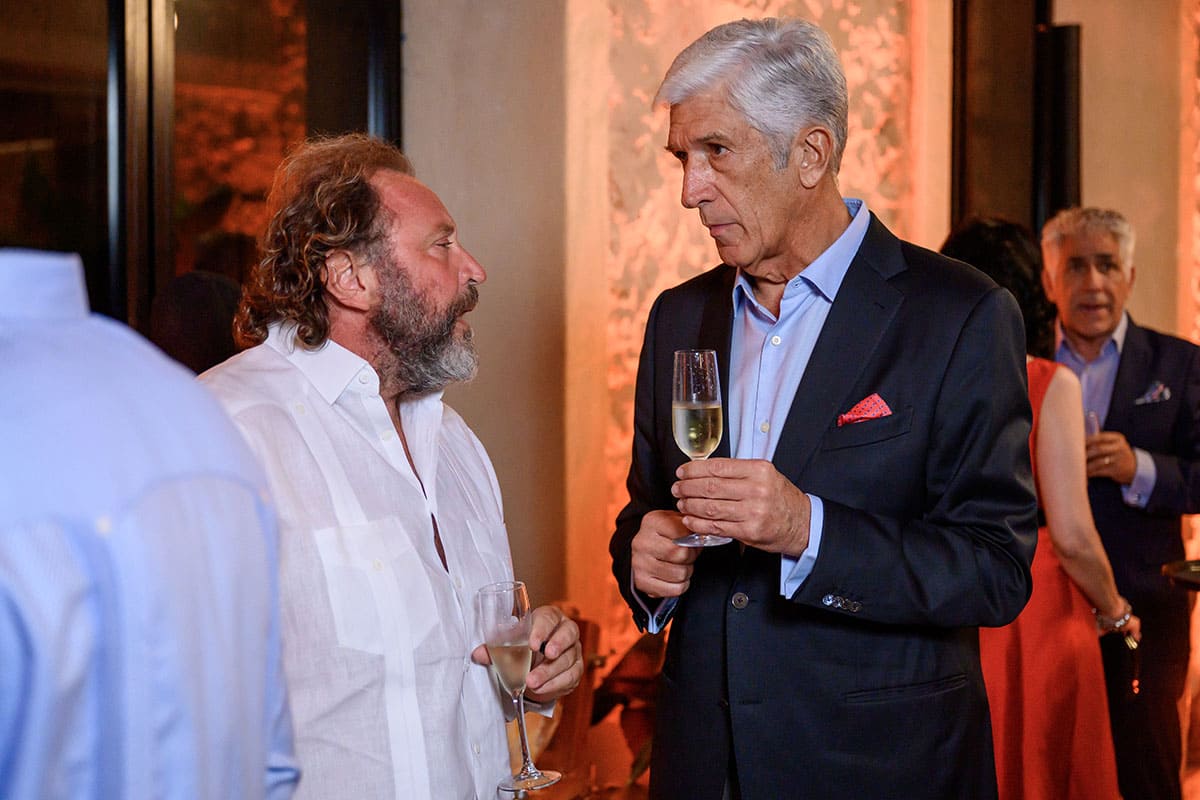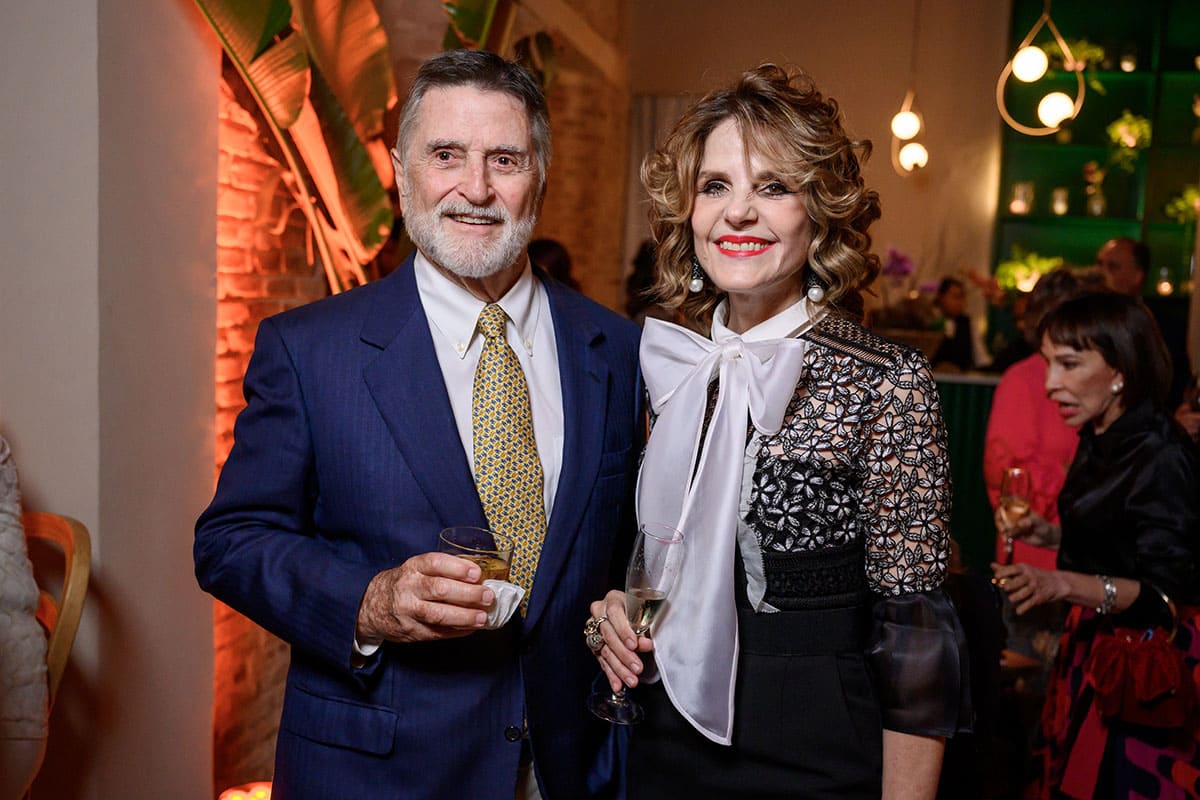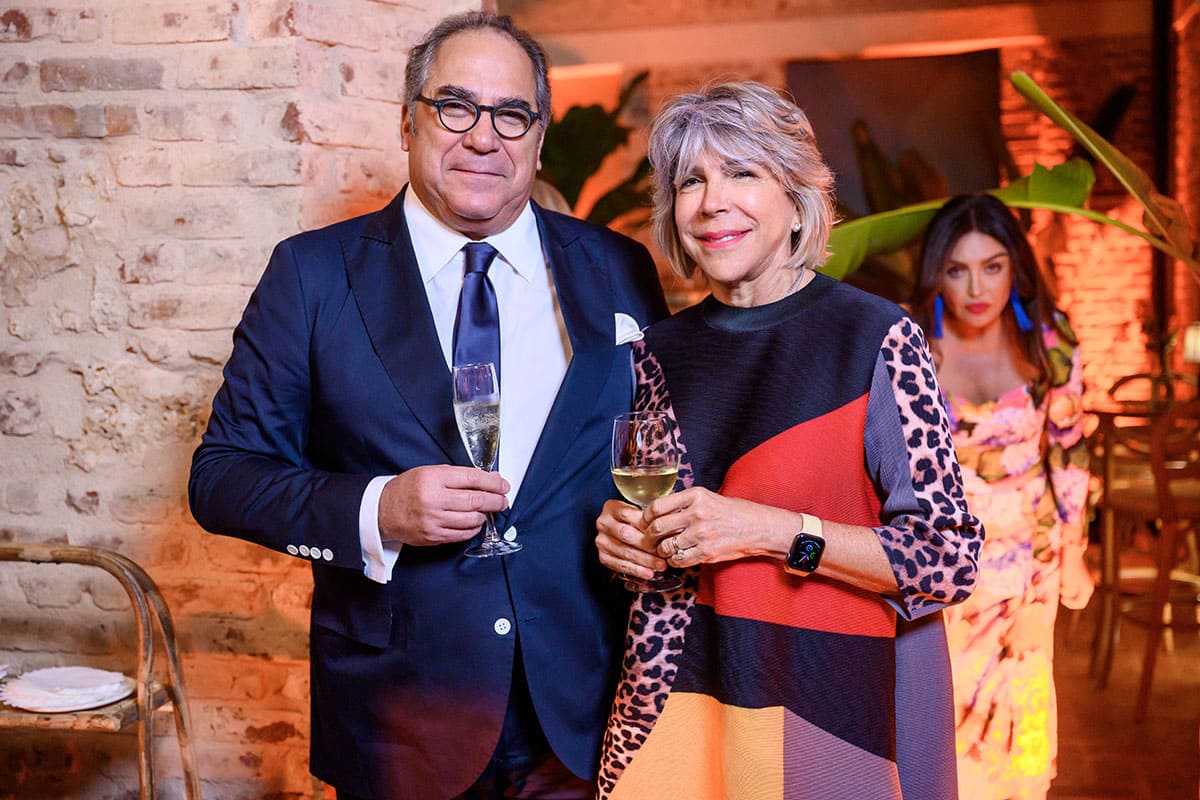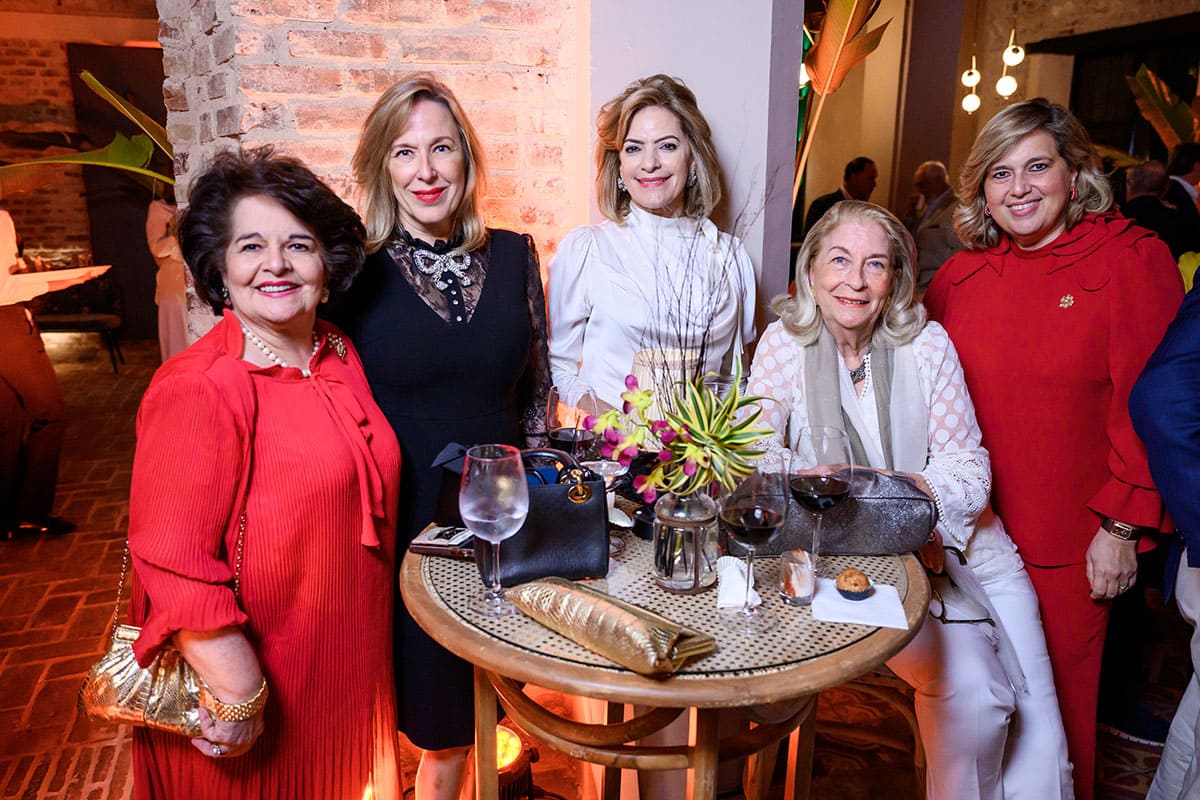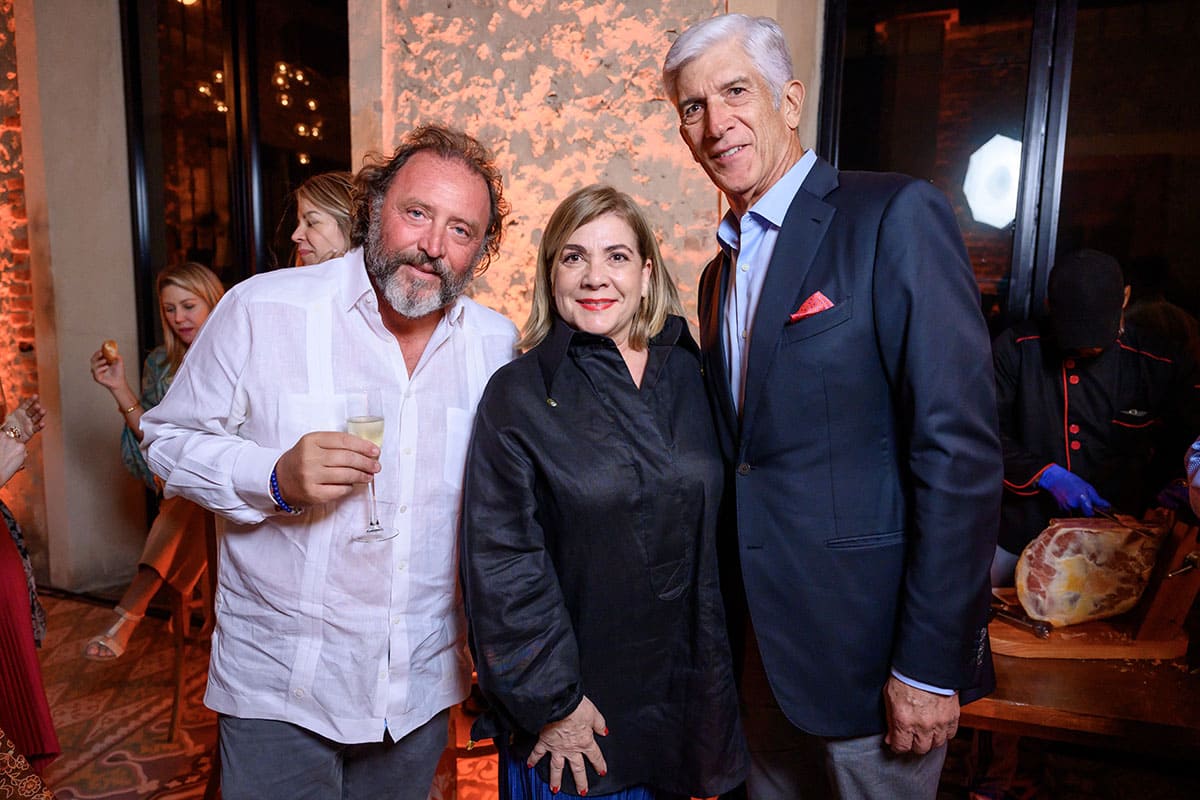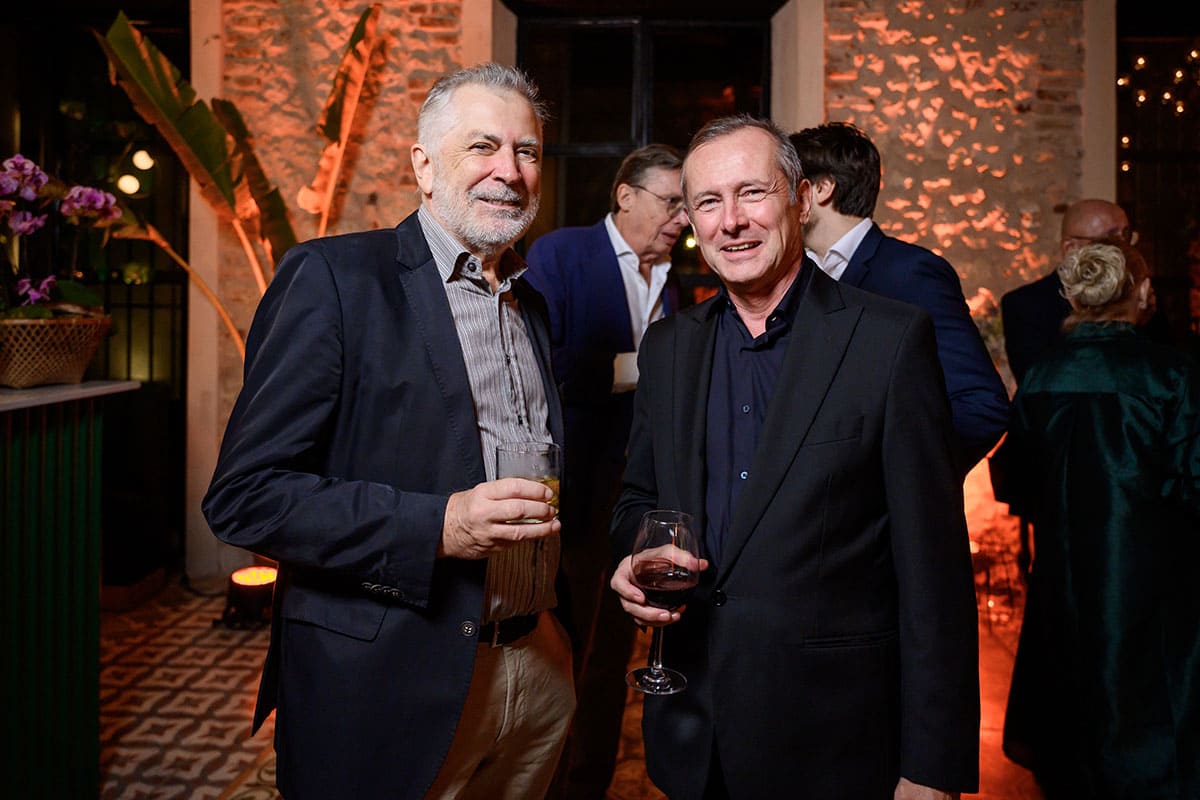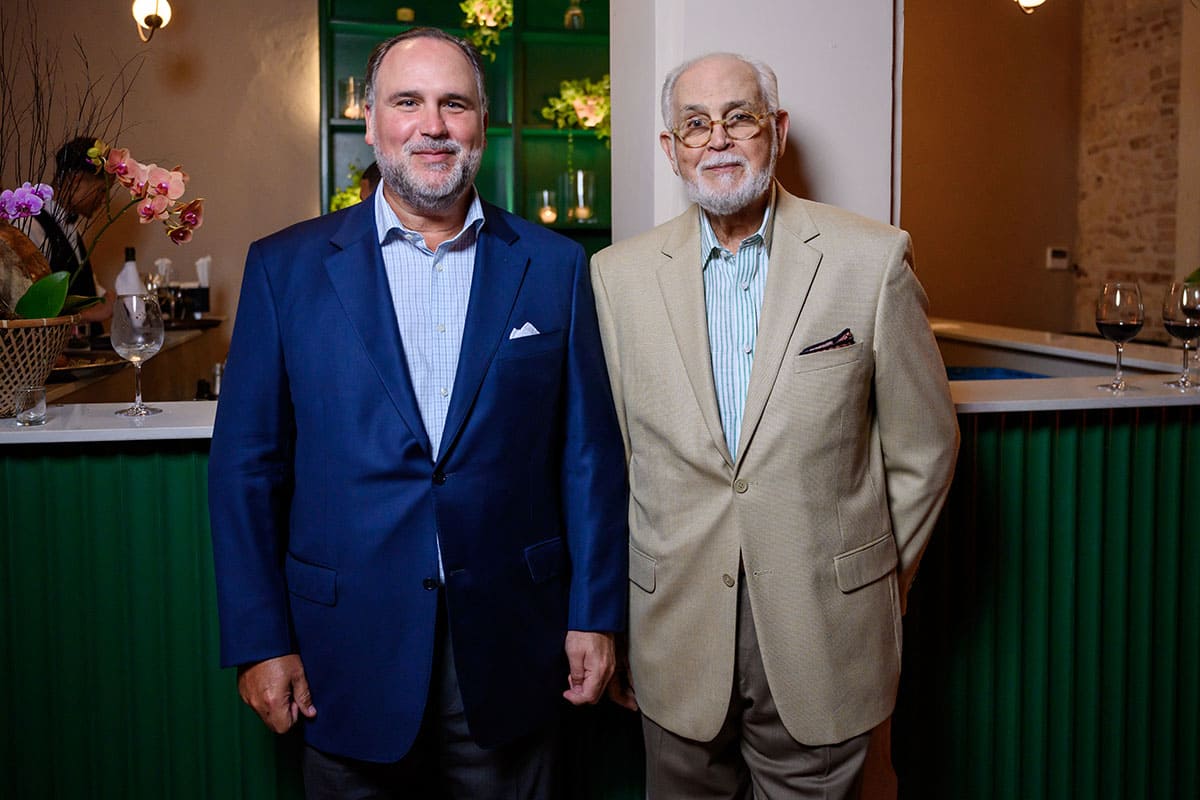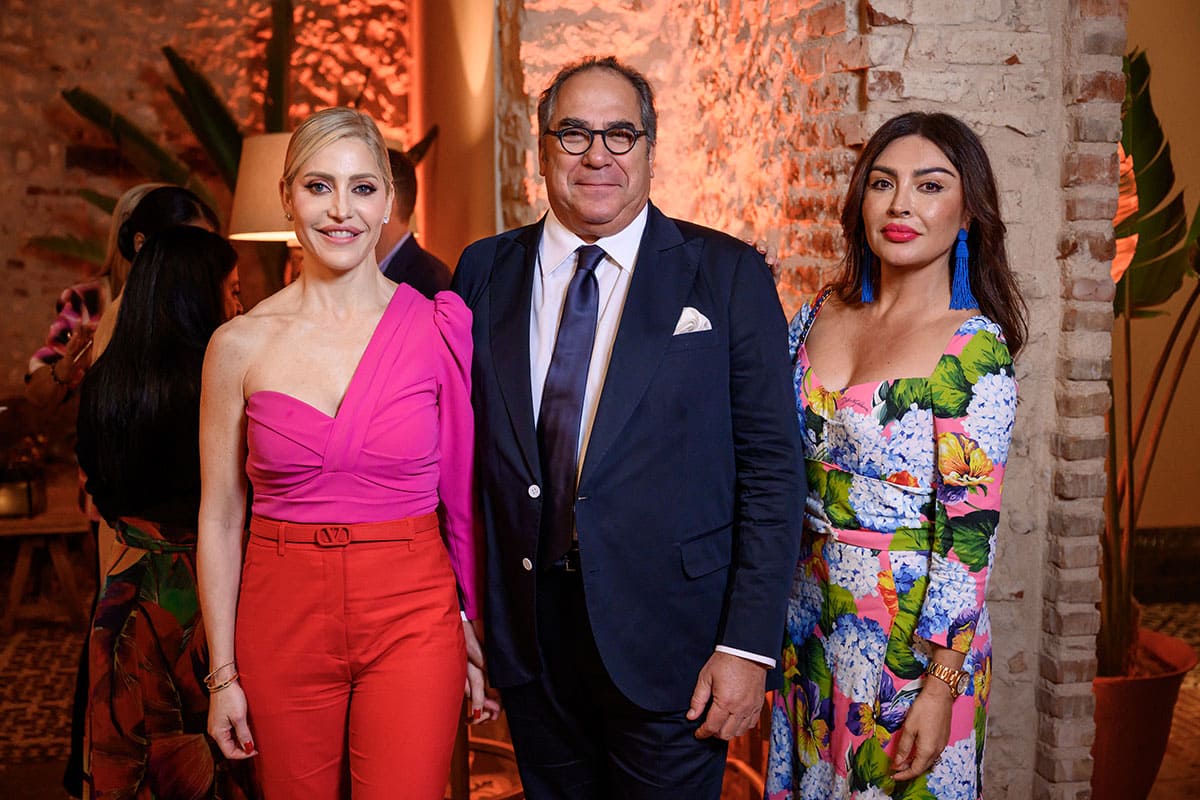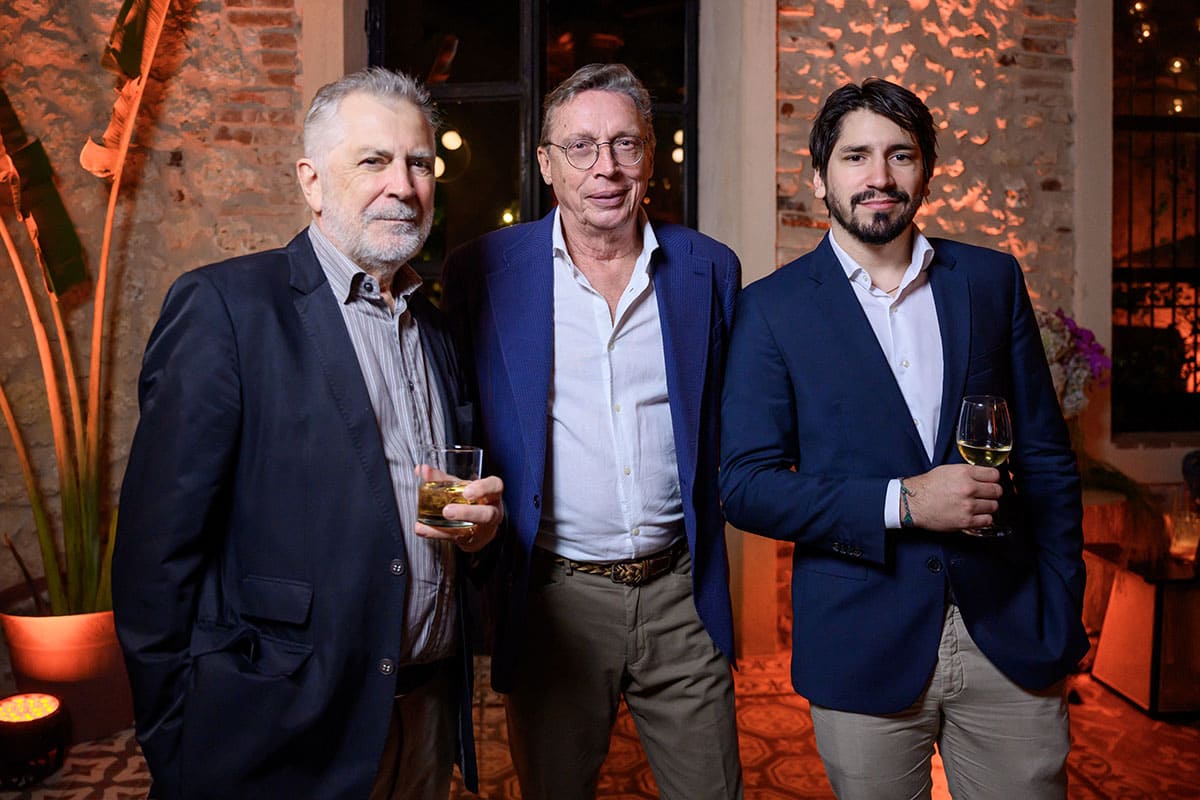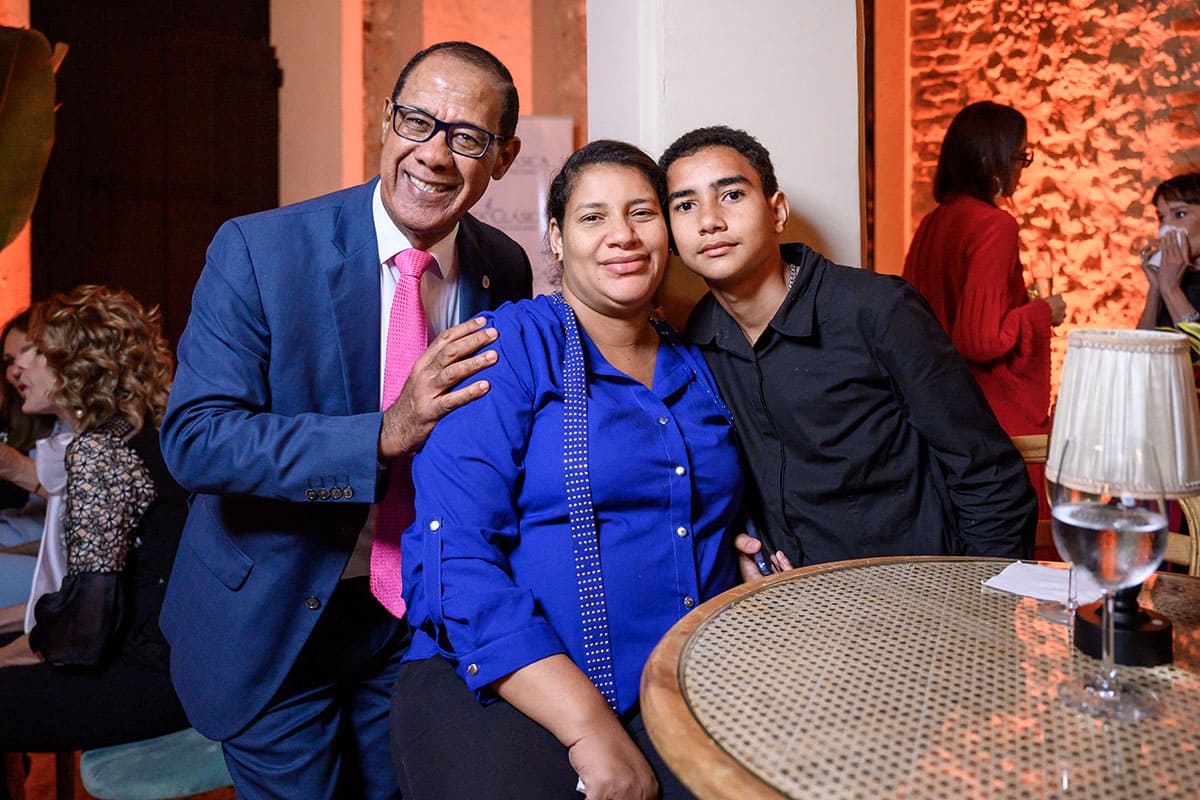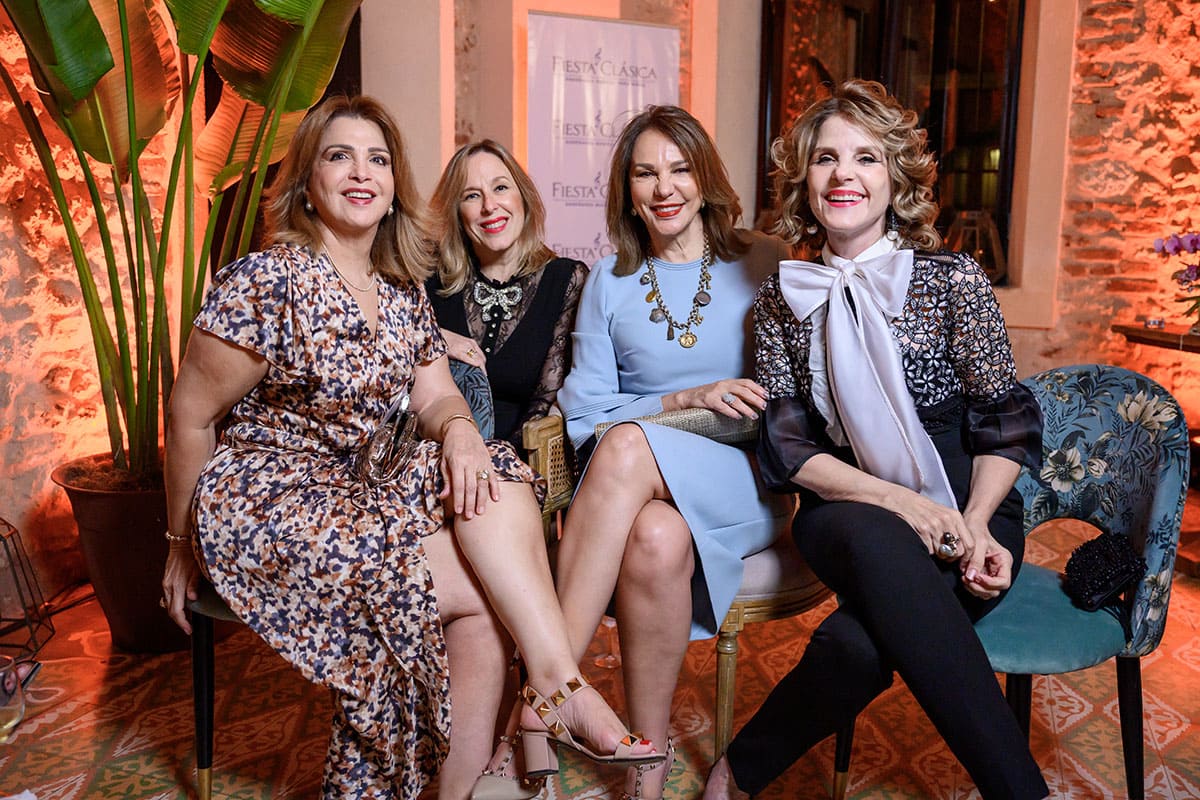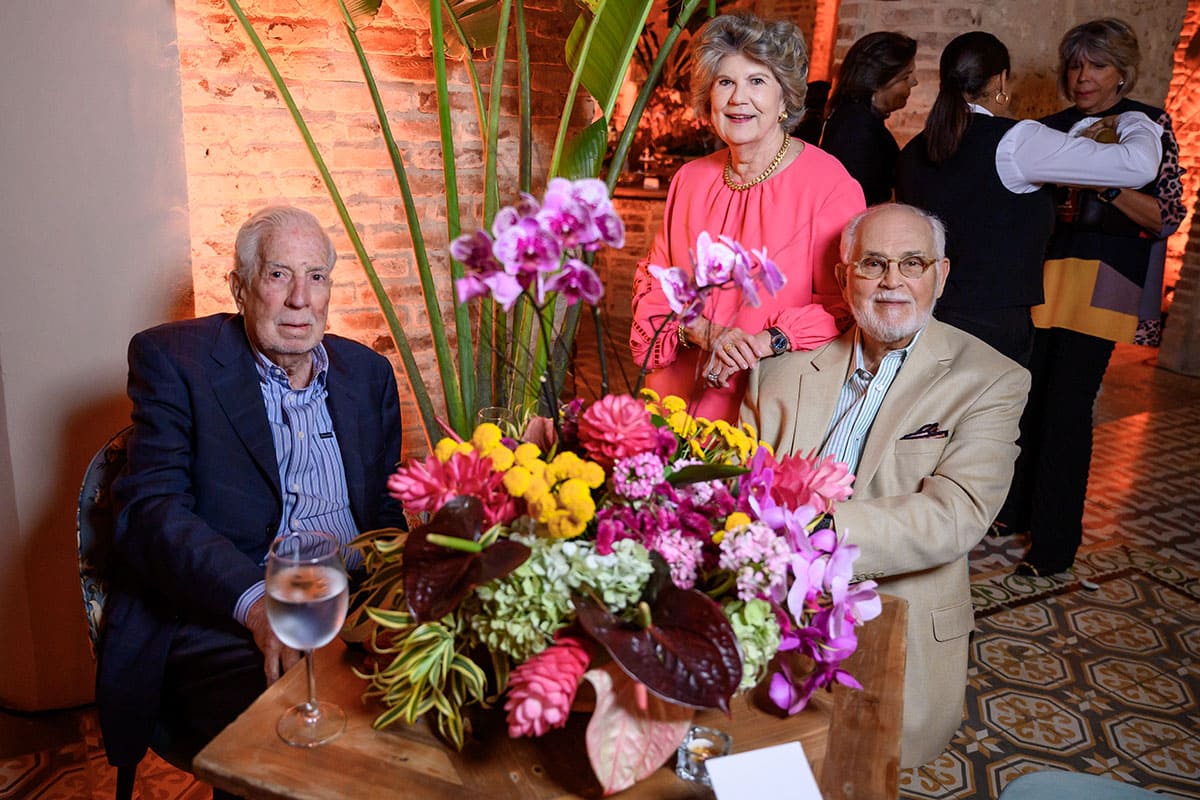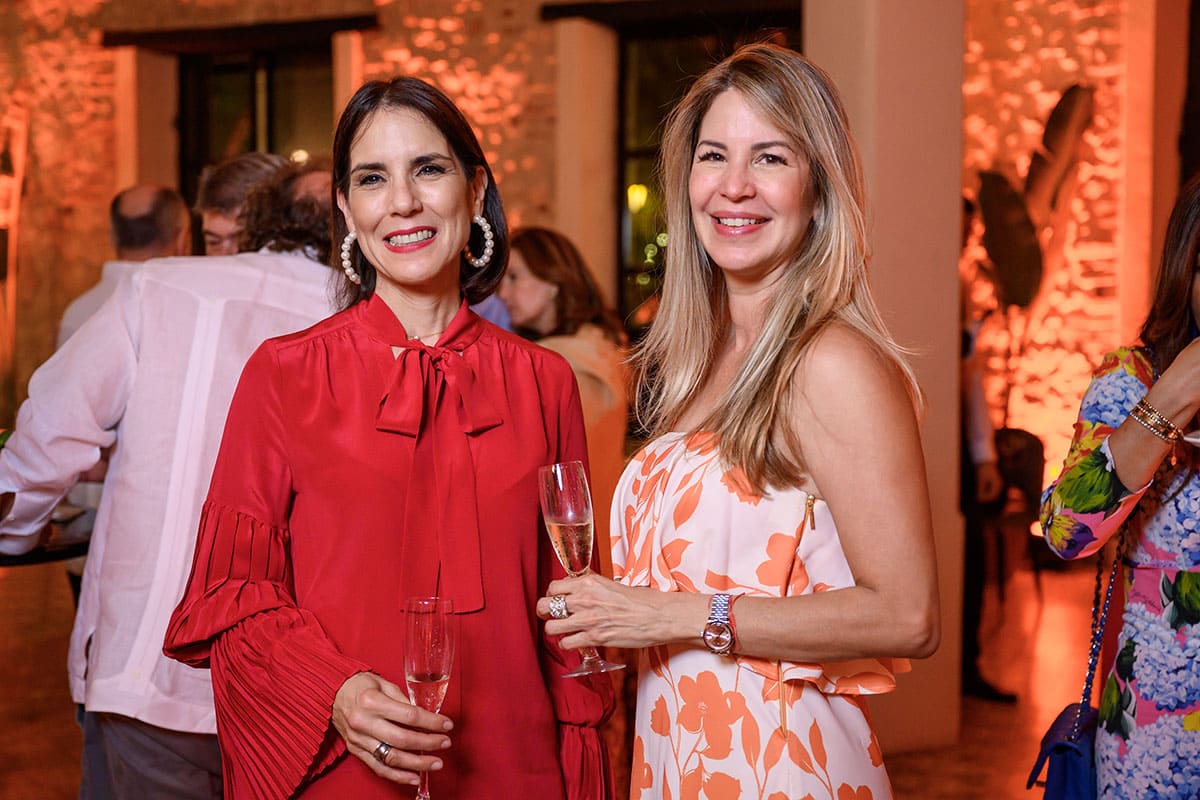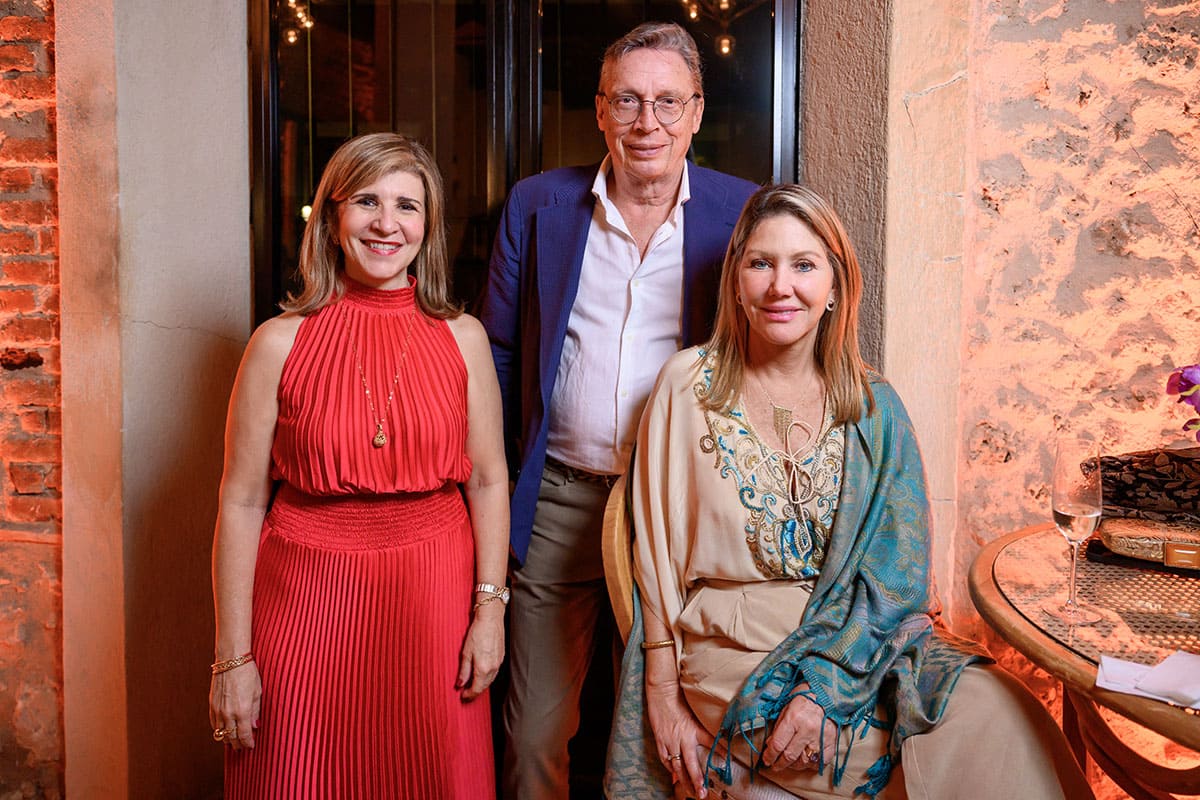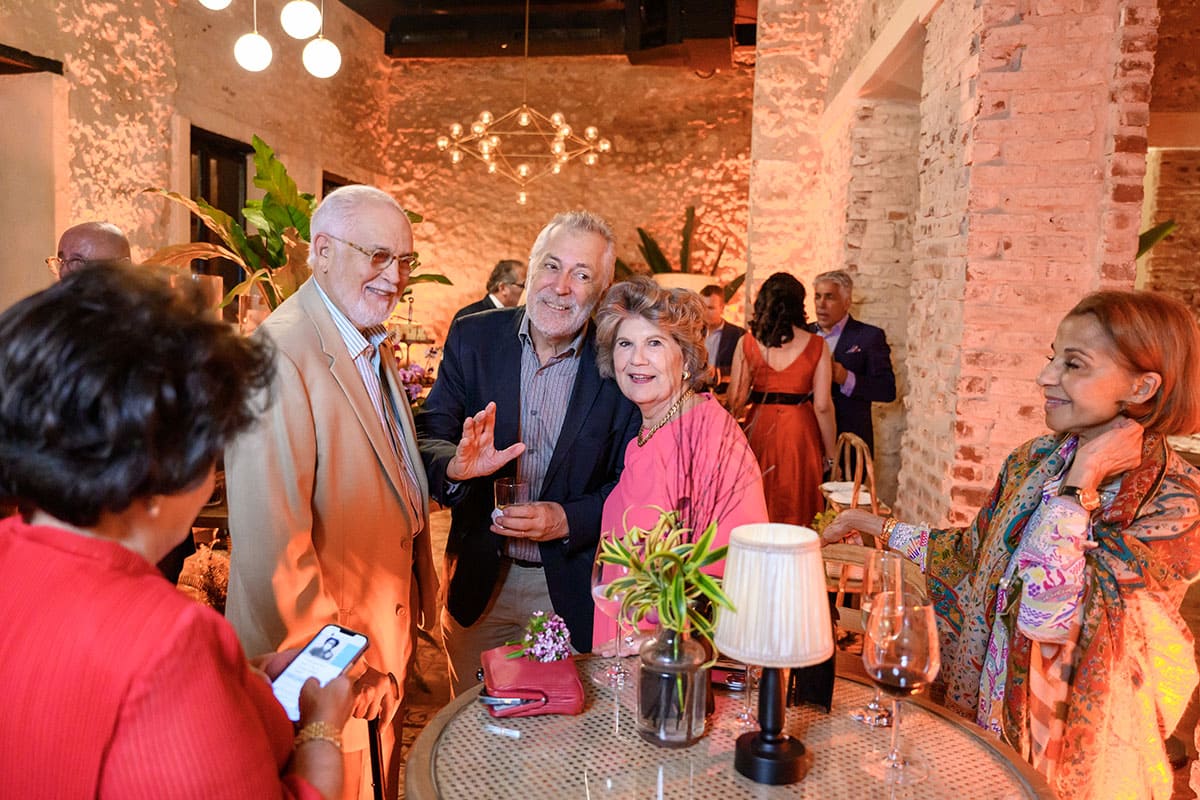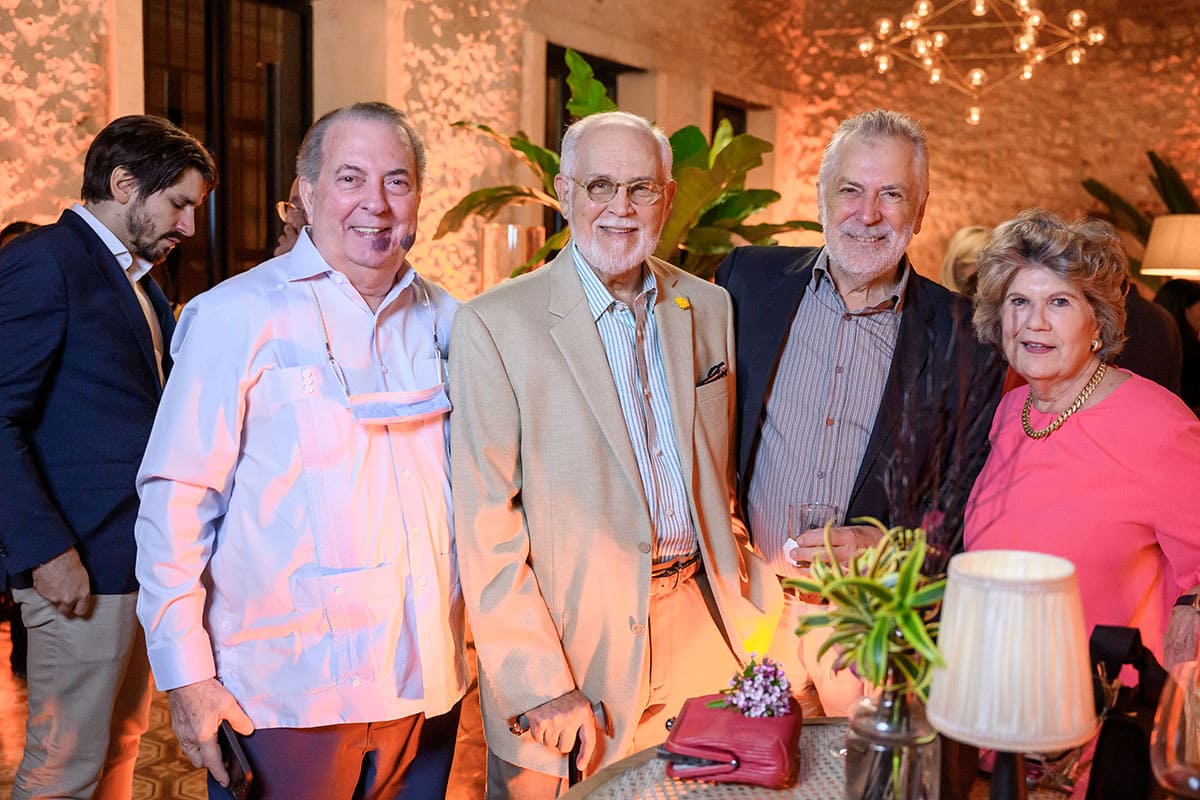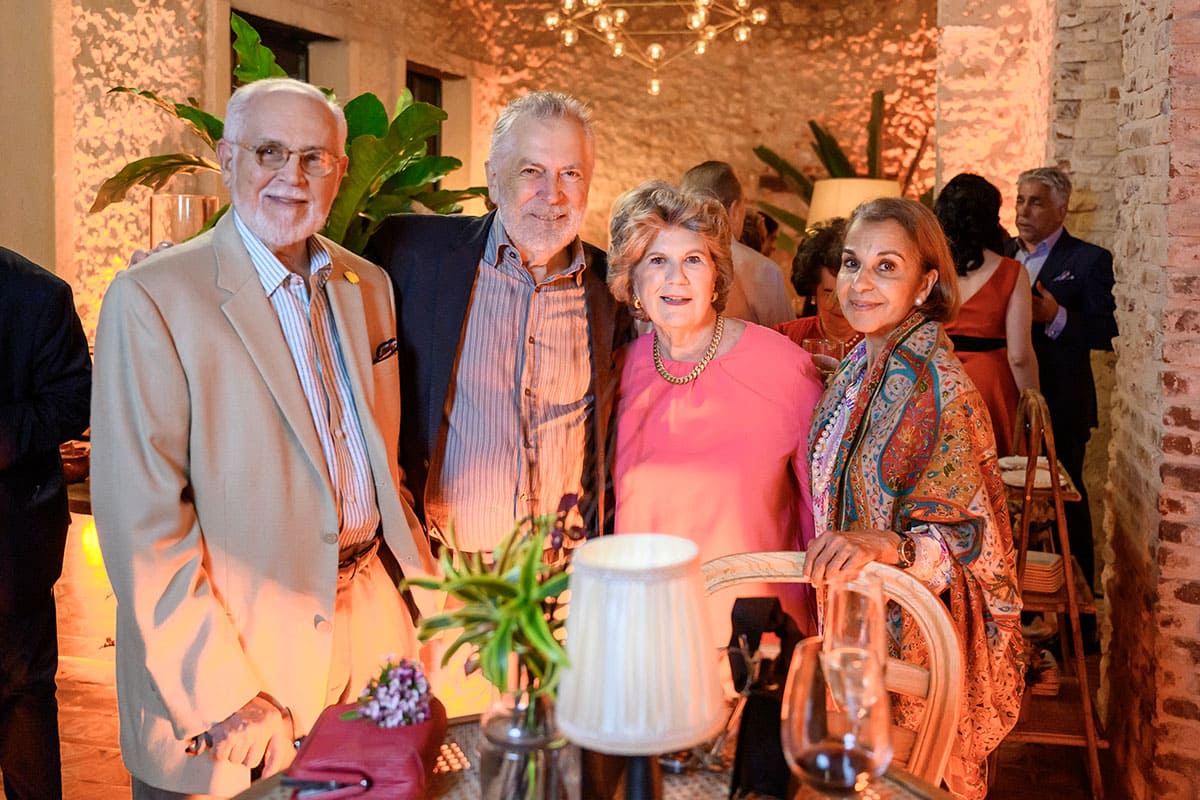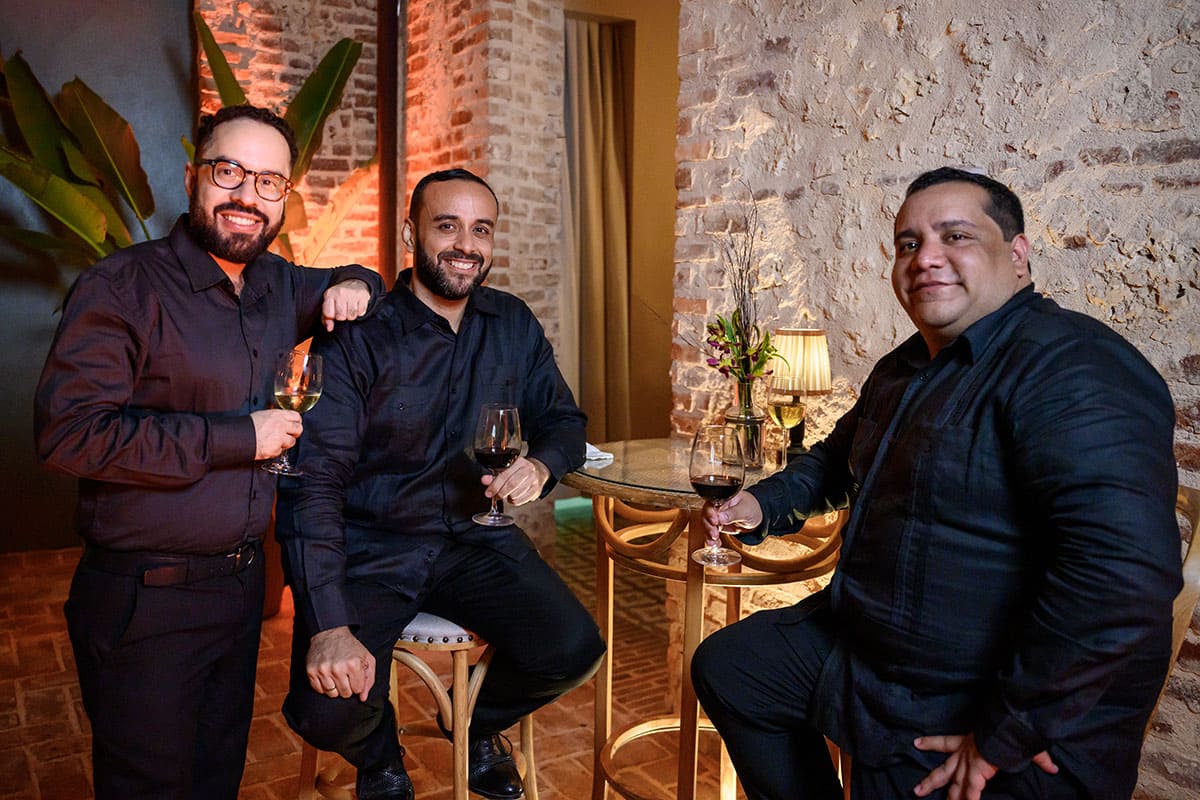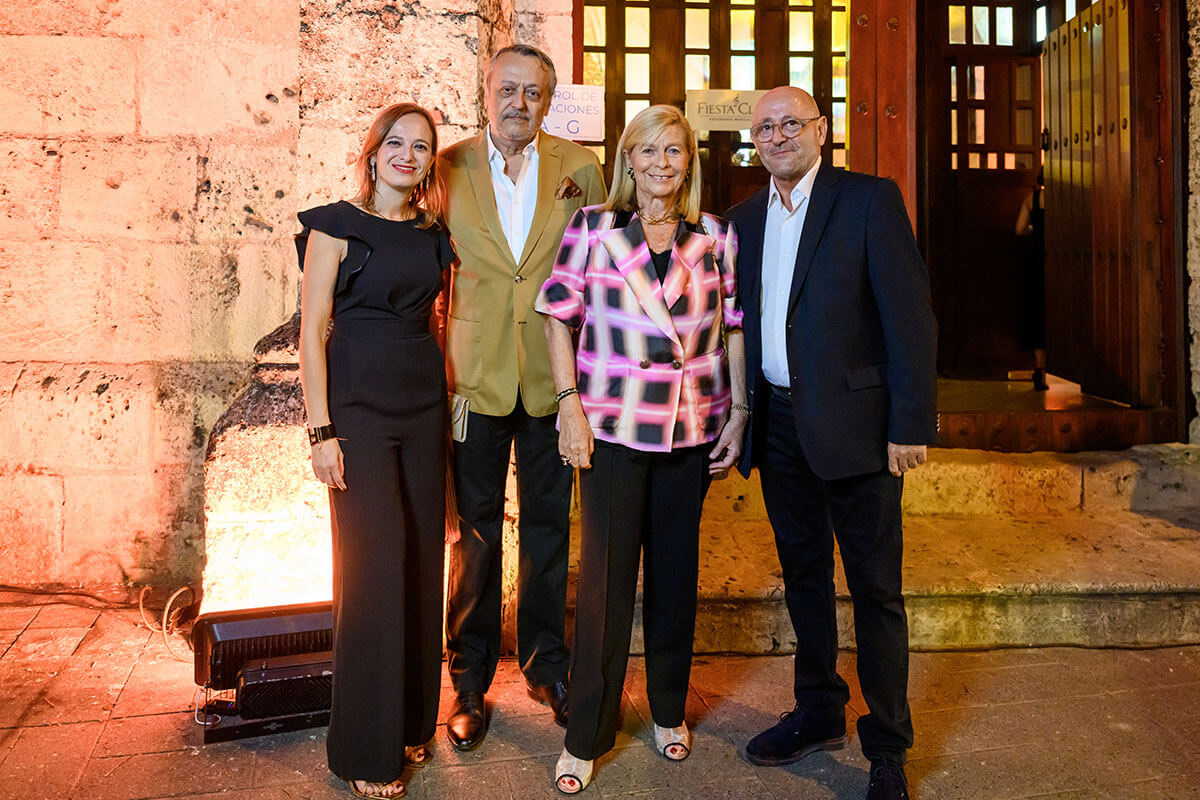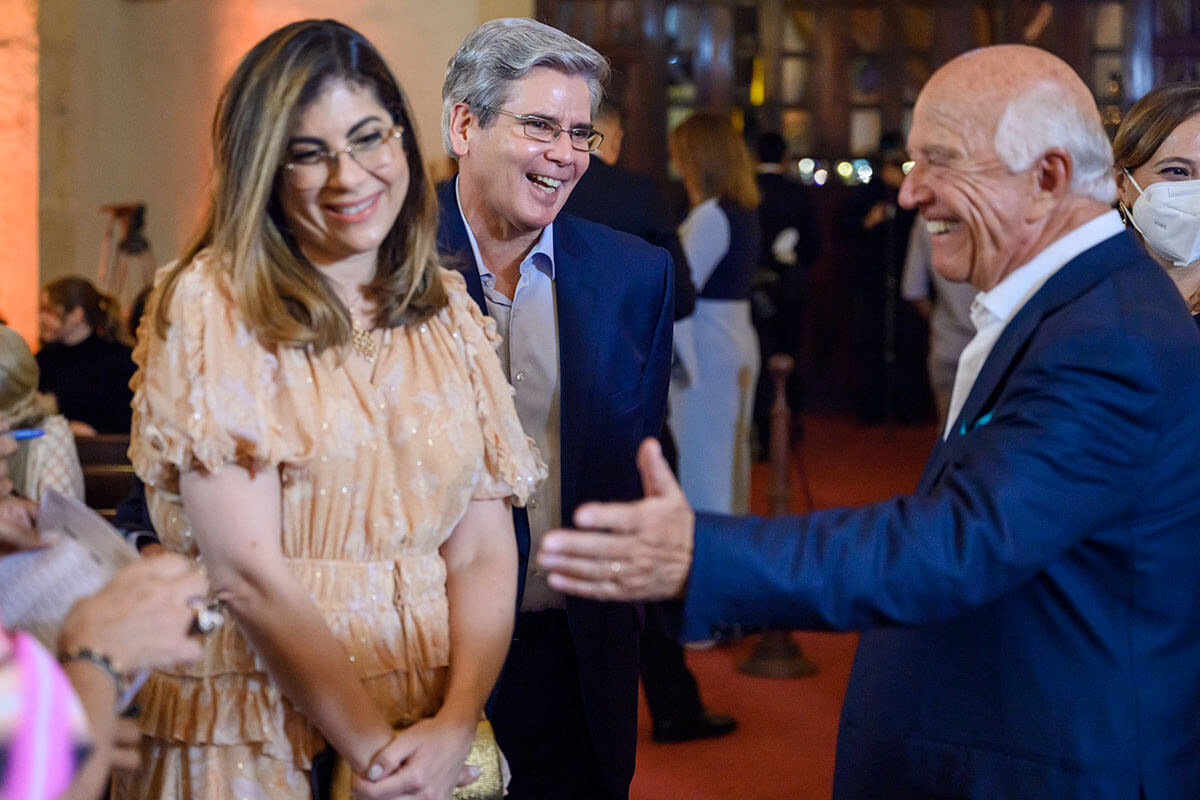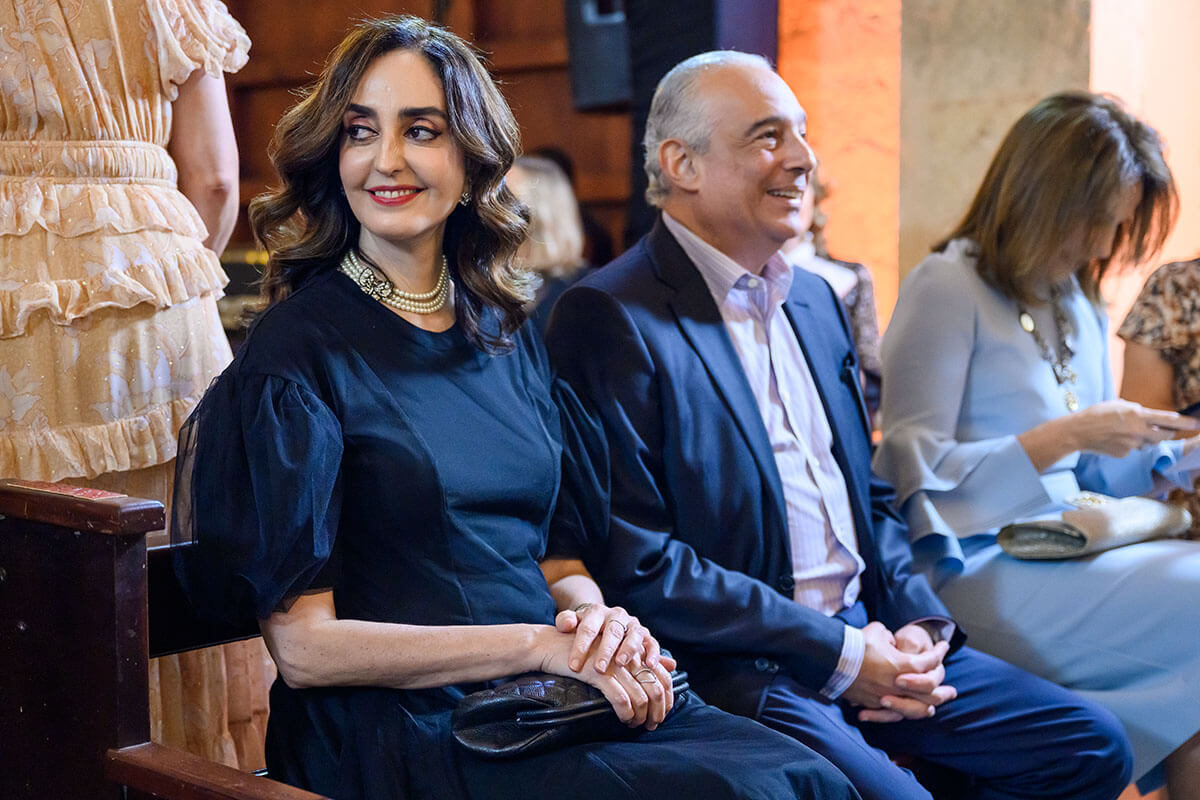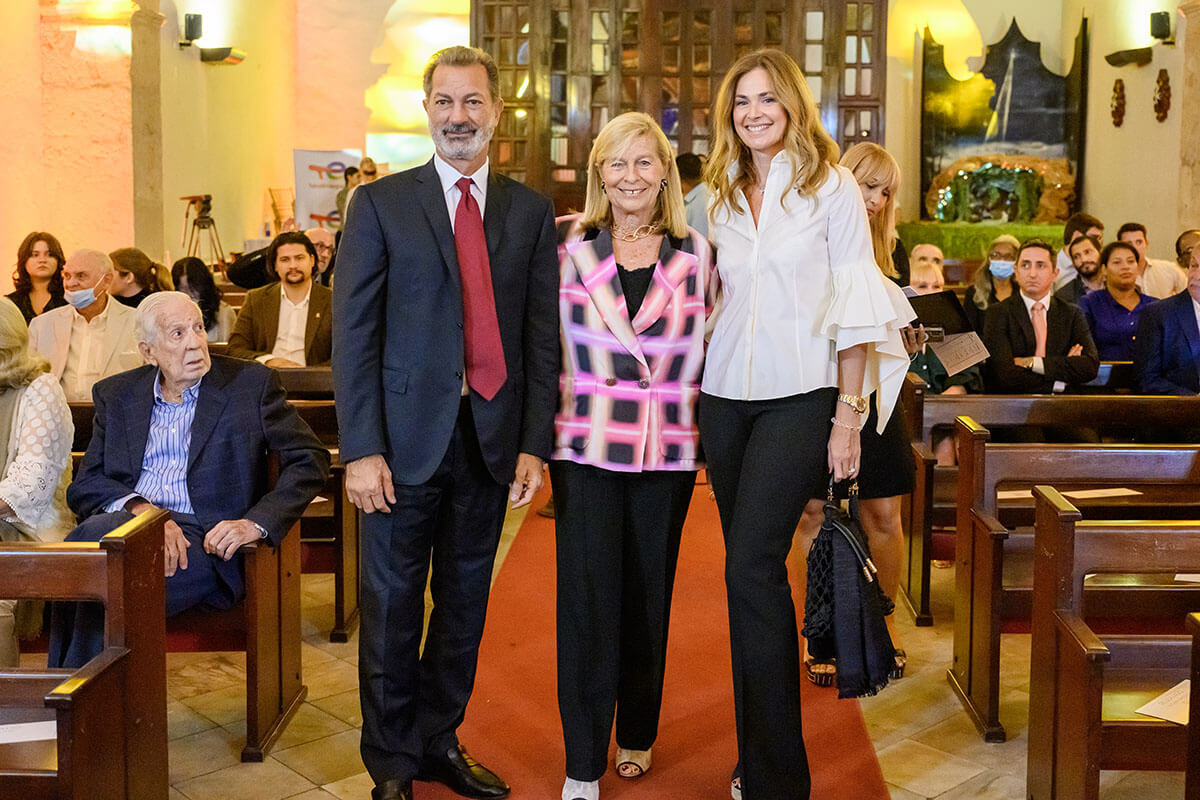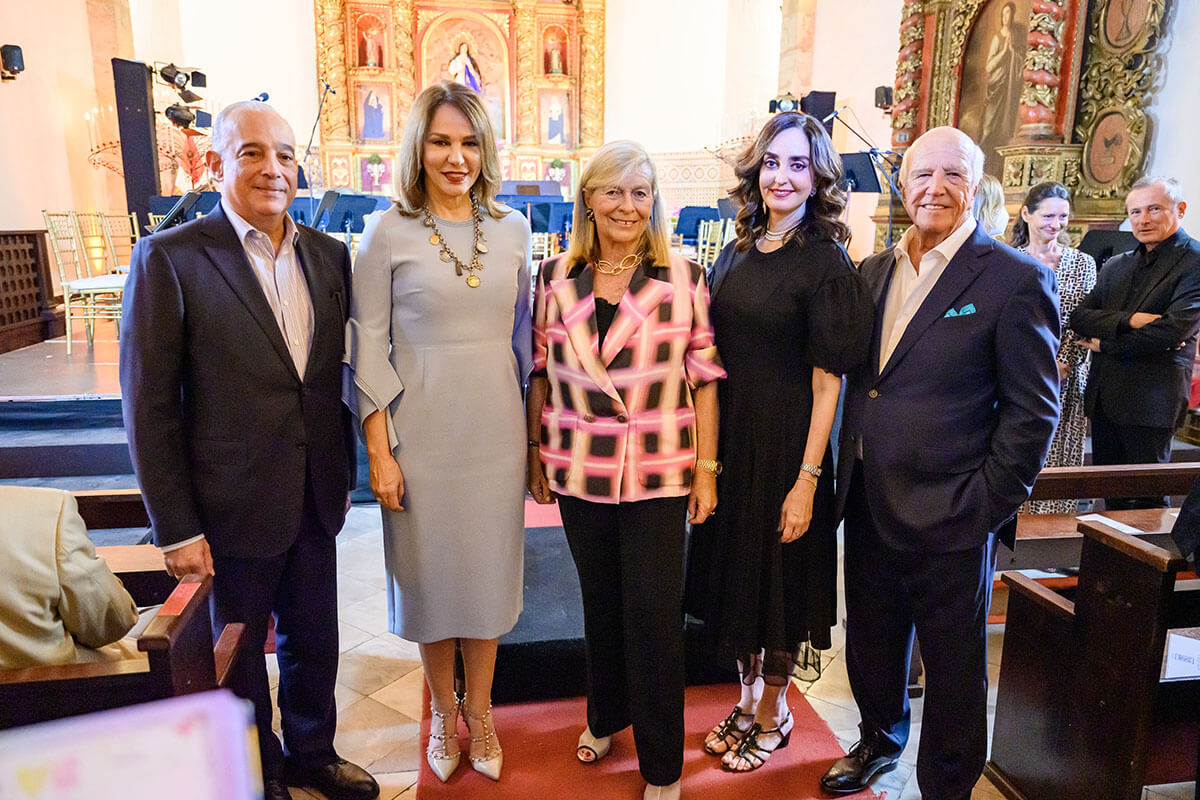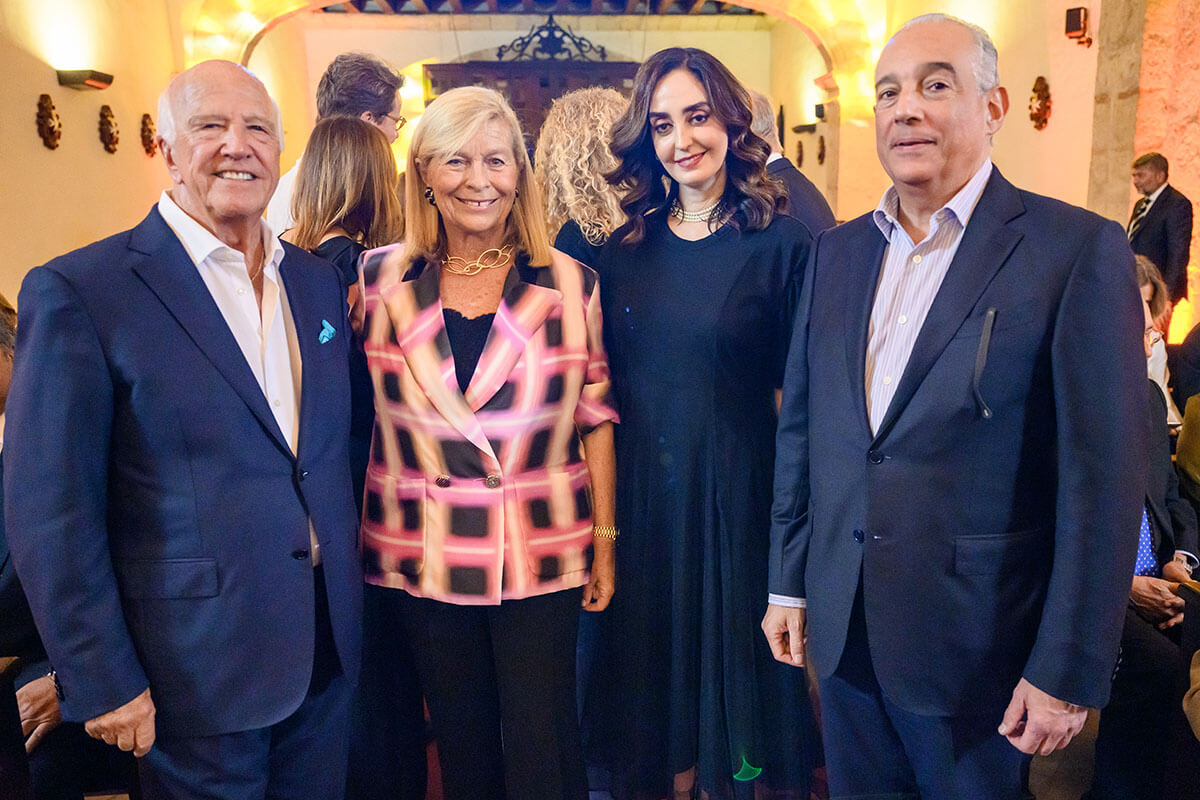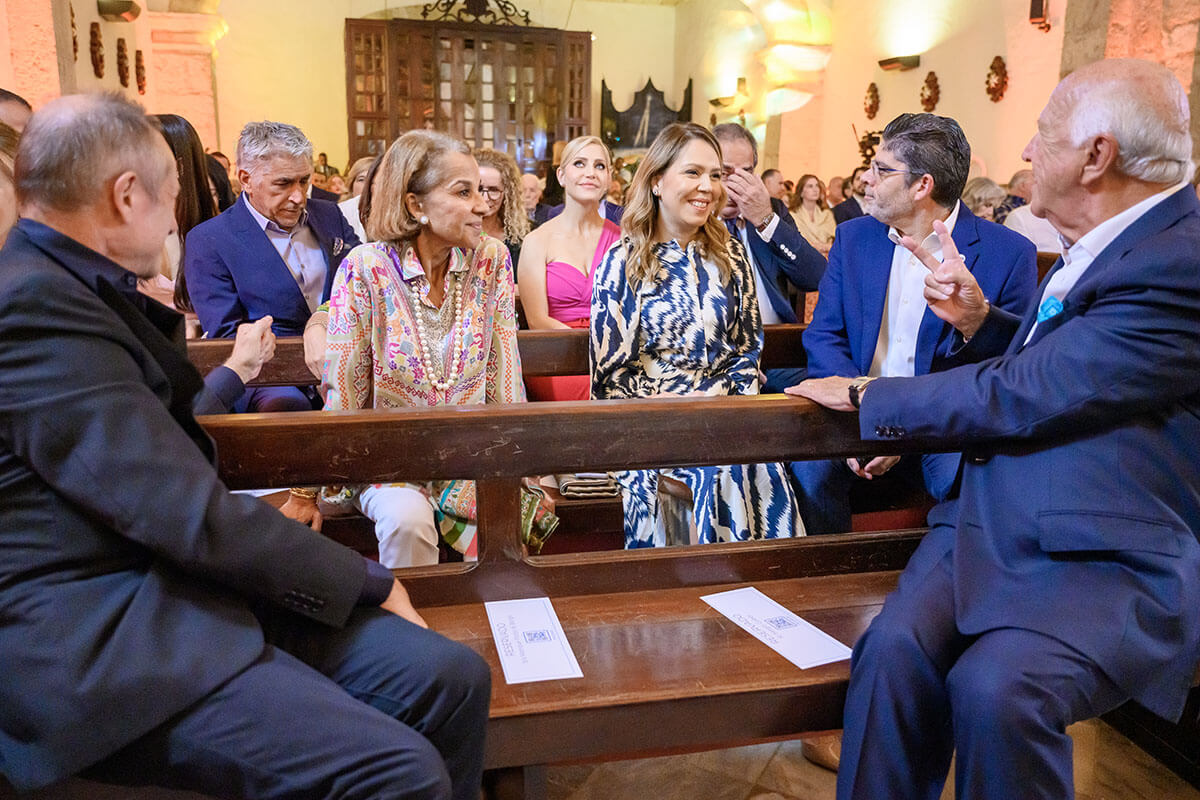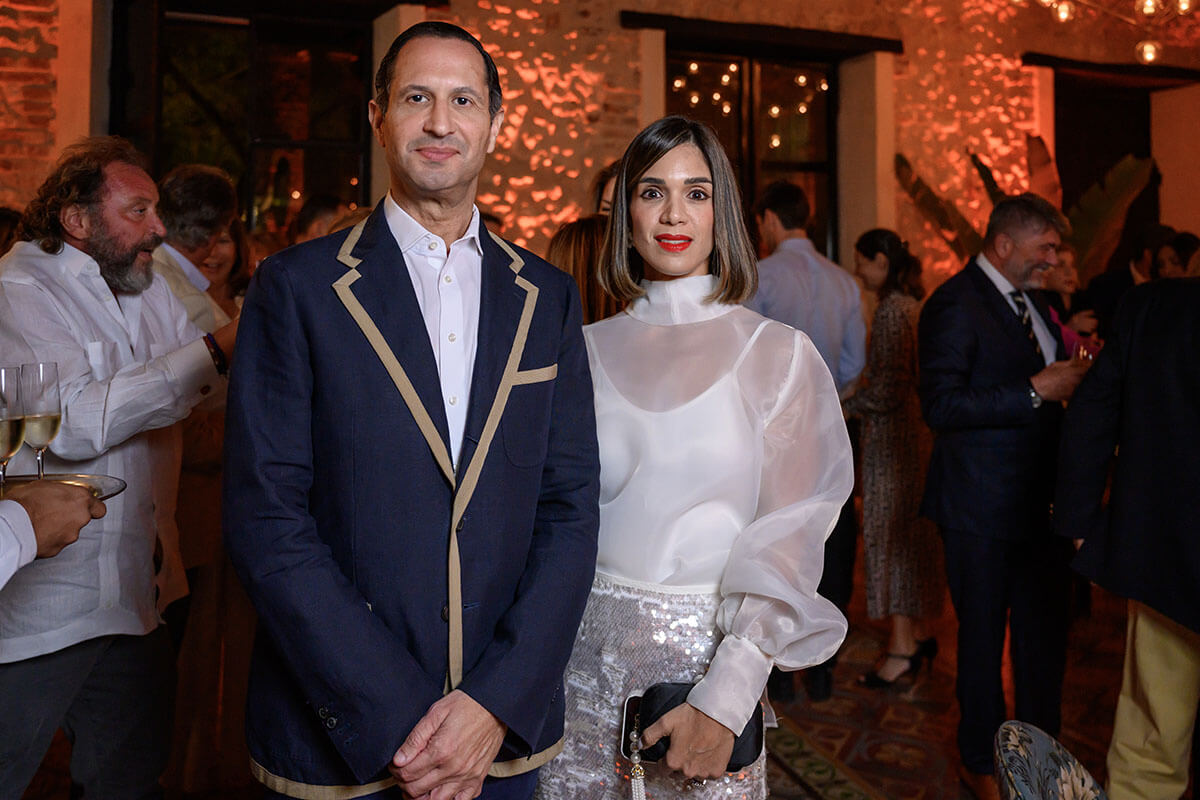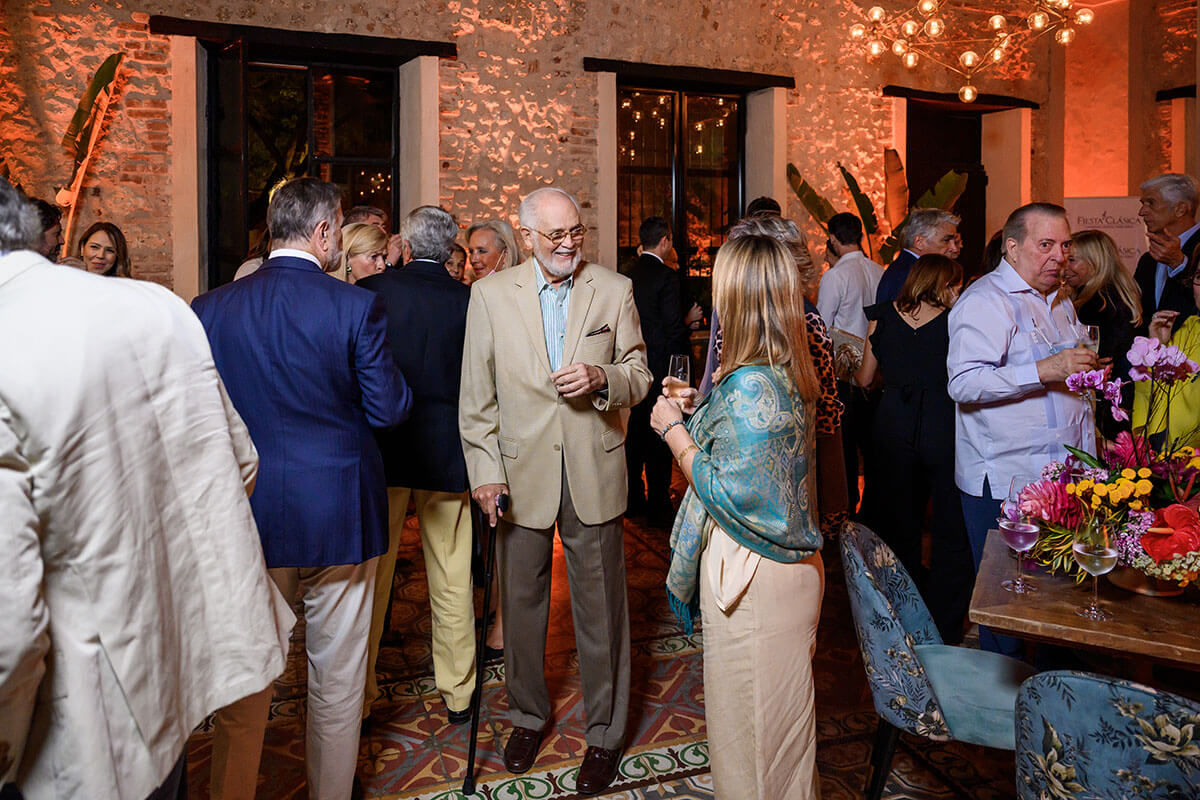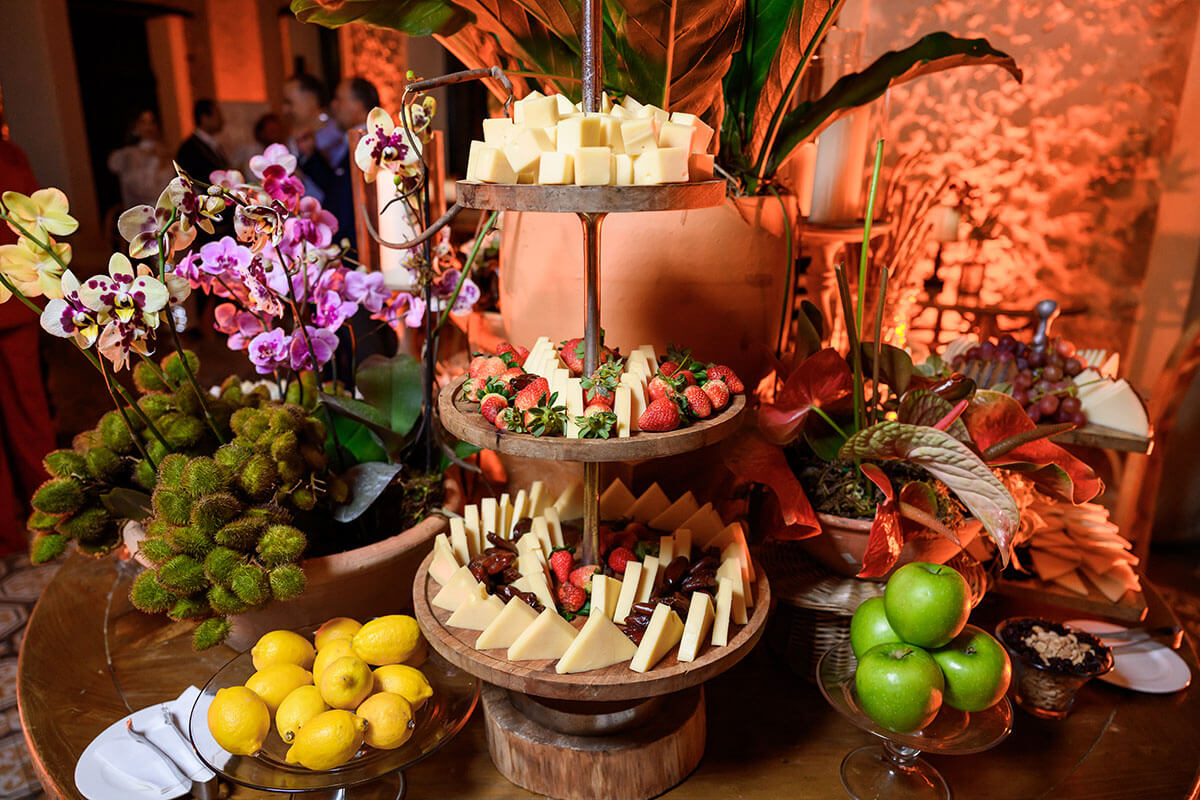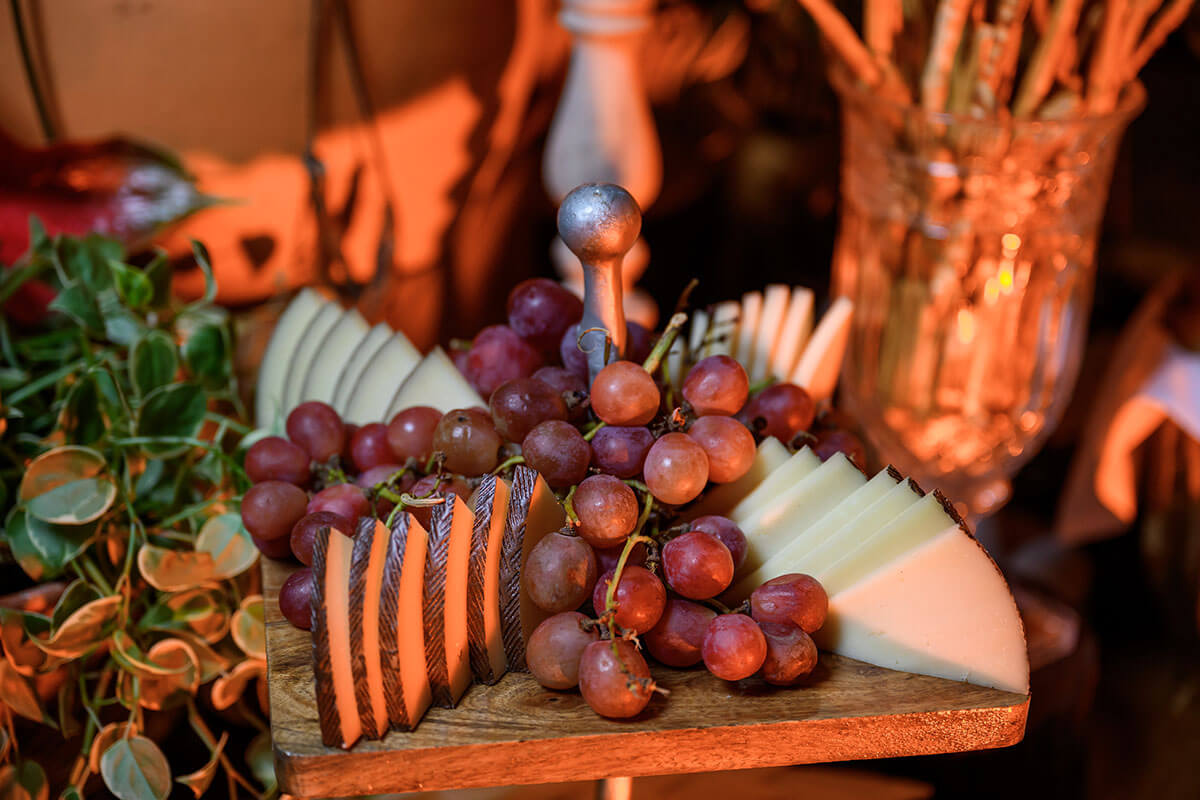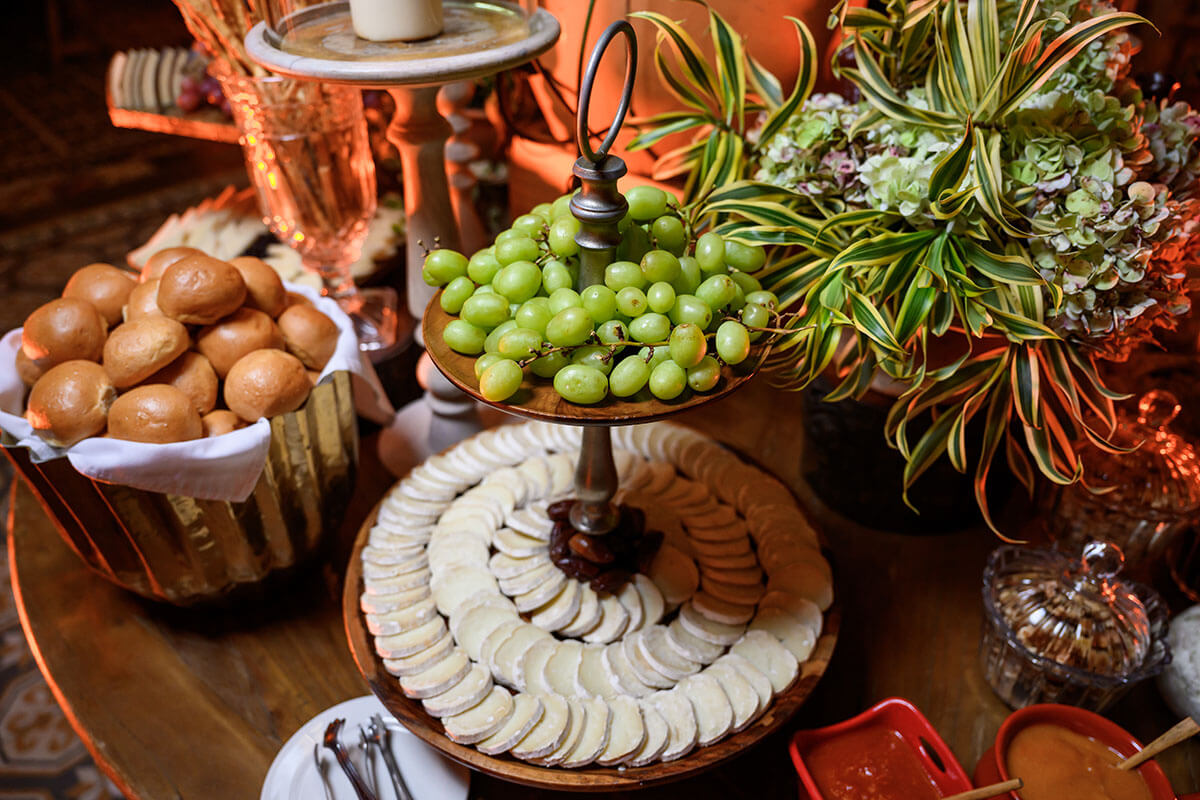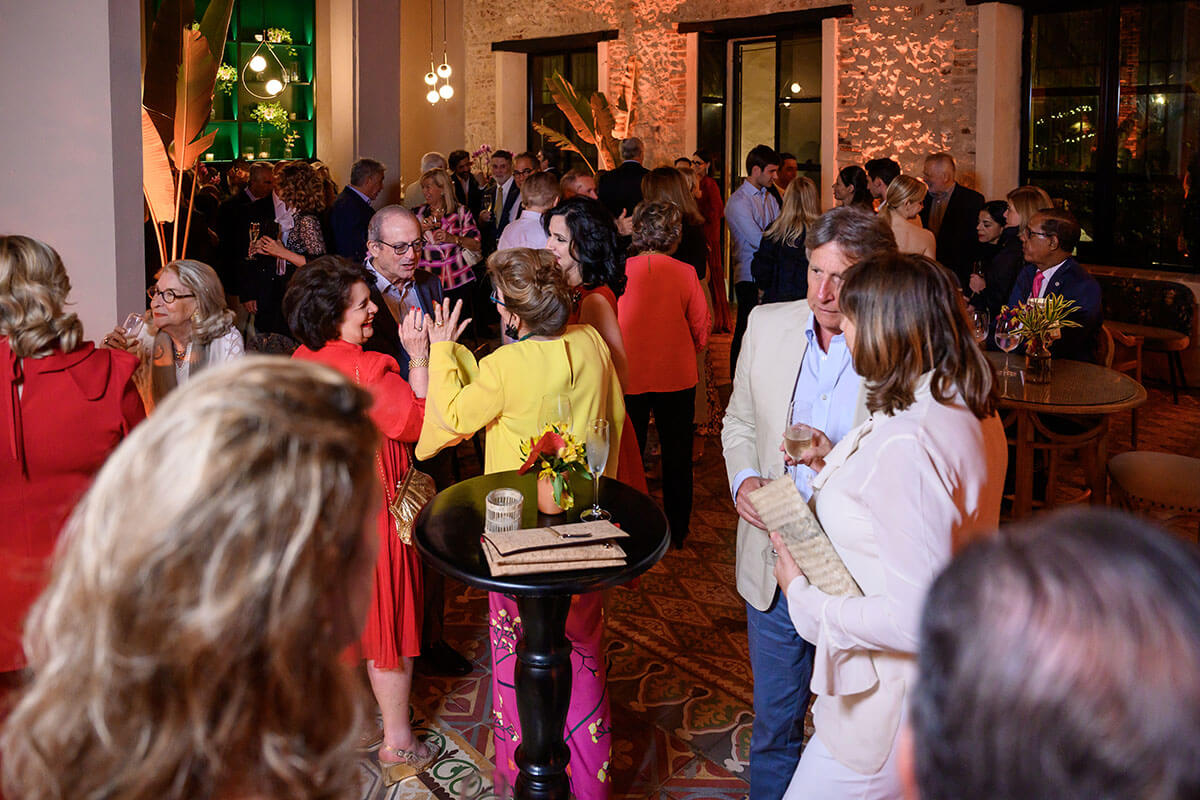 Santo Domingo, January 4, 2023
We celebrated Christmas 2022 with a Christmas concert at the Regina Angelorum Church in the Colonial Zone of Santo Domingo.
In front of an audience of 150 guests we presented a baroque and Christmas program. Along with our President Mrs. Corinne Bouygues de Gobbi we had the presence of Mrs. Milagros German, Minister of Culture, His Excellency Eric Fournier Ambassador of France, Mrs. Rita Abinader, Mr. Jorge Galiber, CEO of Total Energies and several distinguished special guests, donors and sponsors of the Classical Party Foundation.
The repertoire performed allowed us to enjoy several concertos for soloists, Antonio Vivaldi's Gloria and several Christmas songs.