OBJECTIVE: CREATE A CHAMBER ORCHESTRA COMPOSED BY YOUNG PUPILS FROM 10 TO 18.
IN CHARGE: MAESTRO EFRAIN LARA
COST: $15,600 / AN
STARTING DATE: AUGUST 2019
FINANCING 100% UNTILL 2021: TOTAL DOMINICANA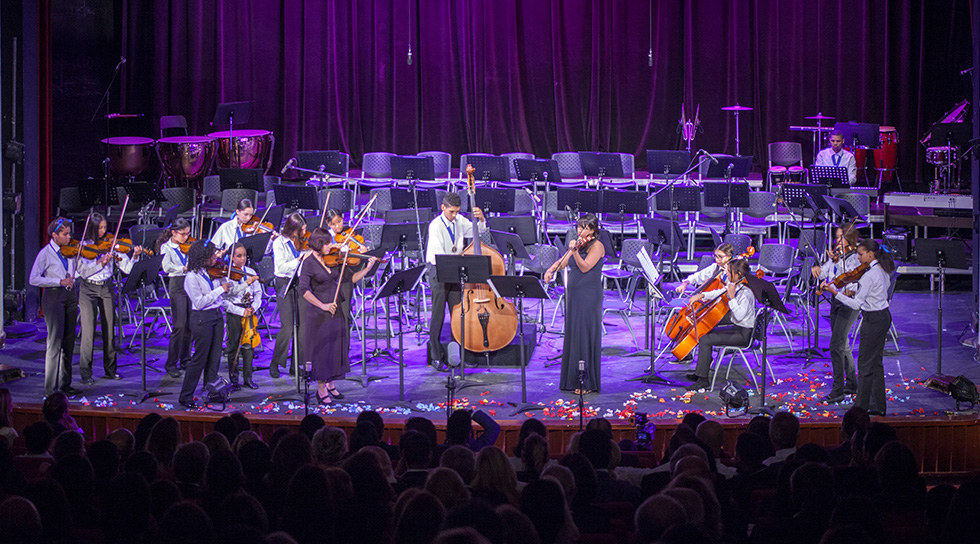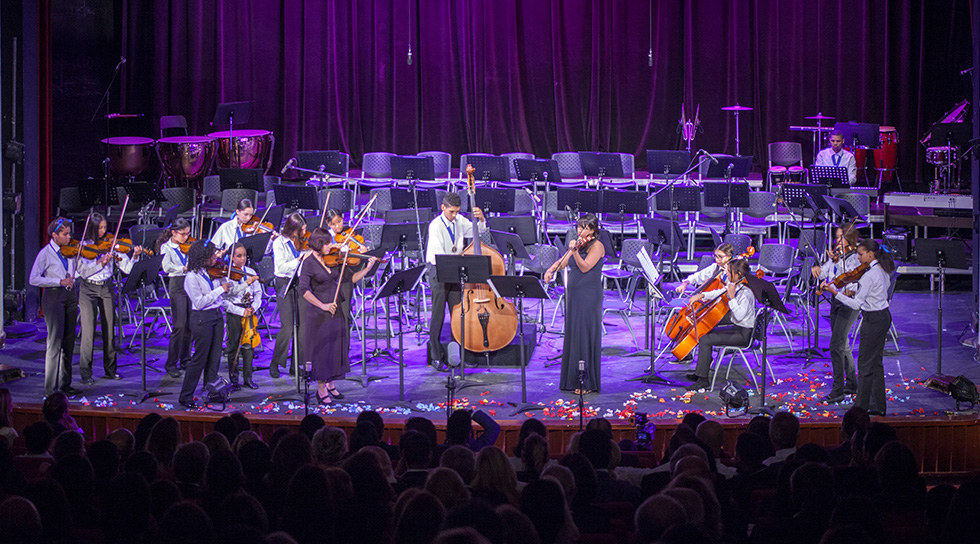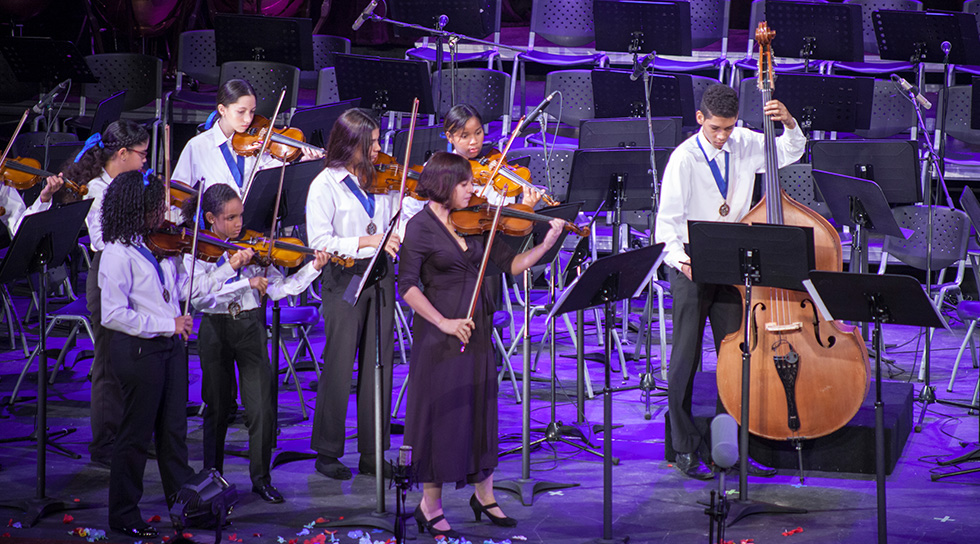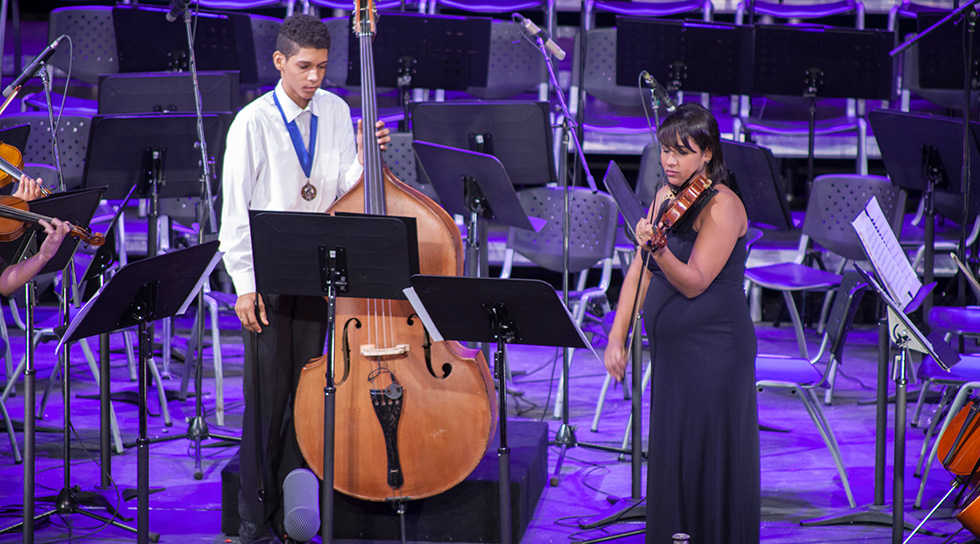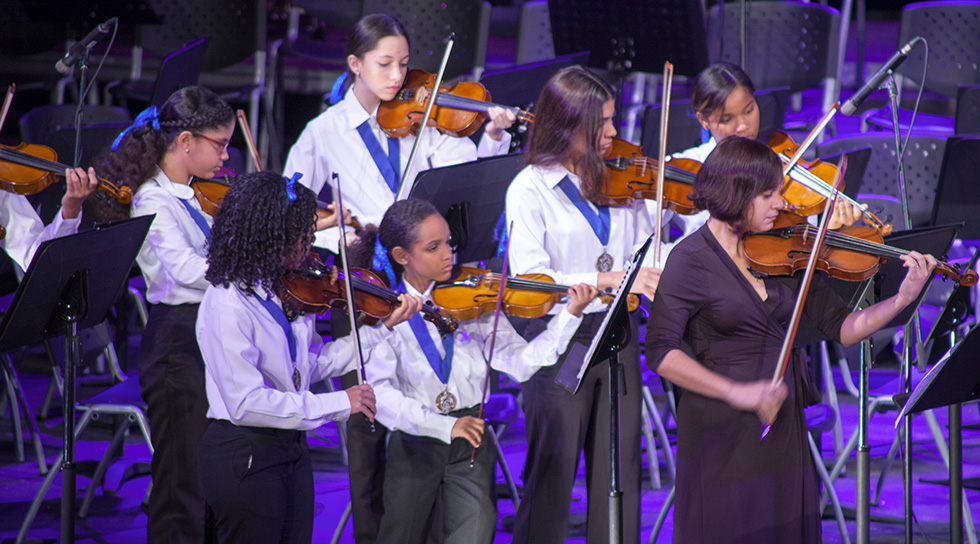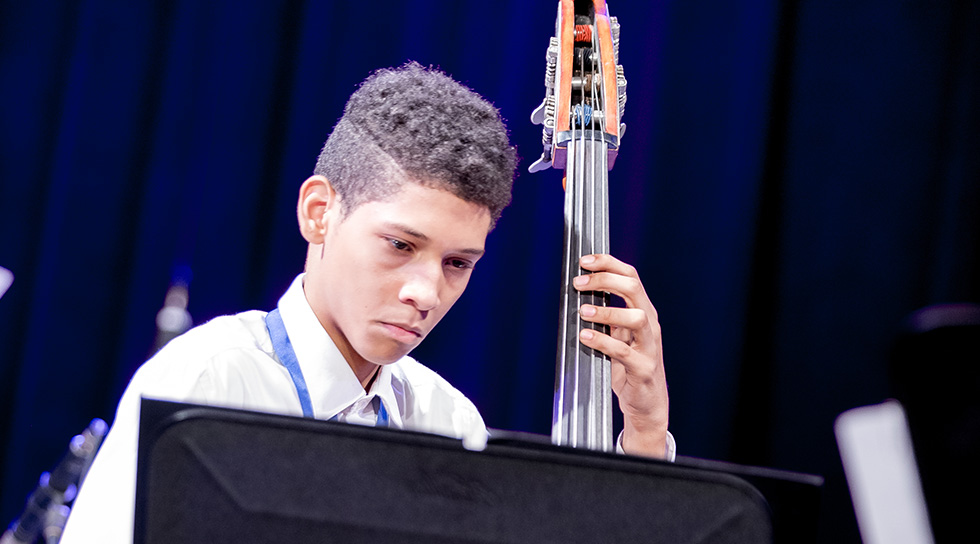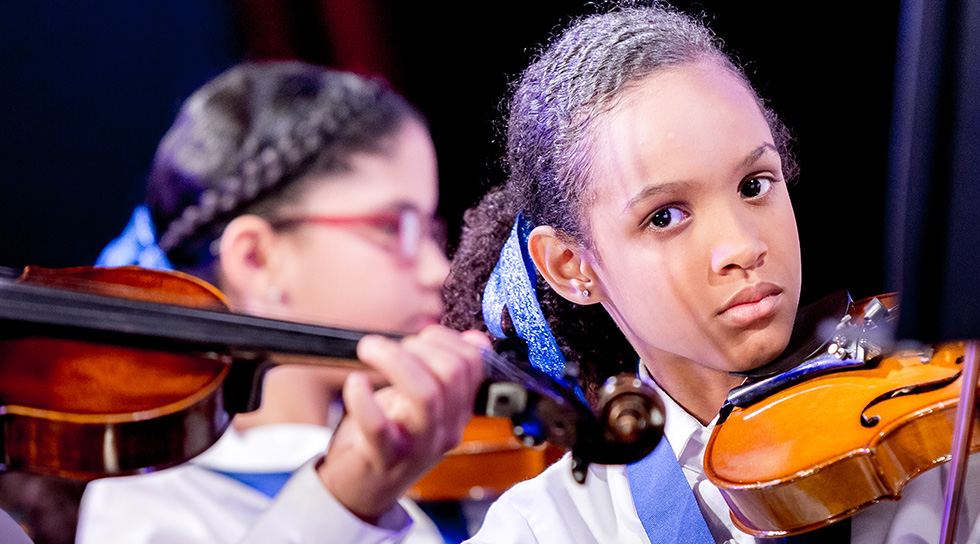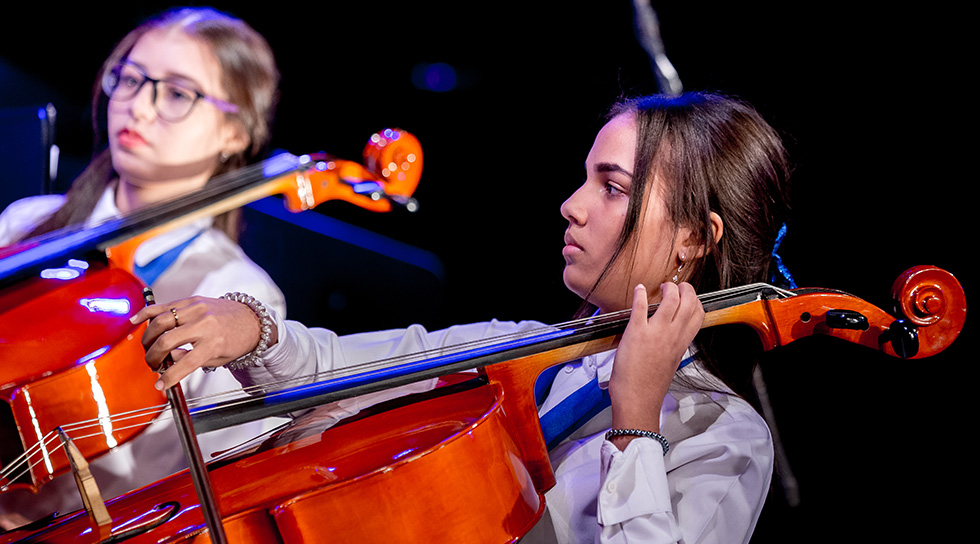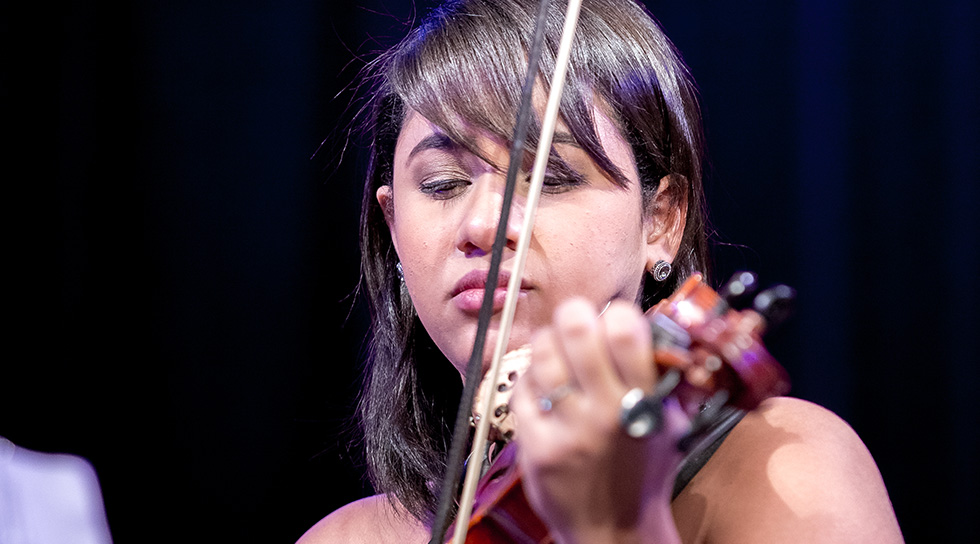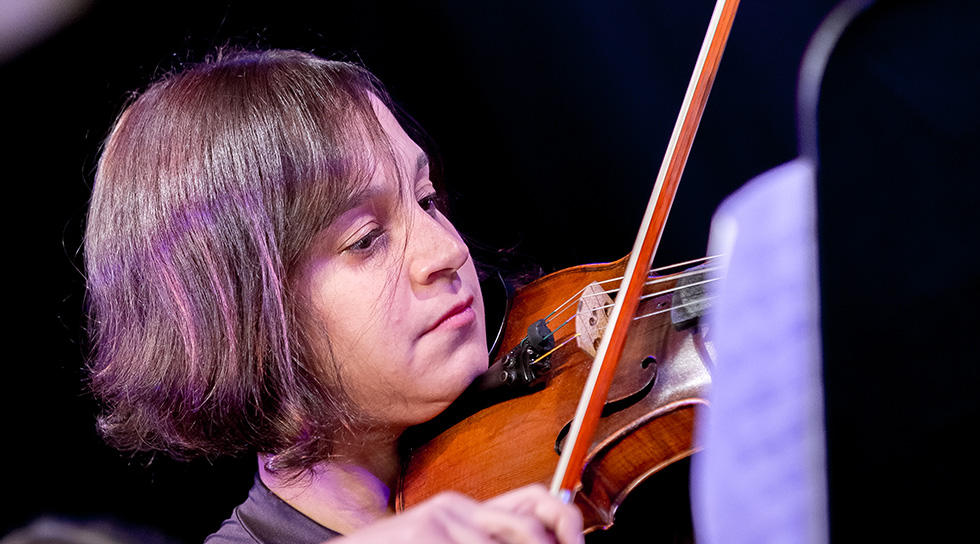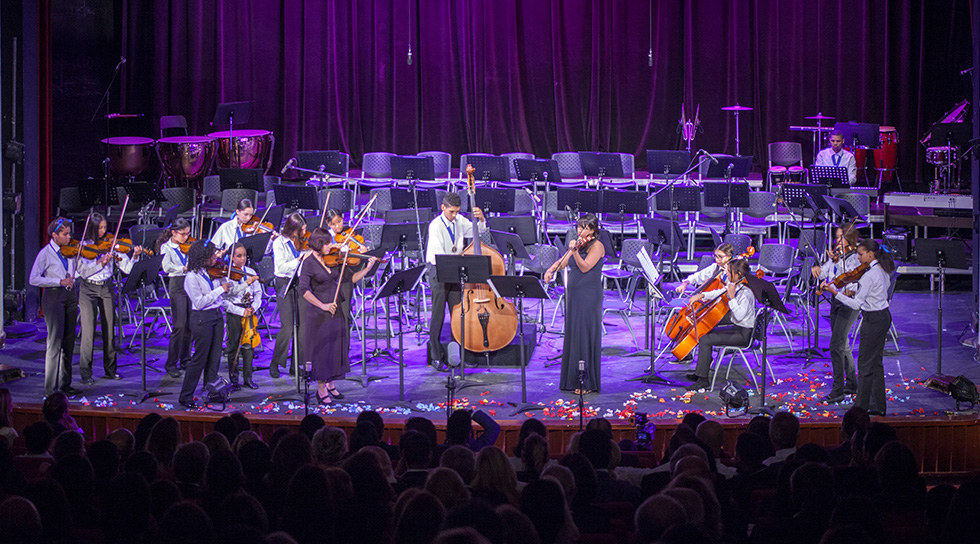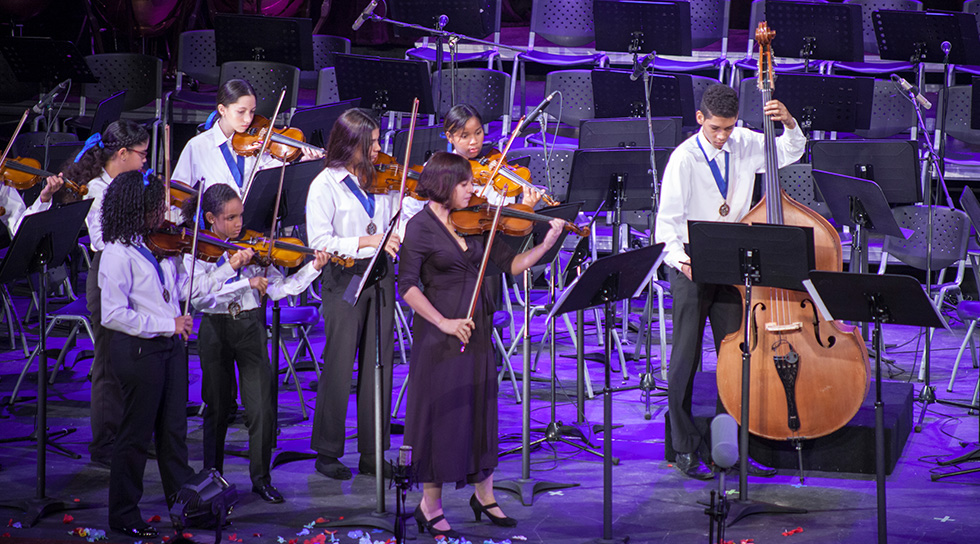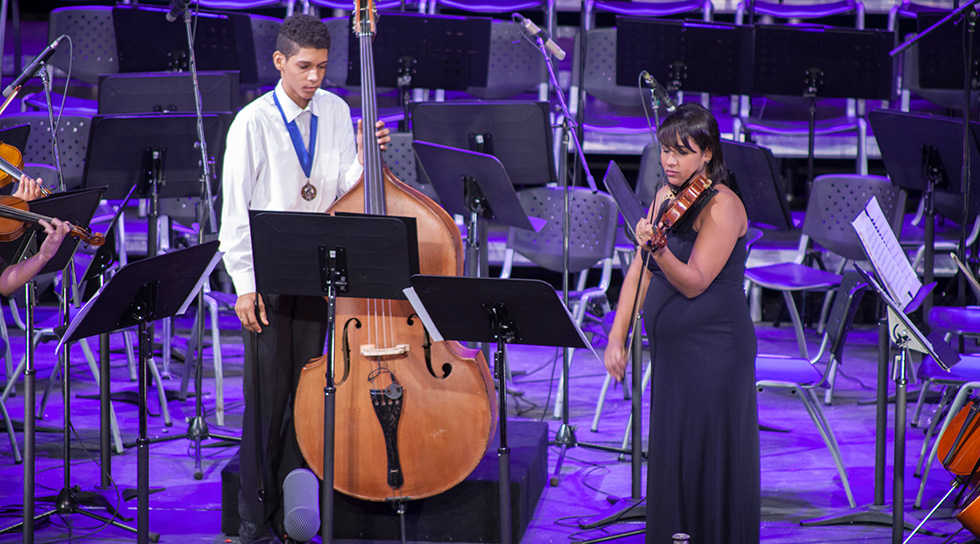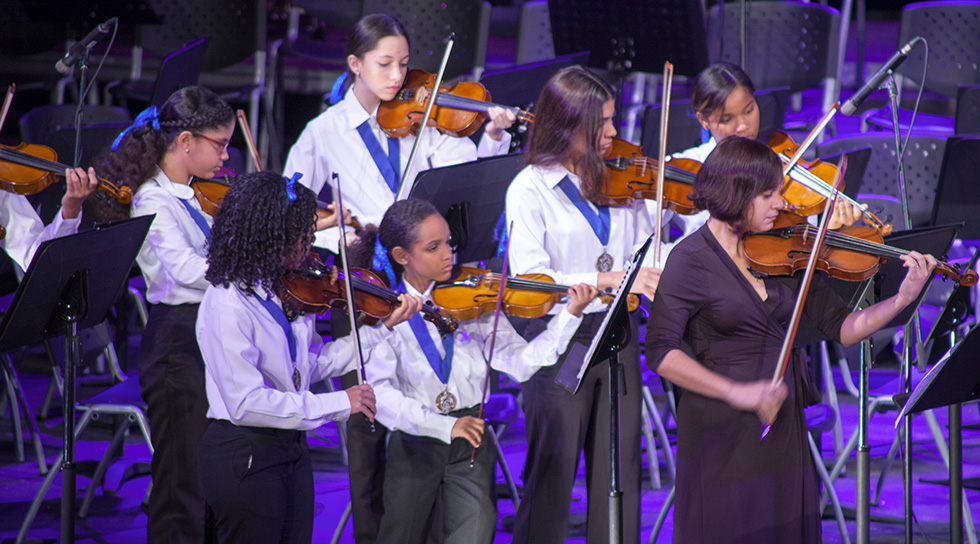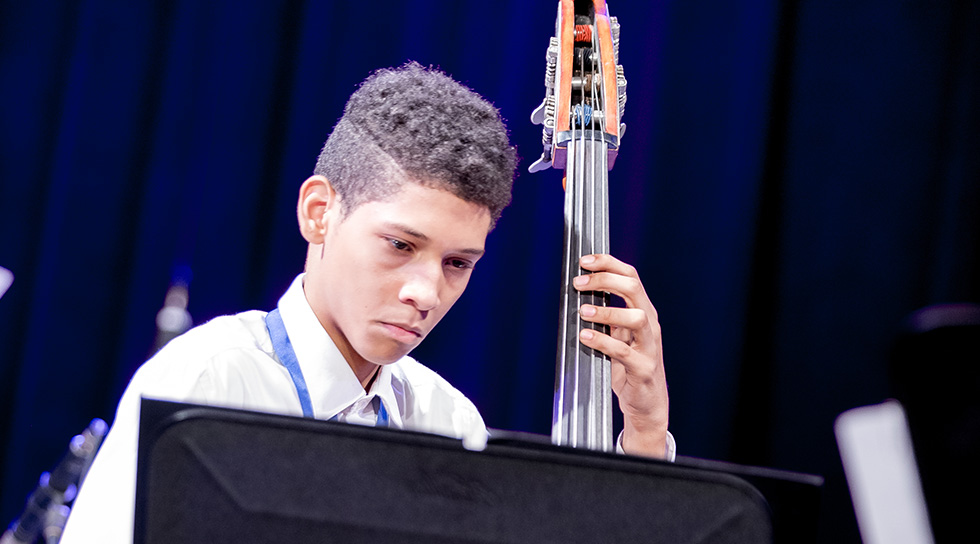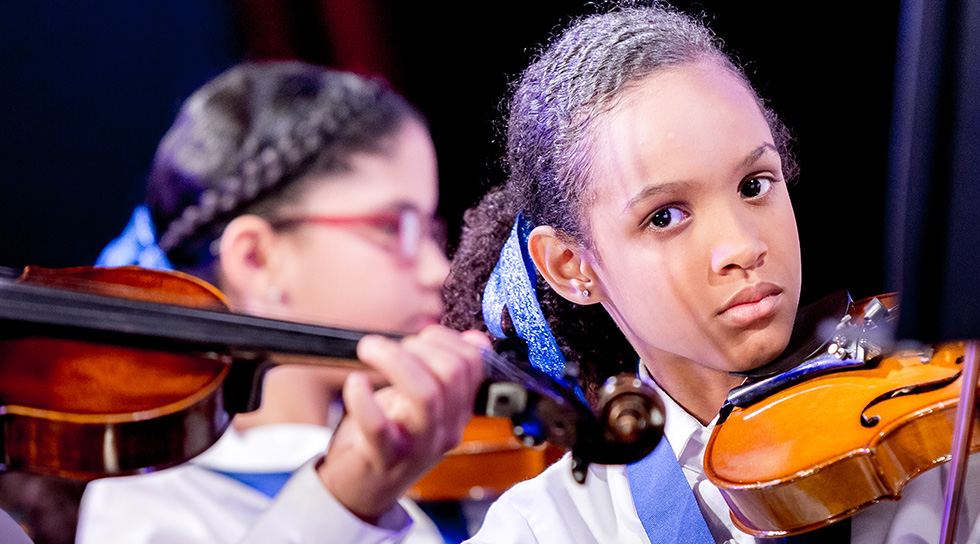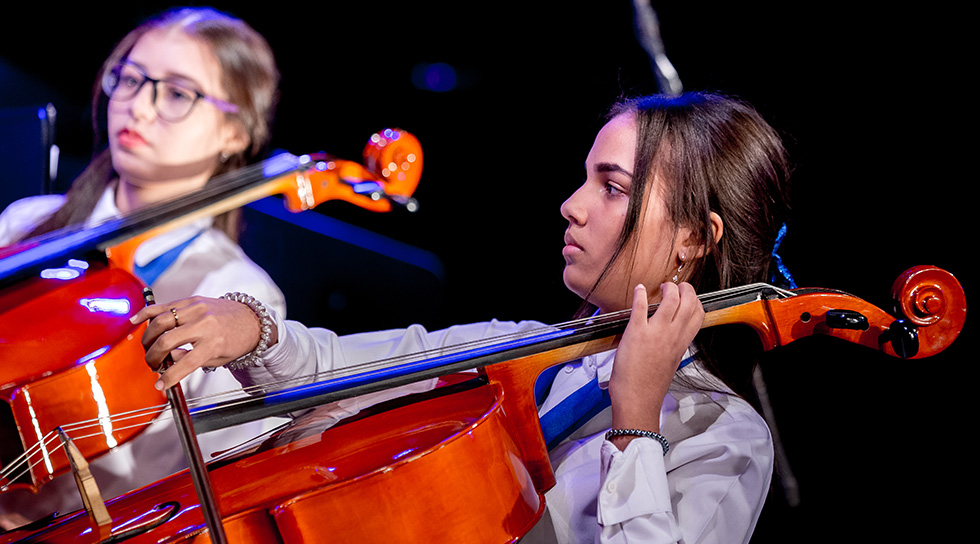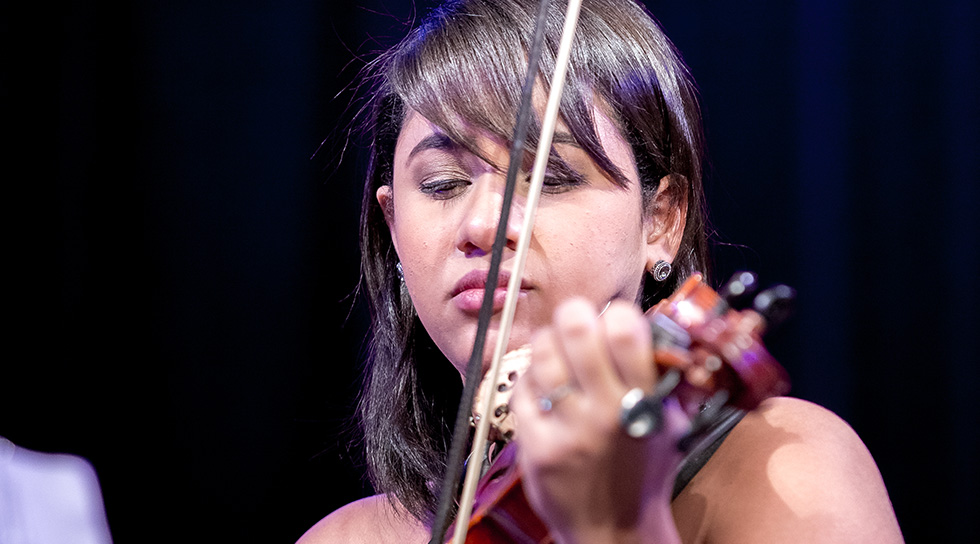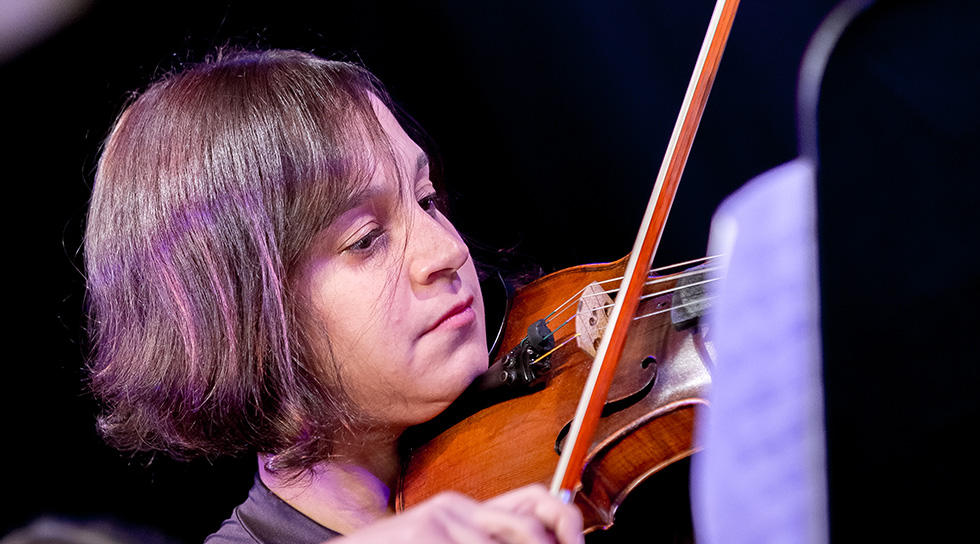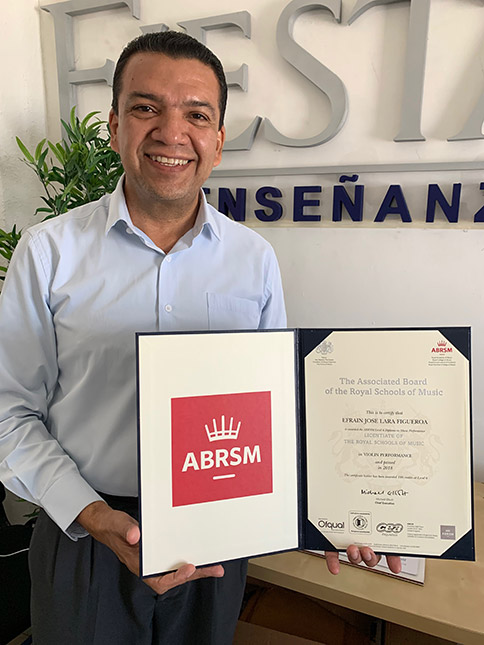 Those of you who were at the Palace of Fine Arts of Santo Domingo on January 23rd have witnessed the debuts of our chamber orchestra during their performance of the 1st movement of the Concerto for 2 Violins and Bass in A minor, RV 522 by Antonio Vivaldi. This concert was a foretaste since our 13 young musicians have continued to learn and practice with Maestro Efrain Lara, alumni from the Hector Berlioz Conservatory of Paris, professor and soloist recently awarded by the Associated Board of the Royal Schools of Music of London.
The Chamber Orchestra is developing more and more each week with a repertoire that now includes pieces from Mozart. This is a new step for our students who now have to work in smaller groups, with more complex musical scores and regular solos.
This is why violins now have 18 hours of classes weekly, with teachers Juliana de Windt, Angela Zorrilla and José David Lugo. Under the leadership of Professor José Bonillo, cellos work 6 hours every week during the classes; Altos lead by Professor Carlos Itanare and basses lead by Professor Isaac Salas work 4 hours weekly.
An intense program, which results you will be able to appreciate during our next concerts.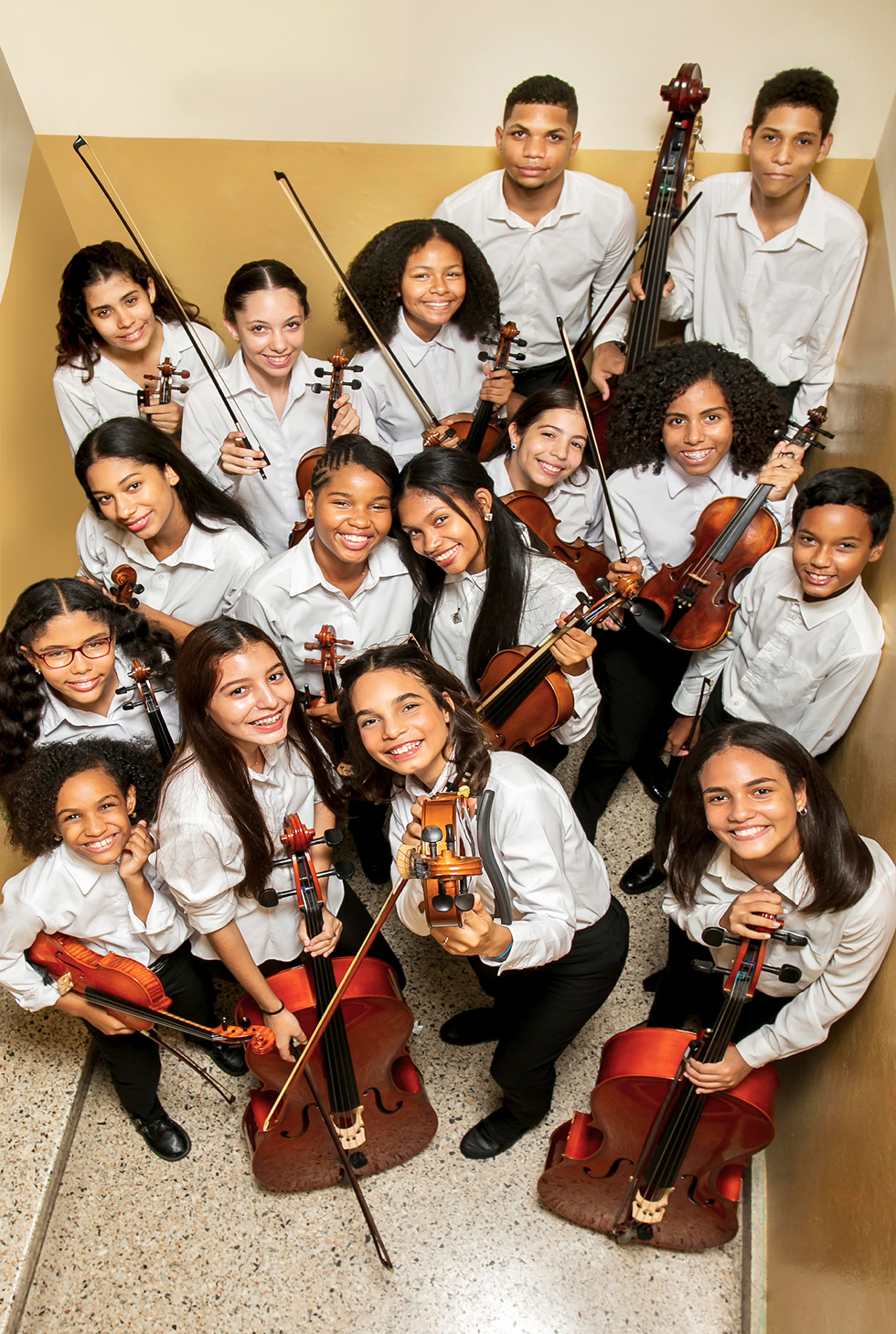 FIRST VIOLINES
Laura Peña
Juliet Flaquer
Perla Reyes
Moises Garrido
CONTRABASSE
Johan Reyes
SECOND VIOLINES
Lolie Bogen
Arianna Sánchez
Karen Made
Laila Váldez
KEYBOARD
Richard Campusano
VIOLAS
Russmel Aristy
Elizabeth Polanco
Katherine Paredes
CELLOS
Melanie Felix
Andrea Sánchez
Programme sponsored by Total Dominicana