COMMUNIQUE
Dear friends
Considering the growing worldwide concern over the spread of coronavirus and in line with the World Health Organization's recommendation to limit travels to what is strictly necessary, it is with great sadness that, in agreement with our partners, we decided to postpone our gourmet dinners scheduled for 27 and 28 March at Casa de Campo with French Chef Alain Passard.
However, those who cannot attend on these new dates are invited to contact our Foundation's office at (+1) 809-221-0480 or contact@fiestaclasica.org for reimbursement of their participation.
We hope you will understand our decision and continue to support our foundation.
Thanking you again for your commitment to us.
Sincerely
Corinne Bouygues de Gobbi
President of the Fiesta Clásica Foundation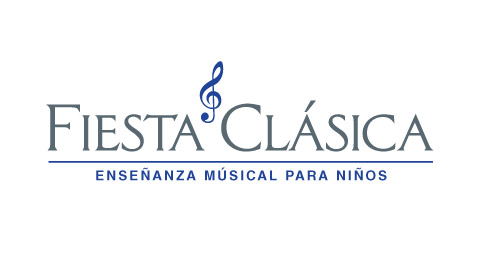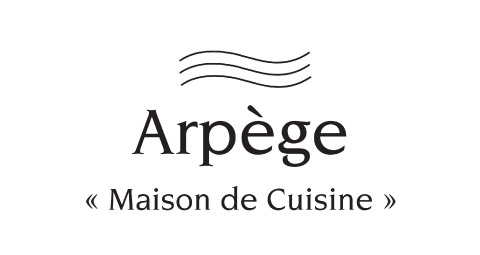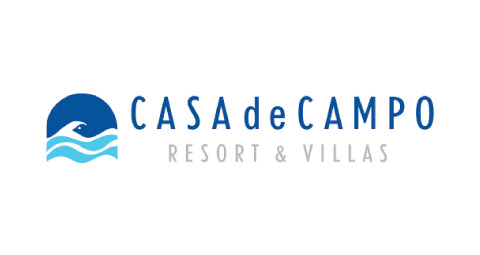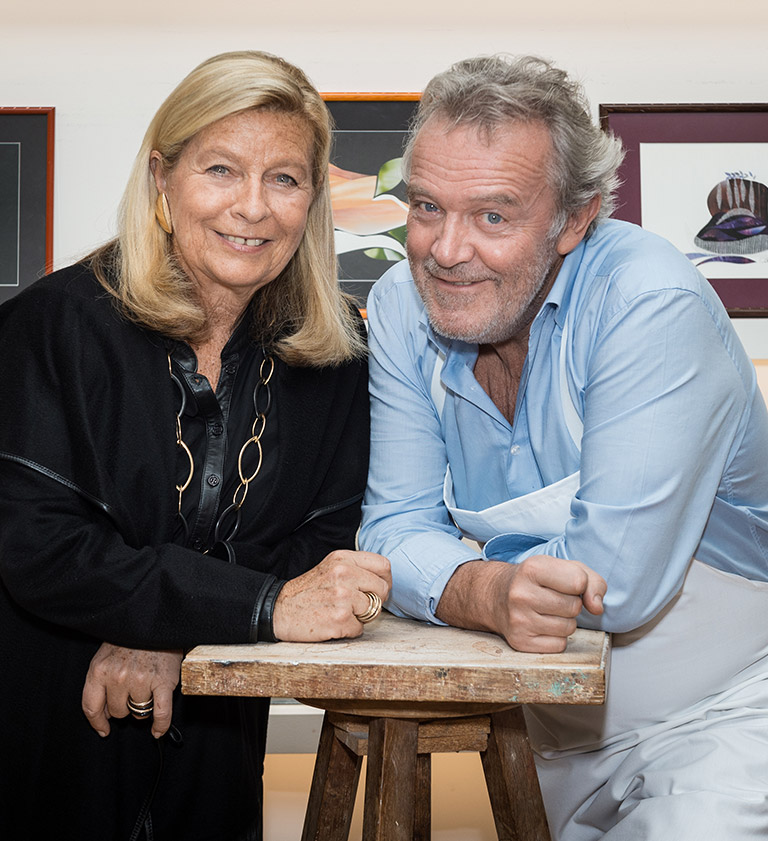 A real artist
Alain Passard began his career at Le Lion d'Or from 1971 to 1975 under the Michelin-starred Chef Michel Kéréver. There, he was exposed to the fundamentals of classic cuisine. The following year, from 1975 to 1976, Passard entered La Chaumière under triple Michelin Star-holder Gaston Boyer, a culinary classicist. In 1977, Passard worked as a member of a small kitchen team at L'Archestrate, led by Alain Senderens. In 1980, at Le Duc d'Enghien at the Enghien Casino, Passard received two Michelin stars at the age of 26. At the Carlton of Brussels in 1984, he also received two Michelin stars. In 1996 he buys l'Arpège which will become, thnks to his talent one of the most prestigious table of Paris and of the World.
Since 30 years, Alain Passard has been the chef of L'Arpège in Paris. He was distinguished with three stars in Michelin Guide and five "toques" by the Gault-Millau Guide. The "Opinionated About Dining" revue ranked L'Arpège as one the best restaurants in Europe.